1.
The person giving it to you seems really unenthusiastic about it.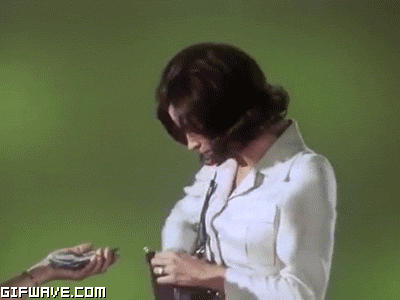 2.
You received either a gift card purchased at the pharmacy on the corner...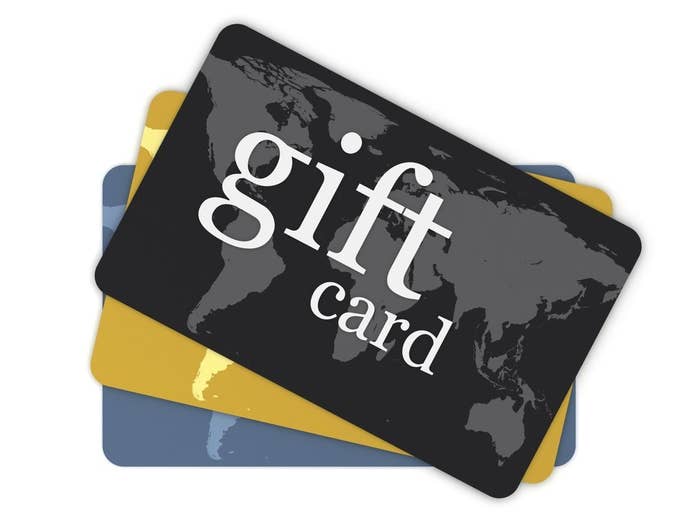 3.
...or a premade gift basket with a bunch of soaps, lotions, and bath bombs.
4.
There are a few empty wrappers in the box of candy you just opened.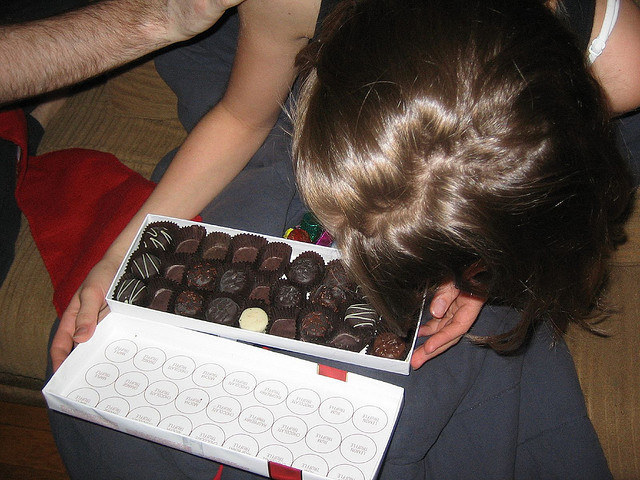 5.
Even the card on your gift was recycled from a previous holiday.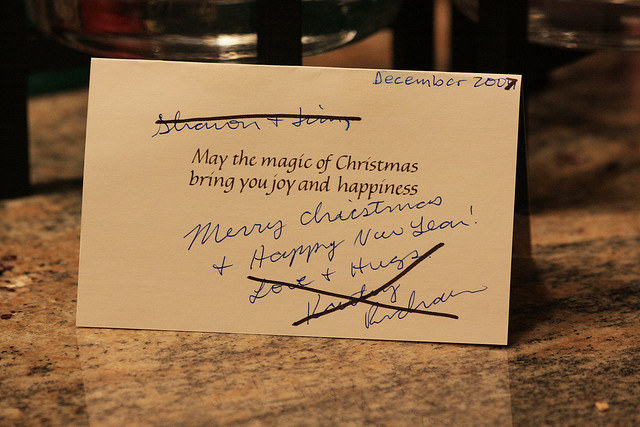 6.
You received something that's new but was clearly the last one on the rack because it's kinda ratty.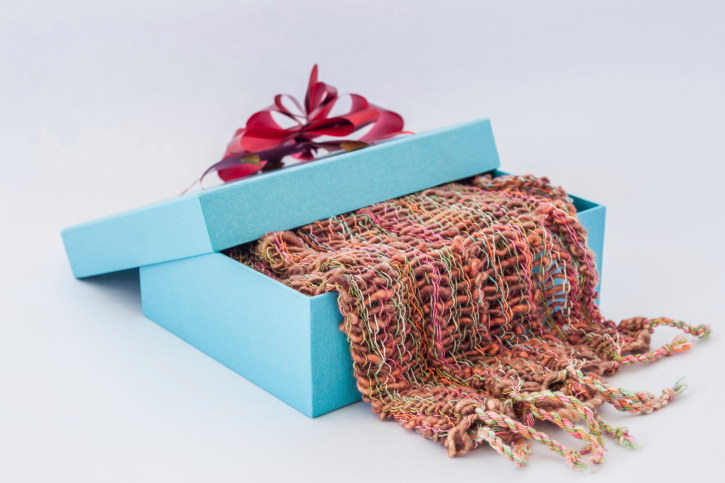 7.
It's the same gift YOU gave that person two years ago.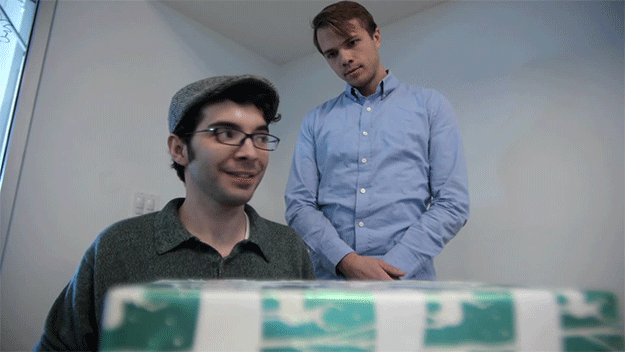 8.
Your "gift" is a Christmas decoration that might have come from the person's tree.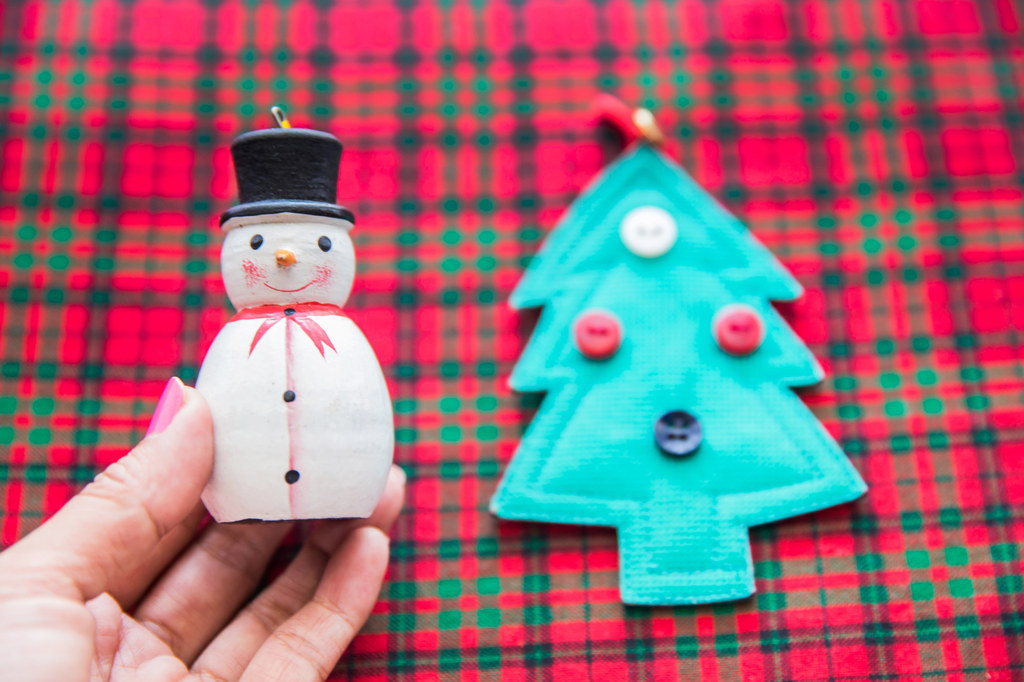 9.
Or it's a fruitcake that you just know their grandma mailed to them from Florida.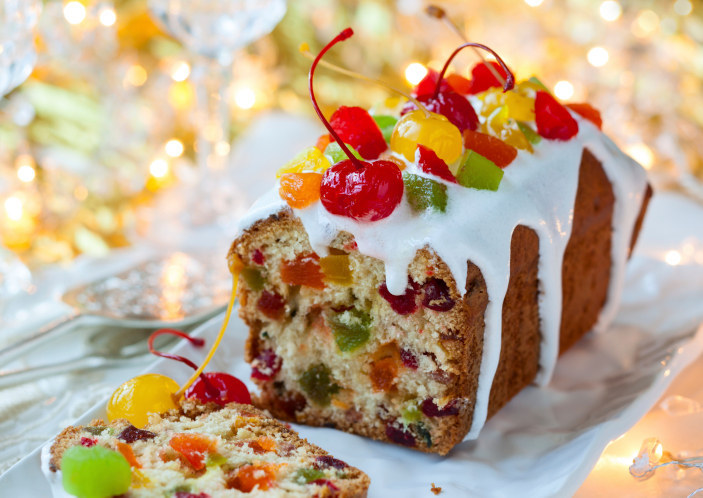 10.
Whatever it is, you suspect the gift is something they just found in their apartment and wrapped up.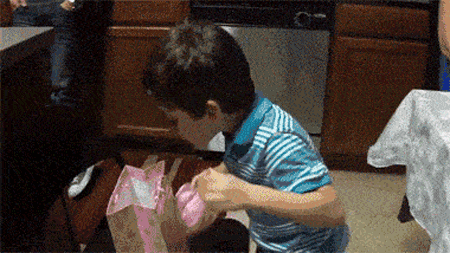 11.
Your present was wrapped in this morning's (late-edition) newspaper.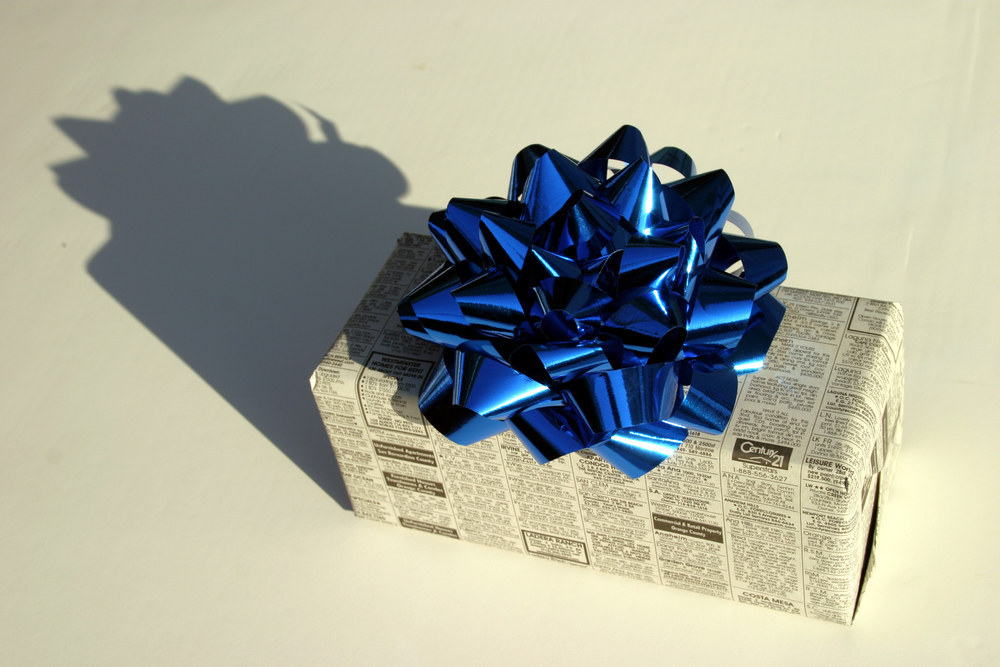 12.
Or maybe it wasn't wrapped at all.
13.
The tag is still on the gift because they were in too much of a hurry to cut it off.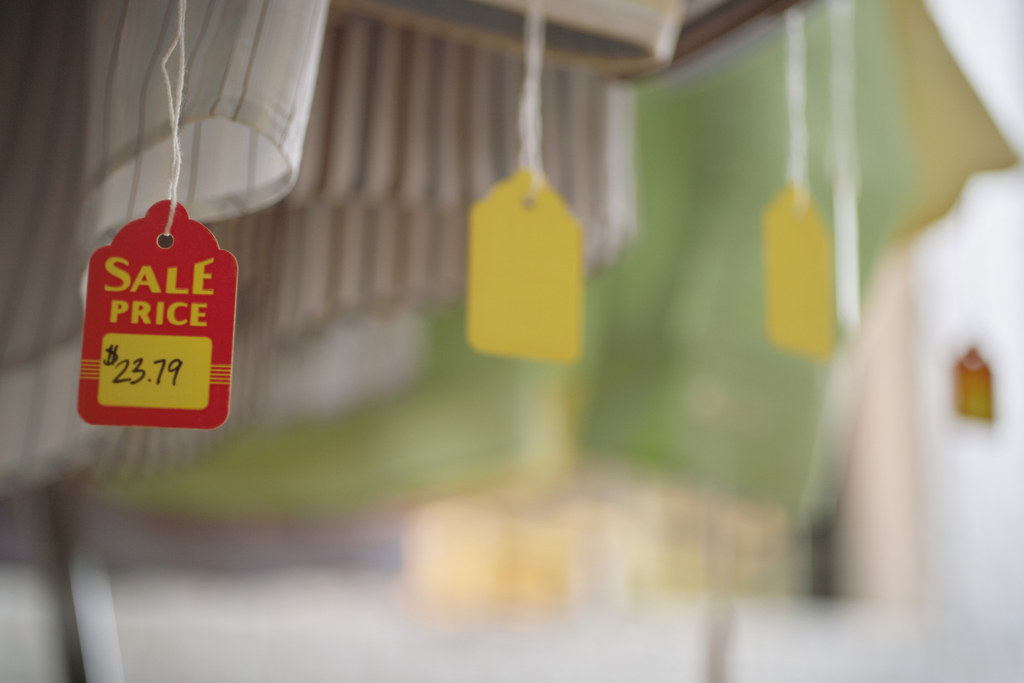 14.
You didn't even get a gift because it's "still in the mail."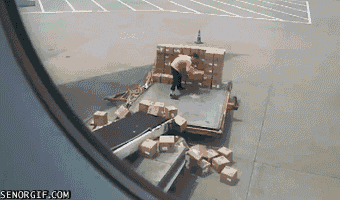 Don't procrastinate this year! But if you already have, give a LOFT e-gift card, delivered instantly!