Shopping can seriously be one of the most therapeutic pleasures in life.
But not everyone in your crew is the same size, and bouncing from store to store to find a (STYLISH!) range of plus-size clothing can get frustrating.
You've been dreaming of the day all your friends can find what they need in the same spot, and the answer to your prayers is finally here!
LOFT expanded its range of clothing to size 26, and they're hooking plus-size babes up with everything from flirty dresses to super-soft sleepwear! And they'll get you right for the cold winter ahead. Sweet sweaters? Check!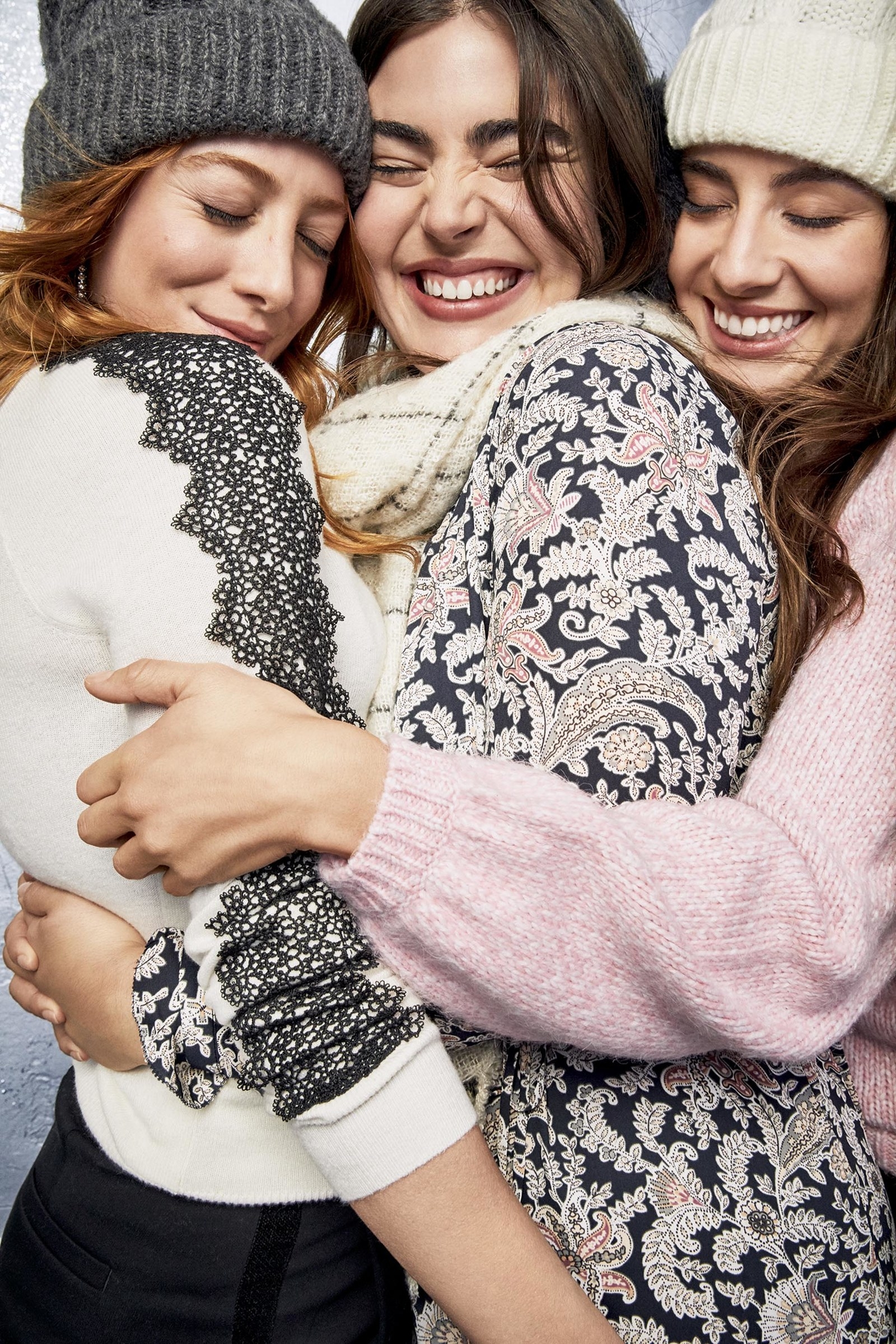 LOFT is full of fashion-forward finds that will look amazing on you and your size-26 and size-10 besties, so nobody will have to compromise on style to find something that fits.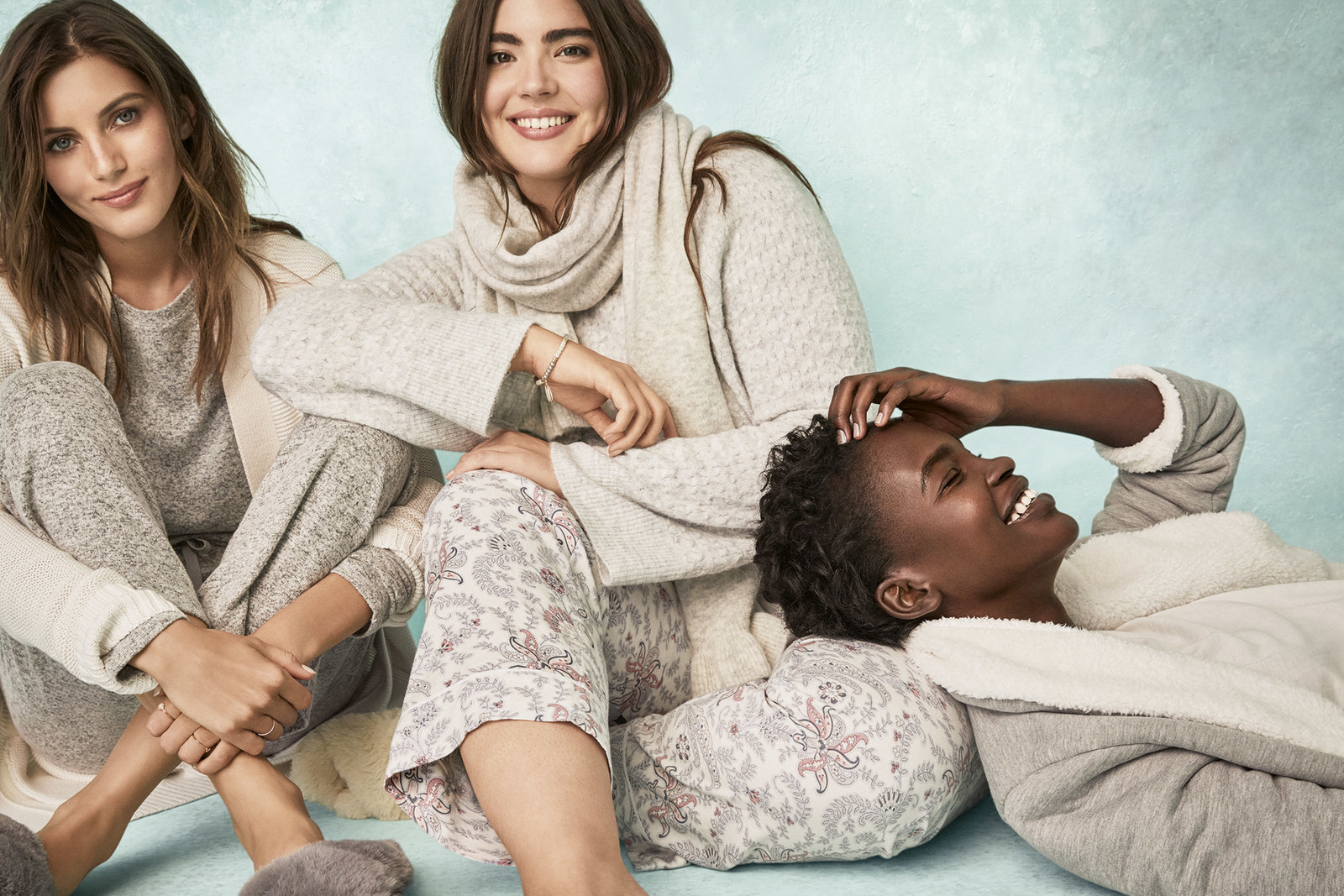 This size-inclusive range of clothing will become your new go-to, and you and your whole squad will look effortlessly stylish.