1.
Waiting all summer for pumpkin spice season feels like an eternity...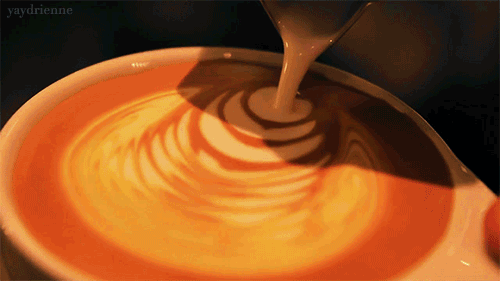 2.
...but not as bad as finding a muddy mess at the pumpkin patch.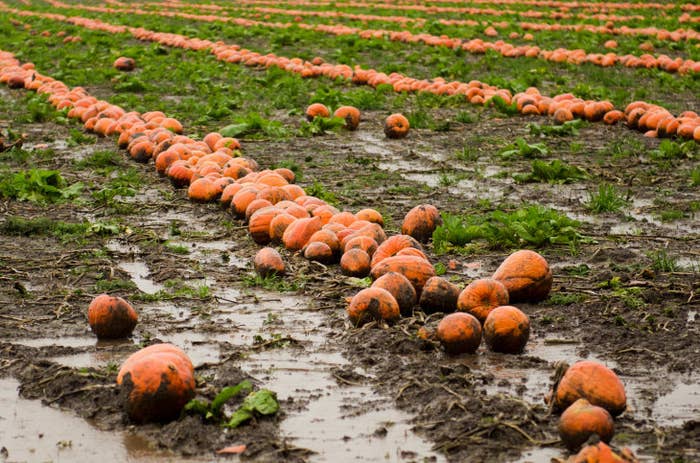 3.
Planning your leaf-peeping trip for the exact weekend that the leaves are at their most colorful is way stressful.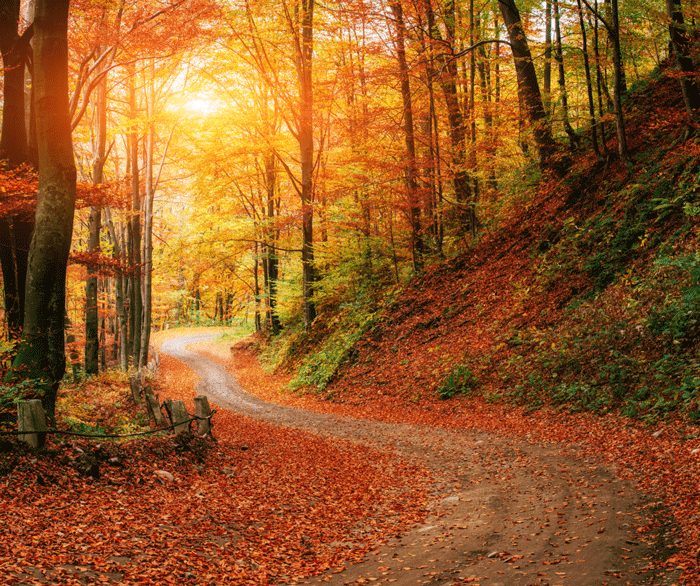 4.
You simply don't have the patience to wait for it to get cold enough to show off your new sweater and hat.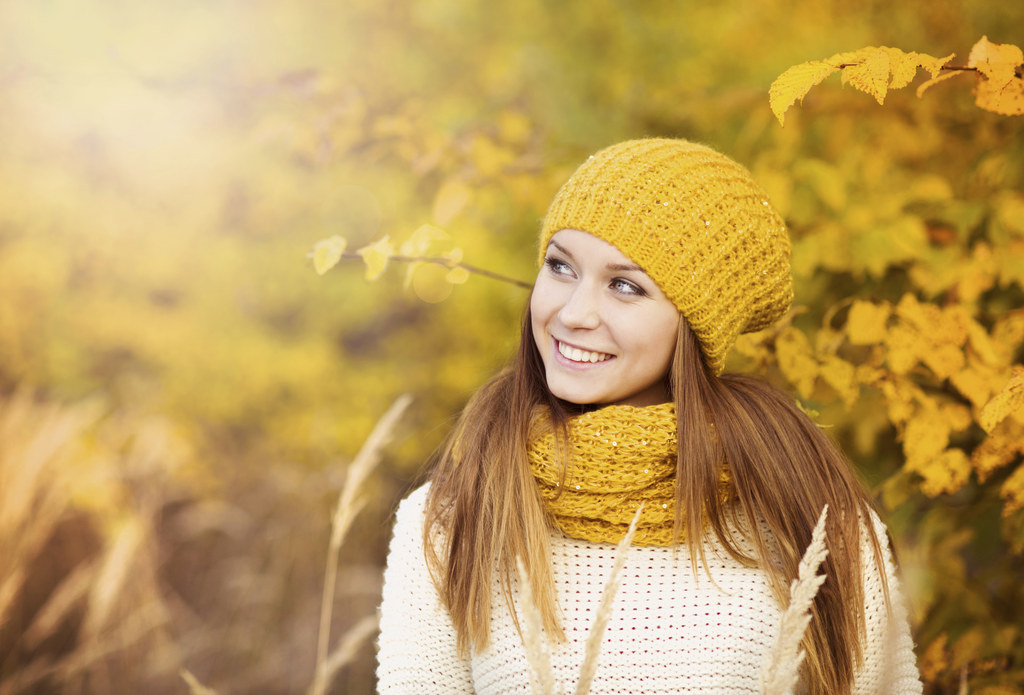 5.
It's inevitable that someone will ask why you and your BFF are wearing the same flannel shirts in different colors.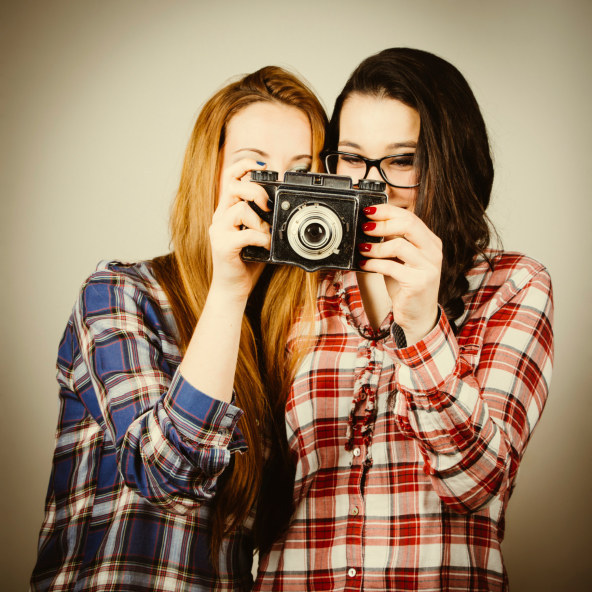 6.
And everyone acts like you're crazy for wearing boots when they still have on flip-flops.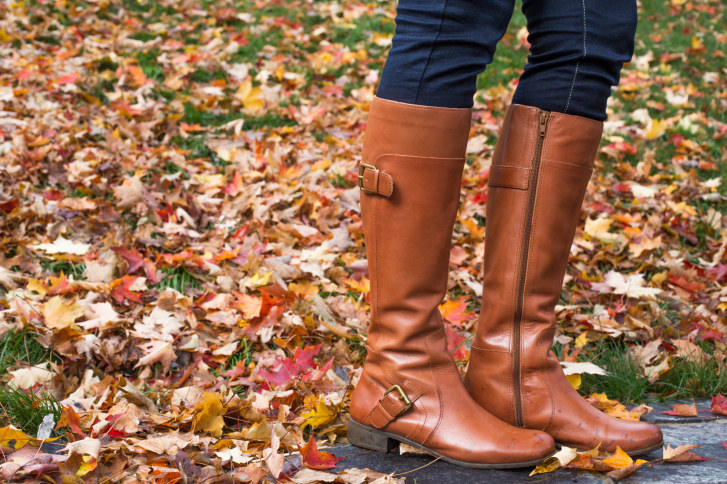 7.
You get super annoyed when your boo refuses to cuddle with you near a fire because it's "too hot."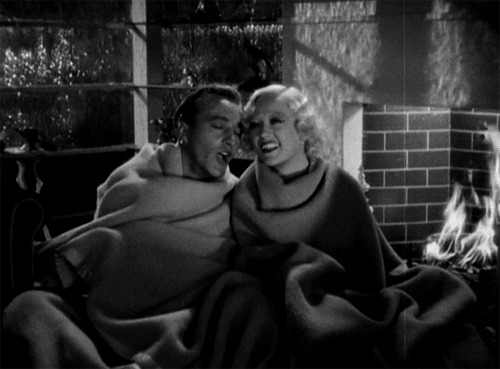 8.
Fall nail art options are endless, which makes life super hard.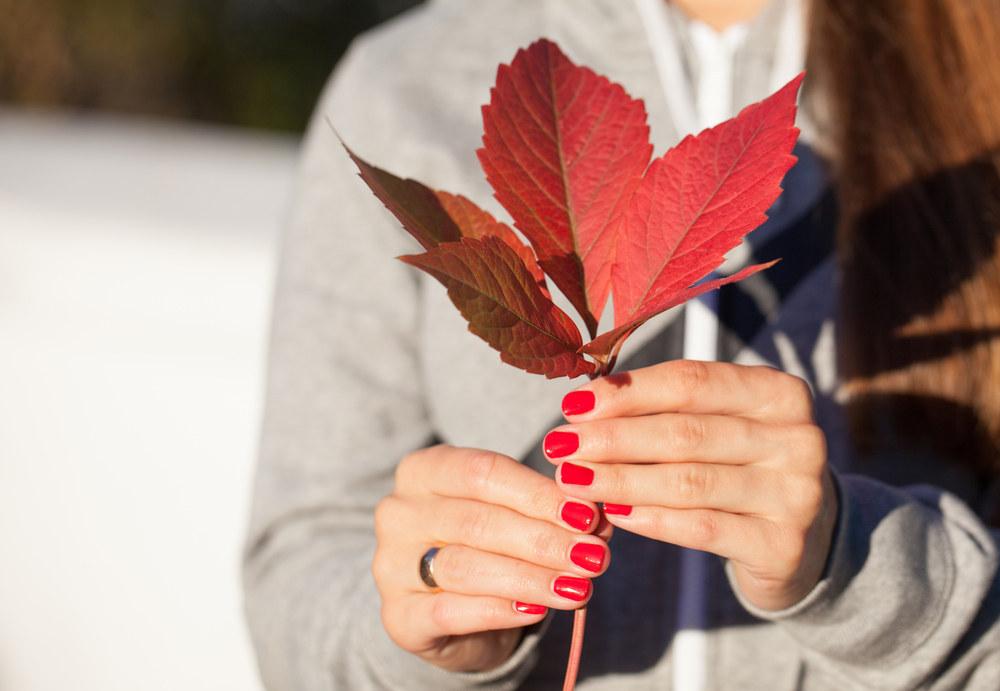 9.
Achieving a perfect fall makeup look is impossible when the makeup is melting off your face from the heat.
10.
Group Halloween costumes require more planning than a wedding.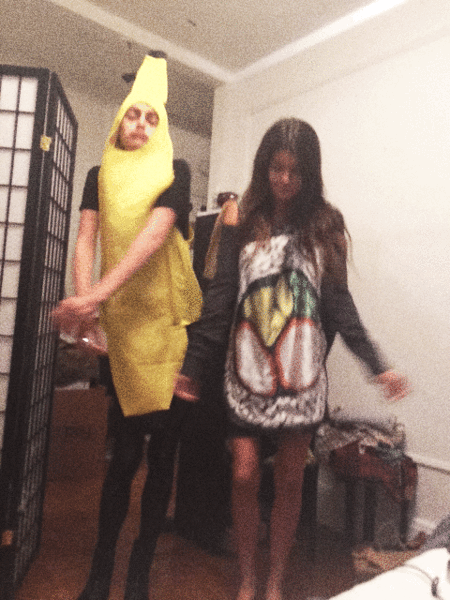 11.
No one really gets why you're so obsessed with pumpkin candles.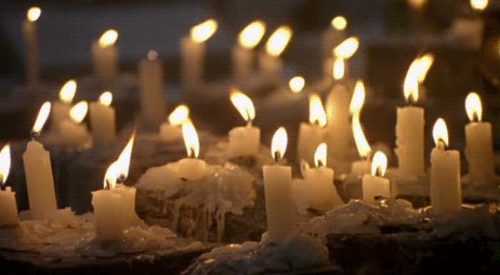 12.
And, unfortunately, the reality of apple-picking not living up to your expectations.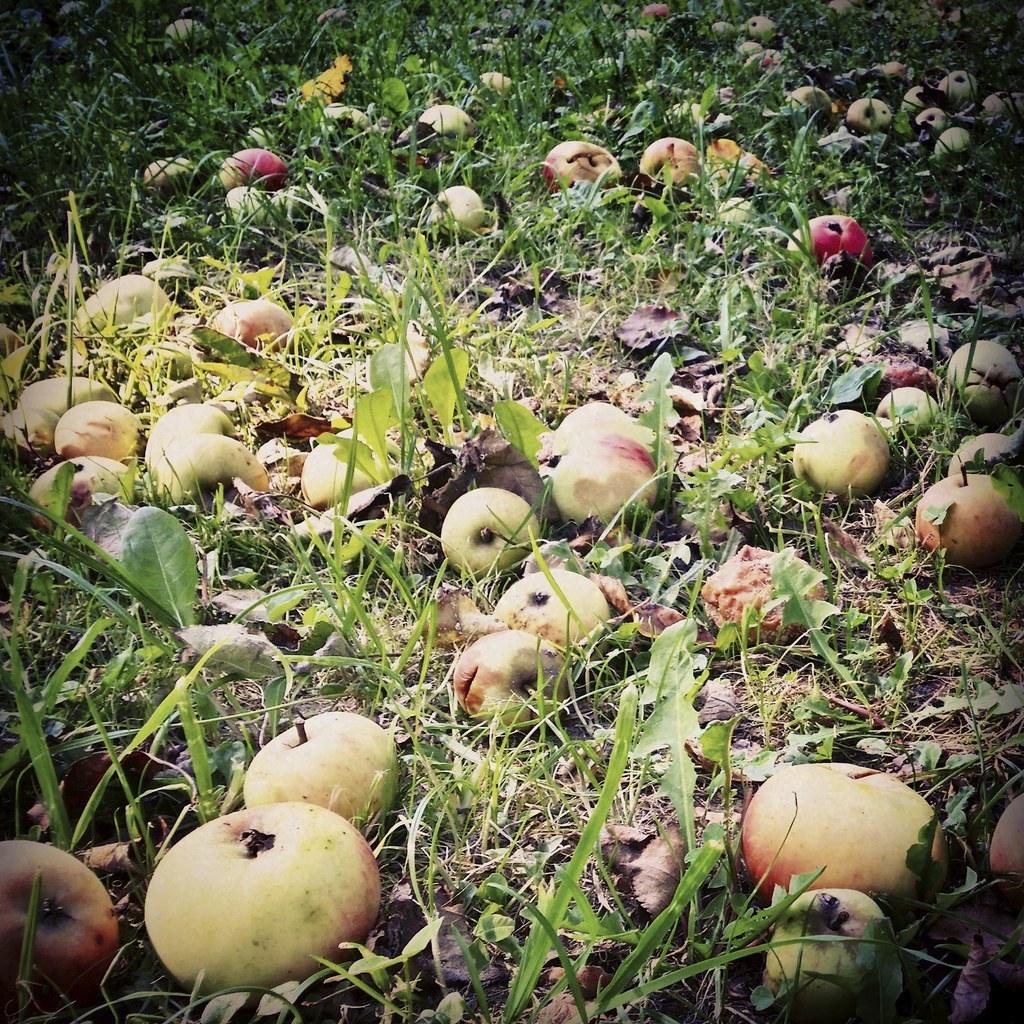 13.
Plus, who really needs 15 pounds of apples?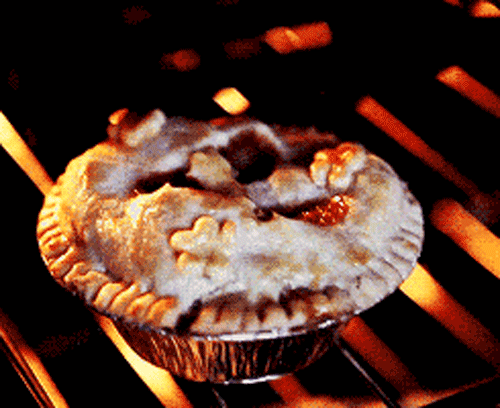 14.
Finally, admitting to yourself that it's still hot out during fall is THE WORST.