1.
Alright, we're in the Bronx. No worries though, Arthur Avenue is pretty safe.
2.
I mean, I think it's safe. Eh, I'll be fine.
3.
What is that smell?! Is that the zoo animals? Oh wait, it's just the cheese.
4.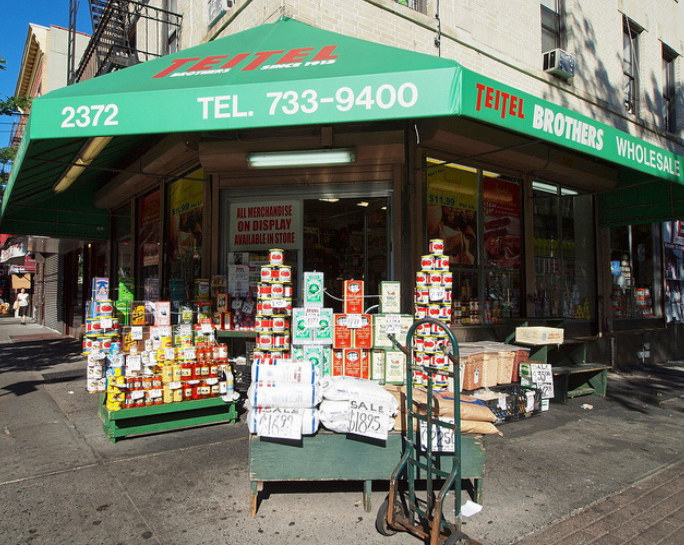 5.
Gouda, parmigiano-reggiano, pecorino romano, fontina, mozzarella….I think cheese should be a mandatory food group in the food pyramid.
6.
Oh, hello free sample, don't mind if I do! Wait, I don't know man, truffle cheese, are you sure?
7.
OH MY GOSH! This is the greatest cheese I have ever had in my entire life. I will live the rest of my days eating this cheese solely.
8.
Ok, I've spent a solid 30 minutes in this cheese shop, I have to move on, or else I'll end up buying all of the cheese.
9.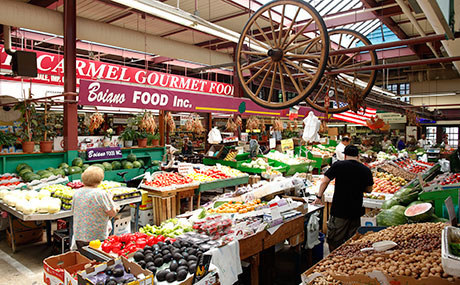 10.
What do we have here? Wow, you were on Throwdown with Bobby Flay, and you won? This is probably quality food then.
11.
My taste buds are going out of control. This is most definitely high quality food.
12.
I wish I was Italian, maybe it's a good thing I'm not. I would gain so much weight, especially since I would eat pasta for every meal.
13.
I should go to Italy though, I hear it's lovely.
14.
So many types of olives and mushrooms! Woah, $99 for a 1/4 lb of this mushroom? That's expensive. Oh they're truffles? That makes more sense.
15.
I've never seen someone making cigars right in front of me, let alone five people. I am absolutely mesmerized right now.
16.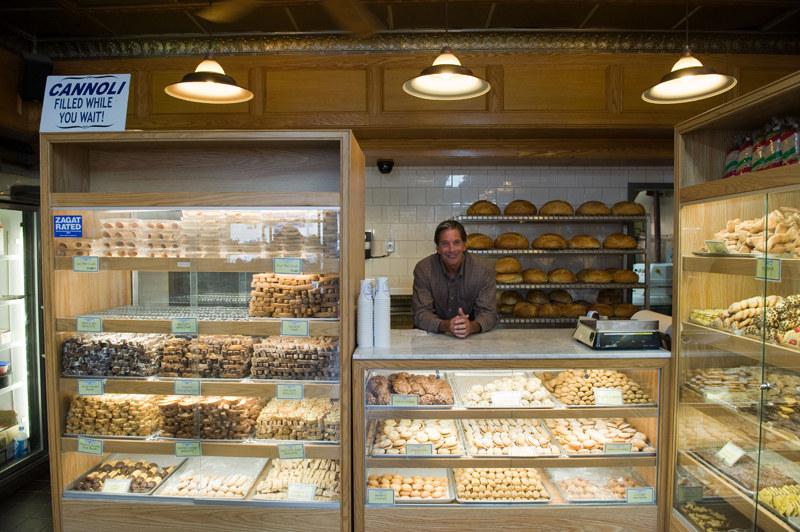 17.
This entire place is just cookies and biscotti's. I have died and gone to heaven.
18.
"Hi, um, I would like a dozen biscottis, 6 chocolate chip, and six almond dipped in chocolate. Also, can I have 4 tri-colored cookies, two walnut cookies, and 3 lemon glazed cookies."
19.
I'm just going to take a bite of this chocolate chip biscotti. This is seriously the greatest biscotti in the world. It's so perfect.
20.
While I'm at it, I'll steal a bite of the tricolor cookie. It's so vibrant; red, white, and green, with raspberry and apricot jam, covered in chocolate. This cookie is so soft, and delicious!!! It feels like a sweet hug.
21.
I have eaten so much food already, but I must continue on!
22.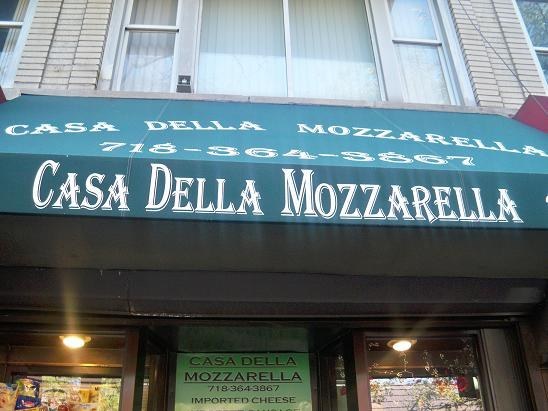 23.
Oh hi fellow mozzarella shopper! You recommend I buy "bocconcini"? You know what, I trust your good judgement.
24.
"Hi, can I have the bocconcini?" Oh jeez, I totally just butchered the pronunciation of that.
25.
Oh how cute! It's like mini balls of mozzarella. Since this was highly recommended, I have to try it!
26.
I will never go back to regular mozzarella. This is still warm, they just finished making it, and it has the perfect amount of salt!
27.
I'm so tired, good thing Italians specialize in espresso!
28.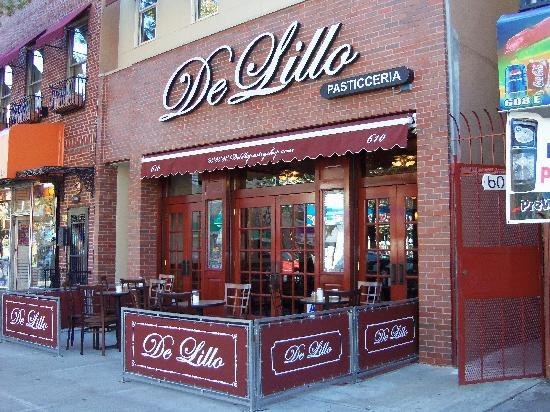 29.
Perfect, an espresso and a cannoli.
30.
This cannoli is so tasty! The cream is sweet and delicious and the shell is so crunchy. If I was Italian, I would eat cannolis everyday.
31.
My perfect world would consist of cannolis, biscotti's, and bocconcini.
32.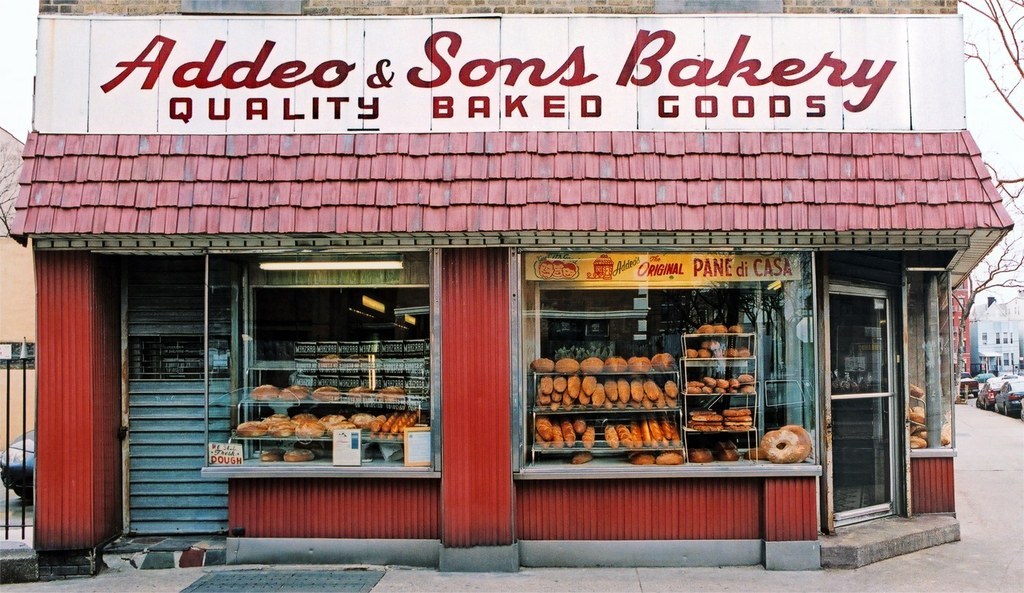 34.
"Hi, can I have half a dozen of chocolate rolls, and a prosciutto bread ring."
35.
Wow, this bread legit is chocolate flavored, and has chunks of chocolate enveloped into the batter. This tastes good, but I bet it'd taste even better toasted, and with a little butter on top.
36.
I'll also just try the prosciutto bread, obviously to ensure its deliciousness. This bread is soft, and it has so many layers. This heavenly combo of dough and prosciutto is incredible.
37.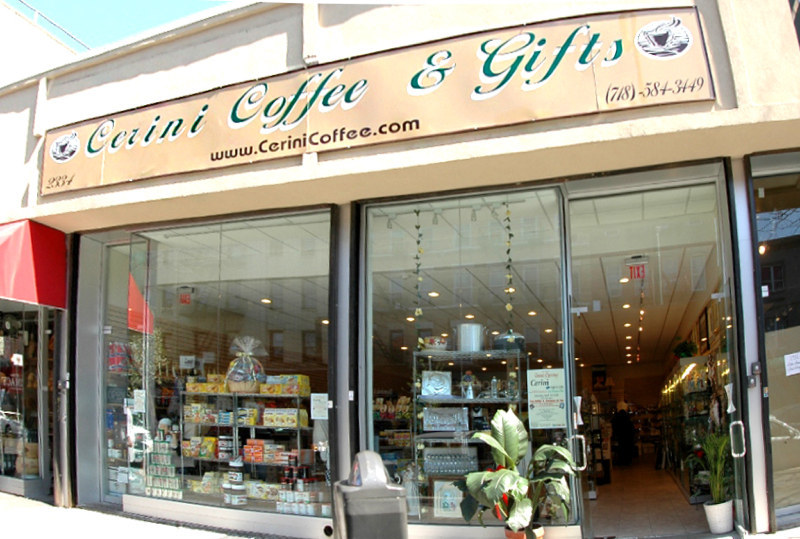 38.
ELEVEN POUNDS OF NUTELLA!!!!!
39.
This store is amazing! Pistachio version of Nutella?! Awesome!
40.
Hey, what is this? A can of truffles mixed with other mushrooms. I'll buy it! It's $10 for a little can, but imagine the possibilities!
41.
Truffle pasta, truffle sandwich, truffle pizza, truffle french fries, truffle bread, and I just learned about truffle cheese! SO MANY OPTIONS!
42.
Oooh fresh pasta!!! I'll buy a few packs of that, you can never have too much pasta.
43.
I have to pull myself away from this store; so much delicious food, and cool appliances!
44.
I have eaten so many samples, and some of the stuff I bought, I think I'll have to come back to eat at one of these restaurants.
45.
I love food, especially Italian food.
46.
After spending a day here, I feel like a real Italian.
Visit Arthur Avenue in the Bronx, NY!
I'd like to thank every single Italian store and restaurant for making incredible food, and continuing to keep the Italian culture alive in the Bronx. Visit Arthur Ave so the awesome owners can continue to provide fantastic food and other items!
Check out the list of merchants here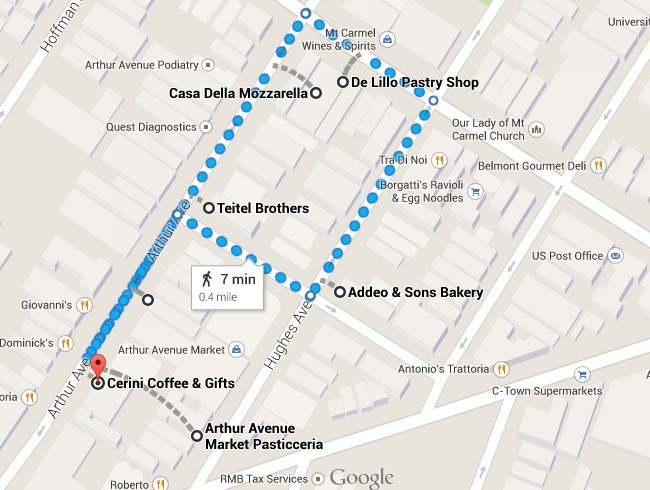 This post was created by a member of BuzzFeed Community, where anyone can post awesome lists and creations.
Learn more
or
post your buzz!