Choose Your Warmies And We'll Tell You Your Ideal Vacation Spot
From waterfalls to rainforest to renowned massages –Fiji has this cat covered. Naptime is by your schedule on this peaceful island and you wouldn't have it any other way.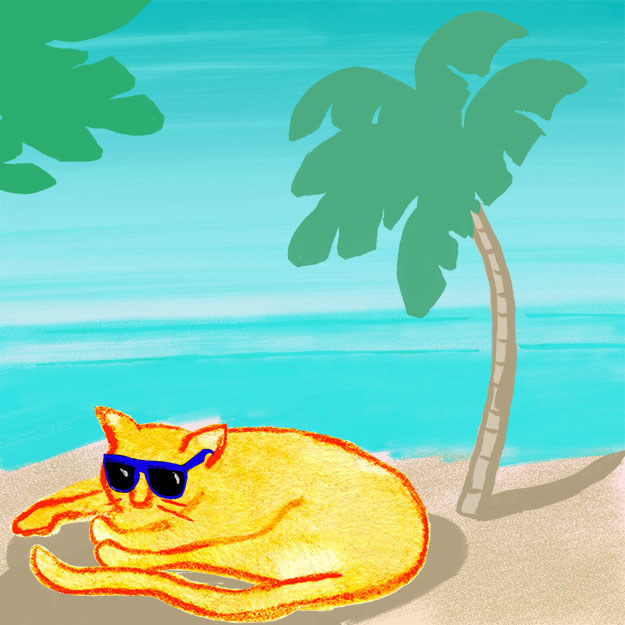 You got:

Phuket, Thailand
You seek adventure and are willing to go the distance to find it. Follow your whiskers to lush lagoons and salmon (mmm…salmon) sunsets. With water-sports, gardens, and Buddhist temples-Phuket! Just do it!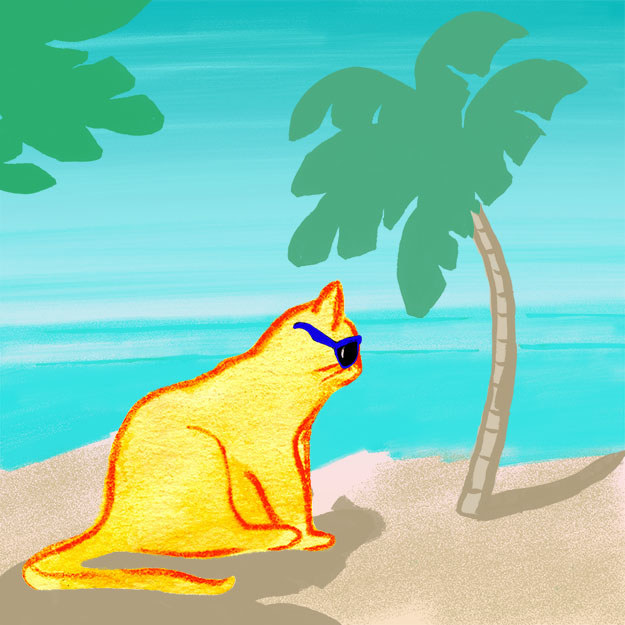 You need the warmies and you need them now! With seventeen hundred islands, the Florida Keys offer endless possibilities to scratch it up in the sunshine!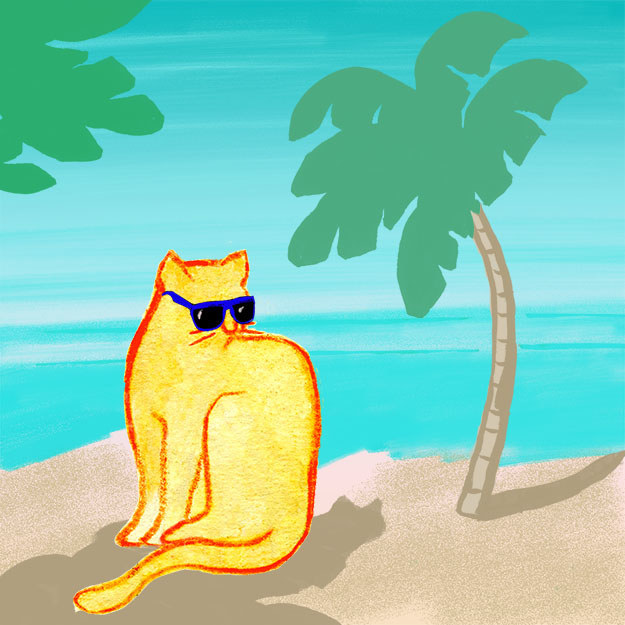 Fur in the sun! In what has been called one of the most beautiful places on earth, with volcanoes and special character–Hawaii is just what the vet ordered!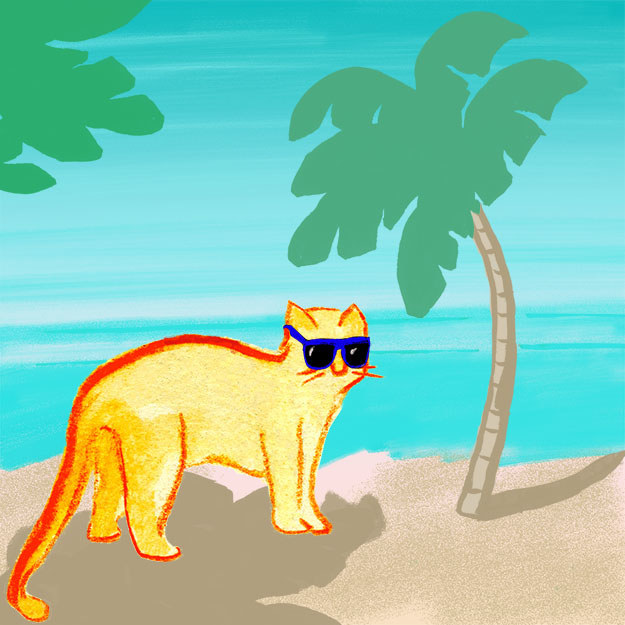 Paradise is what your life needs right now, and this is as close as it gets! Home to seven miles of brilliant beaches, the Cayman Islands are purrrrrfect for you.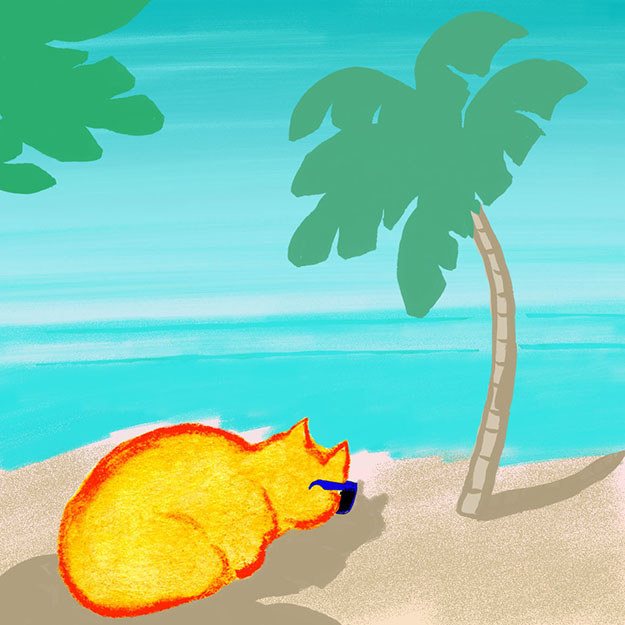 Reclining is your thing. Quick -get those paws on an icy margarita and indulge your relaxation muscles!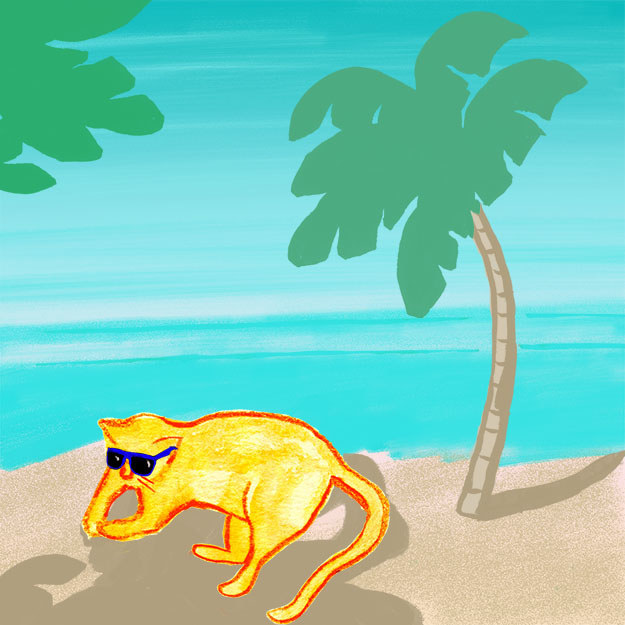 You live for drama and will love the "Island of the Gods"… From gorgeous beaches to amazing historical sites – you will be CATatonic in love with Bali!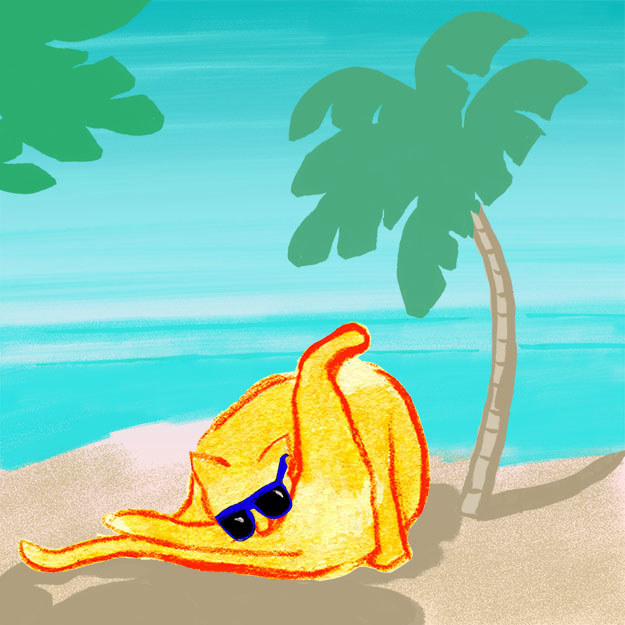 Nature rules your fantasies of crystal blue waters and lazy days in the bright sun. Go mark you territory on the sands and nature preserves of welcoming Costa Rica!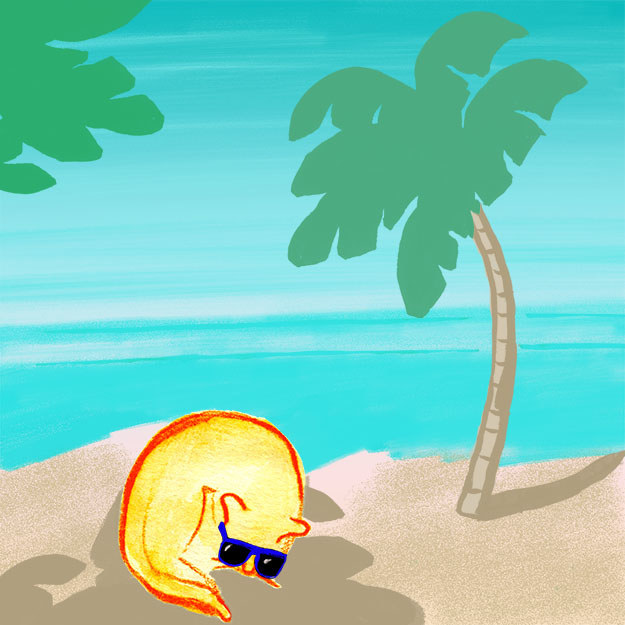 Constant sunshine with a side of adventure is just right for you. With plenty of birds to chase in Jamaica's forests, this "Land of wood and water" will keep you occupied between catnaps--and don't forget the music!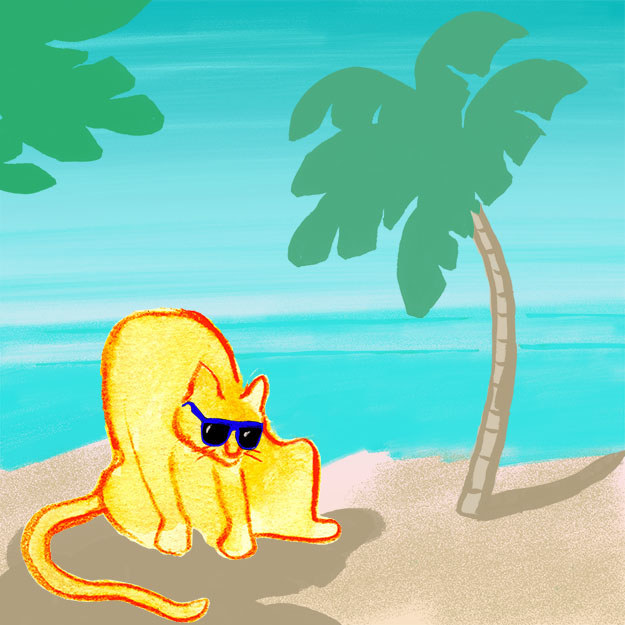 This post was created by a member of BuzzFeed Community, where anyone can post awesome lists and creations.
Learn more
or
post your buzz!