1. When the words on the screen don't match what the band is singing, and you don't know the words.
2. When the band is doing a different version of a well known song, and you start singing at the wrong time.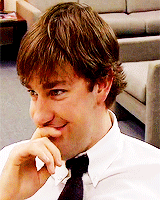 3. When you think you feel the Holy Spirit, but you can't tell if the air conditioner was just turned on.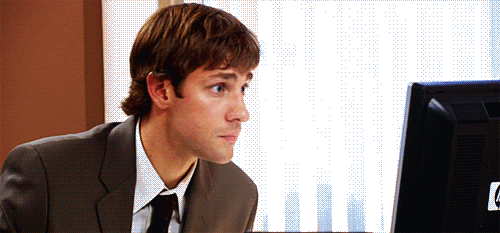 4. When the speaker starts talking about sex, and you know there are children in the audience.
5. When the speaker's demonstration does not go as planned.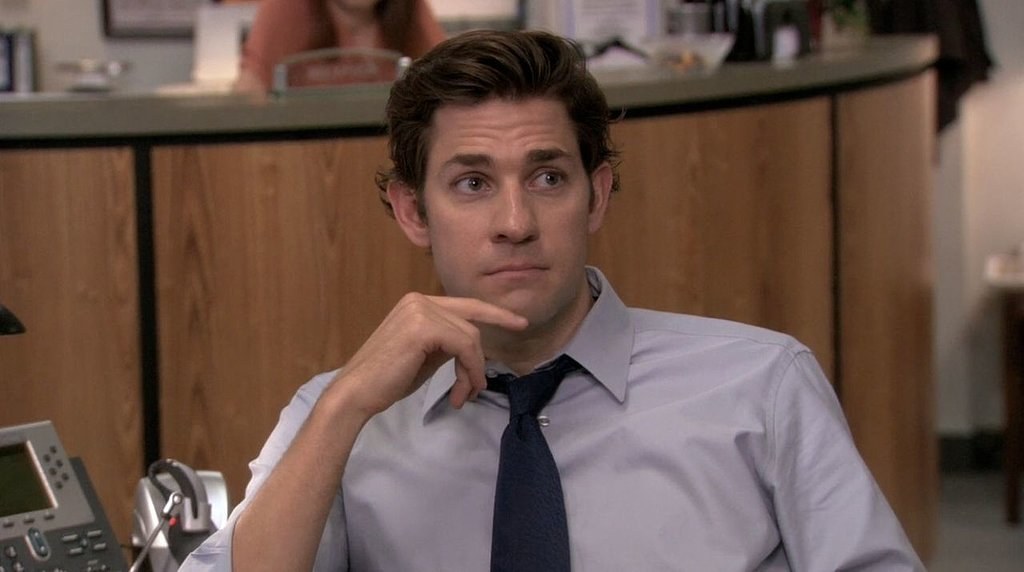 6. When a cell phone rings during the sermon, or worse, the prayer.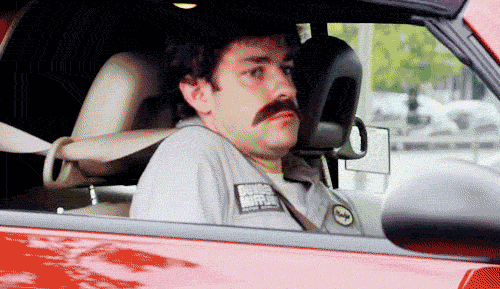 7. When you don't know if you are supposed to be praying or not.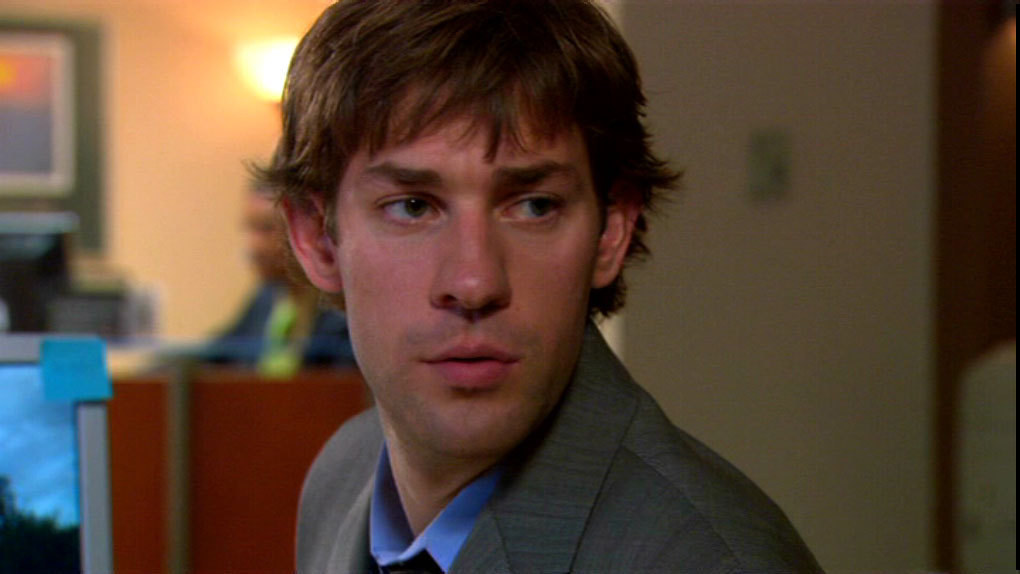 8. When you are greeting people and someone squeezes your hand too tight.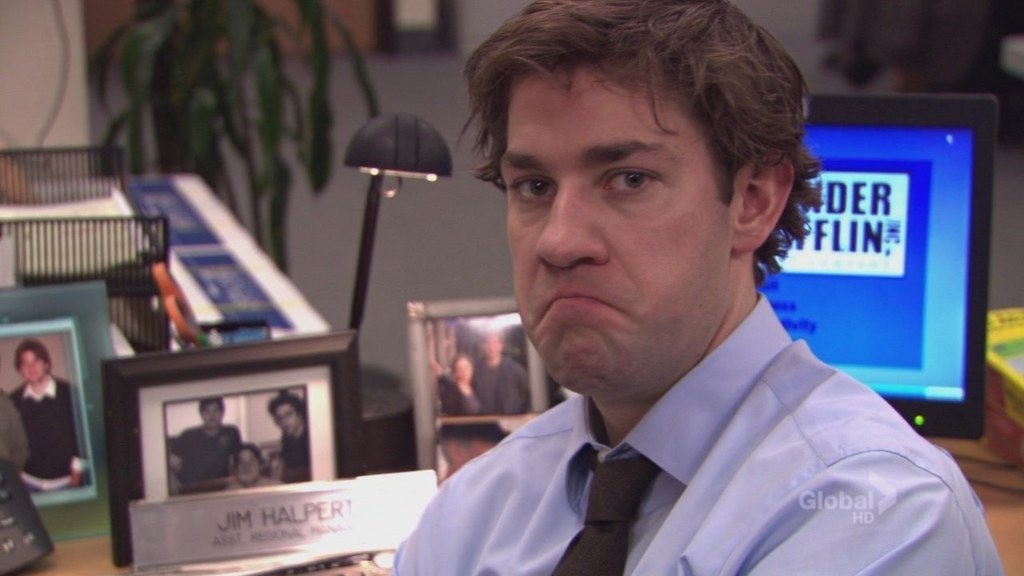 9. When one person starts to clap and no one joins in.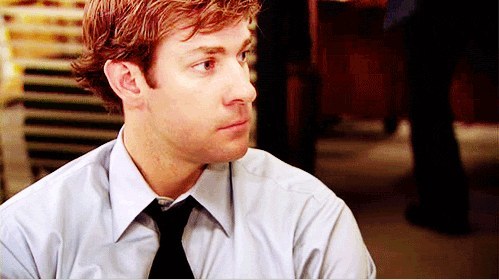 10. When you are asked to flip to an obscure book in the Old Testment and you can't find it.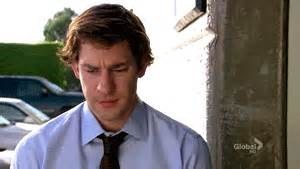 11. When you are in a prayer group and no one wants to go first.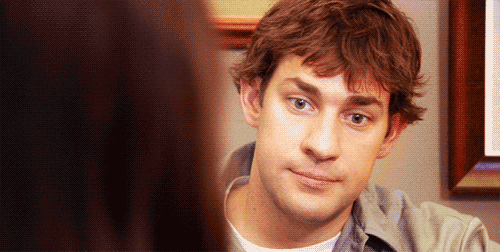 12. When you spill your communion cup and get a stain on your best clothes.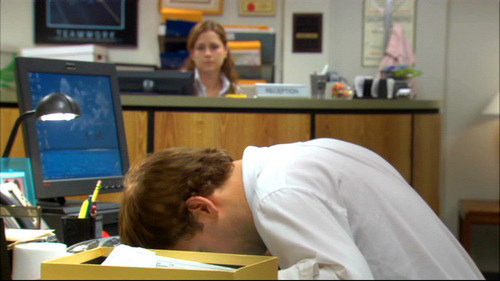 13. When you are asked to read the long list of names in Numbers, and all of them are impossible to pronounce.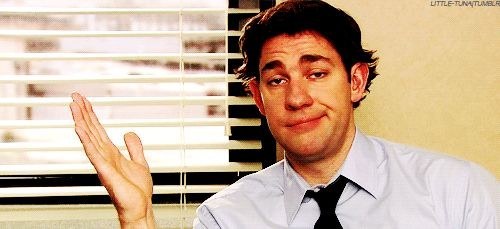 14. When you are asked to pray for prayer requests and you don't remember them.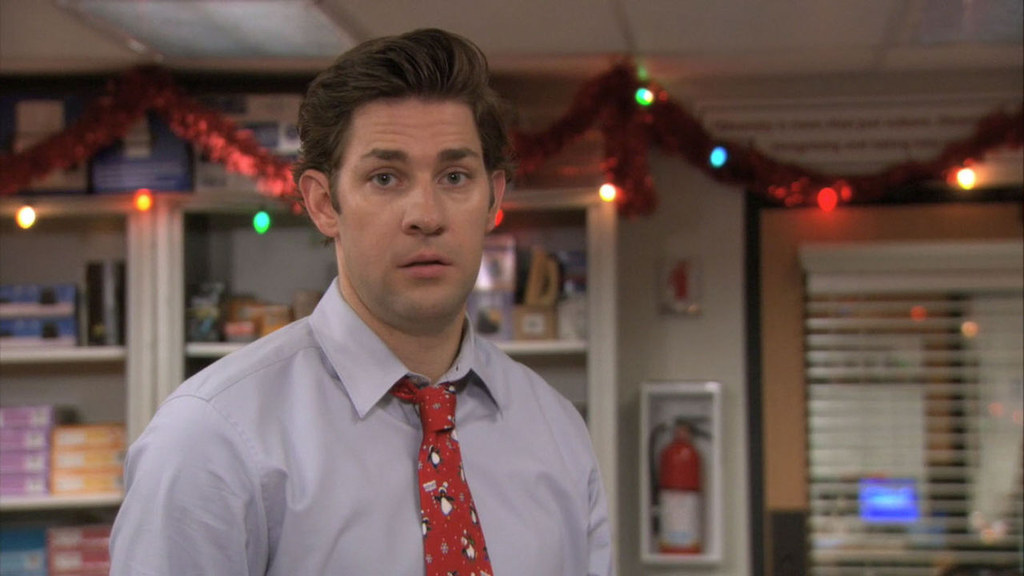 15. When the long, repetitive song that the band plays all the time comes on, and you really want to leave, but you can't without being judged.