PBS

PBS

Jason Merritt / Getty

Jason Merritt / Getty

PBS Kids

PBS Kids

youtube.com

Via en.wikipedia.org)

Disney

Disney

instagram.com

Facebook: MarnieTheDog

Disney

Disney
Which Celebrity Couple Are You And Your Pet?
You got:

Beyoncé and Jay Z
You and your pet are a perfect match because you're both powerful, strong, and #flawless. When the two of you get together, there's nothing you can't accomplish.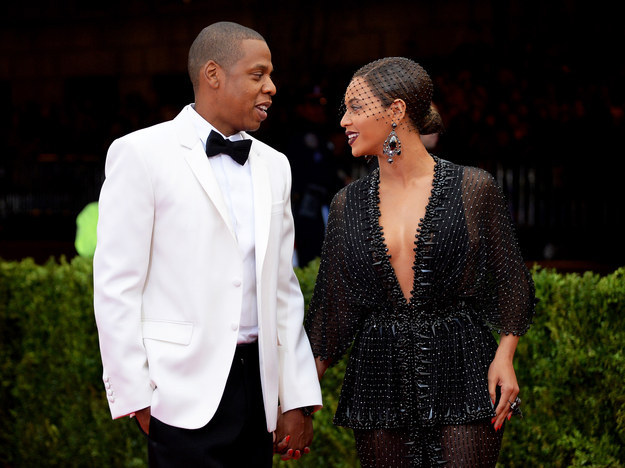 You got:

Kate Middleton and Prince William
You and your pet are the epitome of class. You're internationally recognized and people around the world aspire to have a bond like yours.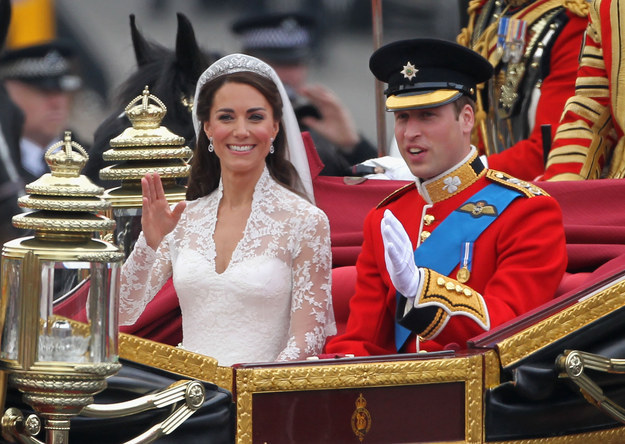 You got:

Blake Lively and Ryan Reynolds
After a whirlwind romance, you and your pet settled into domestic bliss. Your pet is extremely loyal and always has the ability to put a smile on your face.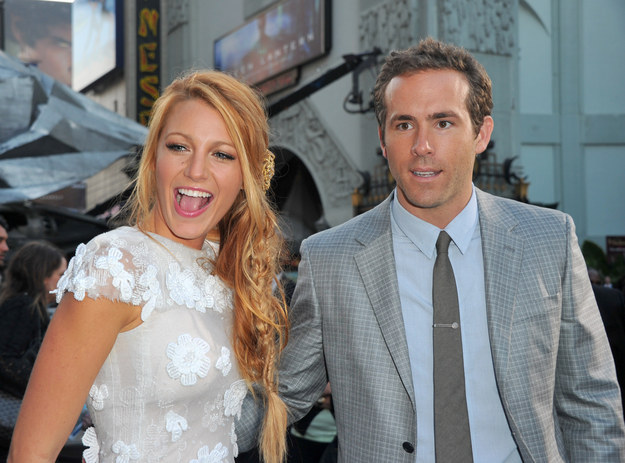 You got:

Ellen DeGeneres and Portia de Rossi
Your pet is your partner in crime. The two of you are both adorable and fun, and your crazy antics always leave people wanting more.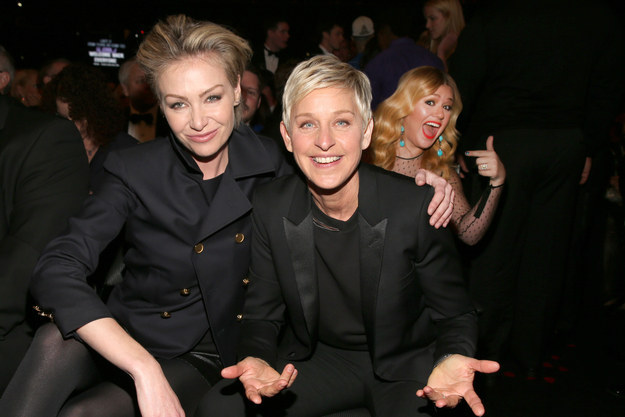 You got:

Sarah Michelle Gellar and Freddie Prinze Jr.
You've had your pet for many years, and you two have a very strong bond. Your pet is the most stable thing in your life, and you look forward to seeing each other at the end of a long day.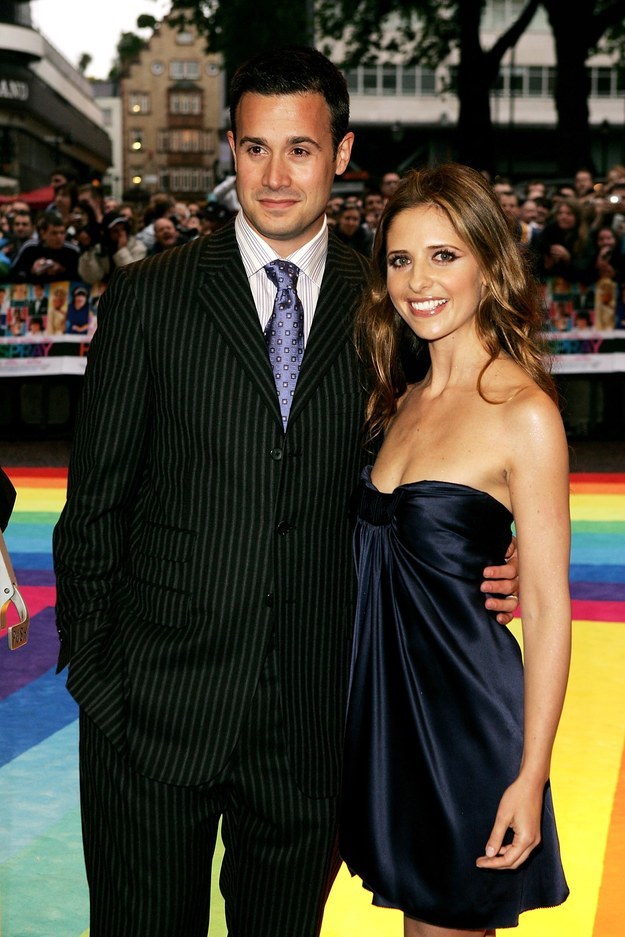 You got:

Chrissy Teigen and John Legend
You and your pet love to balance a wild and crazy life with lazy days at home. Your pet is a fiercely loyal companion and is always down to snuggle.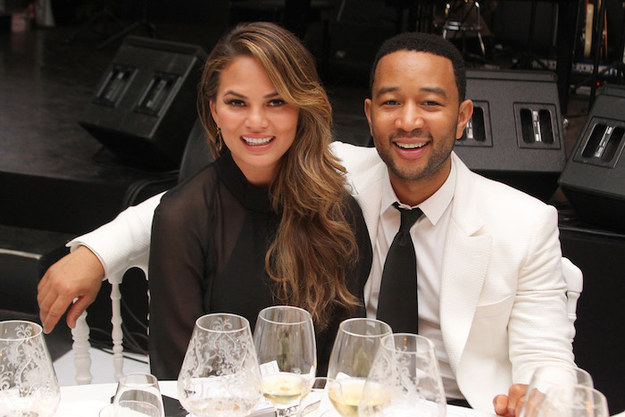 You got:

Neil Patrick Harris and David Burtka
You and your pet are a perfect match. You're both goofy and cute, and everyone aspires to be as awesome as the two of you are.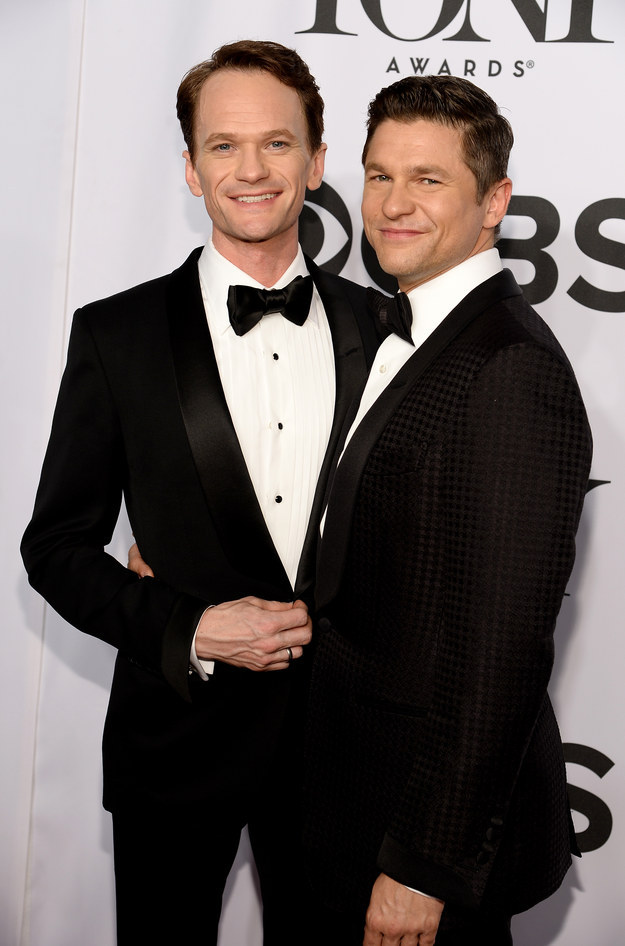 You got:

Kim Kardashian and Kanye West
You and your pet live the glam life. Other pet owners aspire to your level of notoriety and envy your fashion sense.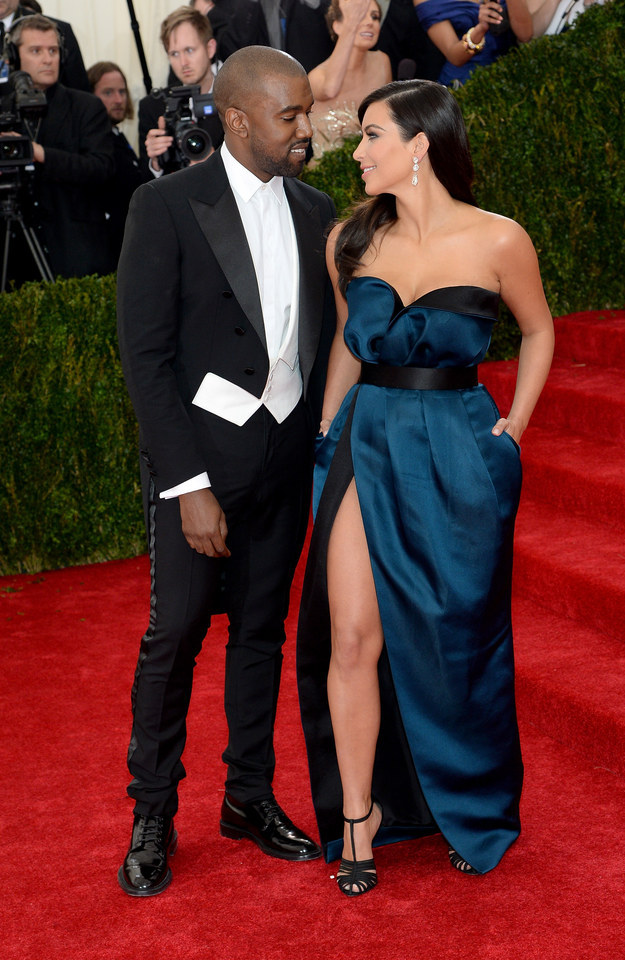 You got:

Angelina Jolie and Brad Pitt
You and your pet are glamorous as well as socially conscious. You buy your pet fair trade products in an attempt to make the world a better place.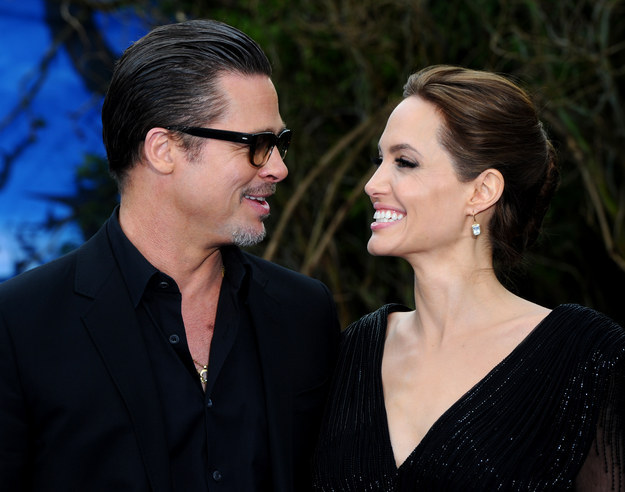 This post was created by a member of BuzzFeed Community, where anyone can post awesome lists and creations.
Learn more
or
post your buzz!