This post has not been vetted or endorsed by BuzzFeed's editorial staff. BuzzFeed Community is a place where anyone can create a post or quiz.
Try making your own!
14 Life Lessons We Learned From "Unbreakable Kimmy Schmidt"
"We're the strong ones, and you can't break us."
1.
Never underestimate the power of positive thinking.
2.
Always embrace your inner child.
3.
Encourage your friends to be their very best selves.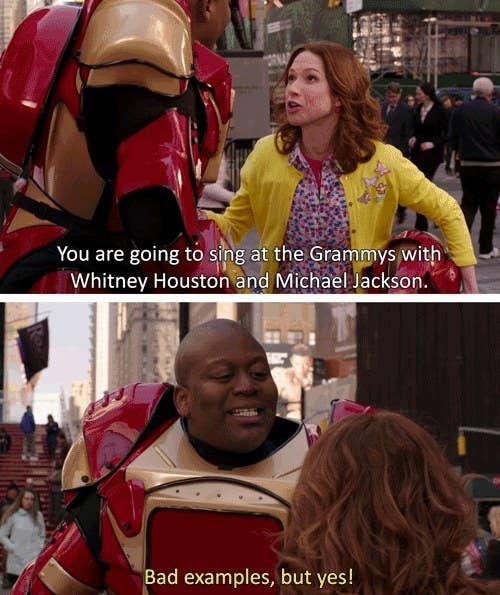 4.
Enjoy life's simple pleasures.
5.
Don't hide who you really are.
6.
You can do anything you put your mind to.
7.
If you're confident on the outside, good things will happen.
8.
Cake does, in fact, solve 97% of your problems.
9.
Sometimes, ignorance is actually bliss.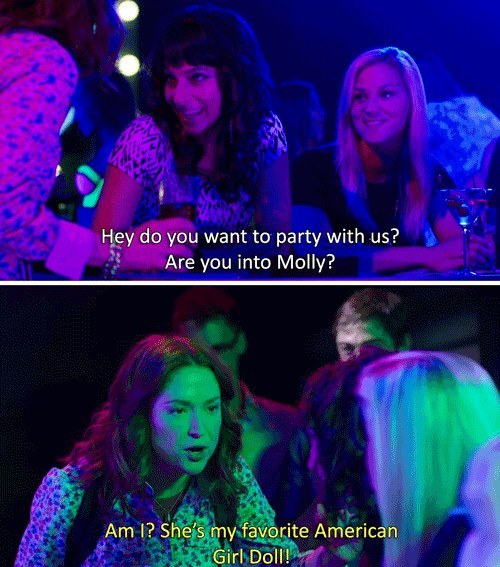 10.
It's perfectly acceptable to make up raps about yourself.
11.
Children should never be left unattended.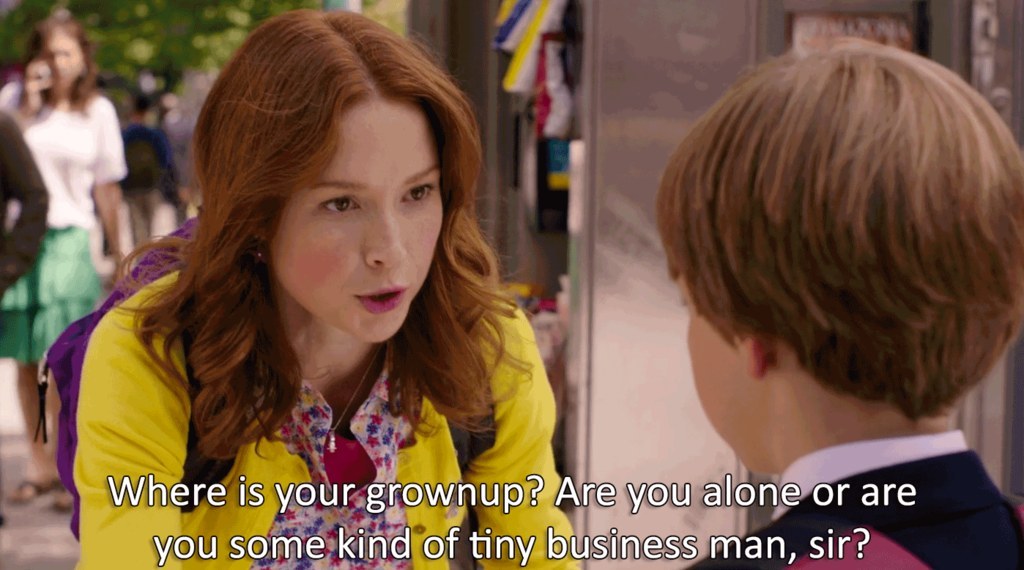 12.
Always dance like no one is watching.
13.
All you have to do is take life 10 seconds at a time.
14.
Find that small, unbreakable you inside yourself, and never let it go.