1.
This shirt that brings Mary's request to life: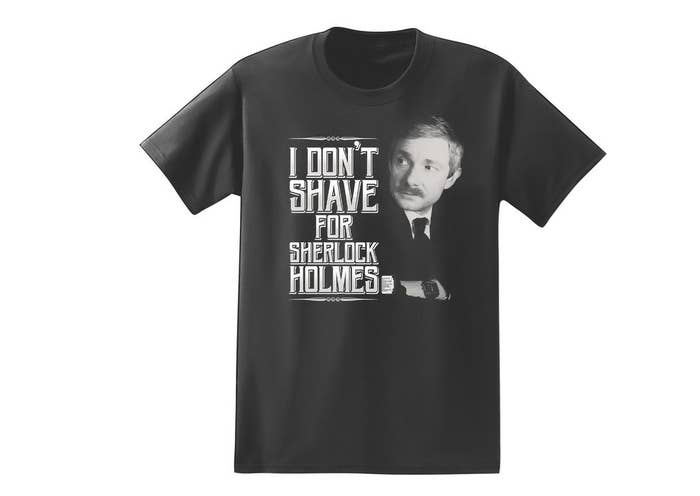 2.
This pillow to help you get to your mind palace: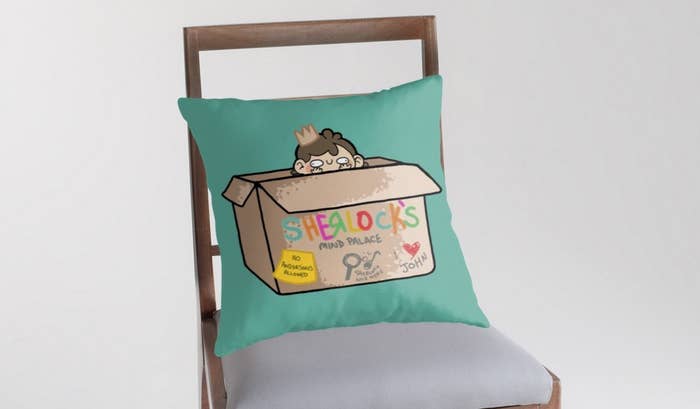 3.
This evil mug: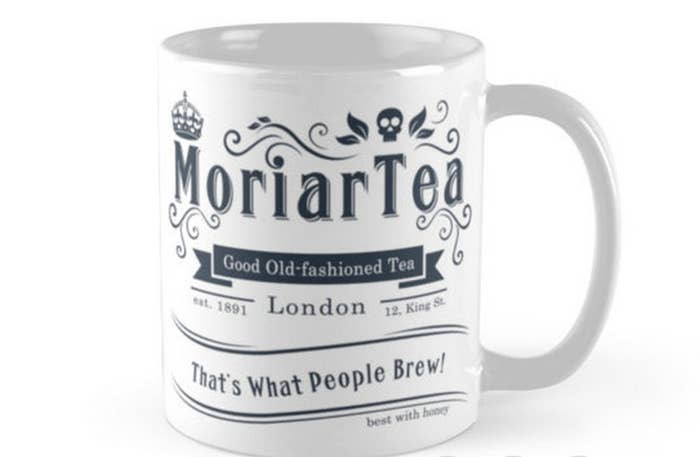 4.
This bag that combines Martin Freeman's two iconic roles: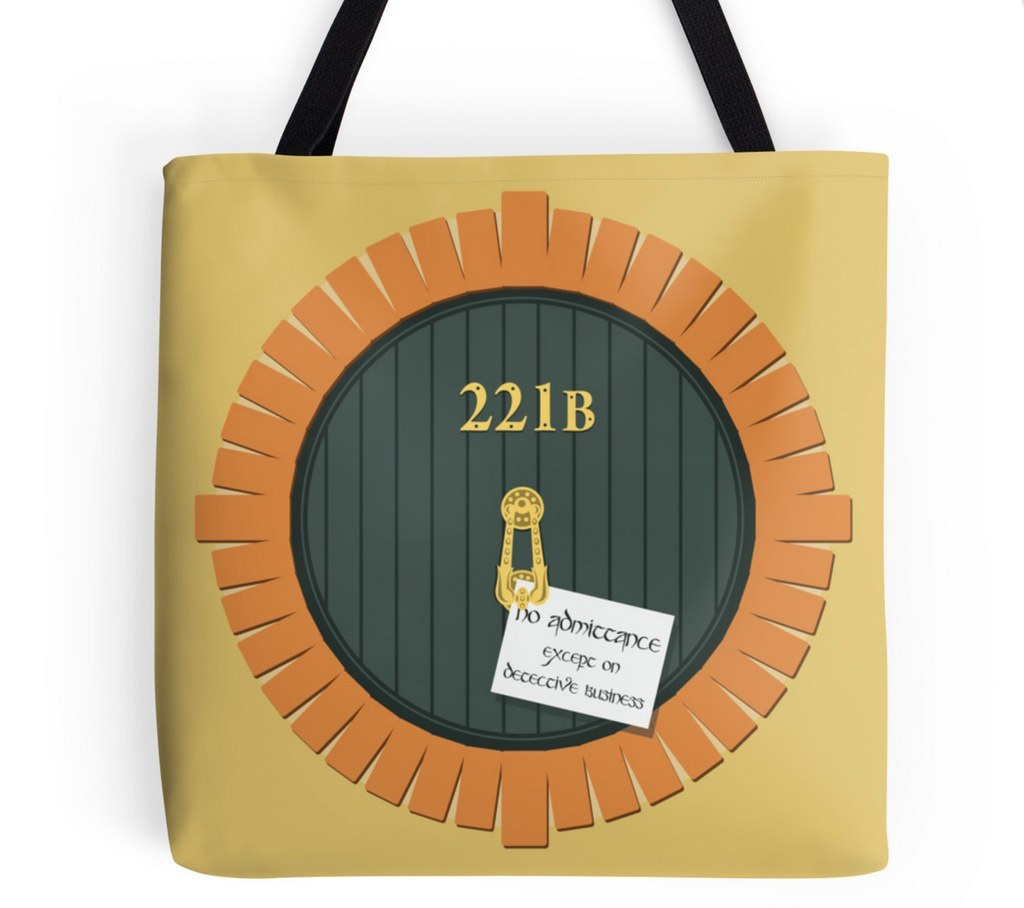 5.
This sticker for all the Johnlock shippers: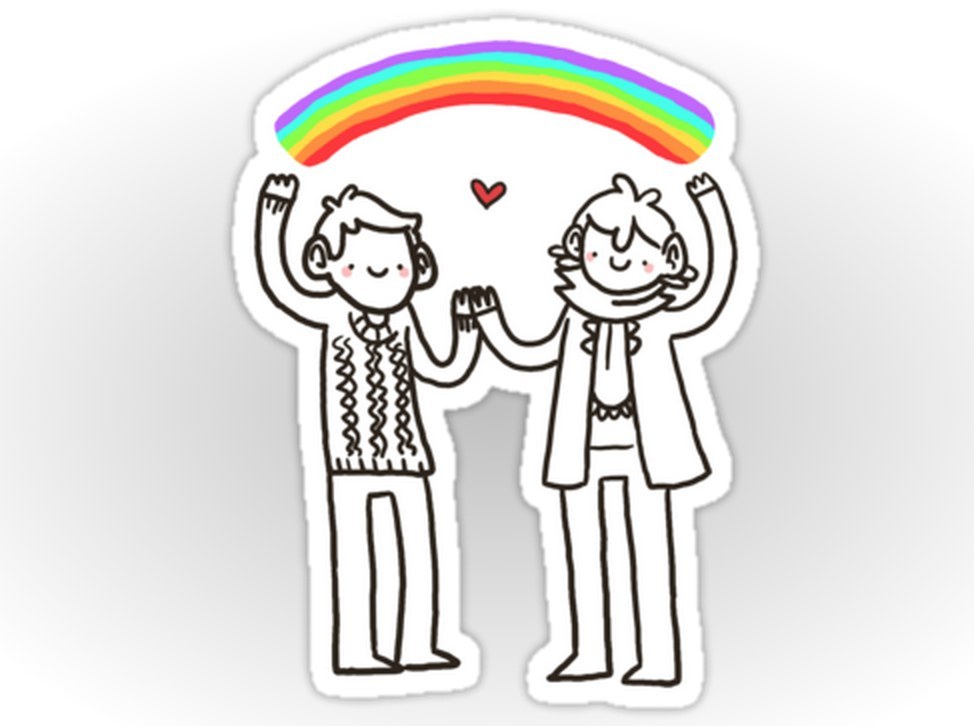 6.
This phone case that is sure to make you hungry:
7.
This laptop skin that'll inspire you to search for the truth: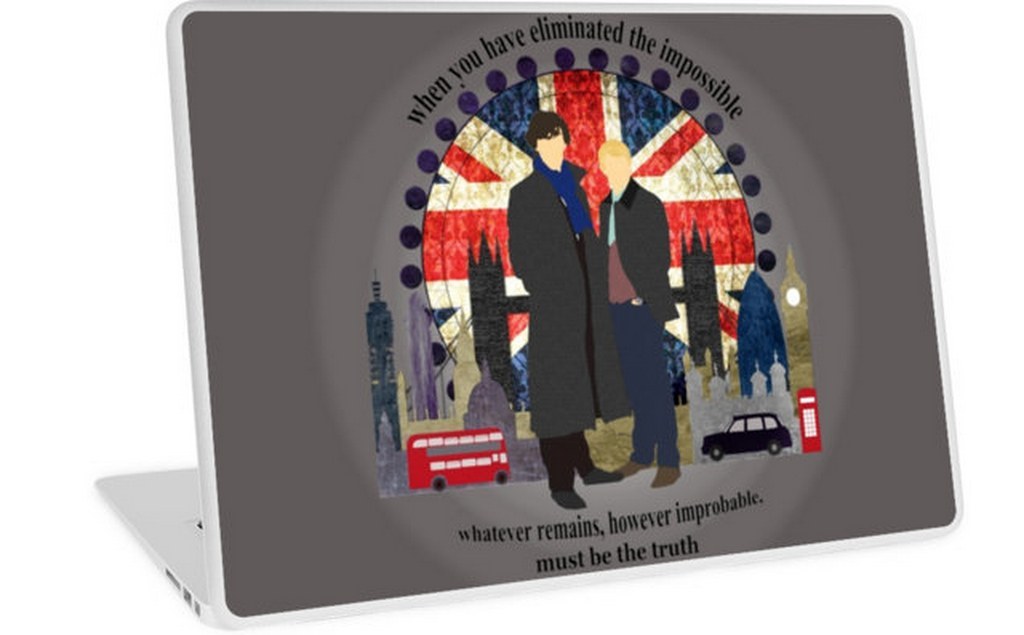 8.
These quirky earrings: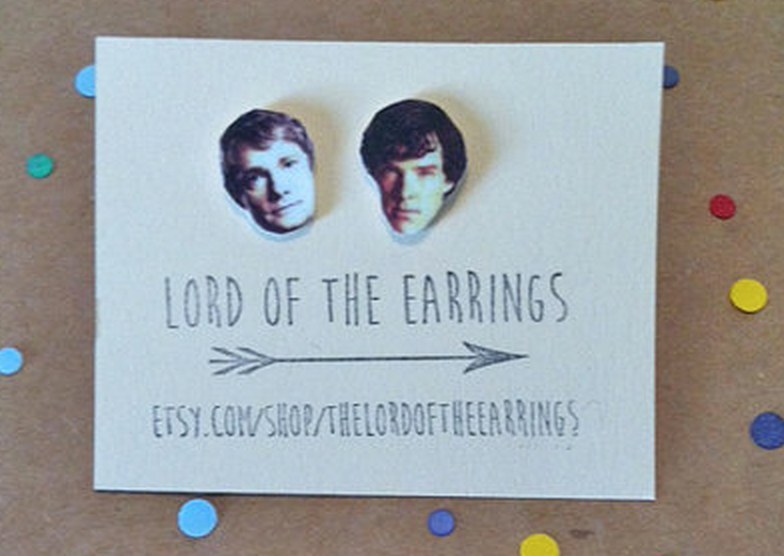 9.
This card for the Watson to your Holmes: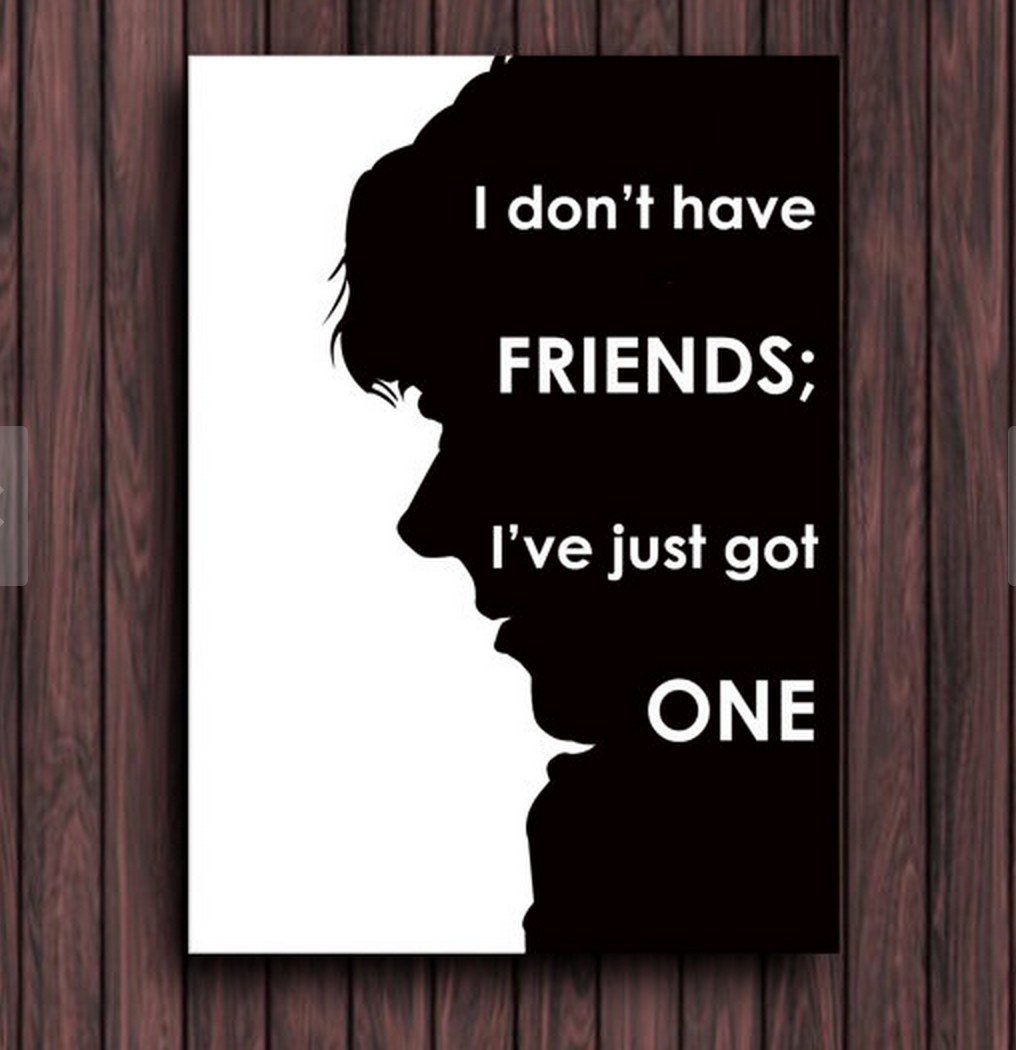 10.
This shirt that proves wit > looks: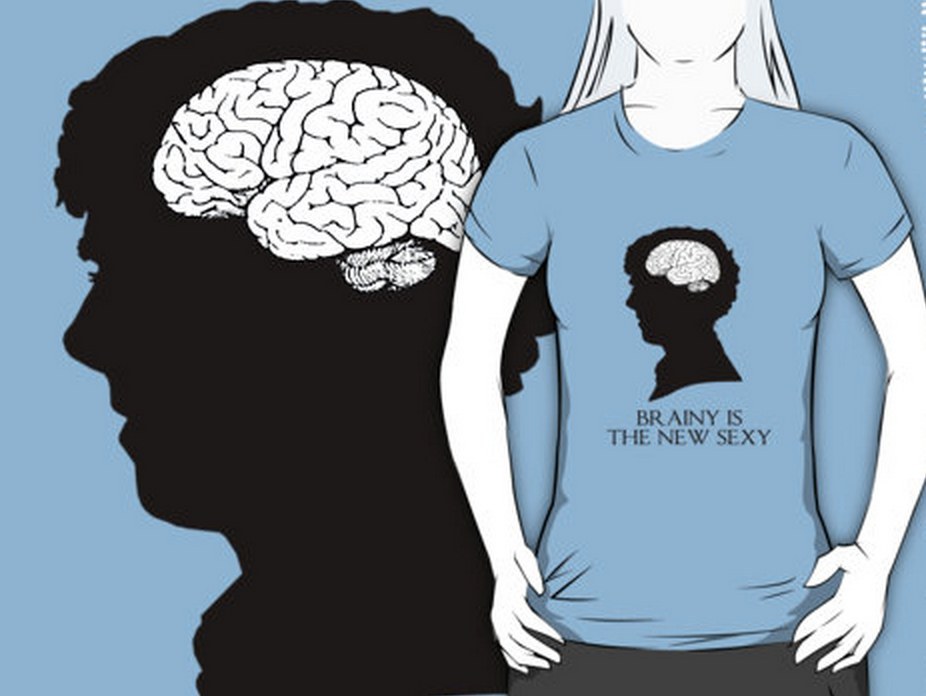 11.
These bookmarks that'll ensure you always have some Cumberbatch close by: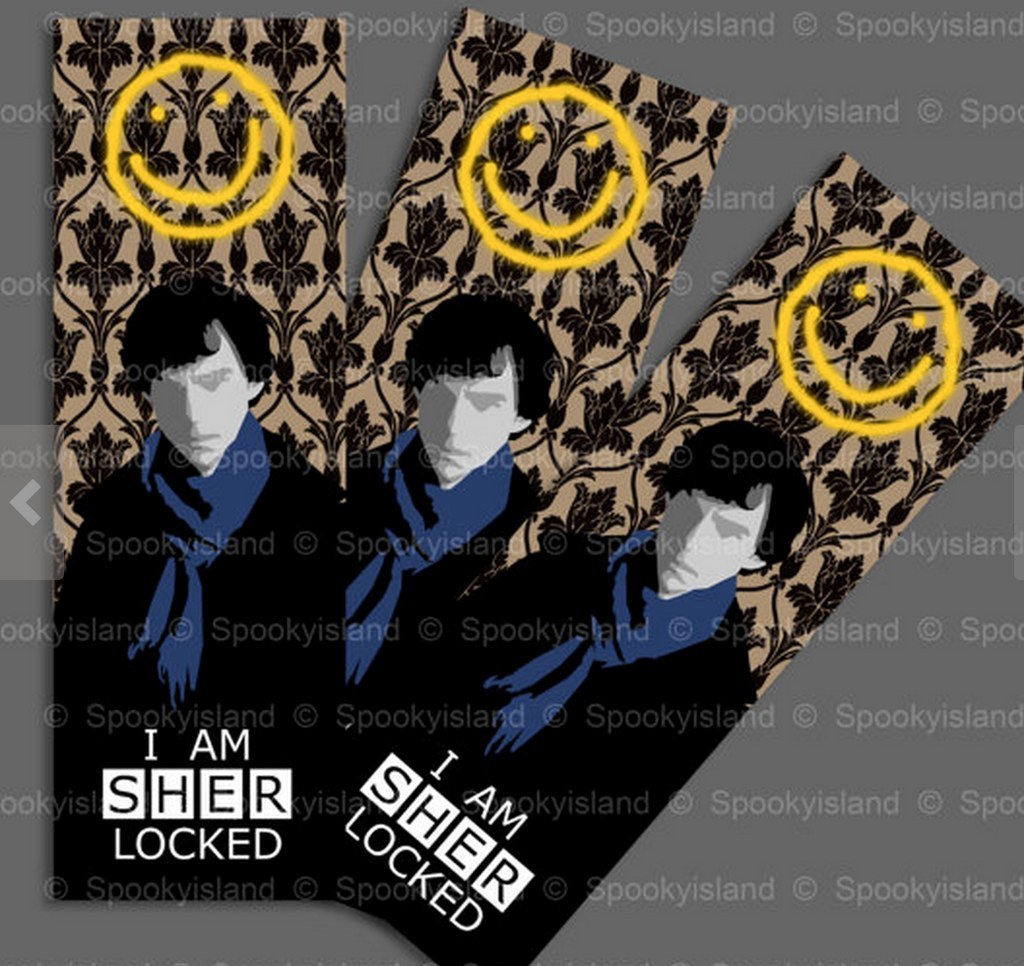 12.
This tote bag that shows your support for Mr. Holmes: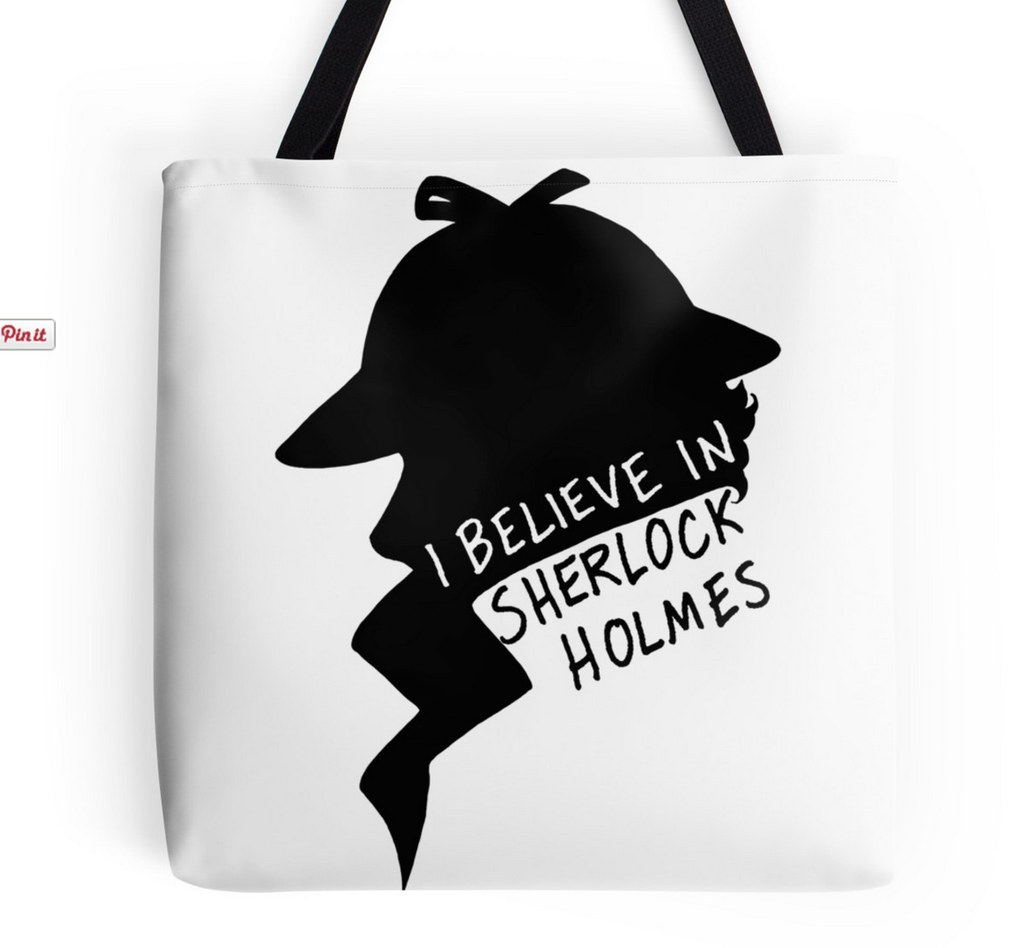 13.
This framed floorplan of the iconic flat: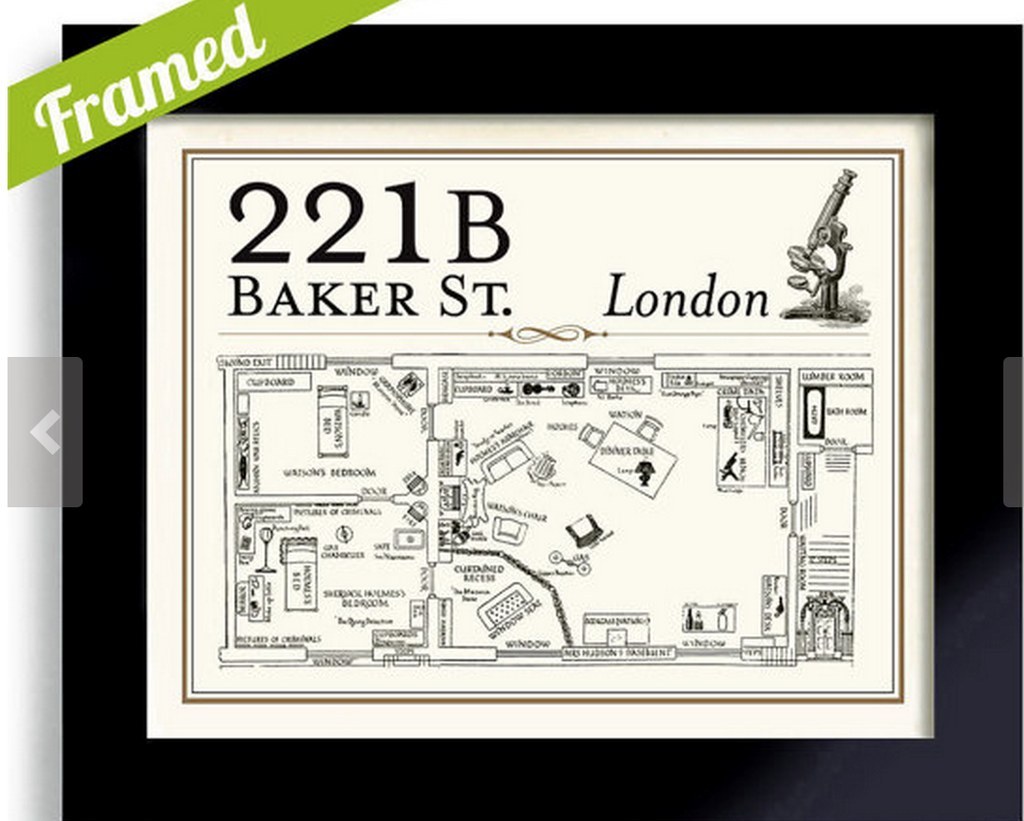 14.
This shirt that offers an accurate state of your love life: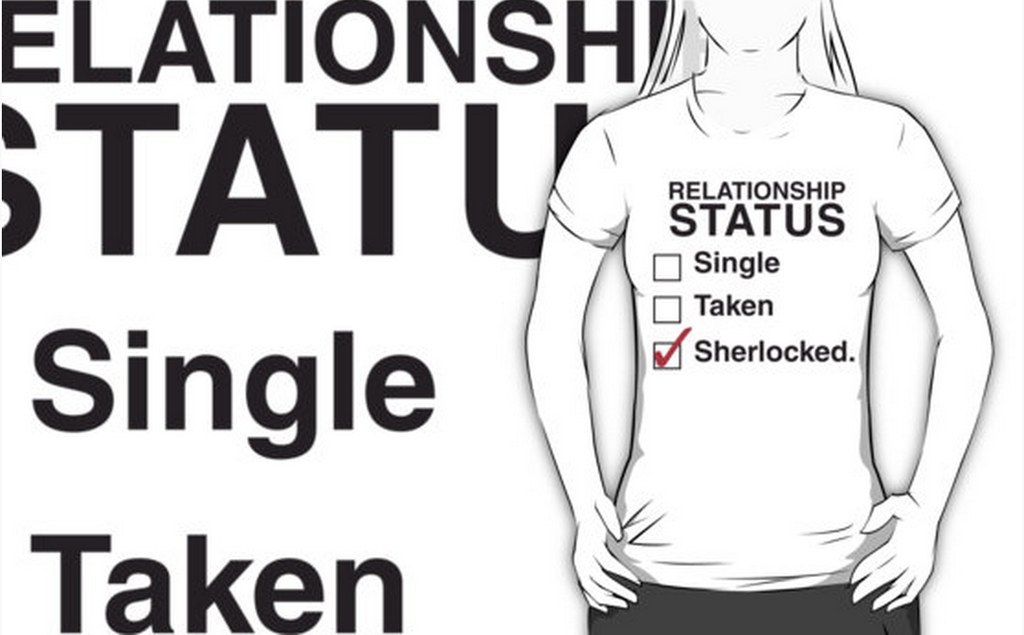 15.
This notepad to jot down hidden clues in: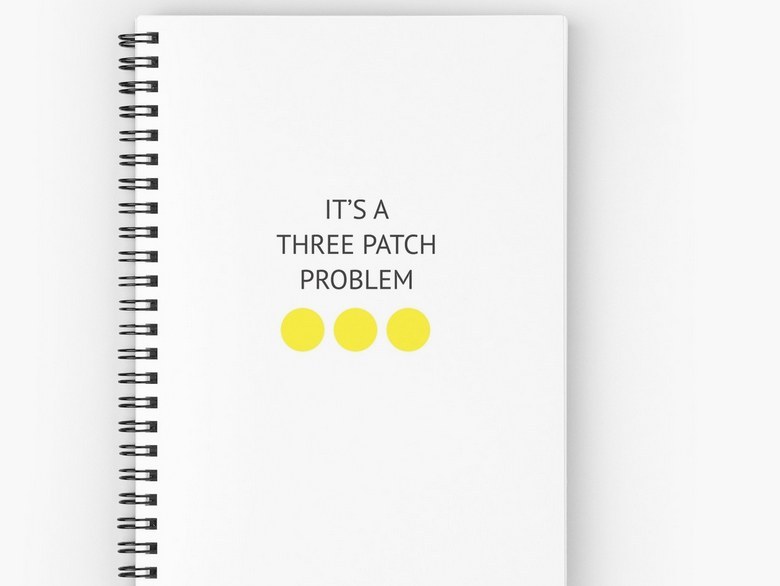 16.
This onesie to inspire the next generation of Sherlock fans: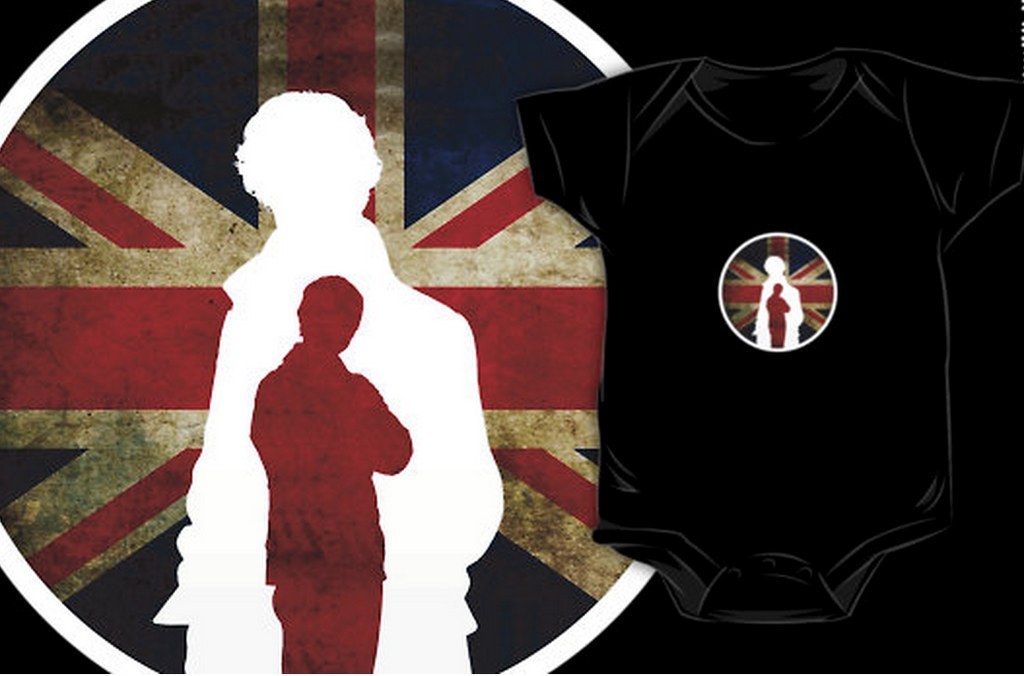 17.
This iPad case that gives you a glimpse of Sherlock's London.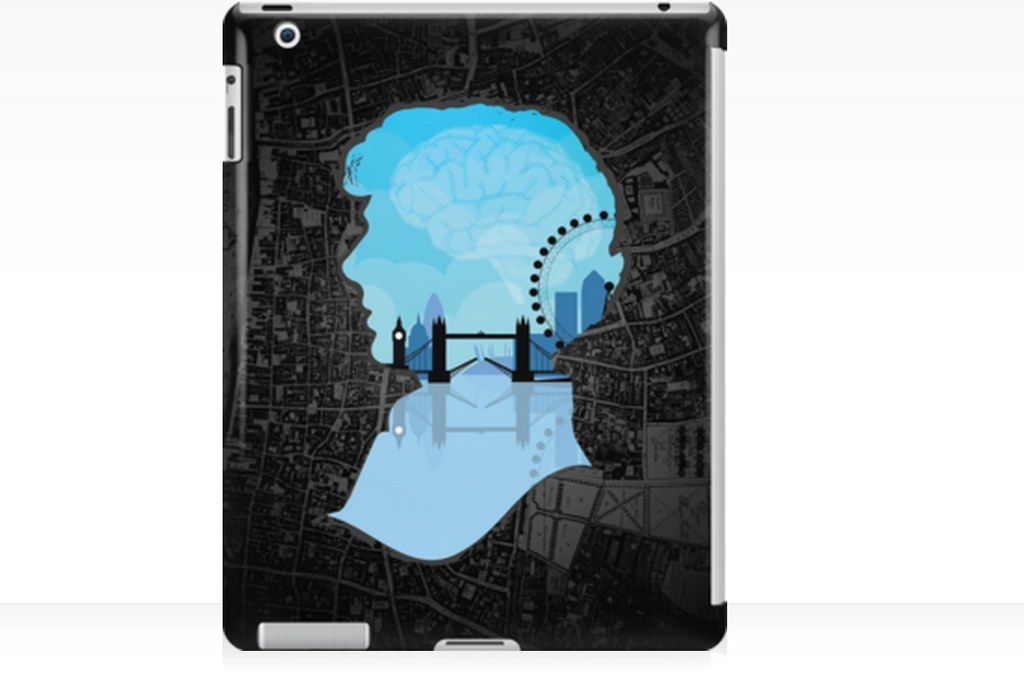 18.
This necklace that will confuse your enemies: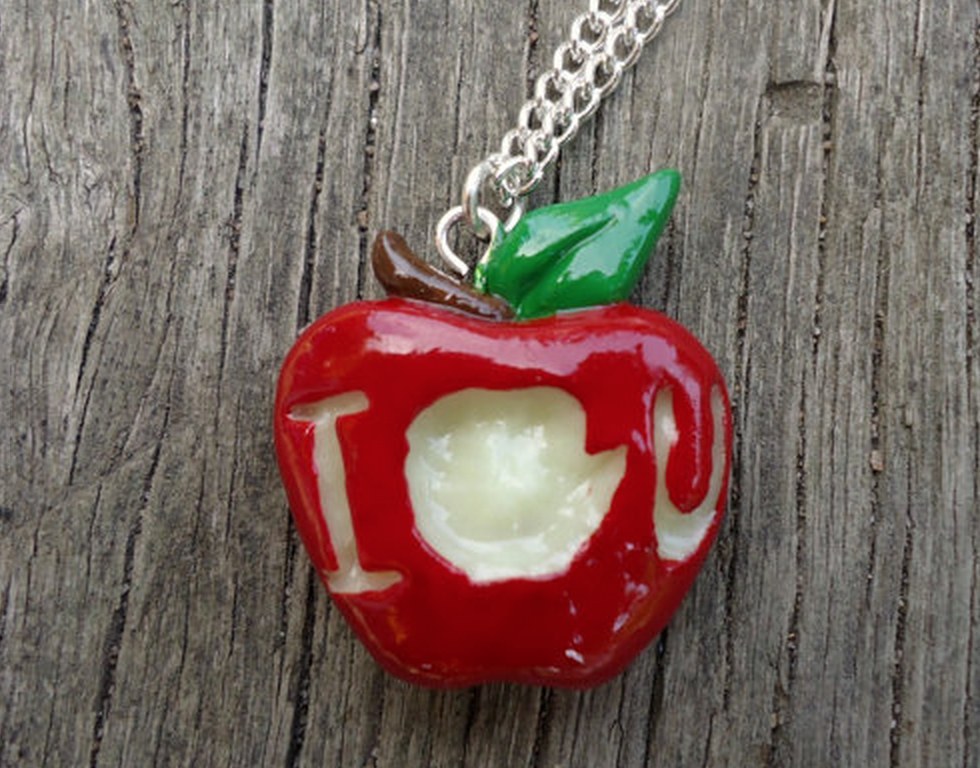 19.
This twist on Sherlock's coffee: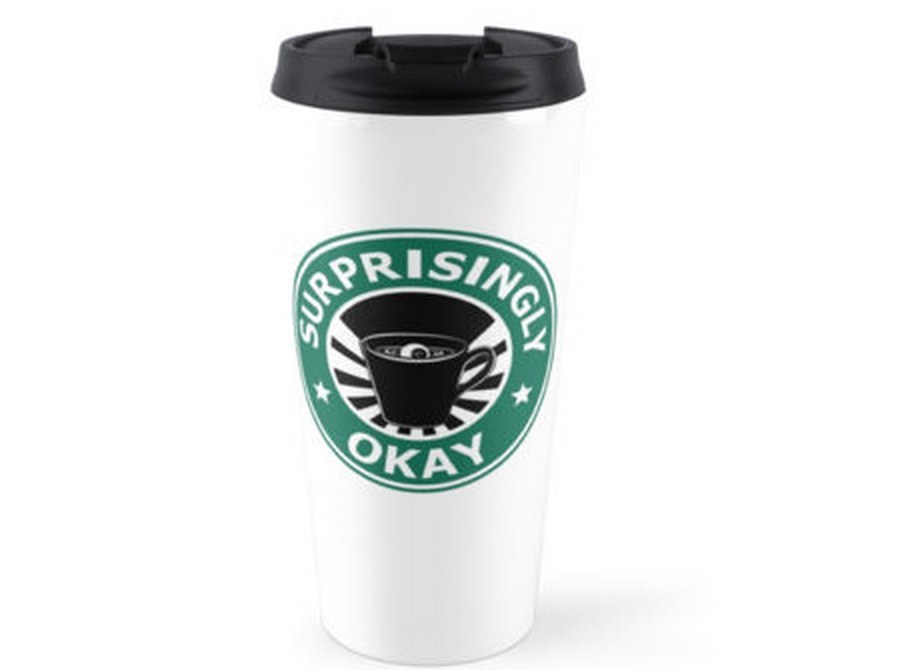 20.
This sweatshirt for when you feel like channeling your inner Irene Adler: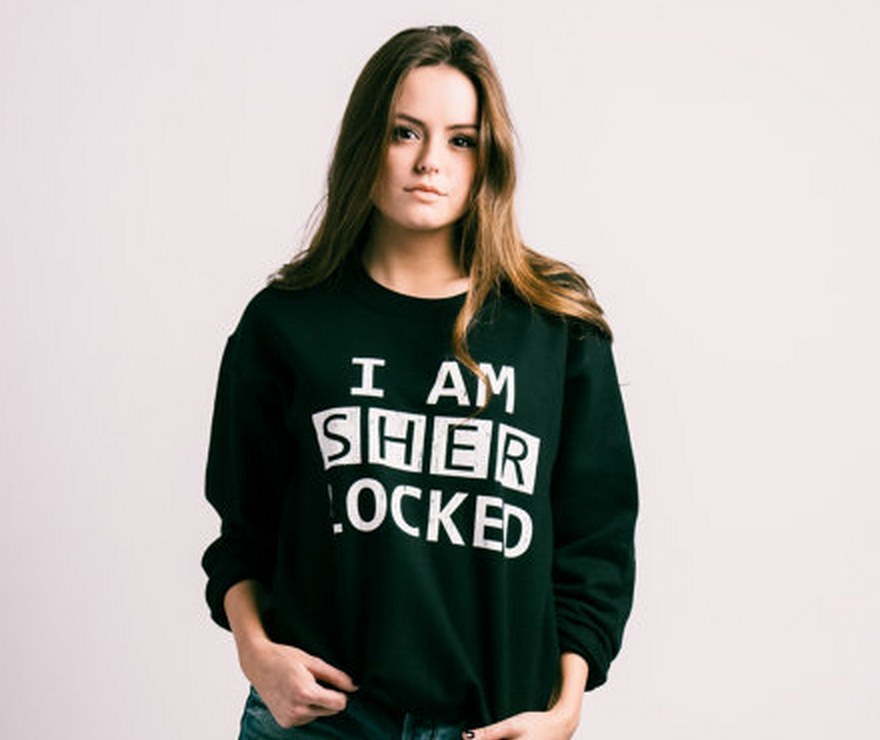 21.
And finally, this print for when you need reminding that you're as fabulous as Moriarty: