1.
A donut will never hog the covers while you're trying to sleep.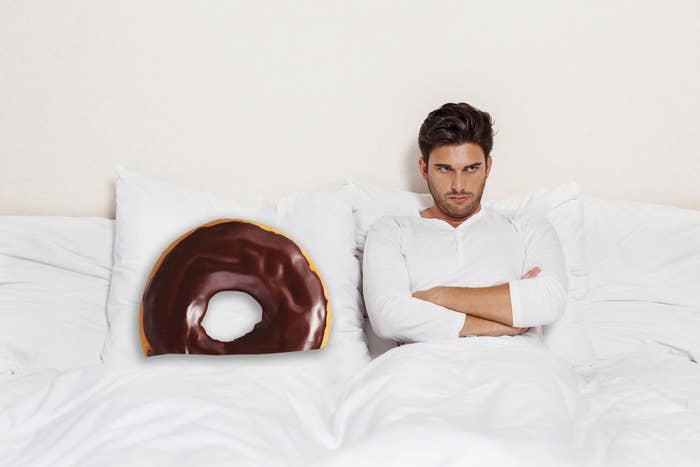 2.
They'll never approach you with a cheesy pick-up line to try to get your number.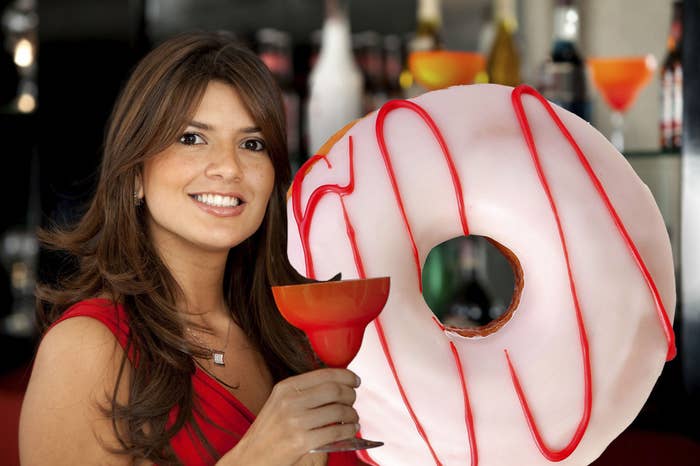 3.
A donut will never eat all of your popcorn after you offered to buy them their own.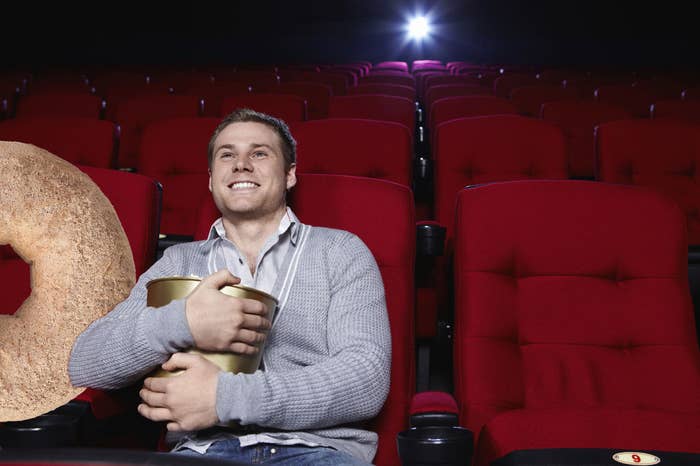 4.
They'll never forget to buy you a birthday present.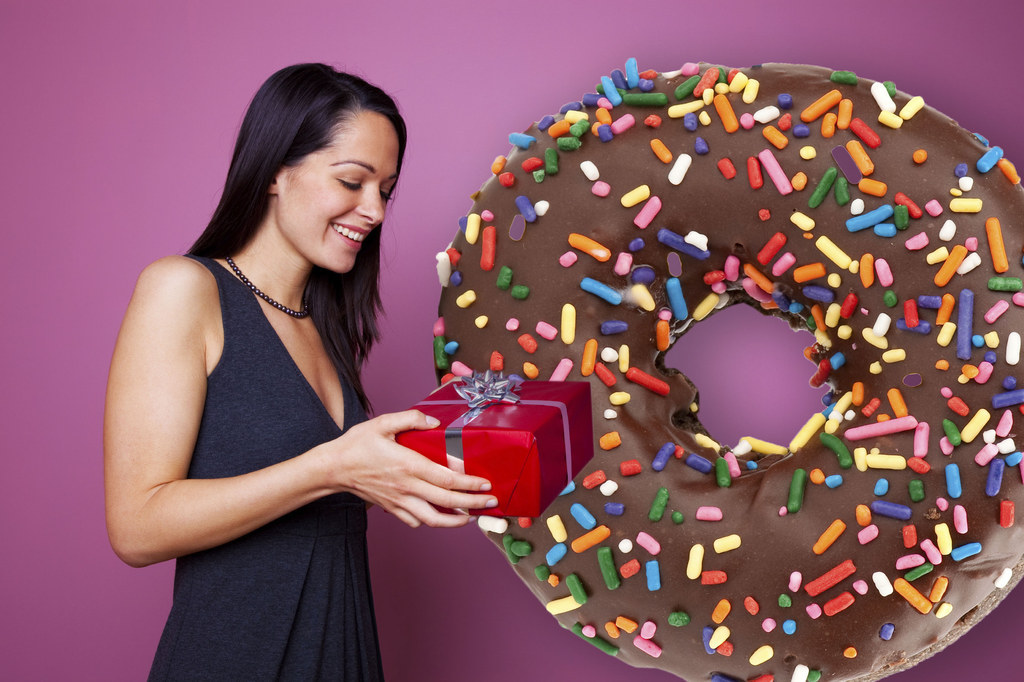 5.
A donut will feign interest in sports and help you cheer on your favorite team.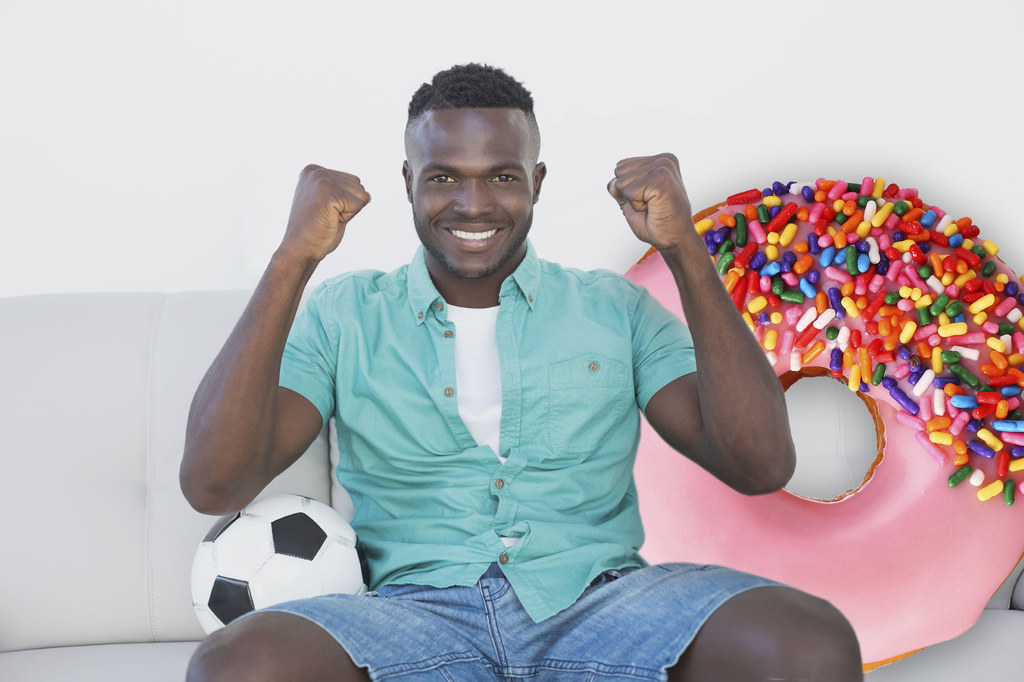 6.
They'll never "like" their ex's sexy profile pictures on Facebook.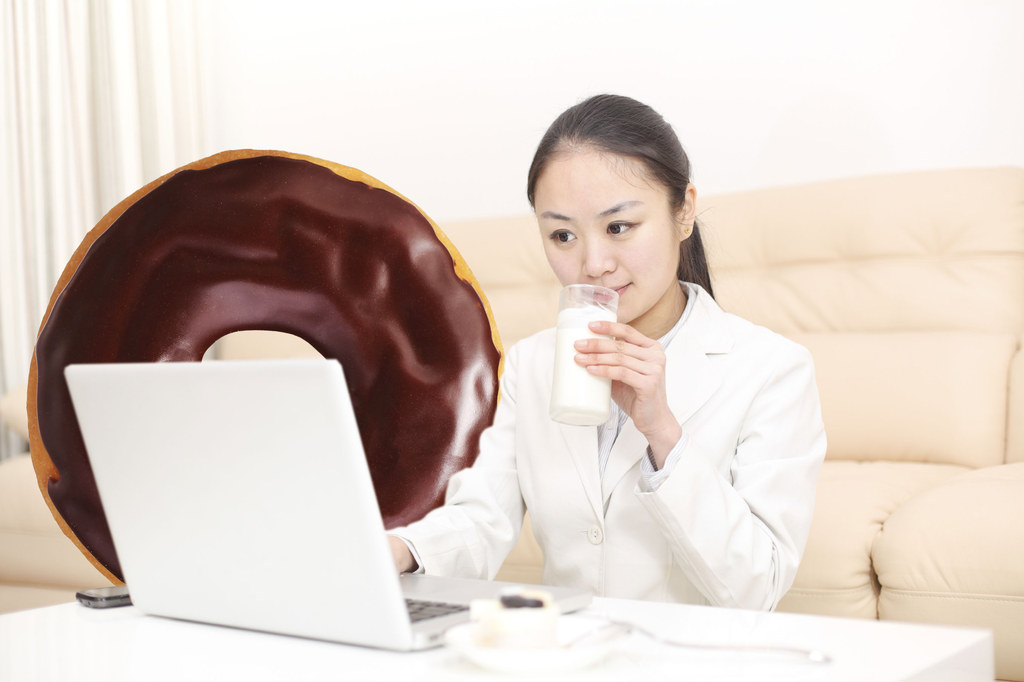 7.
A donut will listen to your long story about that annoying thing your coworker did today.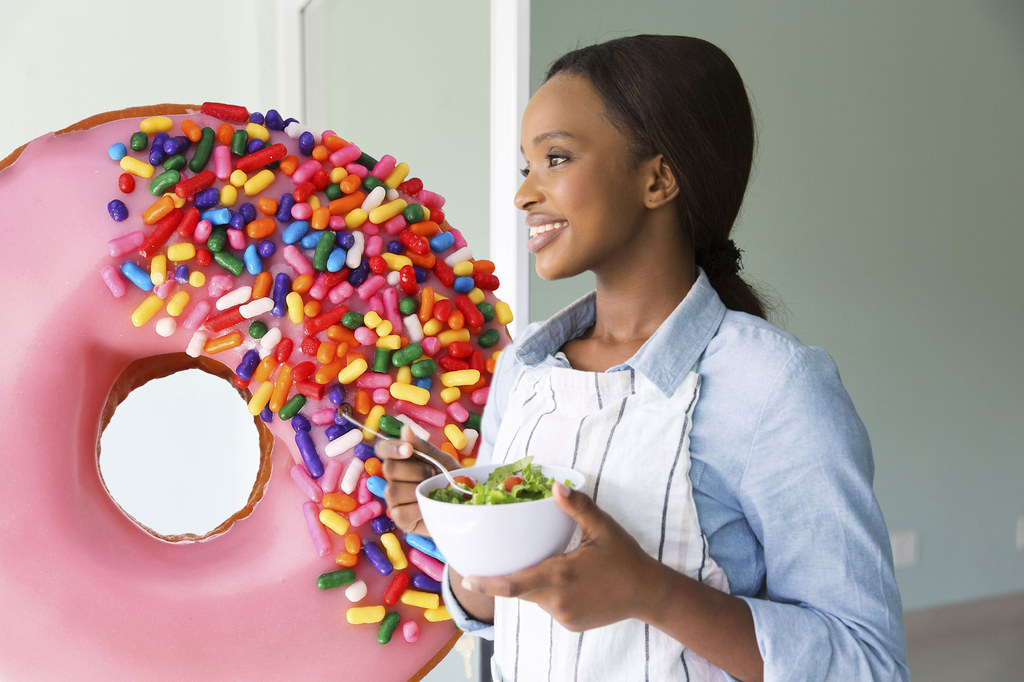 8.
A donut will take you on romantic trips and pose for cheesy pictures without putting up a fight.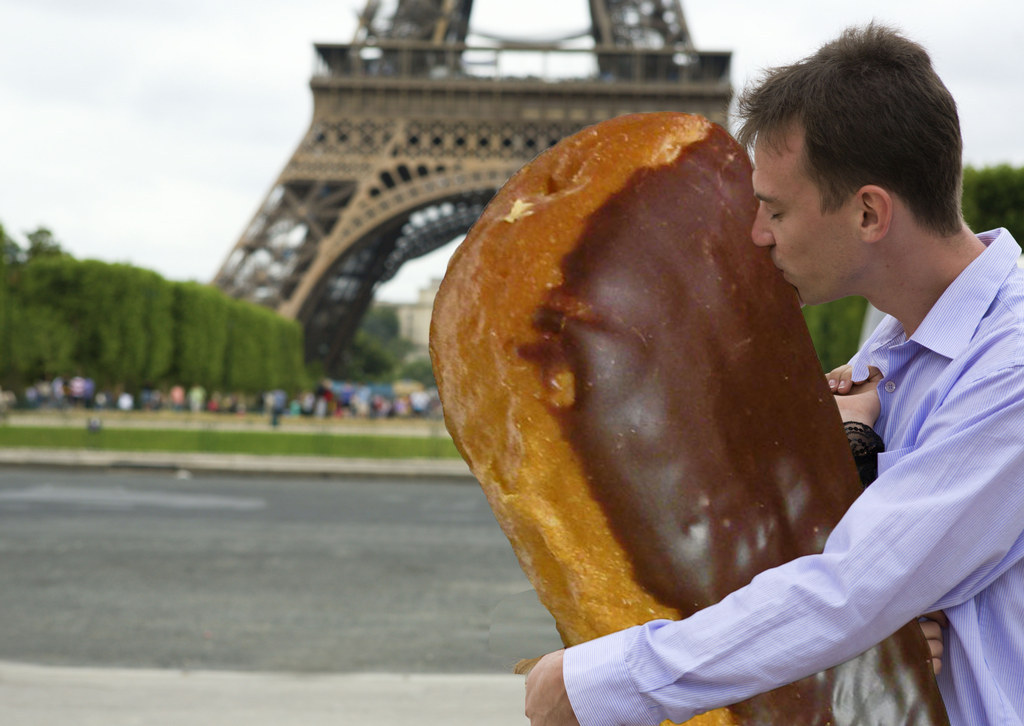 9.
They won't freak out when you invite them to meet your parents.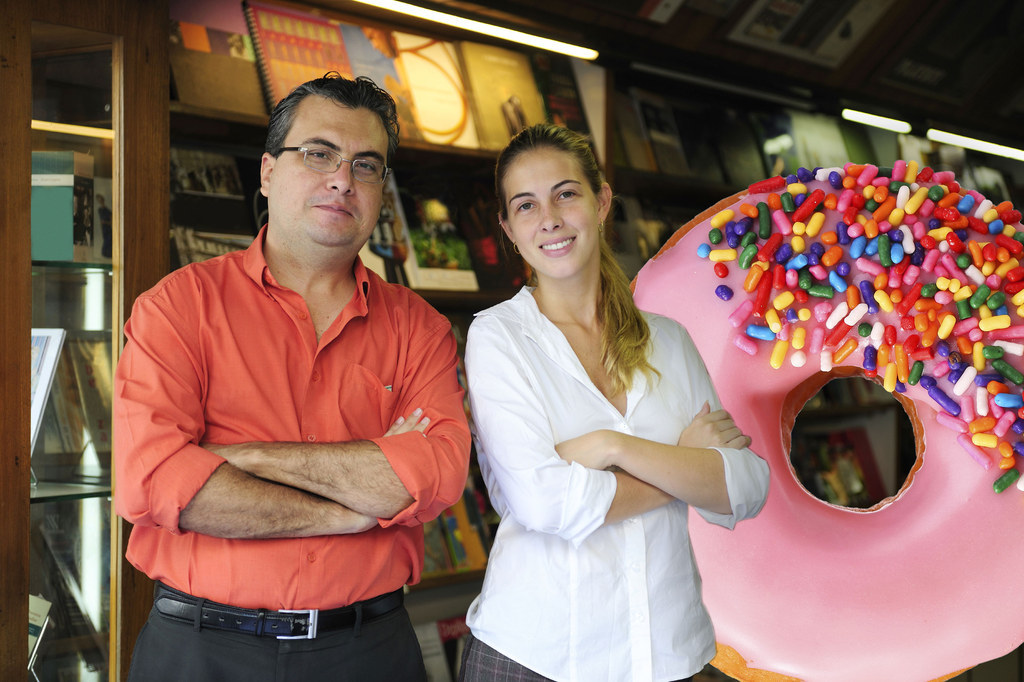 10.
A donut will never wait three hours to text you back.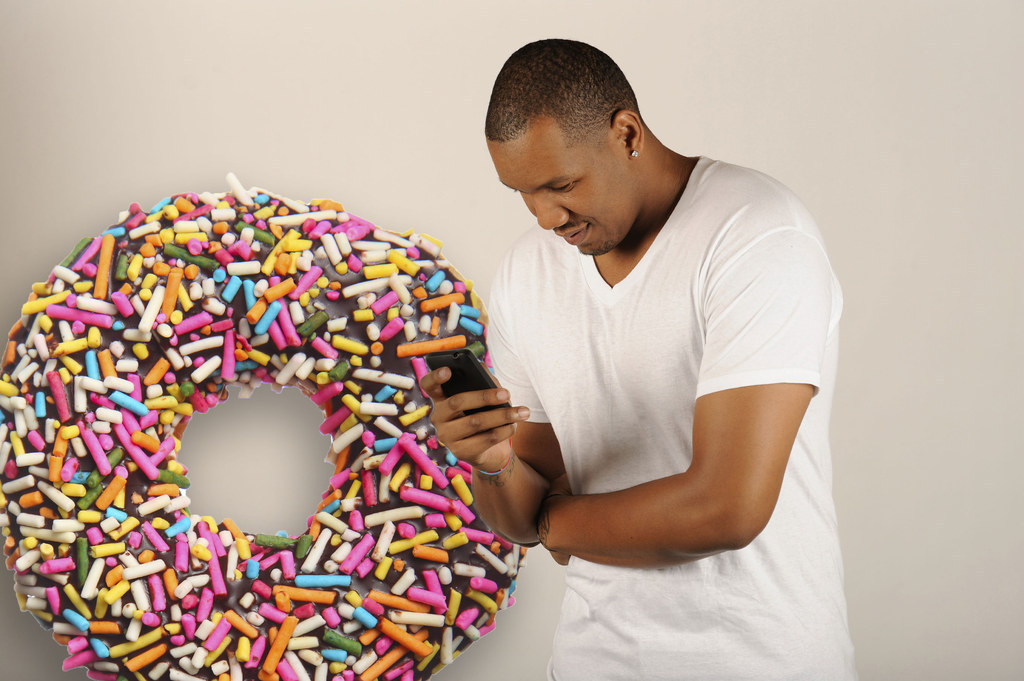 11.
They'll bring you soup and medicine if you tell them you're under the weather.
12.
A donut will always be willing to spend a lazy night at home with you.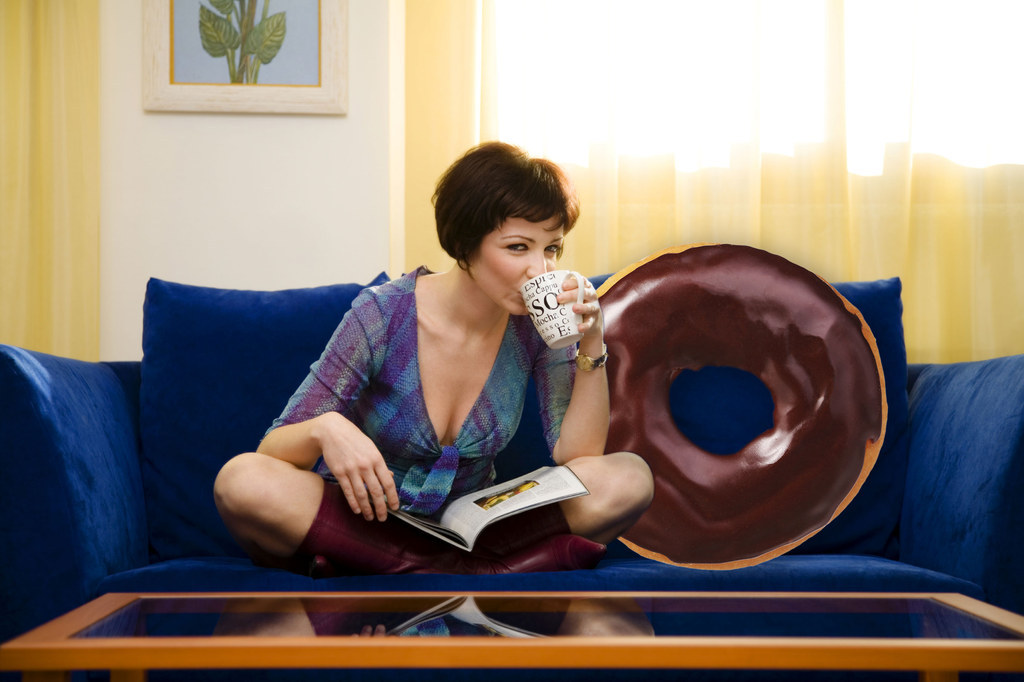 13.
A donut will never storm off in the middle of a fight.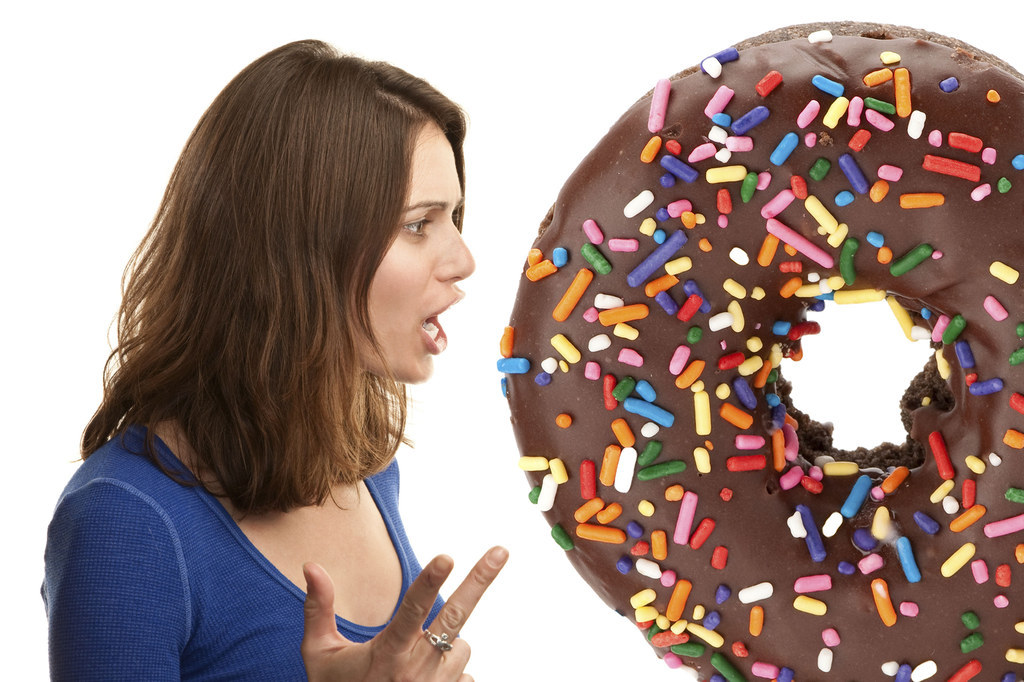 14.
They won't complain when you drag them on a shopping trip and take hours to pick out something you like.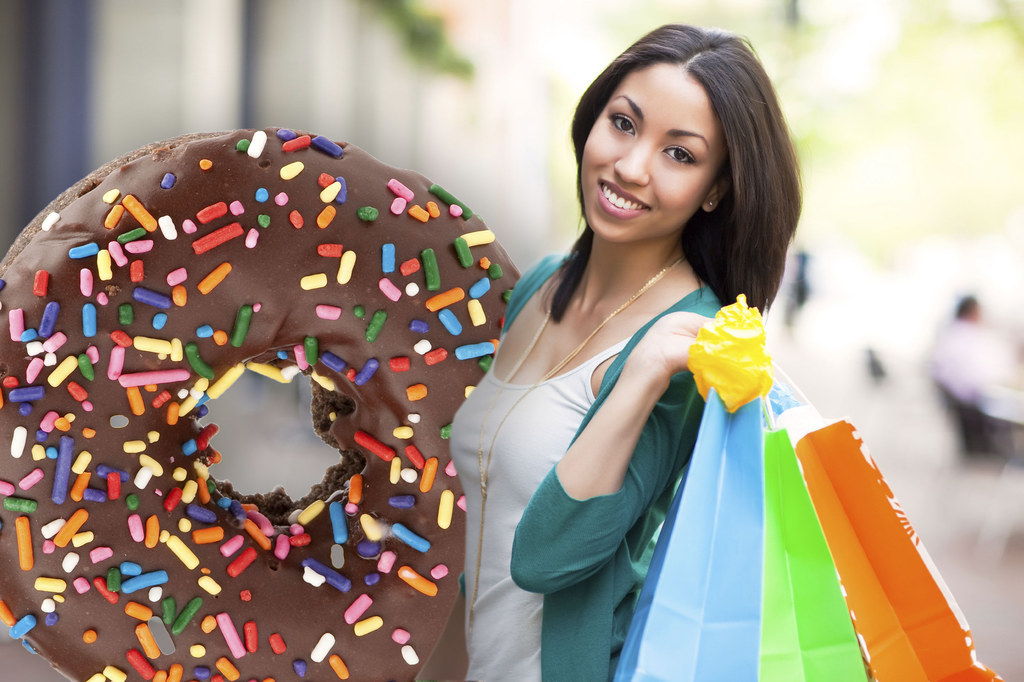 15.
A donut won't get embarrassed when you can't control the urge to kiss them in public.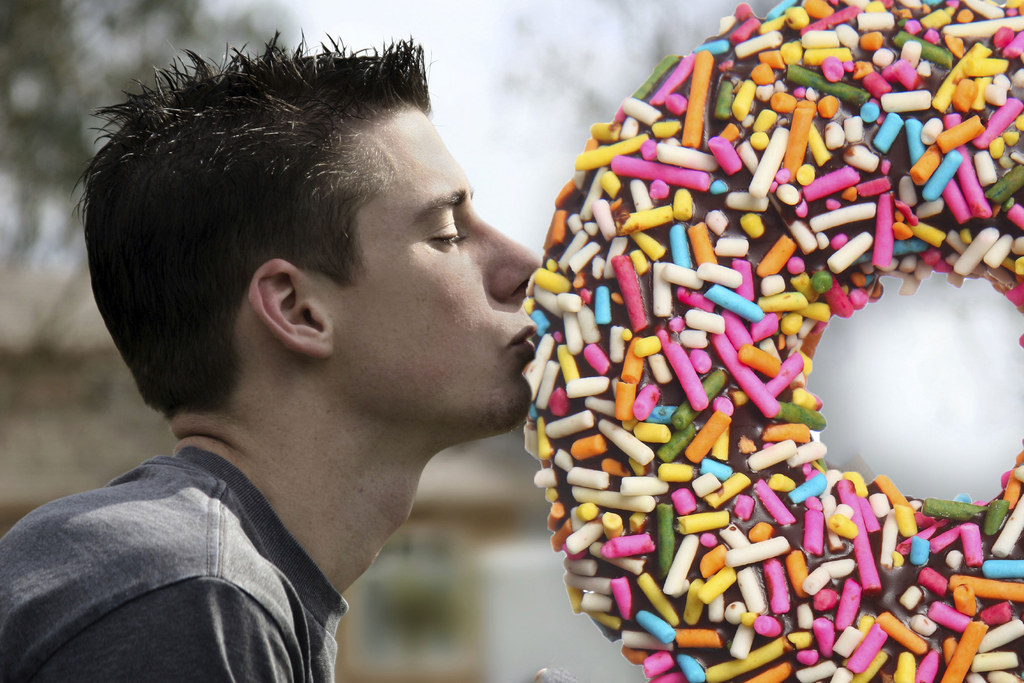 16.
A donut will carry you home from brunch after you've had too many mimosas.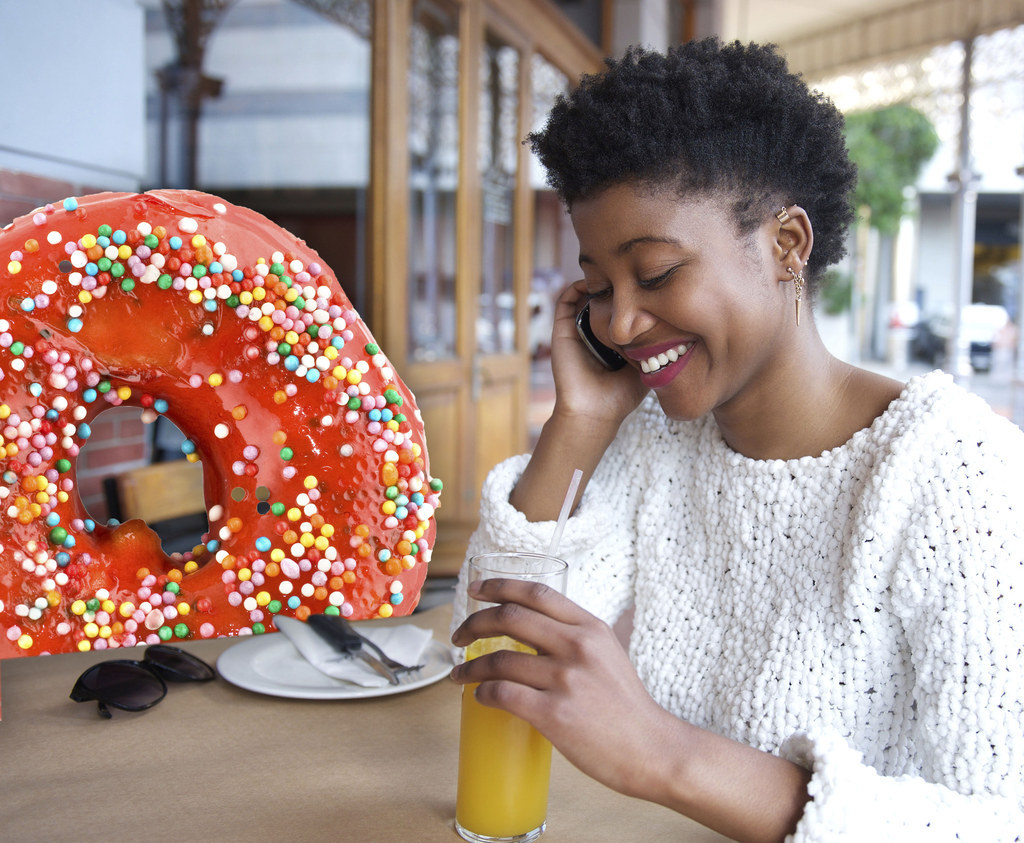 17.
But most of all, a donut will always be there for you. In sickness and in health, 'til death do you part.
Happy National Donut Day!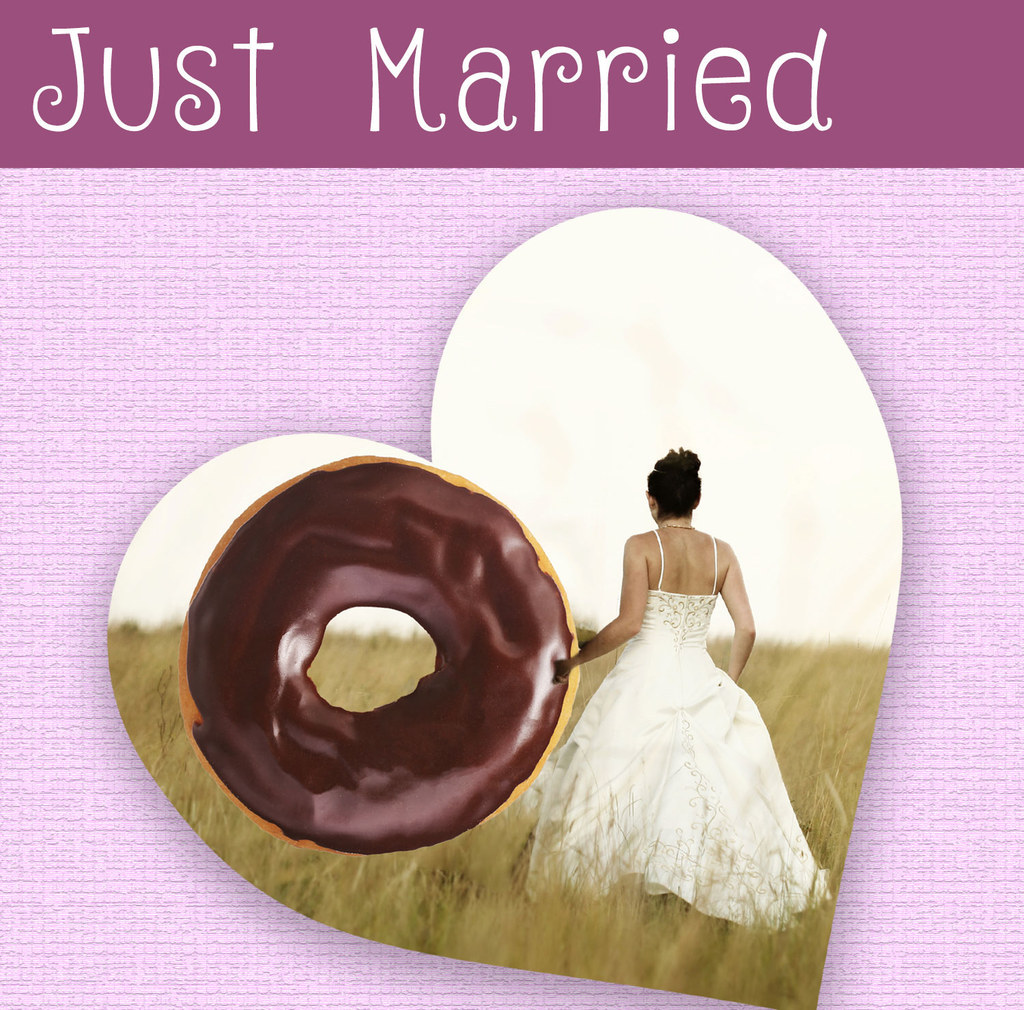 This post was created by a member of BuzzFeed Community, where anyone can post awesome lists and creations.
Learn more
or
post your buzz!