1.
First National Membership Convening Since BYP100's Founding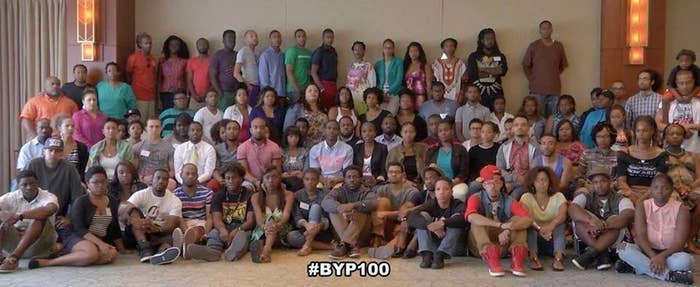 2.
The Sexiest Name Tags Ever!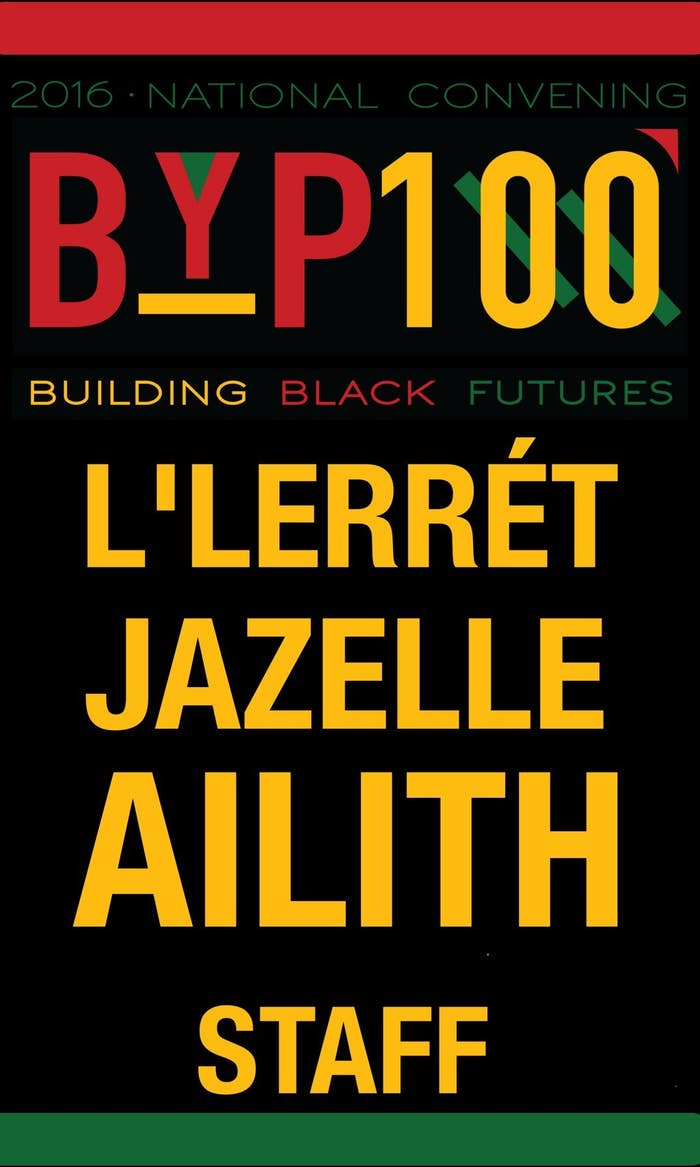 3.
"Ain't never in no time did no black 18-35 year olds come together to facilitate direct action organizing through transformative justice and a black queer feminist lens"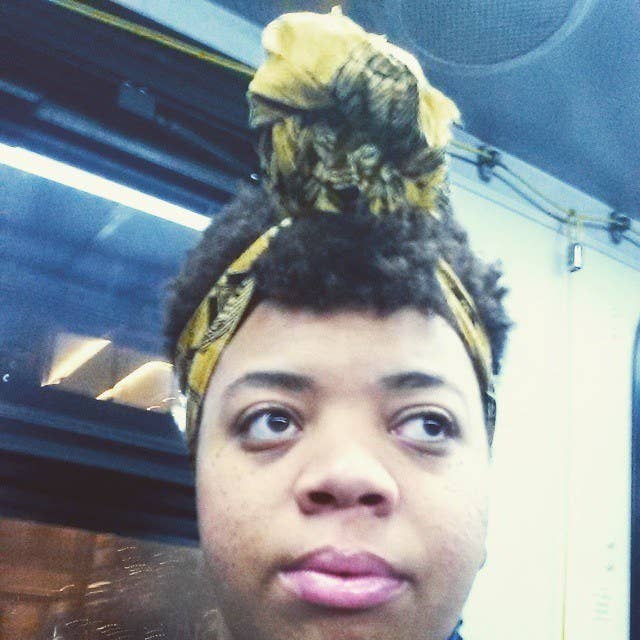 4.
Civic Engagement Training
5.
So Much Black Radical Joy and Love
6.
Gender Liberated Restrooms!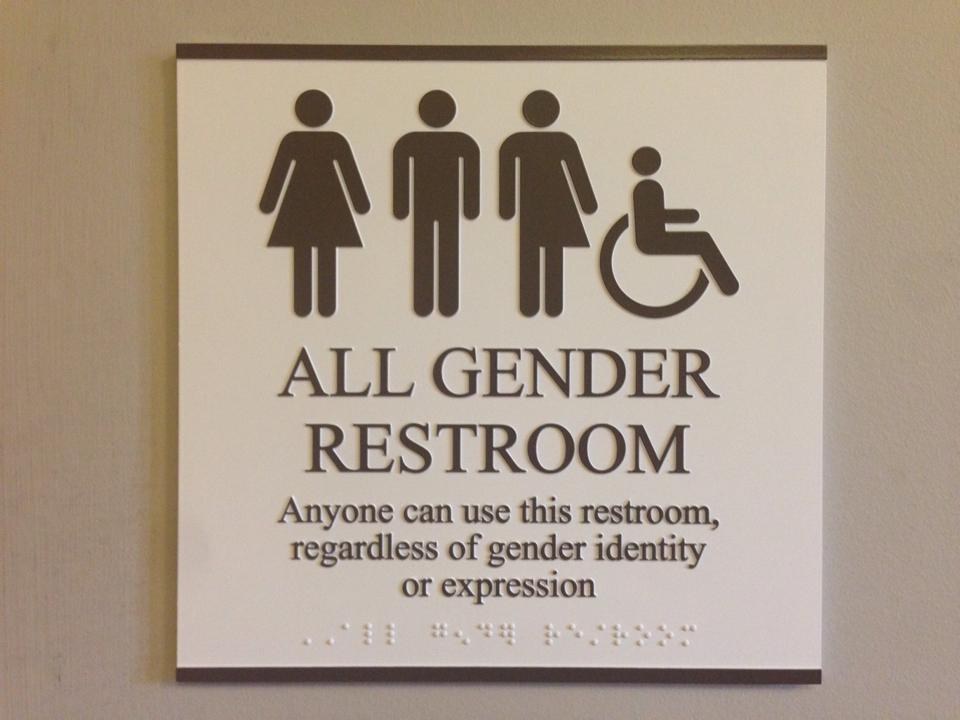 7.
Strategic Direction Planning for the Organization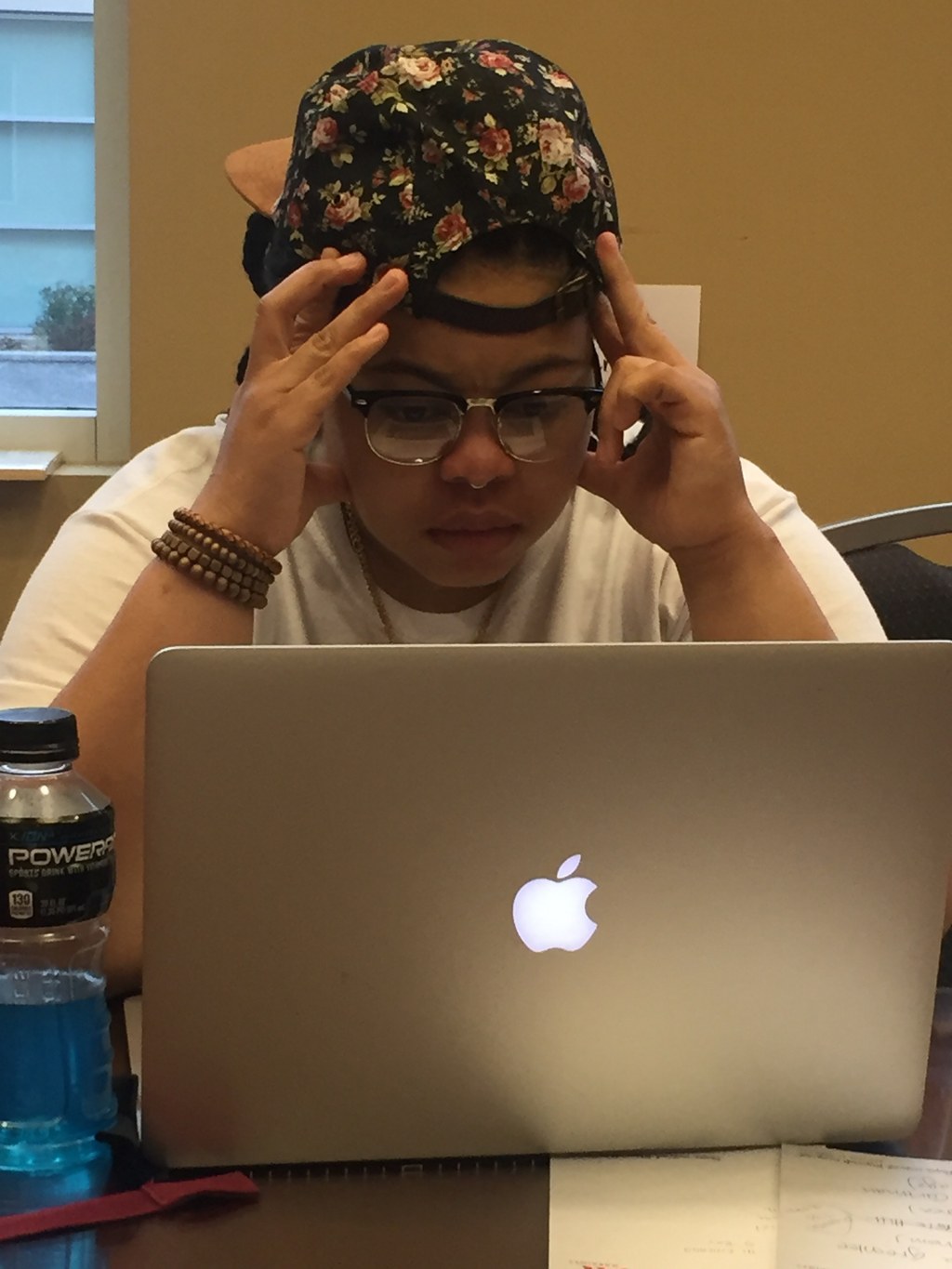 9.
Fellowshipping With Black Southerners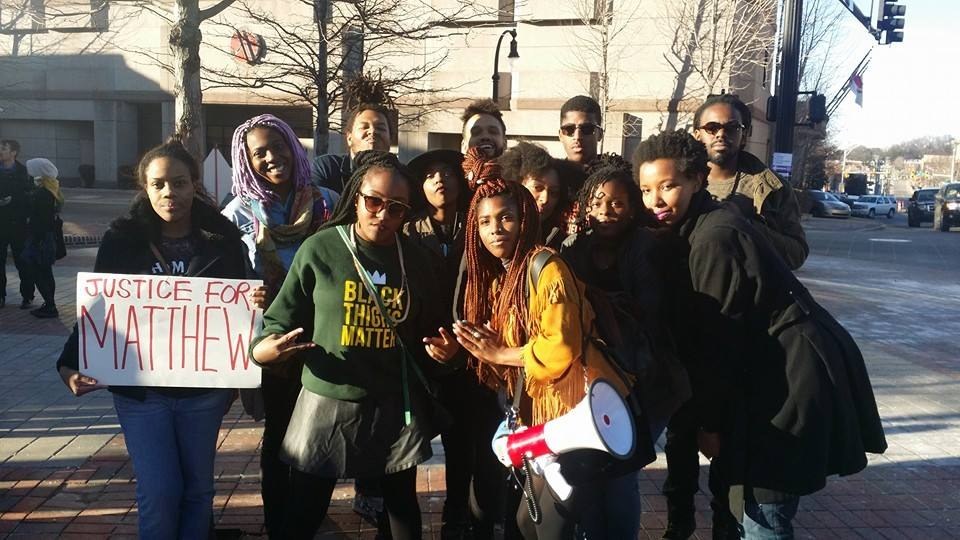 Check us out online at www.byp100.org and for any inquiries, please contact our Communications Mananger, L'lerrét Ailith, at llerret@byp100.org. We can't wait to see everyone in Raleigh! We ready! We coming!