Floriography and Red Roses
A single red rose can traditionally be seen as a symbol for love, this began through the Victorian use of floriography (the language of flowers) it was during this time the Victorians used this as a means to communicate feelings that could not be spoken.
The Victorian lovers gifted each other single red roses to symbolise love and passion with a cardinal red rose symbolising a desire.
The age-old tradition continues every year on February 14th, where feelings are expressed through the gifting of flowers on Valentine's Day with a booming market of flower purchases.
Follow this link for more information on floriography:
Valentine Flowers Statistics
50 million roses are given every Valentine's Day worldwide, with the UK market spending a massive £500 million on flowers, cards and other gifts confirming that we do like to express our feelings through gifting or the old traditional use of floriography.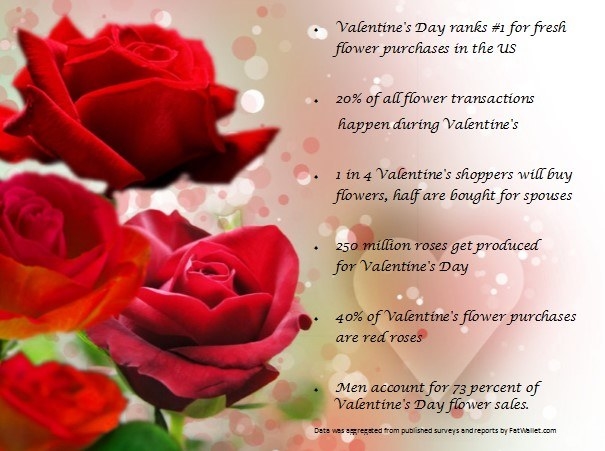 The Number of Rose Meaning
The age old tradition of floriography and gifting red roses or bouquets of flowers on Valentines Day can leave many unanswered question, such as:
How many are appropriated?
Is one not enough?
If I buy ten what does that say?
The answer to these questions are simple, it depends what you want to say and express, using floriography when gifting your loved one the red rose.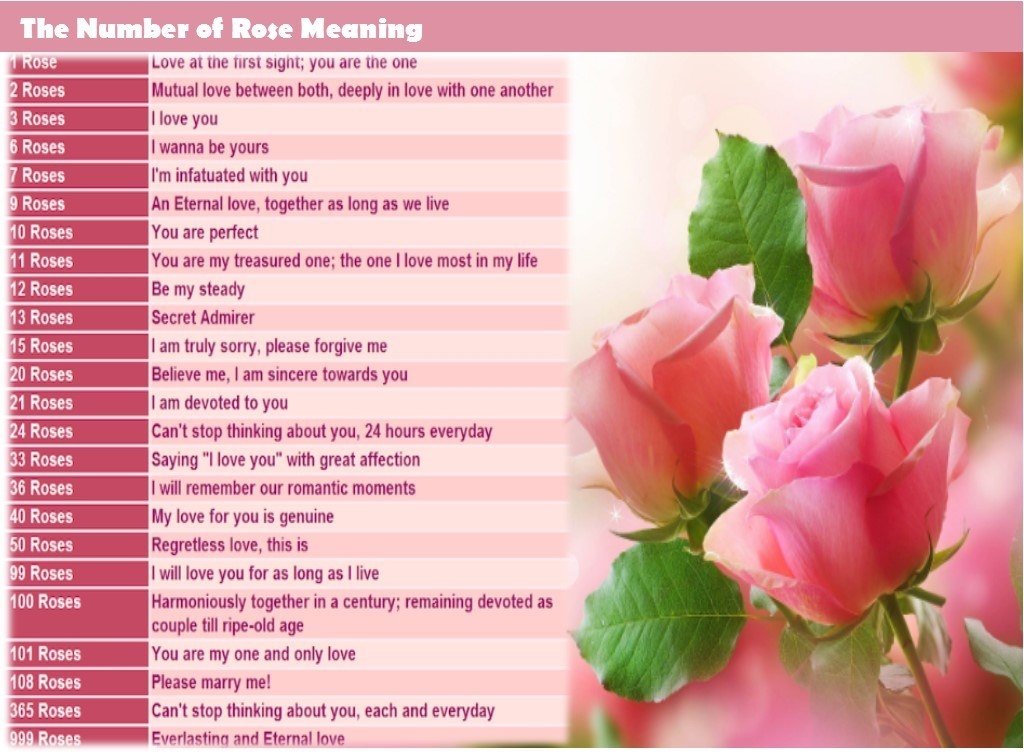 It is not only the number or roses that you gift that has meaning. Each different rose colour symbolises a different meaning too. The following link explains this in more detail:
The Worlds Most Expensive Bouquet
So if you're looking to declare your everlasting and eternal love with 999 roses, have some cash to splash, then consideration should be taken before purchasing the worlds most expensive bouquet of red roses. This bouquet of roses was for sale in 2016 at an extravagant cost of £9,000.
The bouquet consisted of 1,000 single red roses that reached a height of just under 5ft tall. The red roses were grown in the mountain ranges of Ecuador at 2,800 meters above sea level.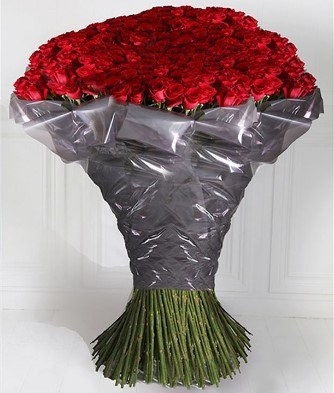 Can A Single Red Rose Say It All This Valentines Day?
So to answer the question 'Can a single red rose say it all without words this Valentine's Day or will a luxurious bouquet of roses give that extra va va voom?'
The answer depends on the old Victorian floriography tradition and what you want to say. Maybe a single red rose has all the impact it needs, without saying a word.
Please share this post with friends and let them know that one single red rose can say a lot this valentines day.
This post was created by a member of BuzzFeed Community, where anyone can post awesome lists and creations.
Learn more
or
post your buzz!