What is your birthstone????
Which TV Couple Are You Based On Your Birthstone?
From The Office. They are a funny, lovable couple! YOU ARE THE CUTE COUPLE!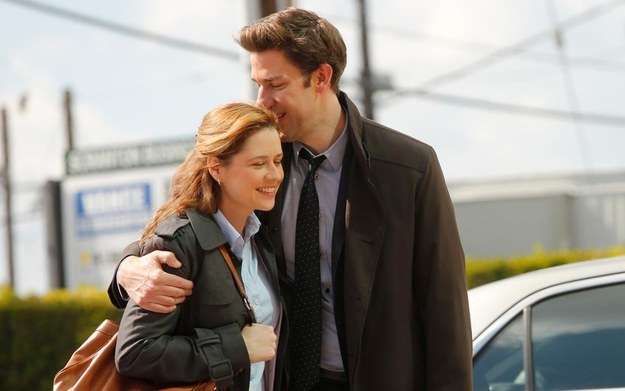 From Hart of Dixie They are a sweet but complicated couple. Even though they have their differences they still love each other! YOU ARE THE DIFFERENT COUPLE!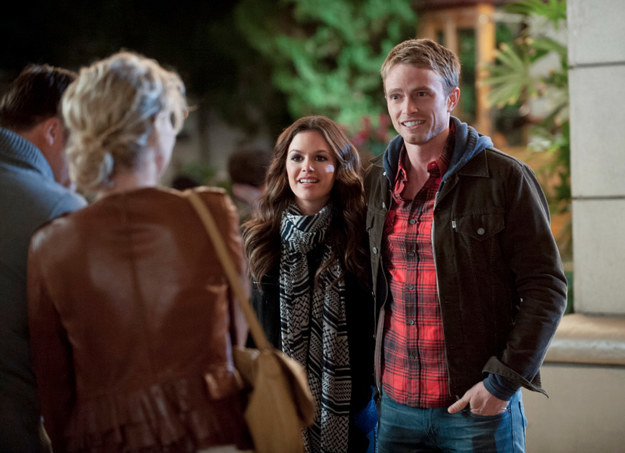 From Friends They have an on/off relationship. They are not together for half of the show but you know they will end up together. And they are the silliest couple in this quiz. YOU ARE THE SILLY COUPLE!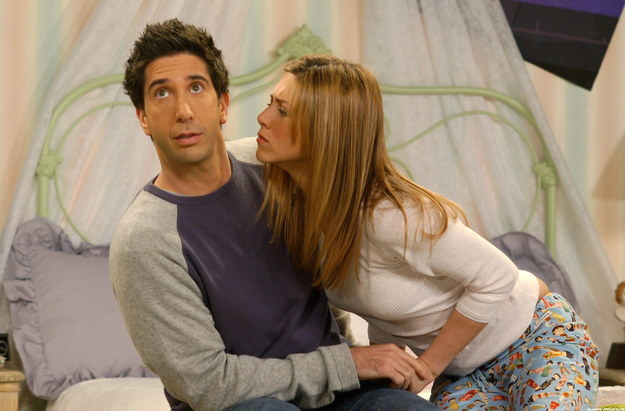 From The Vampire Diaries We all know Elena and Stefan (Damons brother) have had a steamy relationship but nothing can be as hot as Elena and Damon. YOU ARE A STEAMY, HOT COUPLE!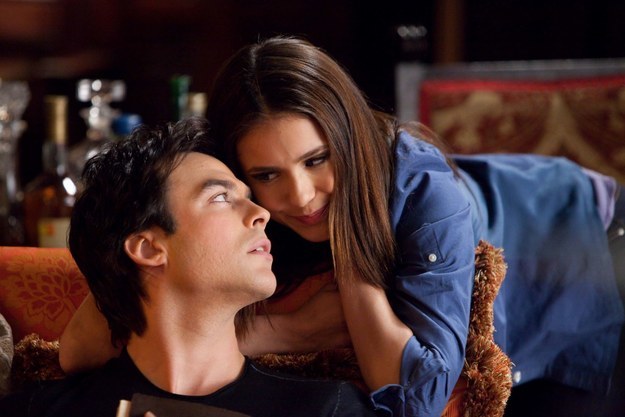 From Heartland They both have the same interest--- Horses and helping people. YOU ARE THE TWIN COUPLE!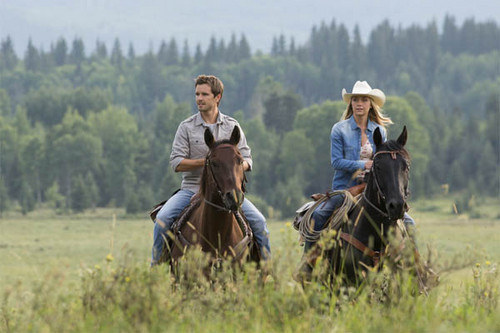 You got:

Derek & Meredith
From Grey's Anatomy They are literally couple goals! YOU ARE THE COUPLE GOALS COUPLE!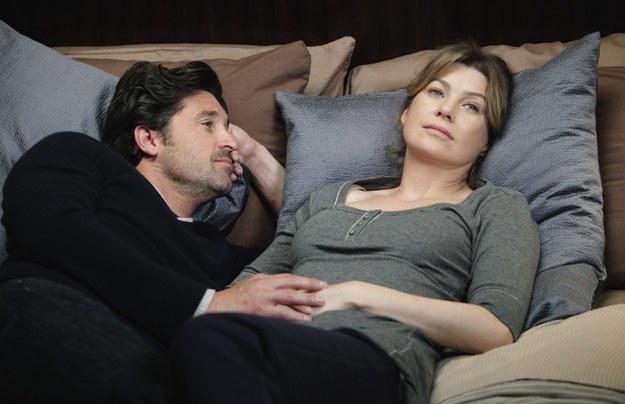 From Grey's Anatomy They are the couple that are very different in ages but still will do anything to be together! YOU ARE THE REBELLIOUS COUPLE!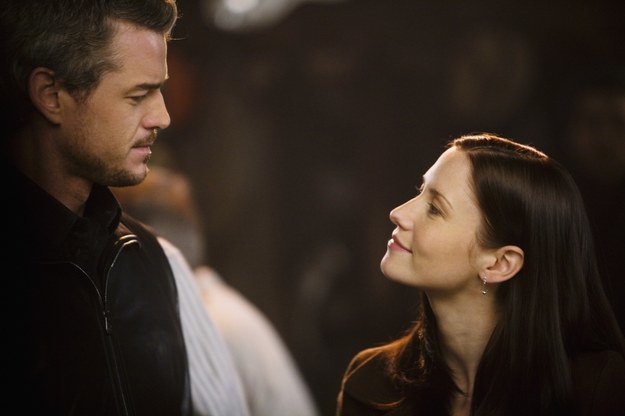 You got:

Arizona & Callie
From Grey's Anatomy They will do anything for what they believe in.... even if it is for being who they are! YOU ARE THE BELIEVING COUPLE!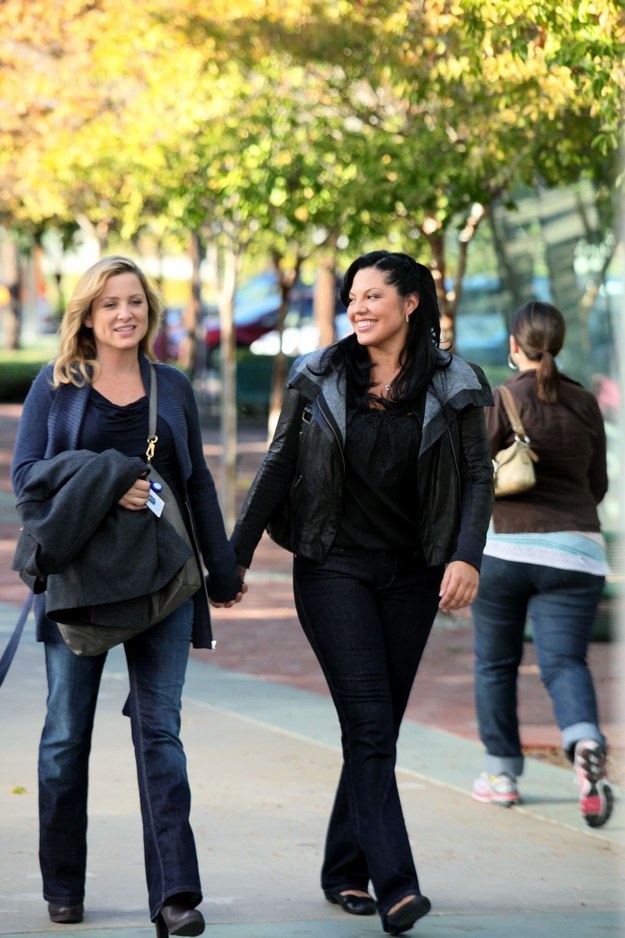 From Gilmore Girls We all realize they are the meant to be couple.... just look at them! YOU GOT THE SOULMATE COUPLE!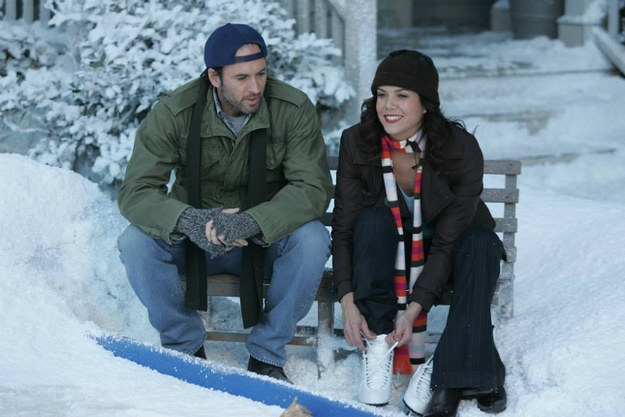 From One Tree Hill They have been married since they were 16 and not because she was pregnant.... YOU GOT THE LONG LASTING COUPLE!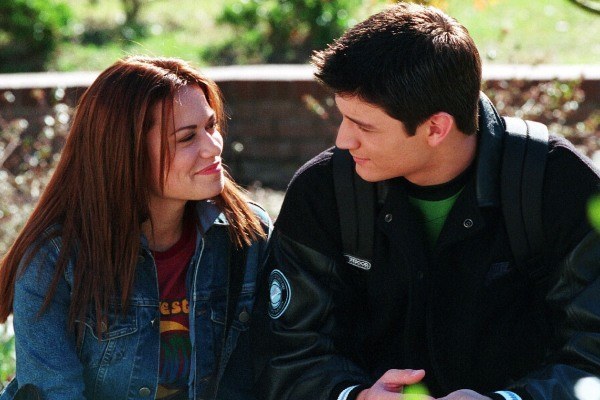 From Saved By The Bell They are obviously the sad couple because it makes you hurt when they are not together!!! YOU GOT THE HURTING COUPLE!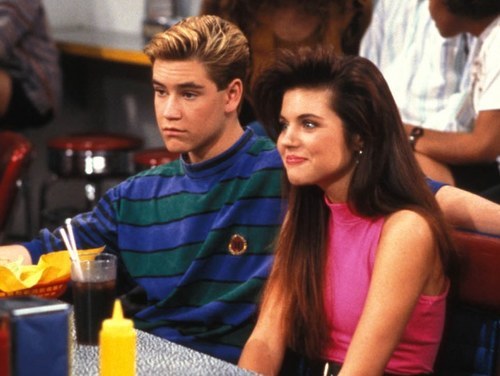 From That 70s Show They have been best friends since they were 3... now they are IN LOVE!! YOU ARE THE CHILDHOOD COUPLE!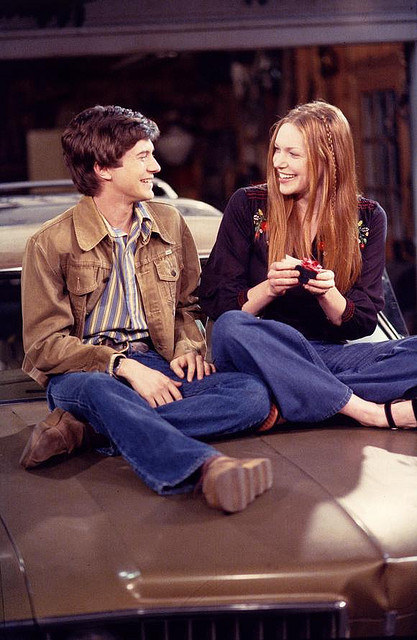 This post was created by a member of BuzzFeed Community, where anyone can post awesome lists and creations.
Learn more
or
post your buzz!