Which TV do you like best?

Pick a show

Which Actress Is Your Favorite????

Favorite Plot Line in Teen Wolf?

Hottest TV Show Male Character

Damon: The Vampire Diaries
Which Teen Wolf Couple Are You?
You are reliable, careful, and connected with your friends in a way nobody else is.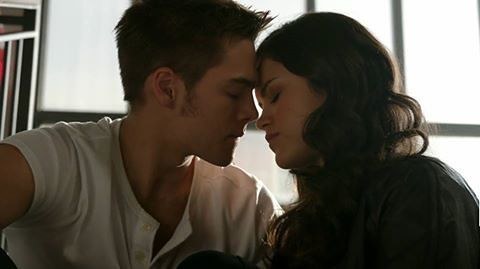 You are awkward, yet adorable. You find out new facts about people everyday.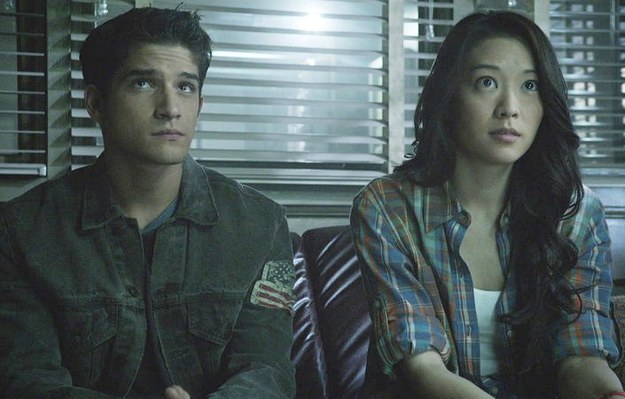 You are dangerous, fearless, and you dont care what anybody says to you. You are not somebody to be messed with.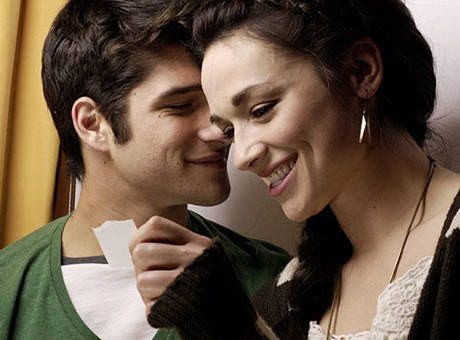 You are memorable, caring, and you always seem to know what is happening with people even if they dont tell you.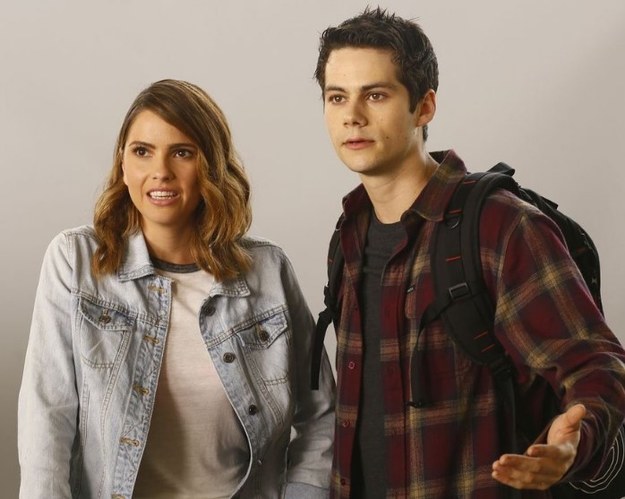 You are sweet, powerful, and you would do anything for the people you love.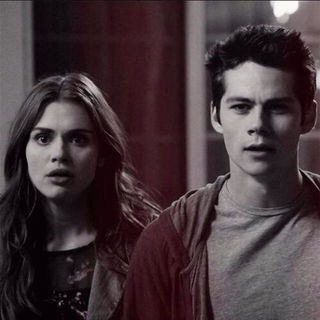 This post was created by a member of BuzzFeed Community, where anyone can post awesome lists and creations.
Learn more
or
post your buzz!