This post has not been vetted or endorsed by BuzzFeed's editorial staff. BuzzFeed Community is a place where anyone can create a post or quiz.
Try making your own!
Top 10 Reasons to Avoid St Tropez in 2015
St Tropez in 2015 is to be avoided at all costs. Here are 10 reasons why you should not visit Saint Tropez this year. Seriously, stay away!
1.
St Tropez is nothing more than an old fisherman's village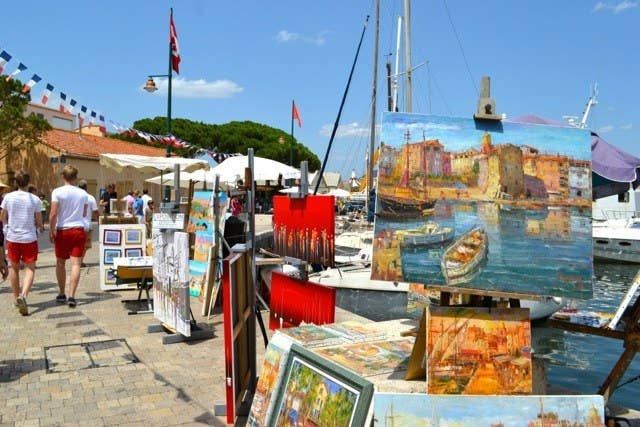 2.
There are a lot of old, run down buildings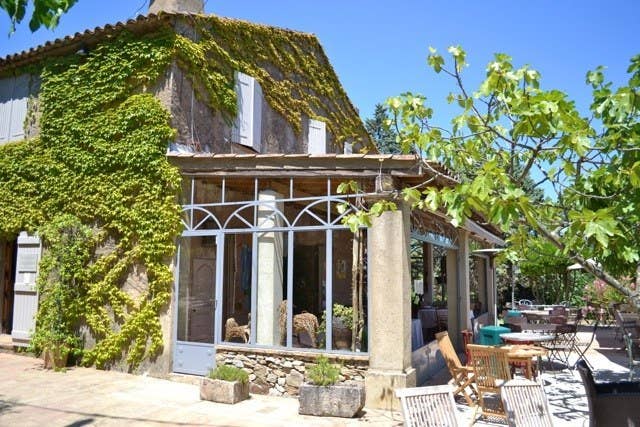 3.
And their modern replacements aren't much better either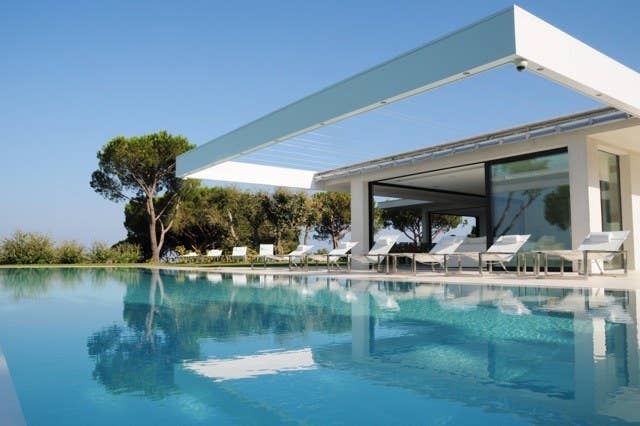 4.
Traffic jams in St Tropez are just the worst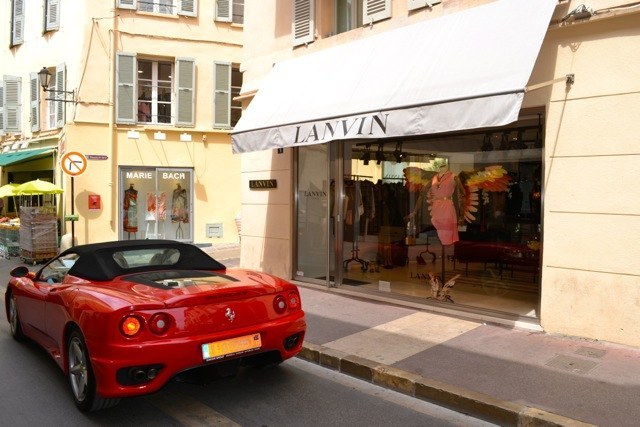 5.
The tourists on the beach are an absolute eyesore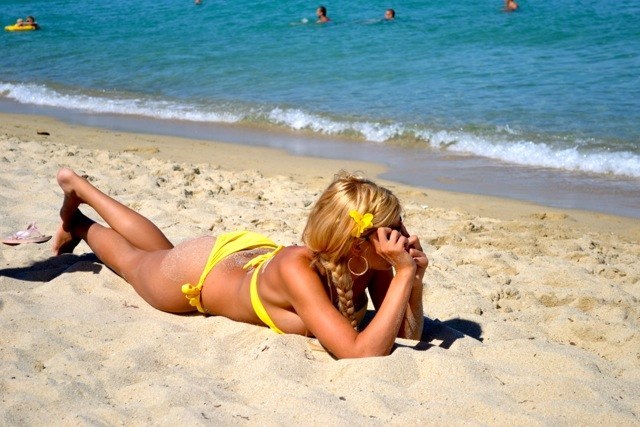 7.
St Tropez doesn't even have a shopping mall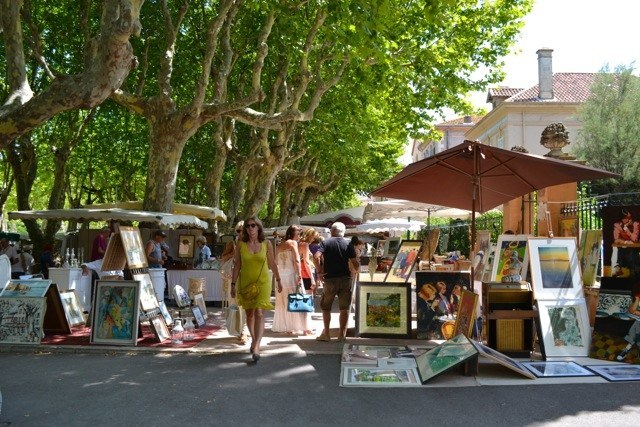 8.
And the less said about the restaurants the better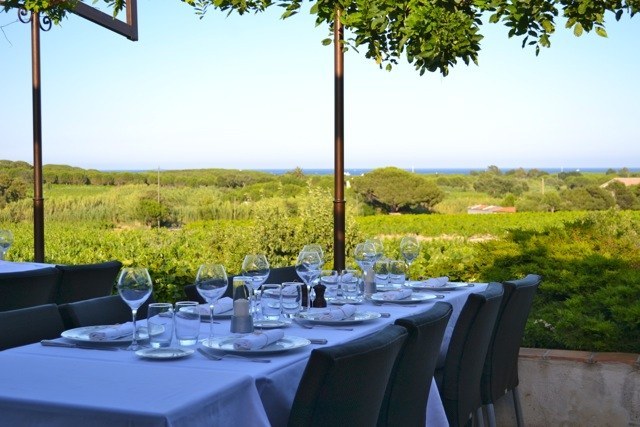 10.
The countryside is just ghastly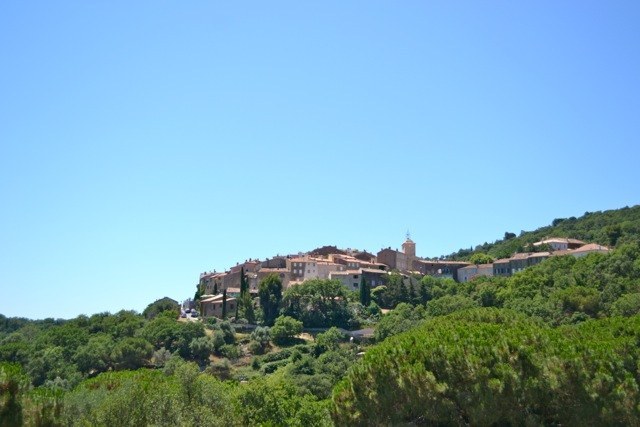 11.
Seriously, stay away from St Tropez in 2015!