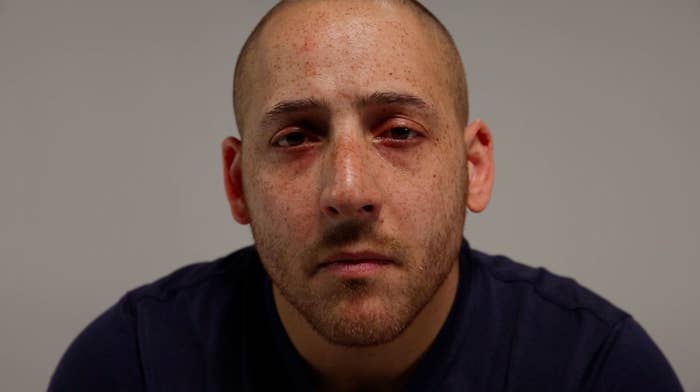 Here's the story of a man who jumped off San Francisco's Golden Gate Bridge and lived to tell his story. He hopes that his emotional tale can inspire others to seek help.
Growing up, Kevin had a difficult childhood as he bounced from home to home. He told BuzzFeed, "I was born on drugs and premature."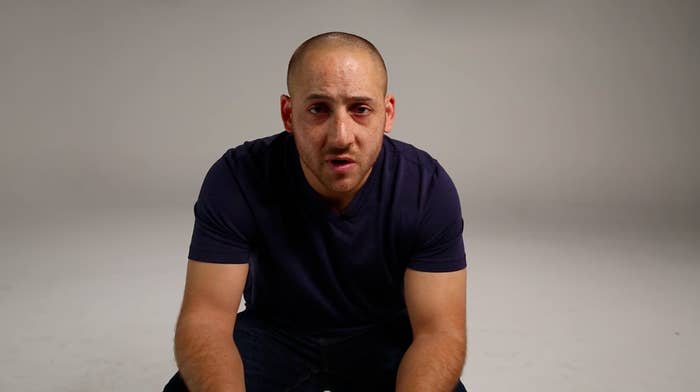 At 17, he faced numerous mental health issues and began to crash and burn.
Hines rode a bus to the Golden Gate Bridge, got off, and started walking slowly down the walkway of the bridge.
Right then, he thought...
Kevin jumped from the bridge. After he jumped, he said he shared the same thoughts that other survivors had:
After the fall, the Coast Guard retrieved Kevin out of the water and took him to a local hospital.
Kevin's near suicide has left a mark on members of his family EVERY. SINGLE. DAY. Hines told him that every time the phone rings, his first inclination is to ask, "Is Kevin alive?"
Kevin is still being treated for mental illness, but now he has better coping mechanisms.
If you are thinking about suicide, talk to someone. You can speak to someone immediately here or by calling the National Suicide Prevention Lifeline at 1-800-273-8255.