Stars At The MTV Movie Awards Revealed Why They Were Once Teased
Started from the bottom now we here.
by
,
,
YouTube star Lilly Singh used to be teased for being a "tomboy"...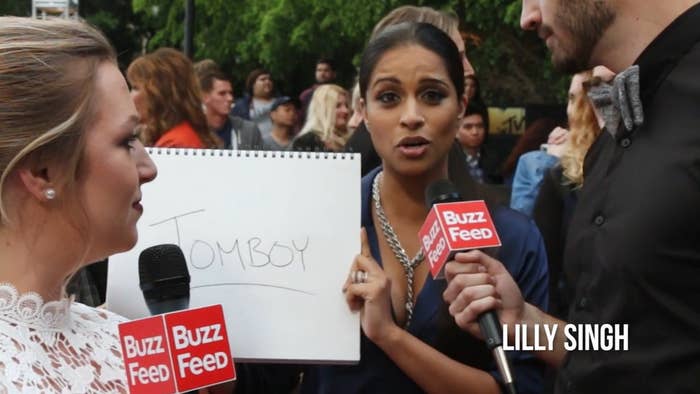 Halsey told us she's been called many things, including "extra"...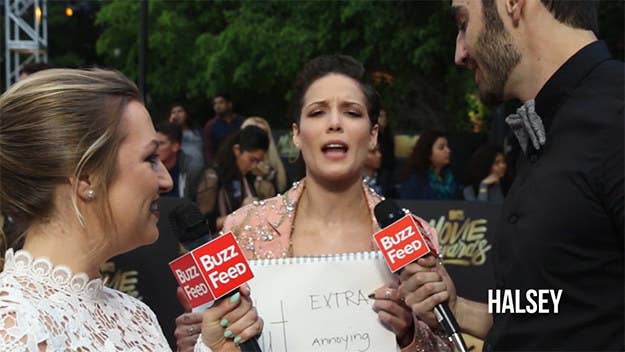 And Ta'Rhonda Jones from Empire was given the nickname "Lil' Monkey" from her bullies.
But what do these celebs have to say to the people who once teased them?
Well, Lilly IS a "tomboy" and she's proud of it!
Halsey admits that she IS "extra" and loves that about herself!
And Ta'Rhonda Jones just wants everyone to know that this "Lil' Monkey" is now climbing her way to the top!