Indian Couples Tried Positions From The "Kama Sutra" And Failed Adorably
"Nail marks are often reminders of old dormant passion."
Everyone has heard of the ever-elusive Kama Sutra: the textbook guide to sexual nirvana...maybe. We decided to bring in a few Indian couples to try these insane positions out, clothes-on of course. Turns out, your body better be flexible as HELL.
As soon as the guide was opened, these guys already encountered some issues...
Before they got started, they needed to know the ground rules: Maintain eye contact, take your time, and don't be afraid to leave some nail marks.
Let's get started, shall we? First up, "The Bridge." Easy, right?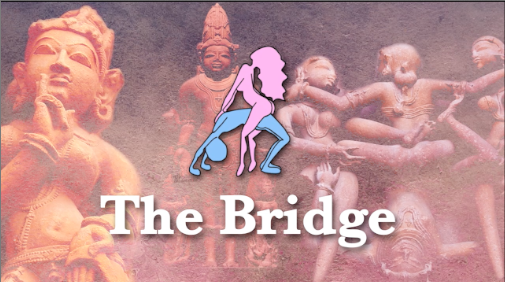 Let's move on to something a little more stable...kind of.
This reverse piggyback ride was clearly a crowd favorite, and a little more silly than steamy.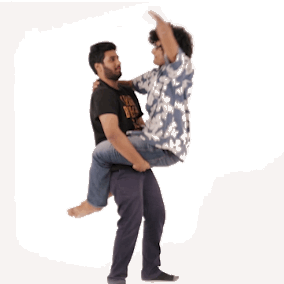 It's time to get into something a little more ~intimate~: THE PEG.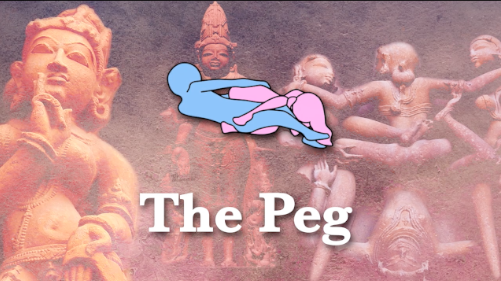 What a day to be alive and put on the internet.
The couples definitely grew closer — and realized you have to have an insane amount of flexibility for these positions.