Spin classes are intense. The music is loud, the workouts are hard, and the trainer seems to always think you can "go harder!" But at IMAXShift, a cycling studio in Brooklyn, riders don't face the instructor. Instead, they're immersed in a giant IMAX theater experience.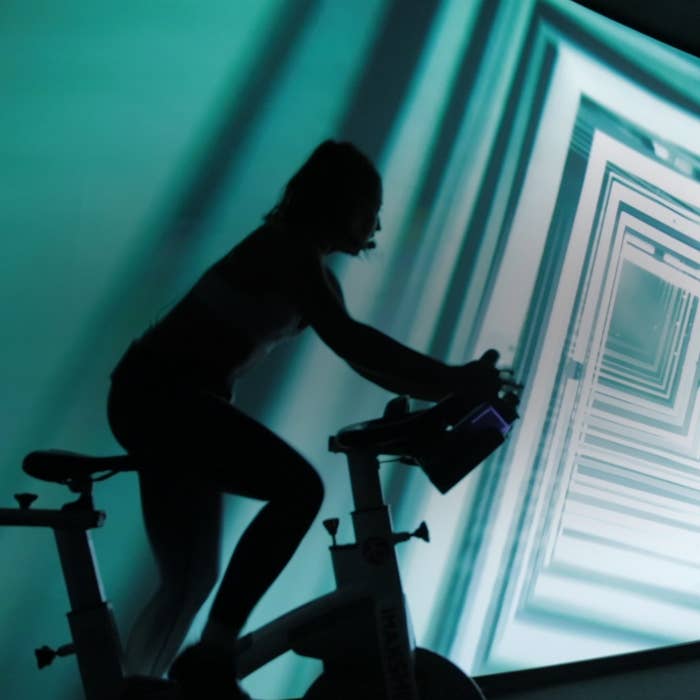 Riders can choose from a neon hyperloop journey...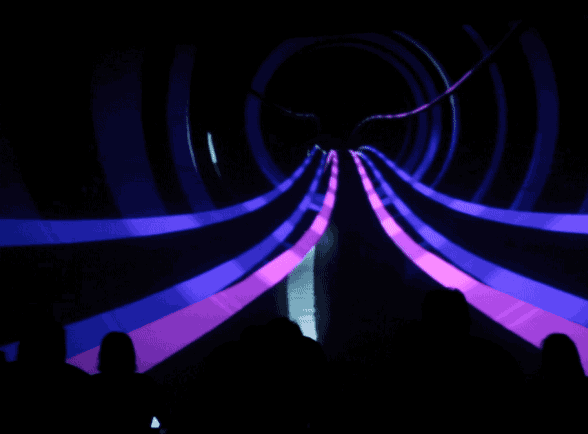 ...or a trip to outer space.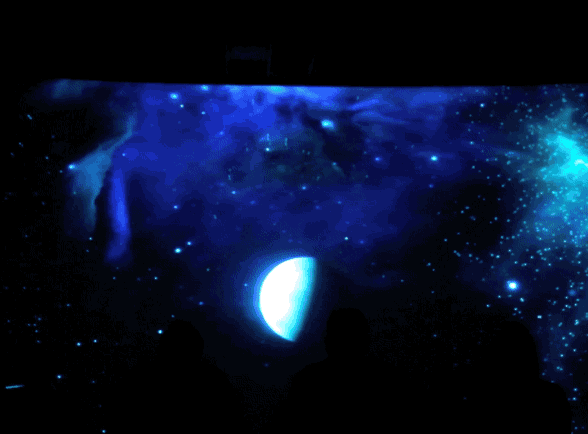 You can even choose to get your spin on to your favorite music videos.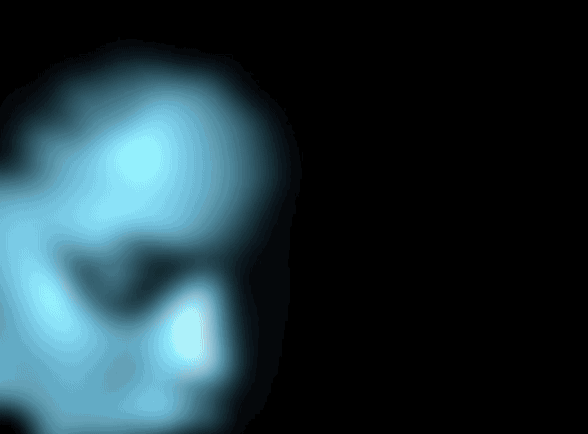 Class members say the experience really does make working out more fun.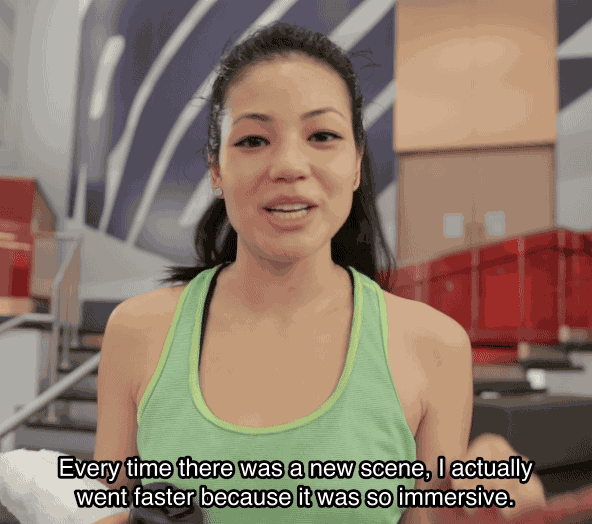 Would you try an IMAX spin class?