1) The impending feeling of doom.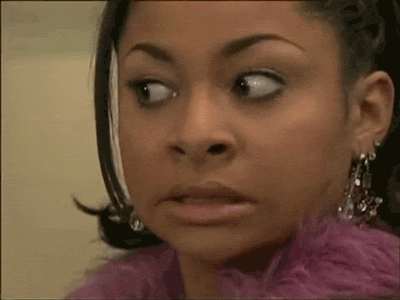 2) The "fuck it, let's drink" stage.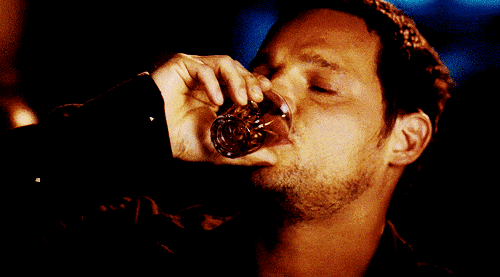 3) The no one wants to be a bossy boots stage.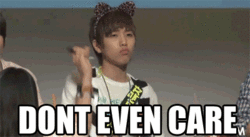 4) The "we're all like totally friends now" stage.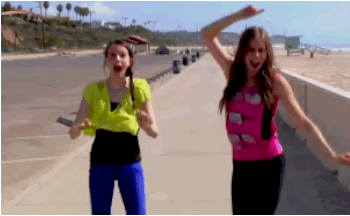 5) The "you're so pretty, no you're so pretty" stage.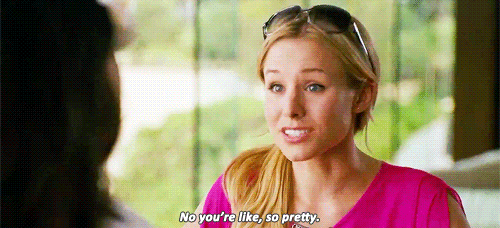 6) SHOTS, SHOTS, SHOTS!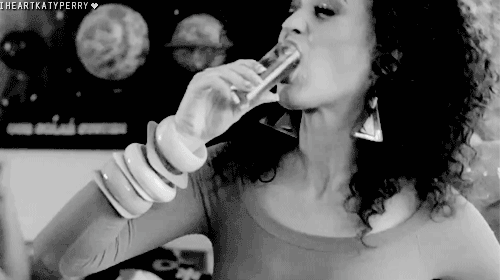 7) The being way too honest about yourself stage.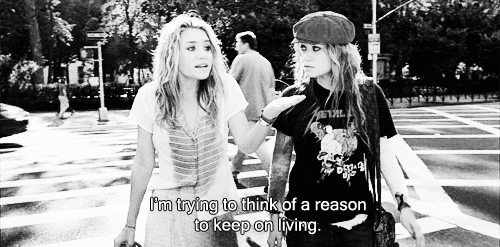 8) Dancing!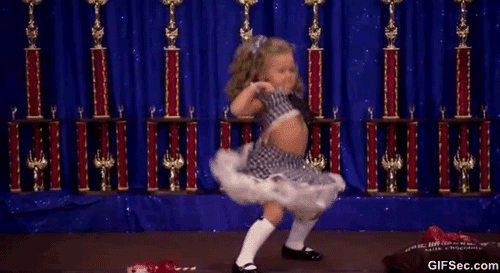 9) The "hot or not?" stage.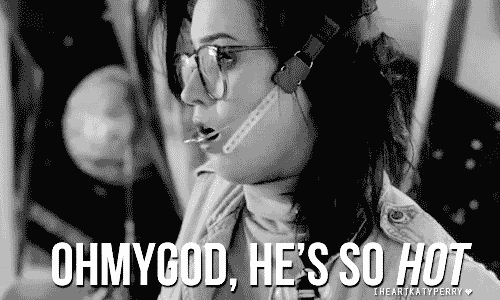 10) The making plans stage.
11) HELL!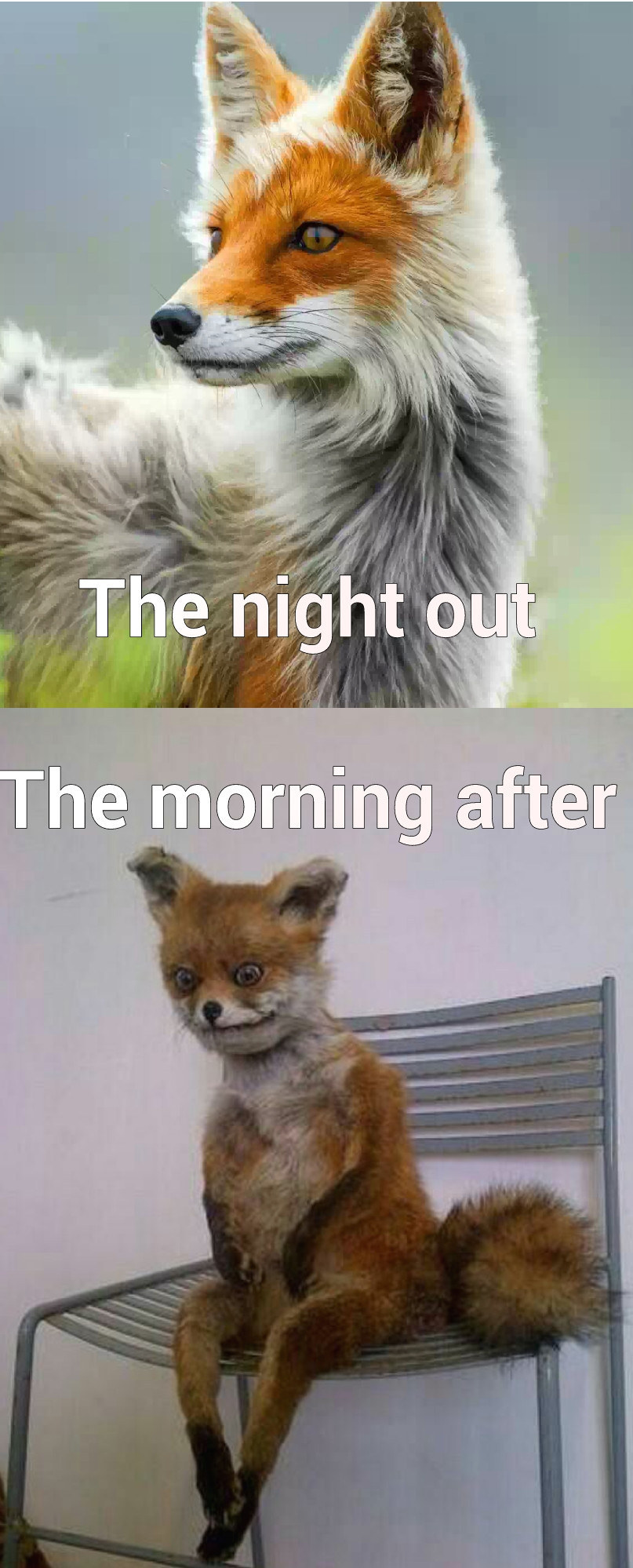 This post was created by a member of BuzzFeed Community, where anyone can post awesome lists and creations.
Learn more
or
post your buzz!