These 12 Horror Posters Reimagined With Clay Are F@%king Insane
Just in time for Halloween.
Clay Disarray is a clay artist and illustrator who creates horror movie posters using polymer clay. Here's some of their work:
6.
A Girl Walks Home Alone at Night (Ana Lily Amirpour, 2014)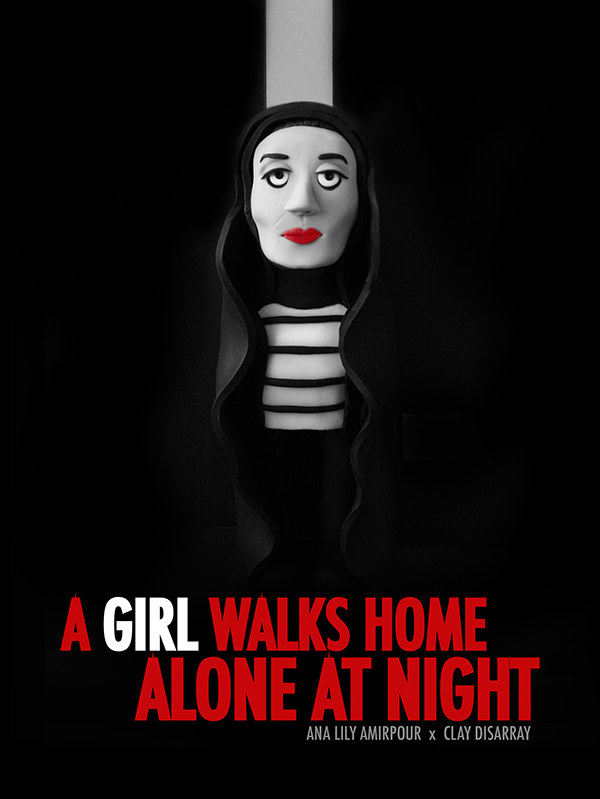 Bonus! They've also created a few TV show posters, like Stranger Things and American Horror Story.
12.
American Horror Story: Freakshow (Ryan Murphy and Brad Falchuk, 2011)