She JUST UNDERSTANDS.
Like, yes, definitely.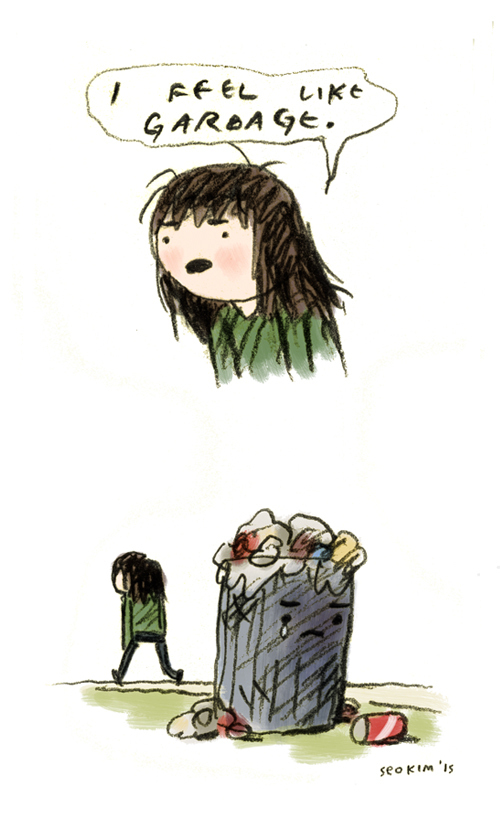 When you're ripe AF.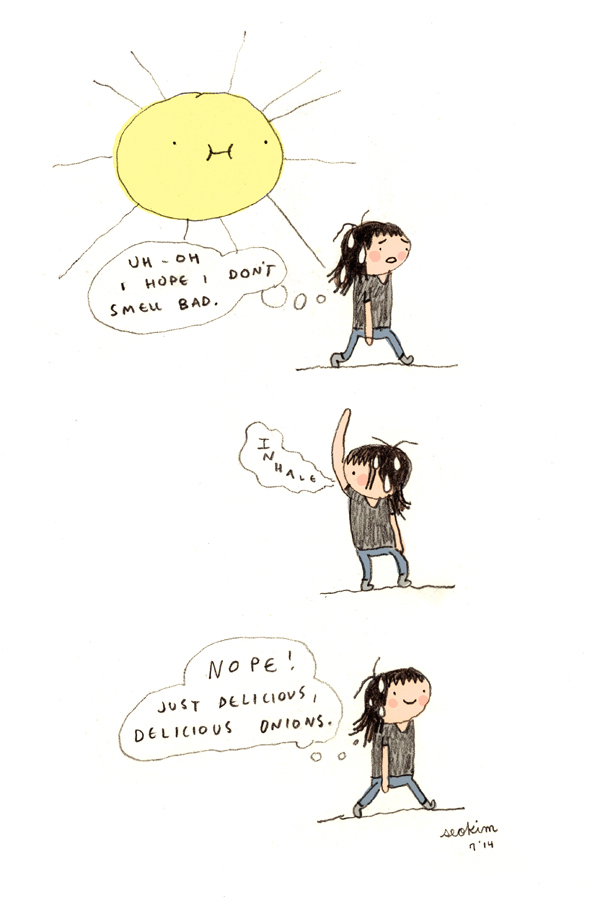 She teaches us that zits are always in style...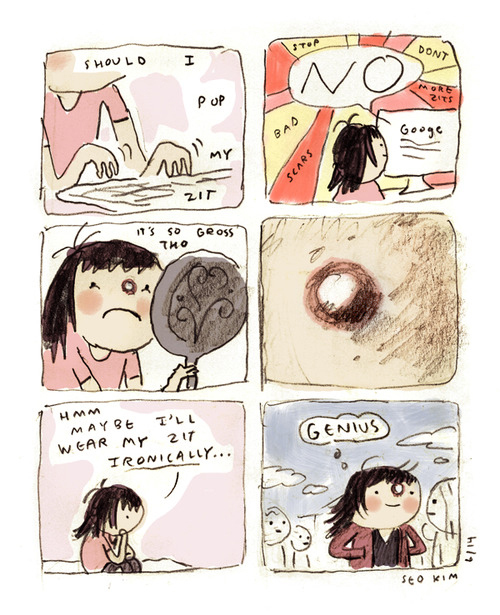 She shows us that cats can be tasty nuggets...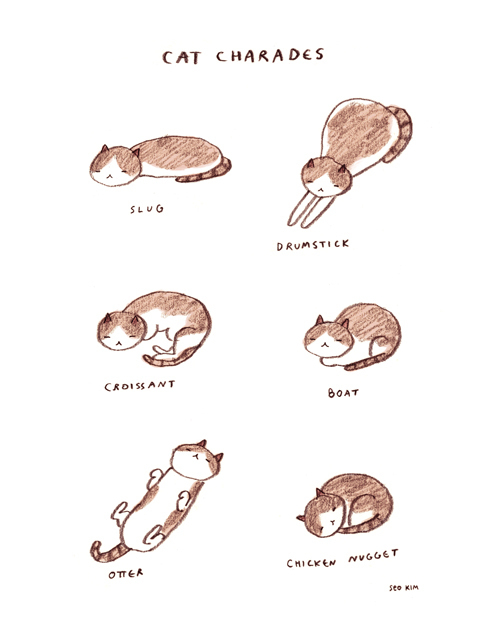 Seo really, really, really gets it.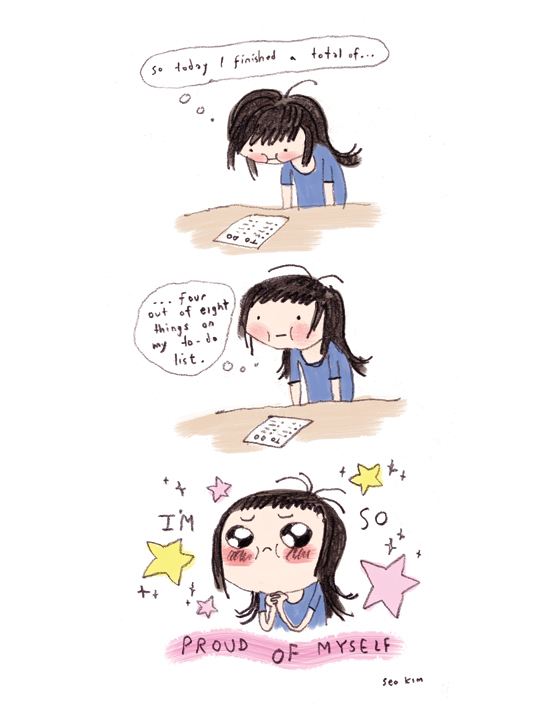 Get out of our brains.
This one's a thinker, yet, perfect.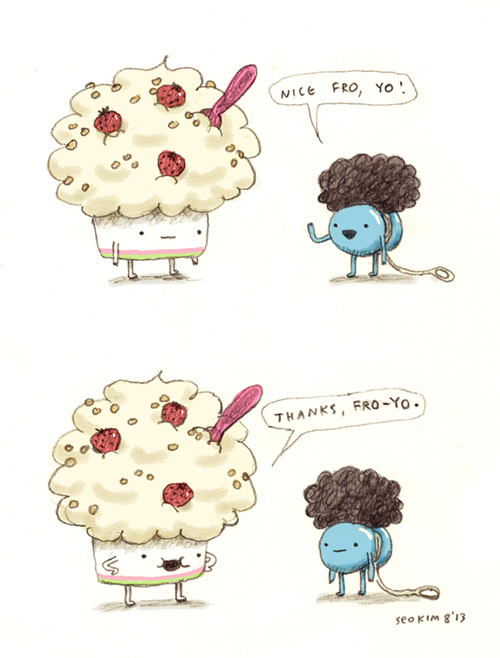 She's got so much cat knowledge.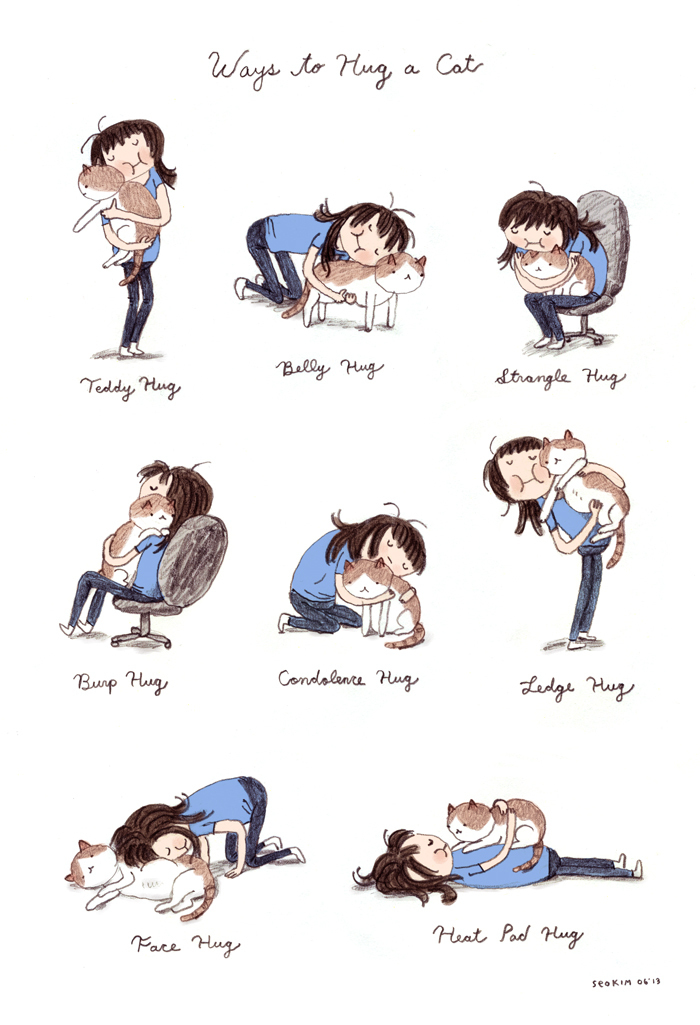 Her poops are just like yours and mine.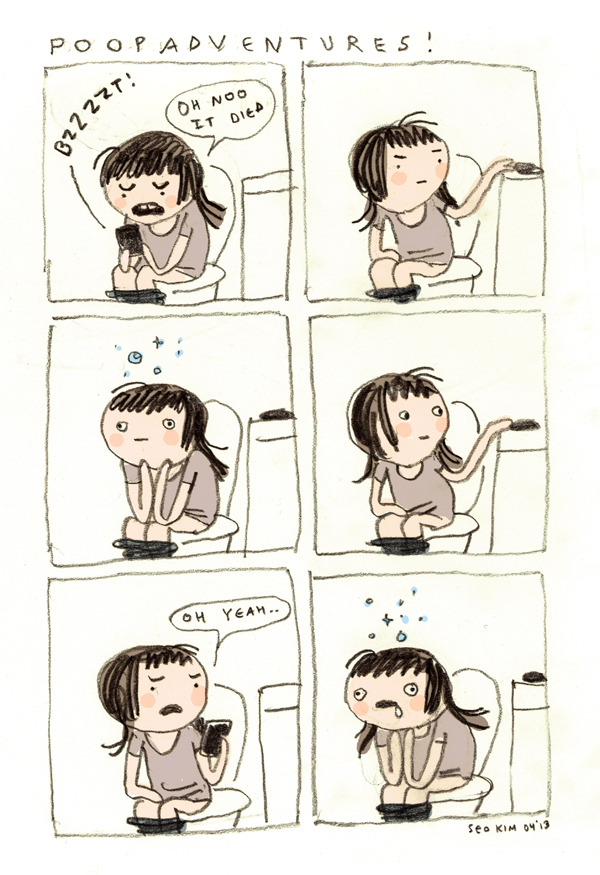 We've all had that one thing a spider walked on.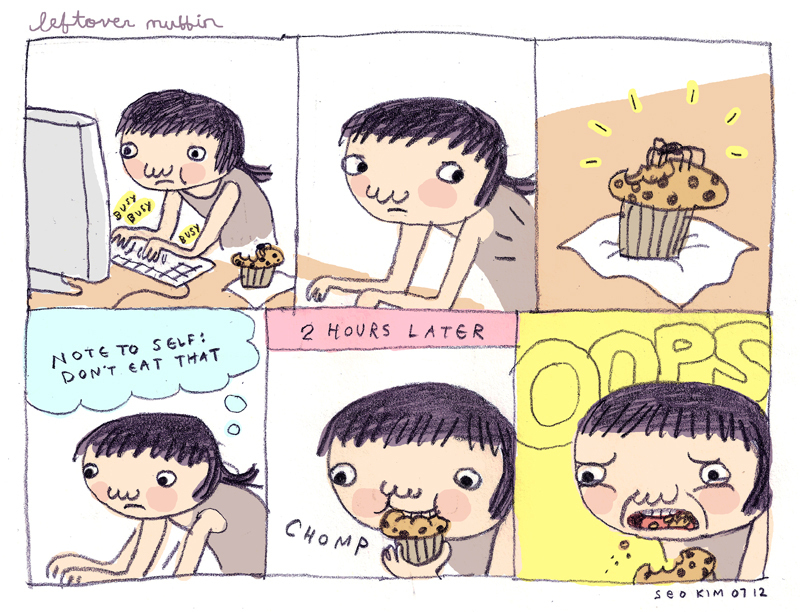 She knows the freelance struggle all too well.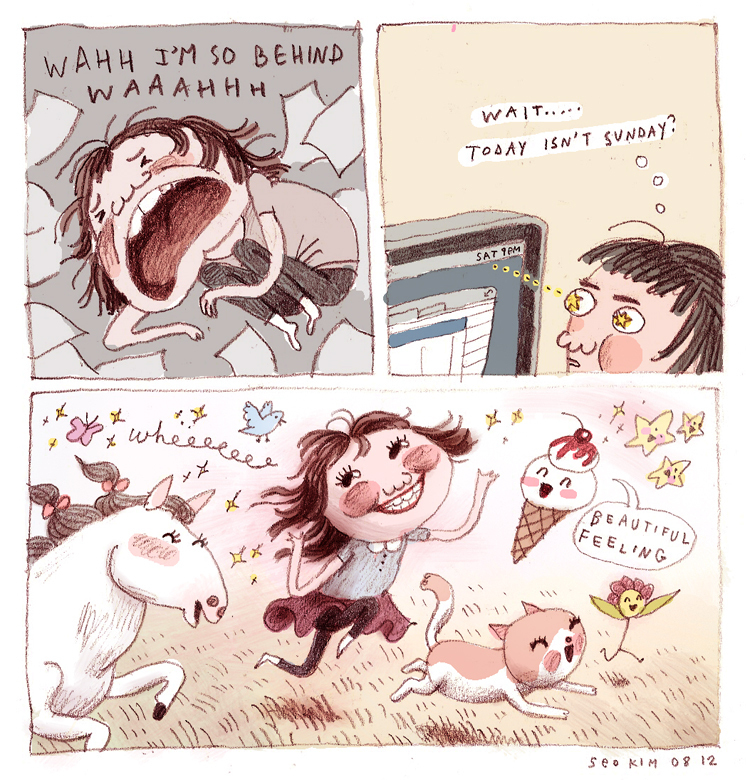 And the backstabbing relationships we have with our cats.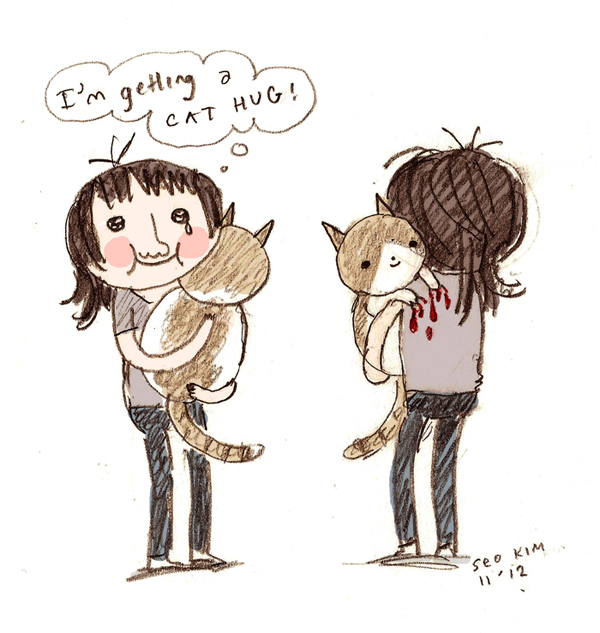 Thank you Seo for these lil' moments in time!