Cannabis is currently booming.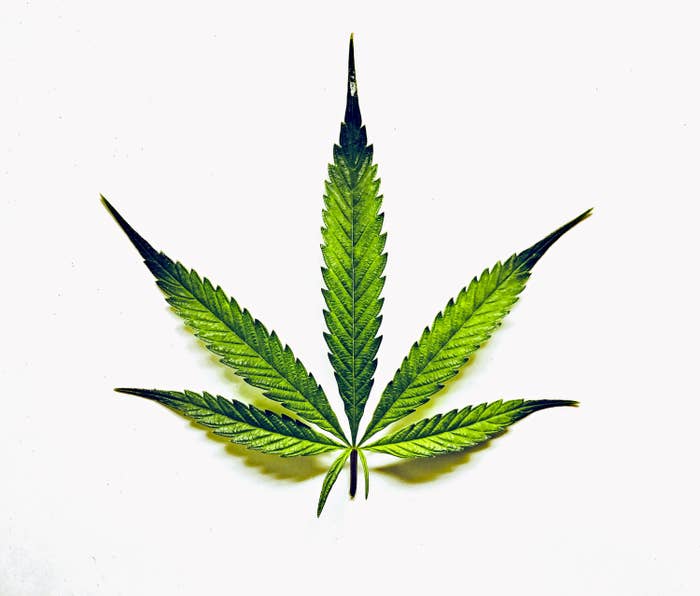 A decades-long war has been waged against cannabis.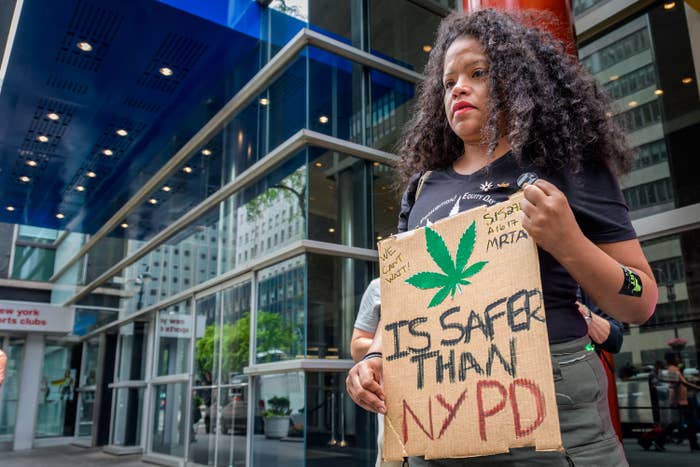 Today, cannabis is legal in the United States for adult use in 16 states and medically legal in 36 states. The cannabis industry is anticipated to bring in billions of dollars. You can even find CBD at your local gas station!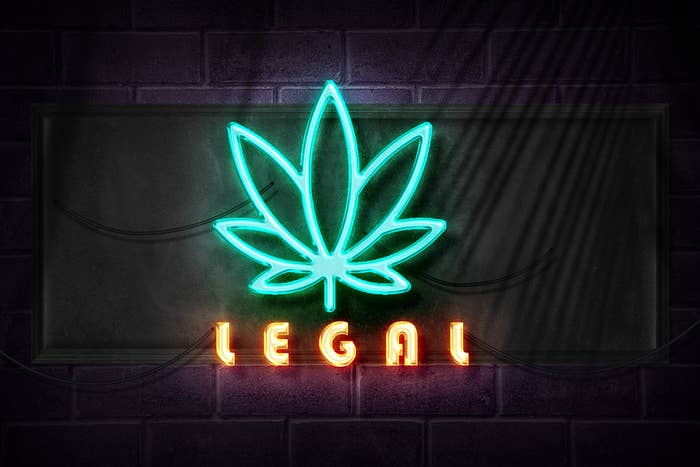 While I love enjoying legal cannabis here in California where I reside now and back in my great home state of Maryland — many still cannot. It's important for everyday cannabis consumers to be aware of their privilege, the roots of cannabis's tumultuous history, and how we can make an impact on the future of this plant.
Our first step: becoming proponents for social equity. What is social equity?
Get in touch with your representatives, and let them know what you want to see in your community.
Help end cannabis stigma.