This Zit-Popping Simulation Is Oddly Satisfying And Gross At The Same Time
I hope you Retin-ACE this test.
Today is a very special day for Helga and her cute adopted pug, Buggy! What's so special about it, you ask?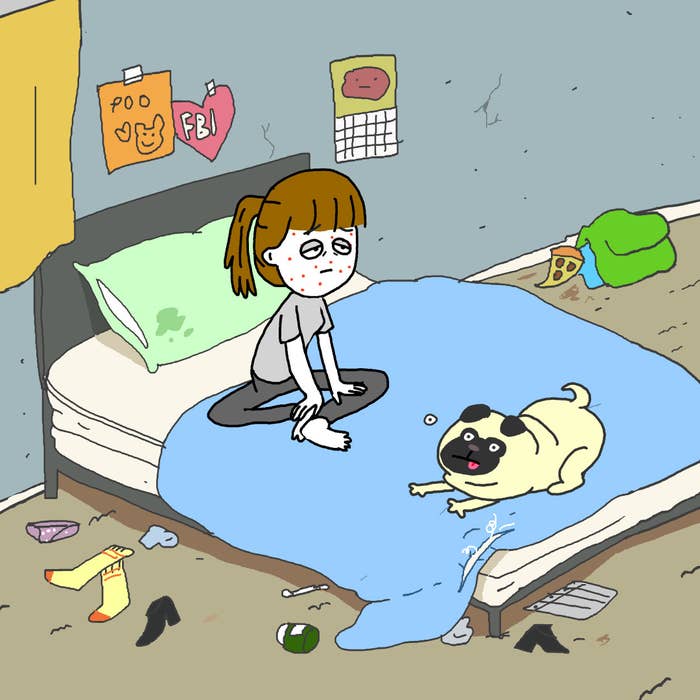 Well, it's their annual mother-son photoshoot! These two MUST. LOOK. THEIR. BEST. for the camera!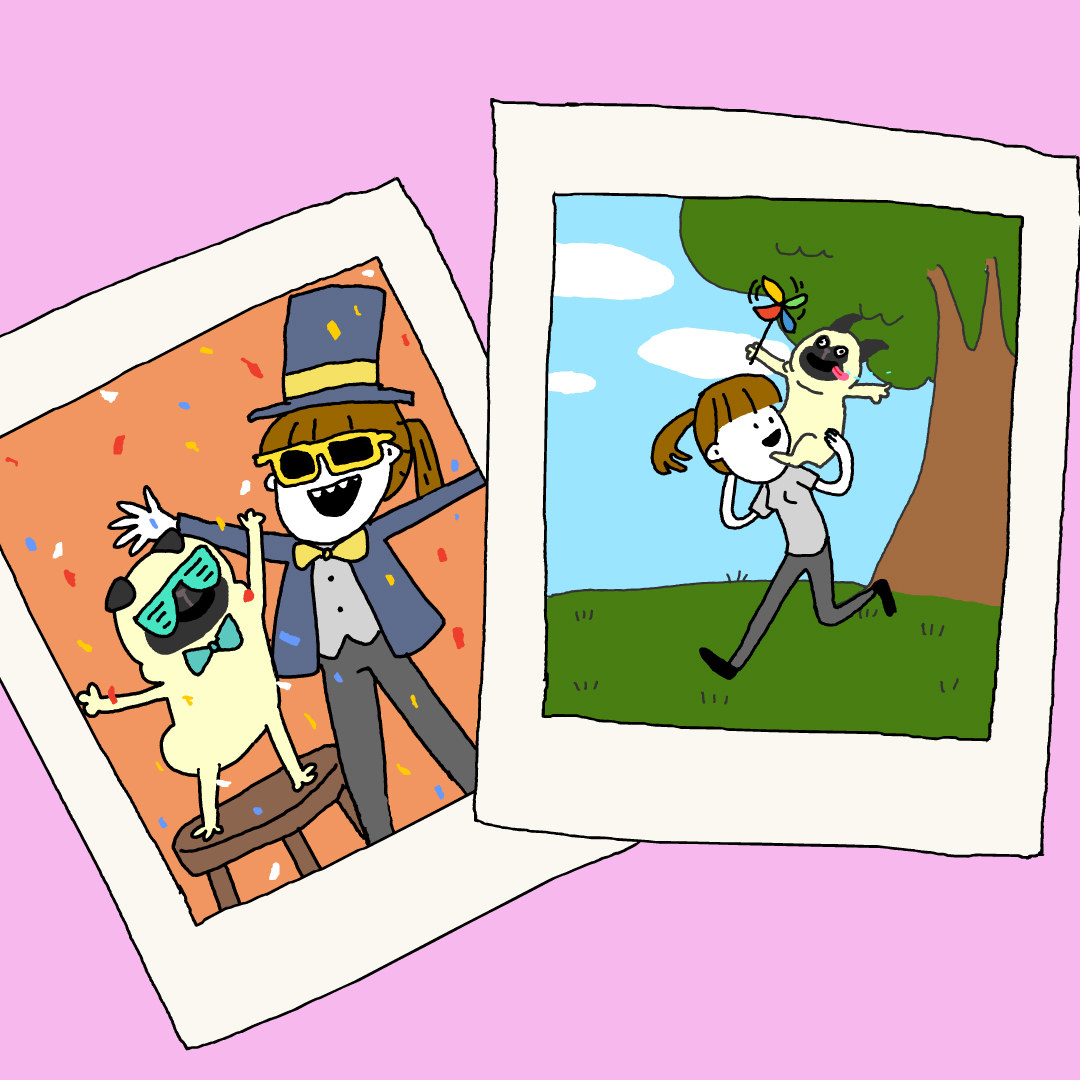 DO NOT pop the erupting cystic zits! Nobody wants a ~*pus volcano*~!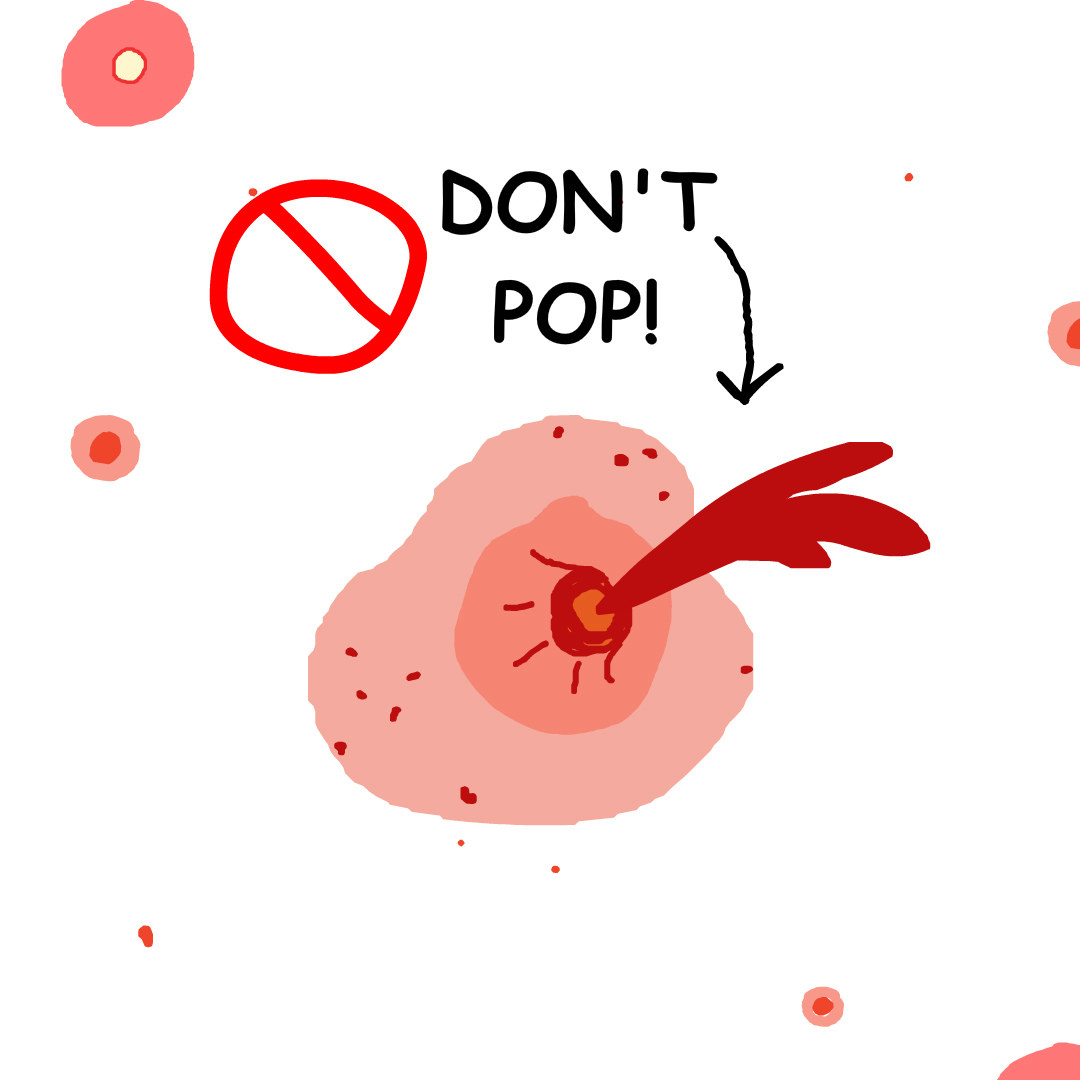 Whatever you do, DO NOT let Helga or Buggy down. This is their special day!!!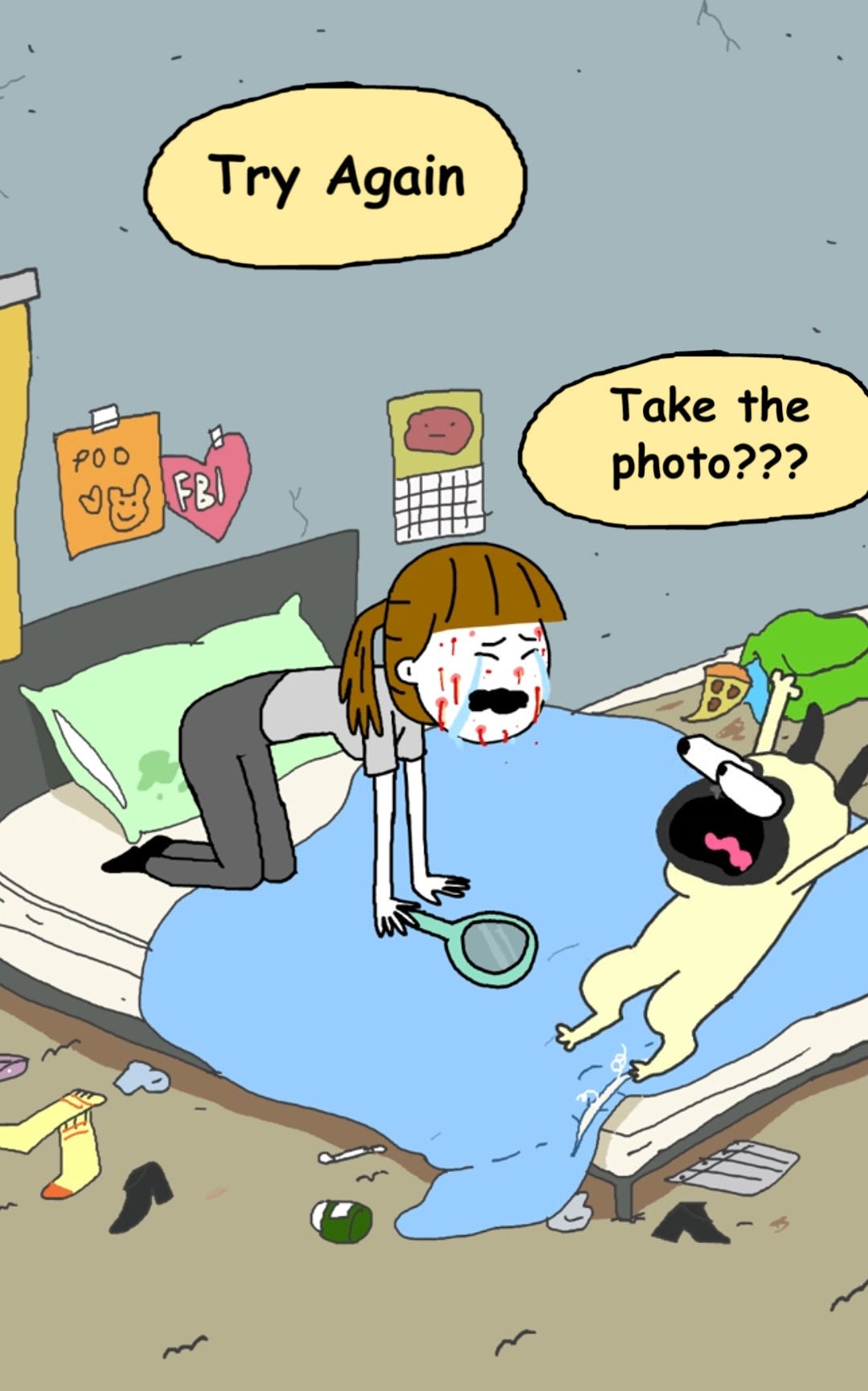 Did you pass the test on your first try or did you explode like a juicy whitehead? Share your results in the comments below, and challenge your friends to see if they can win!