Here are some of the top-voted responses:
1.
Julia Roberts in Michael Collins (1996)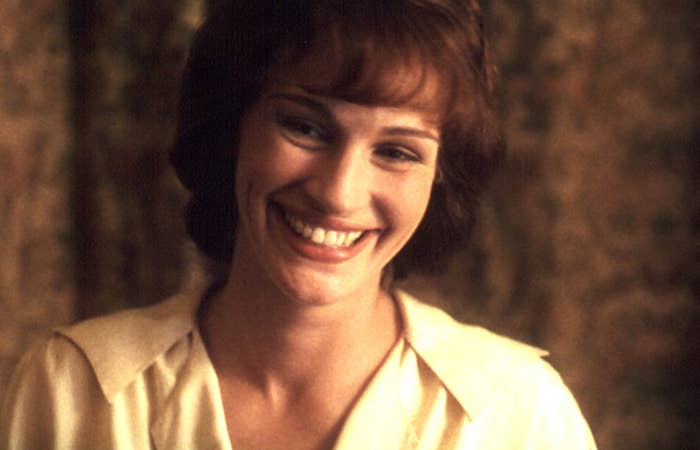 2.
Mark Wahlberg in The Truth About Charlie (2002)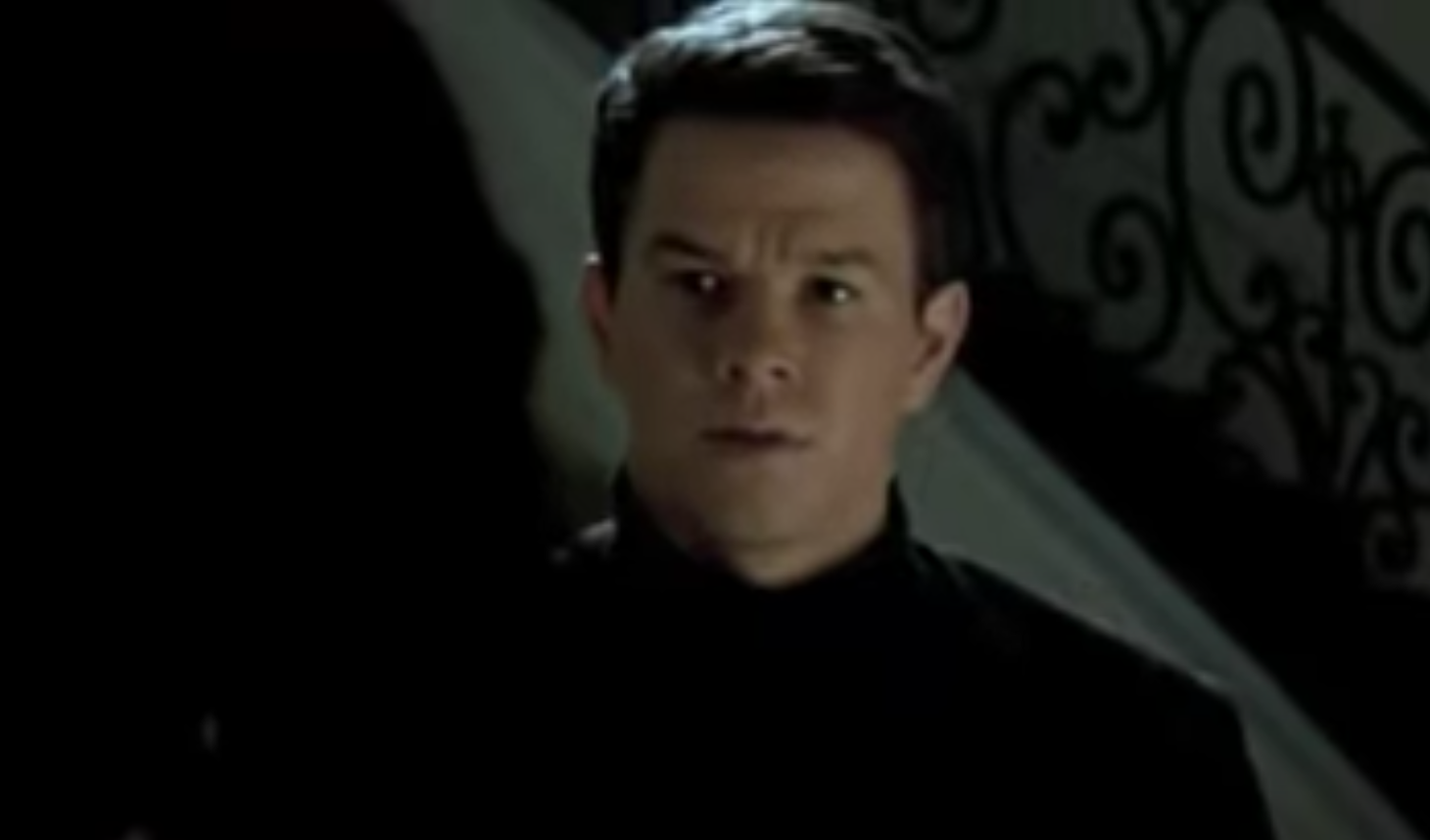 3.
Maria Bello in The Mummy: Tomb of the Dragon Emperor (2008)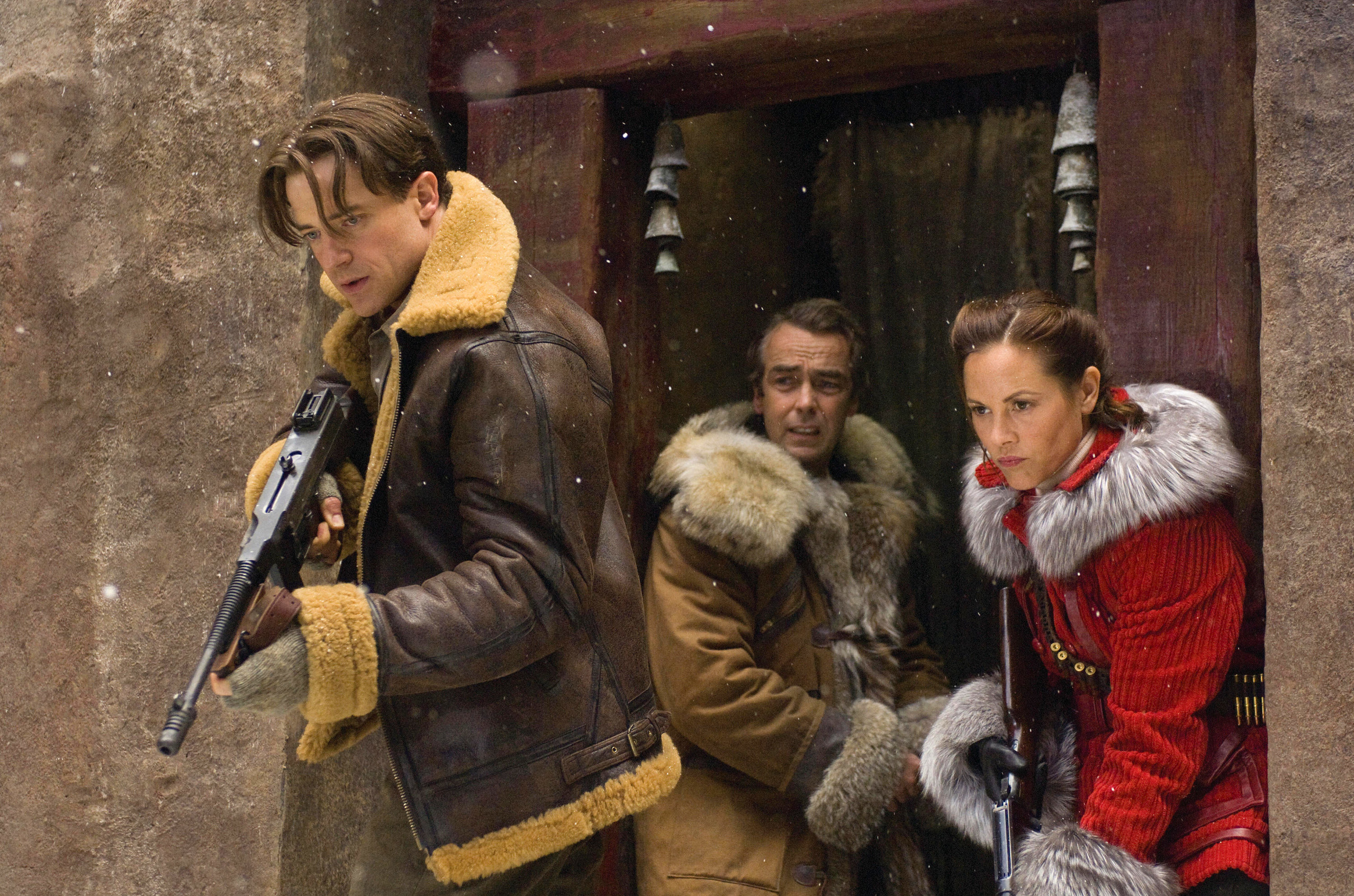 4.
Cara Delevingne and Dane DeHaan in Valerian and the City of a Thousand Planets (2017)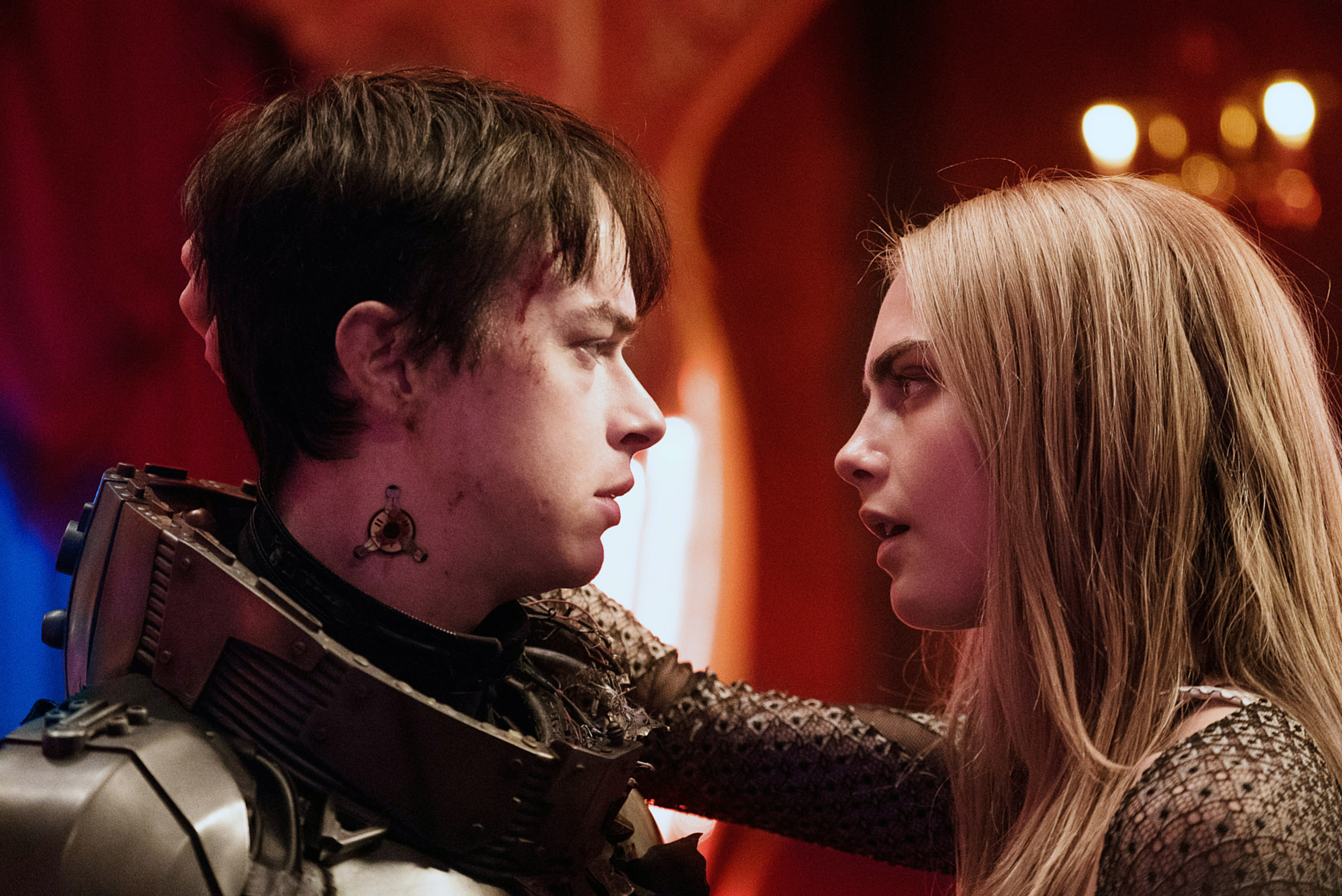 5.
Mark Wahlberg in The Happening (2008)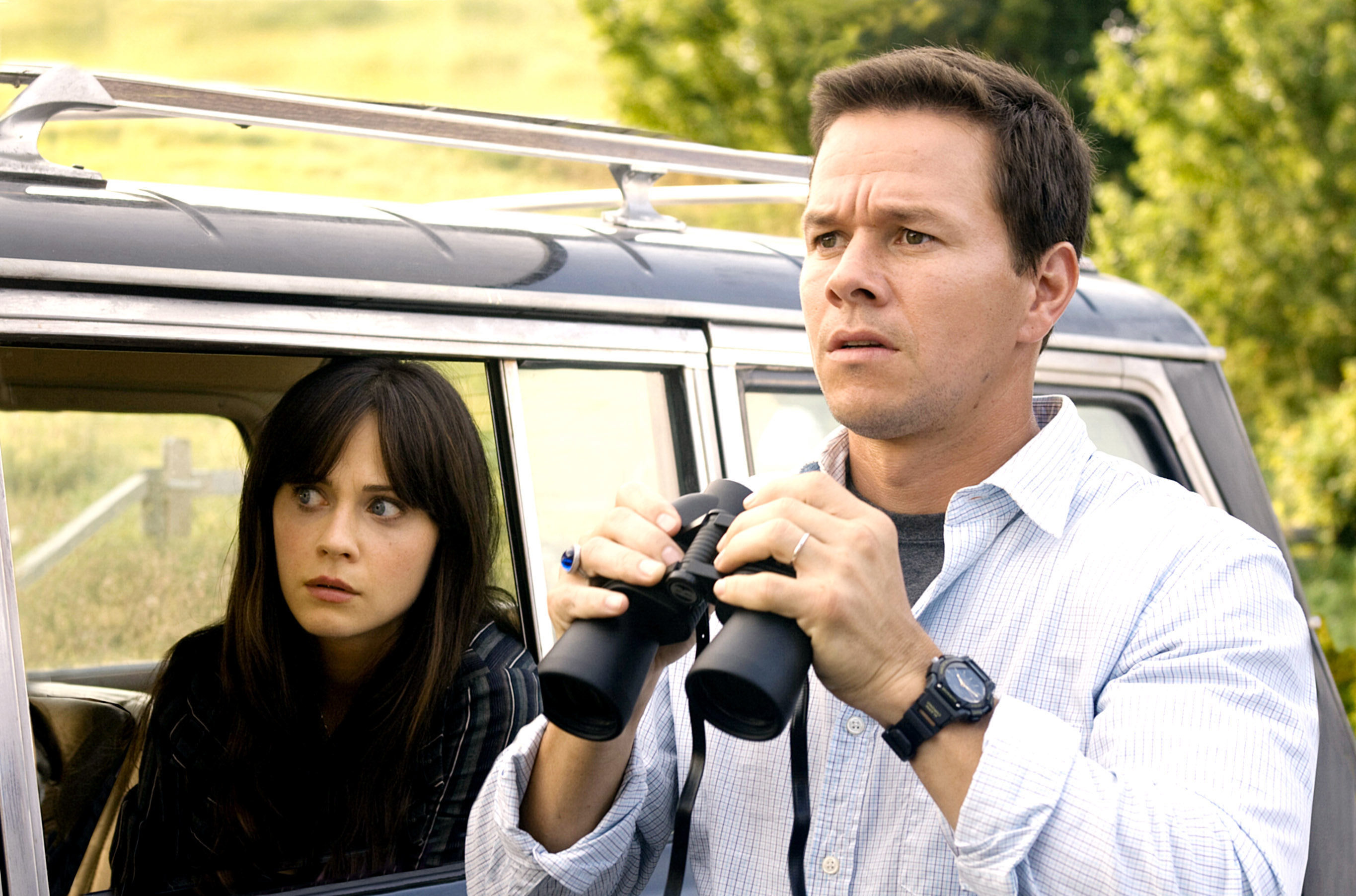 6.
Topher Grace in Spider-Man 3 (2007)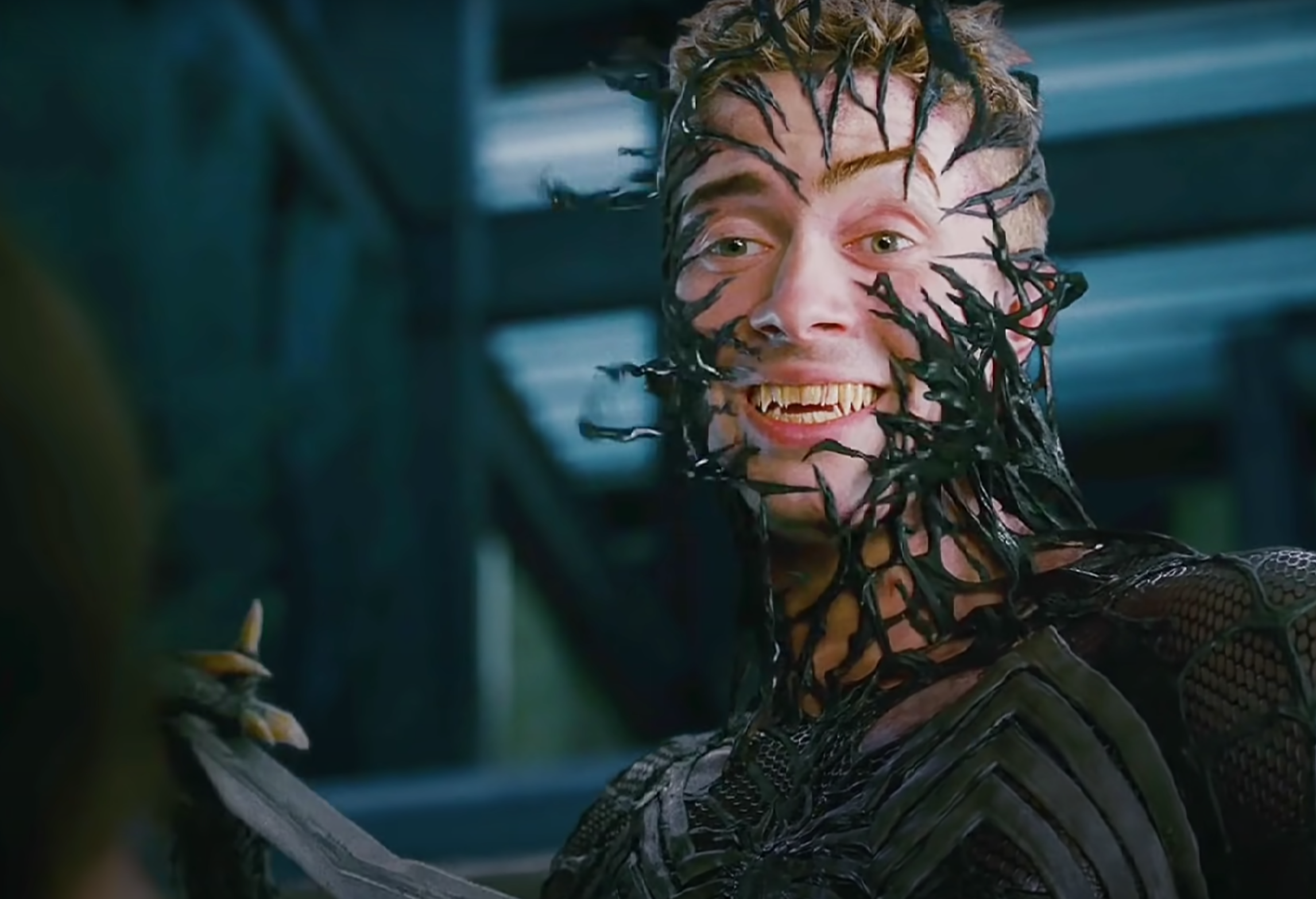 7.
Denise Richards in The World Is Not Enough (1999)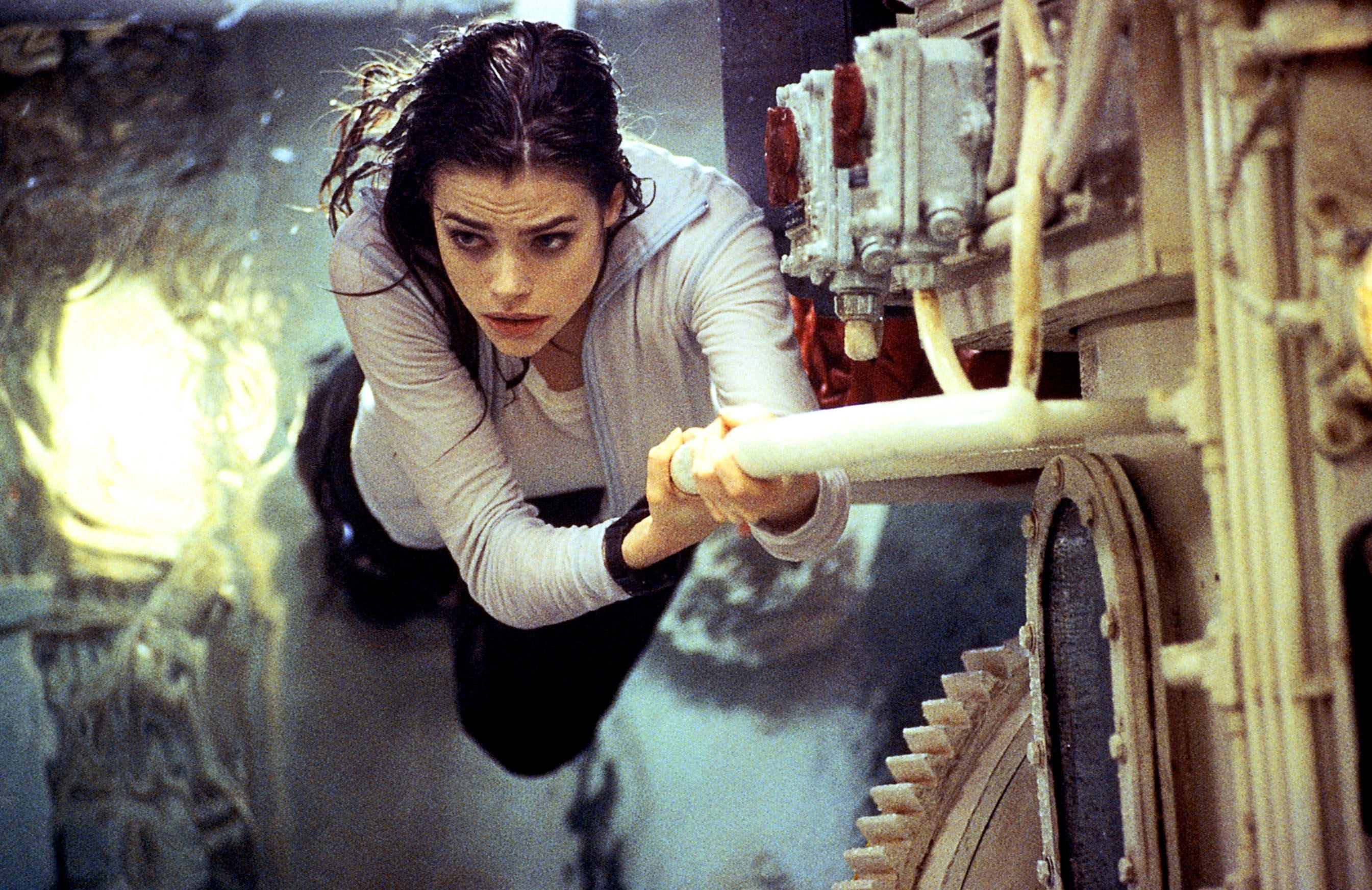 8.
Keanu Reeves in Bram Stoker's Dracula (1992)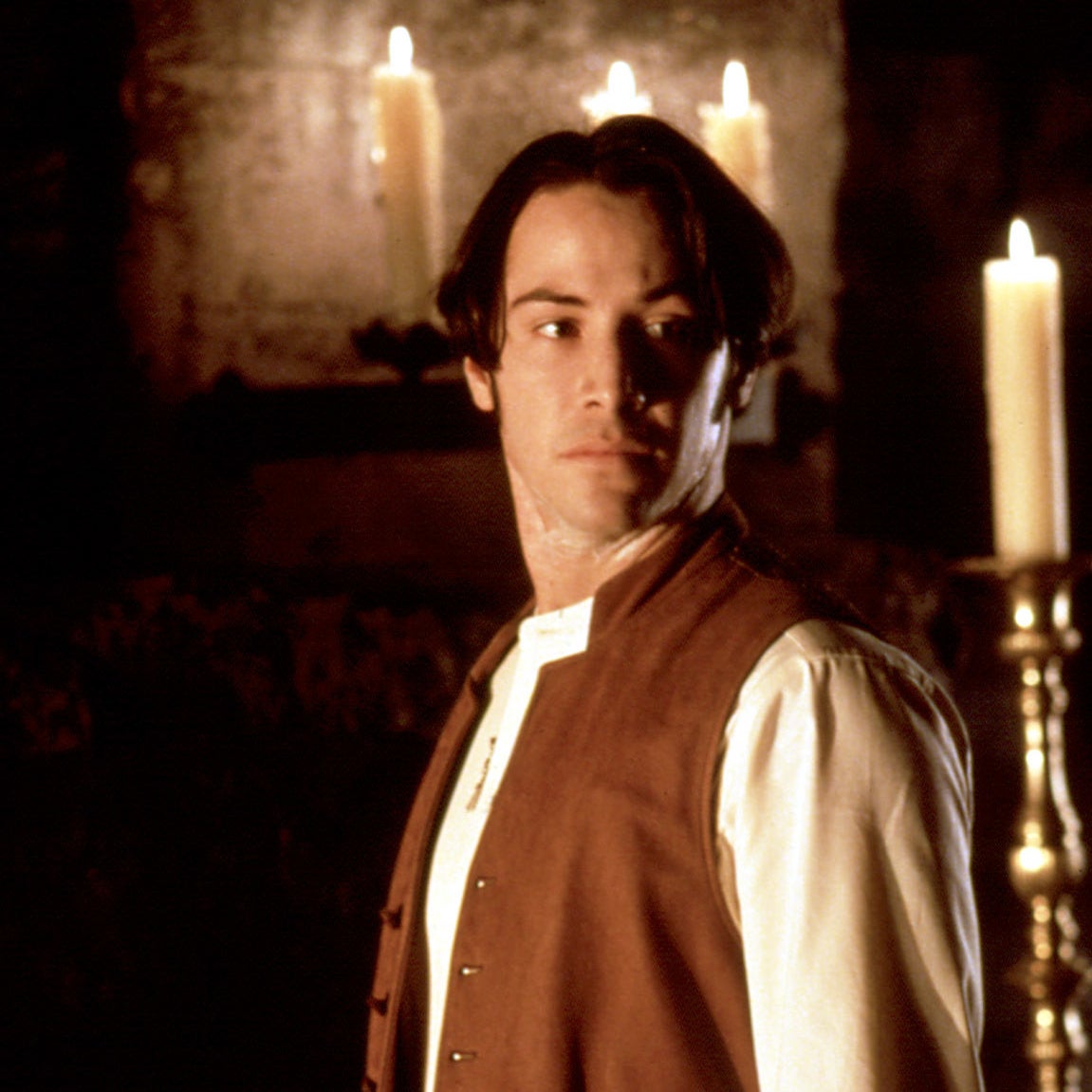 9.
Cameron Diaz in Gangs of New York (2002)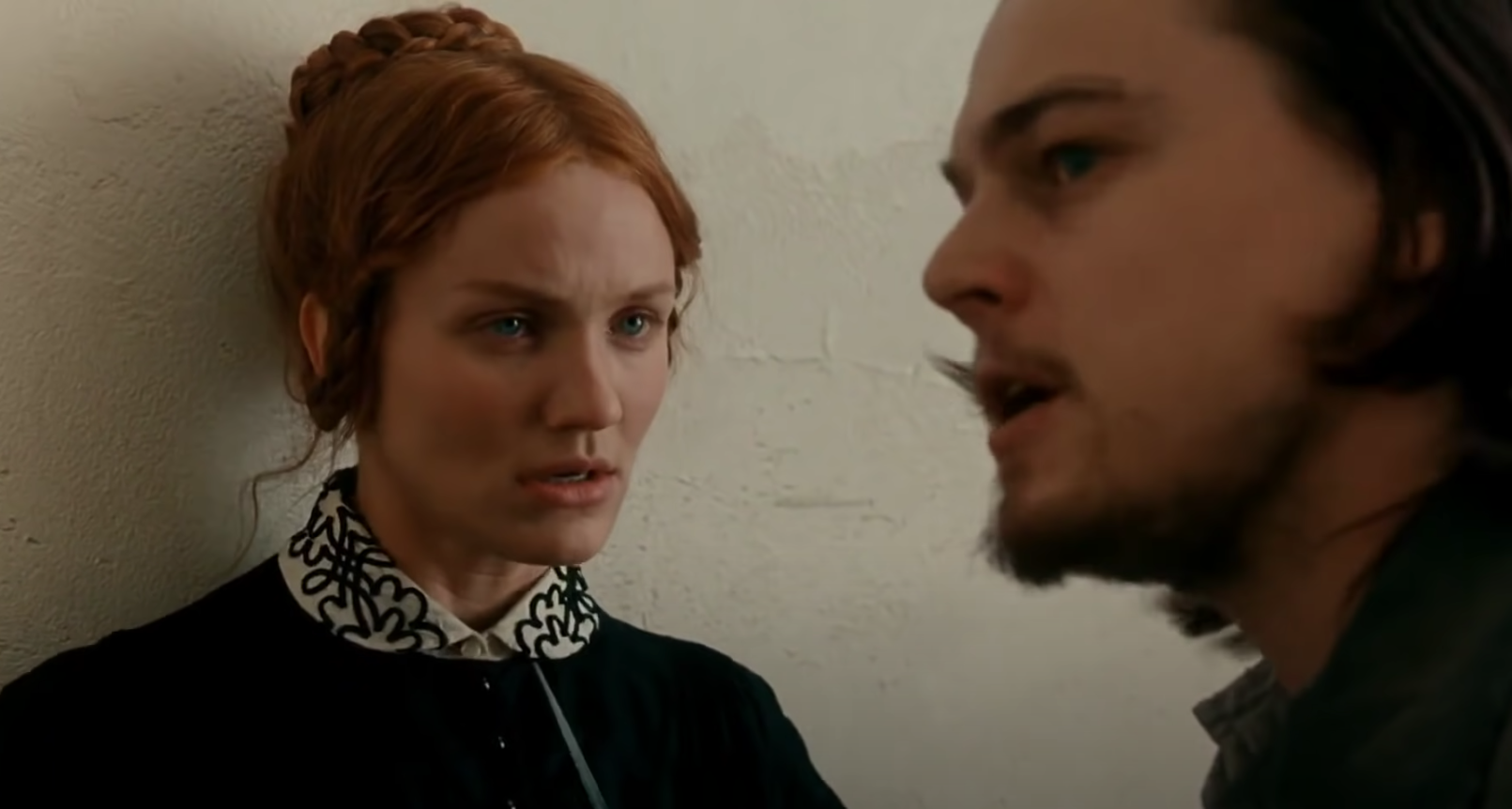 10.
Kristen Stewart in Snow White and the Huntsman (2012)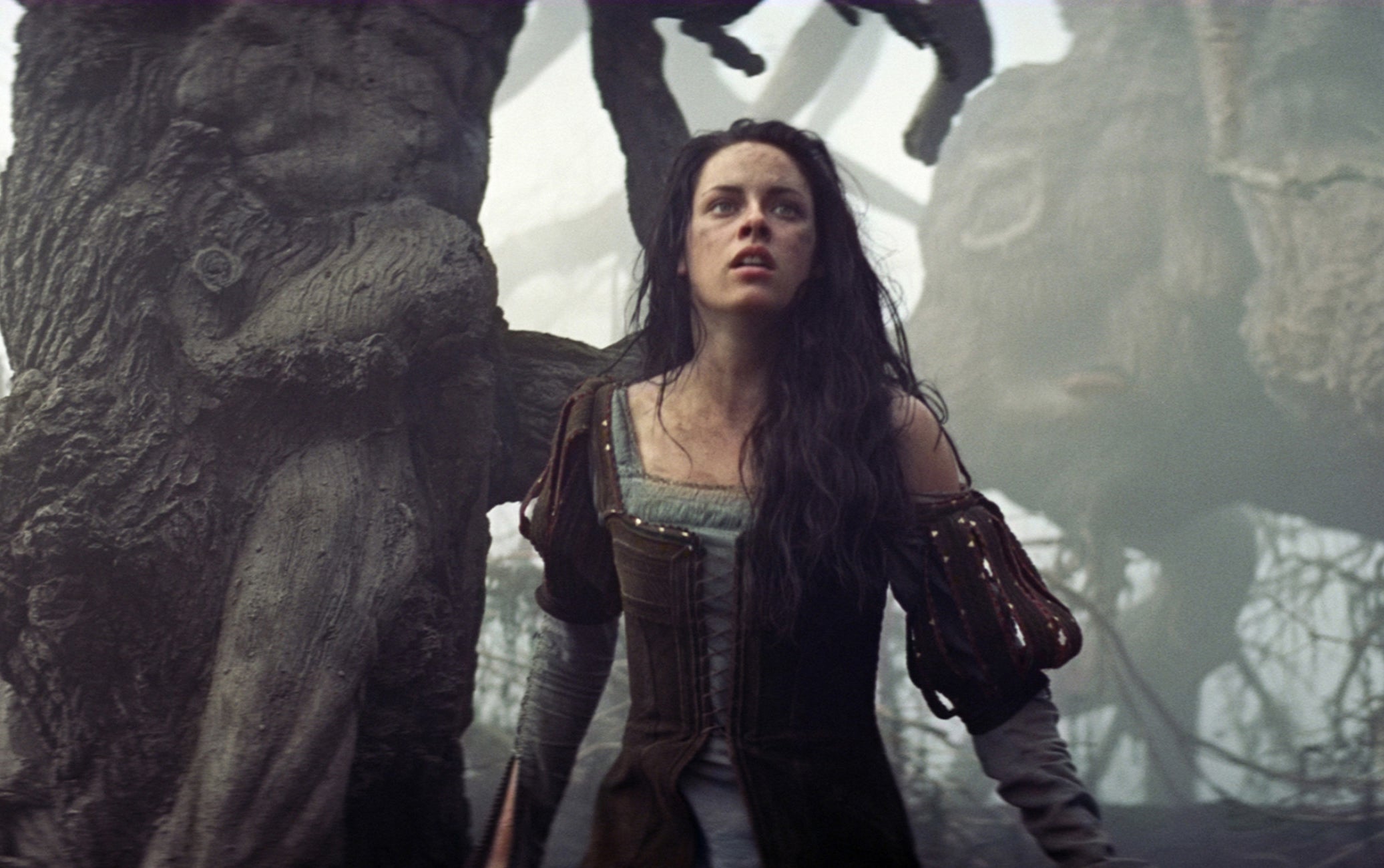 11.
Jesse Eisenberg in Batman v Superman: Dawn of Justice (2016)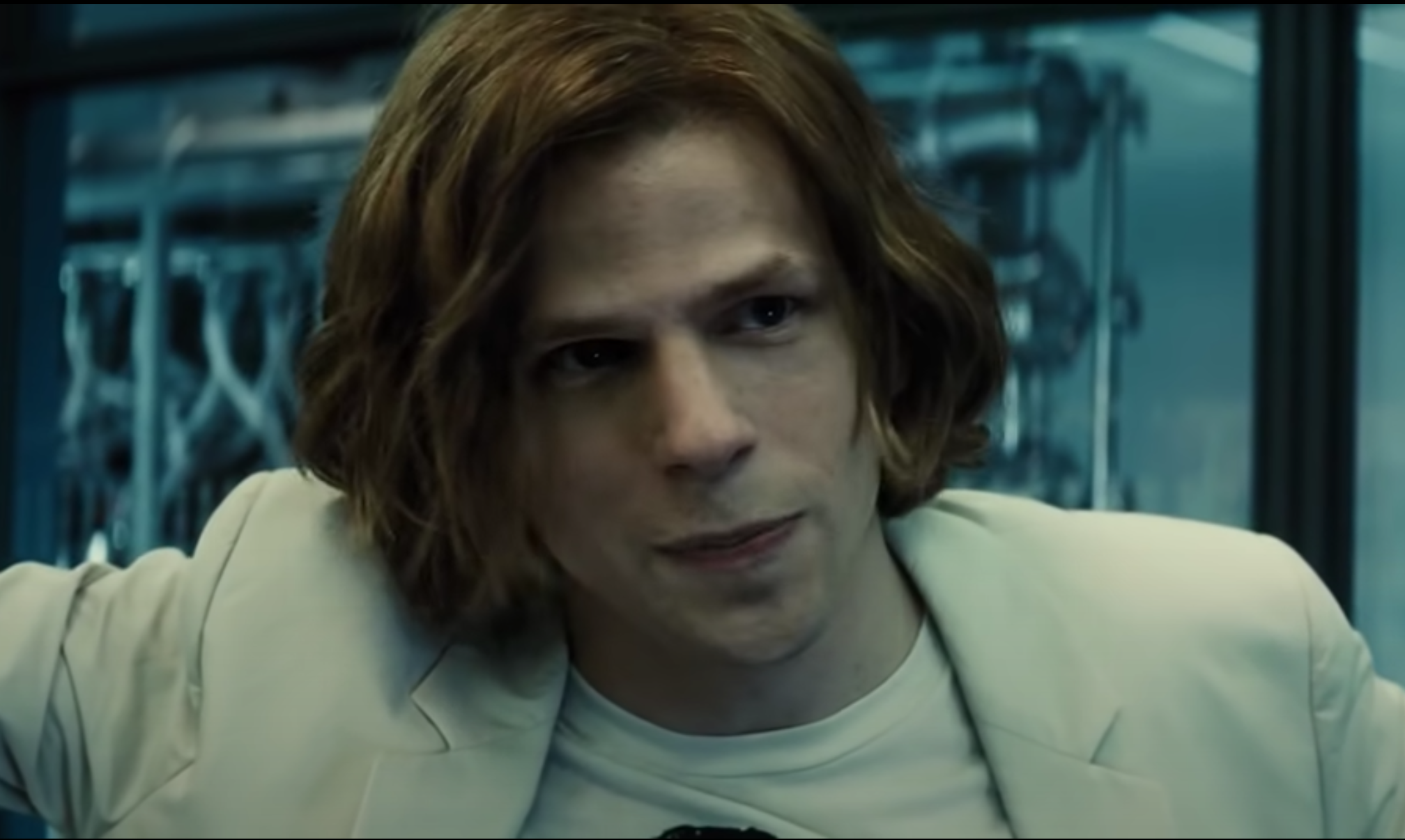 12.
Sofia Coppola in The Godfather Part III (1990)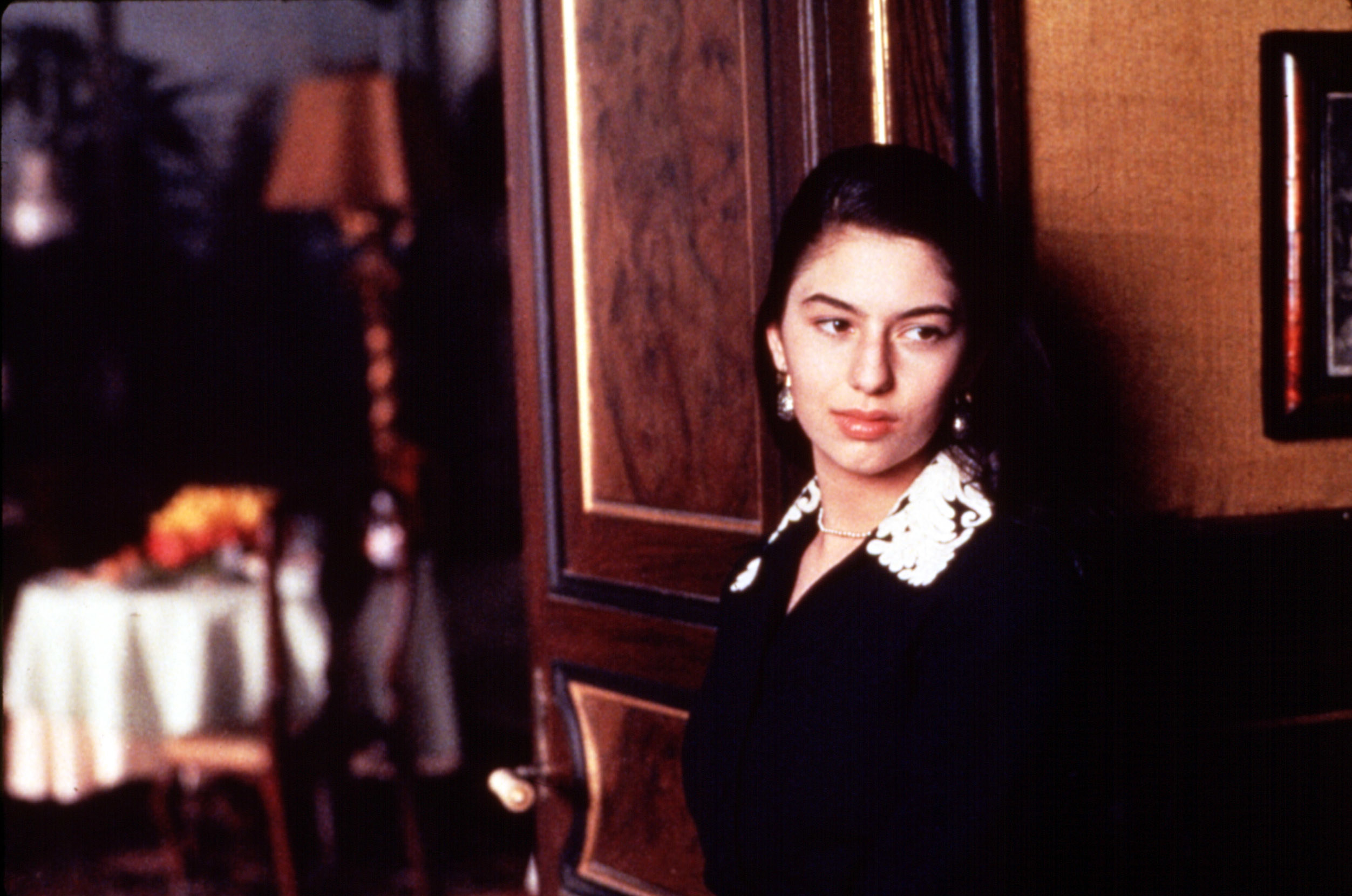 13.
Robert De Niro in The Irishman (2019)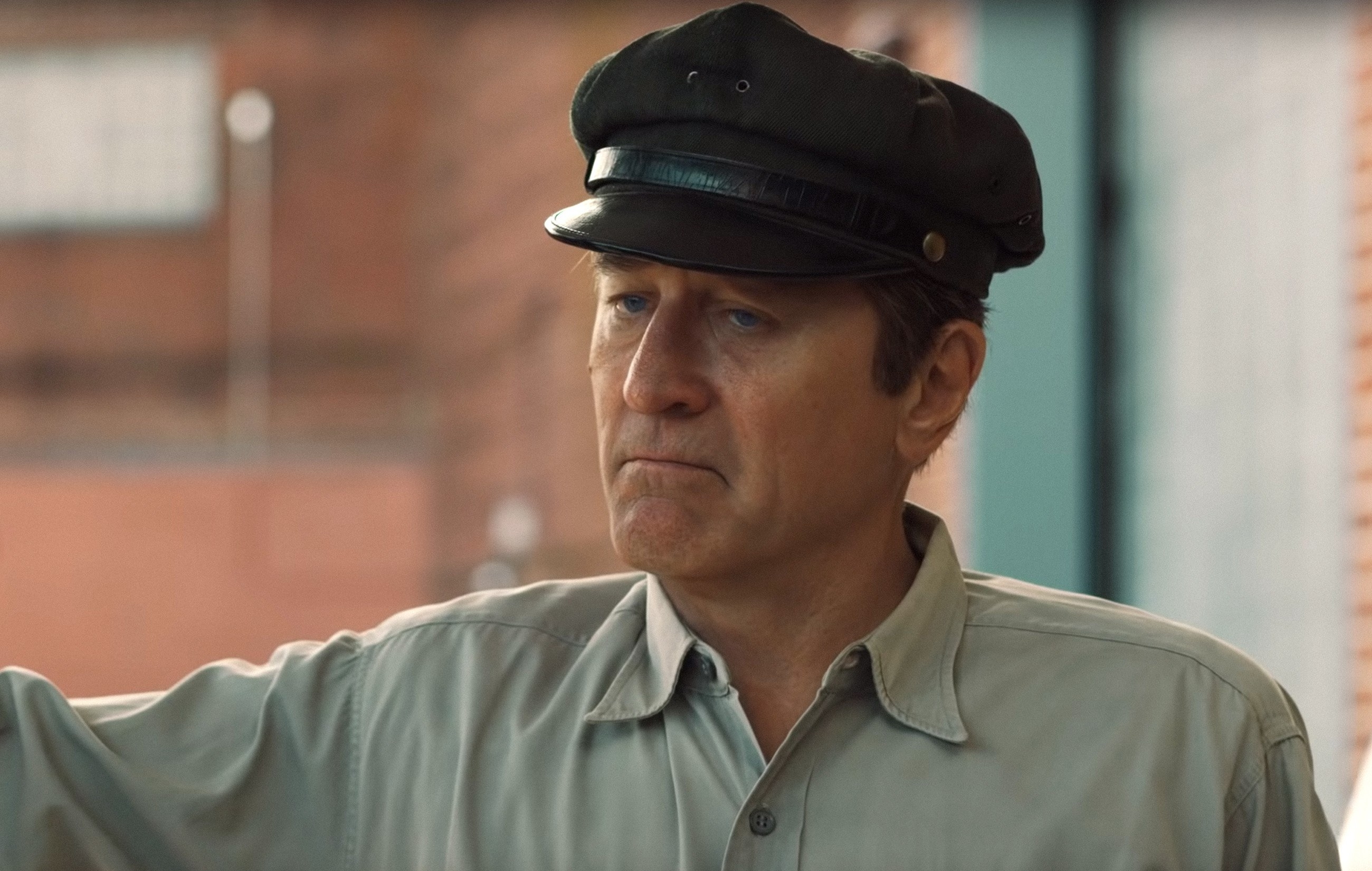 14.
Russell Crowe in Les Misérables (2012)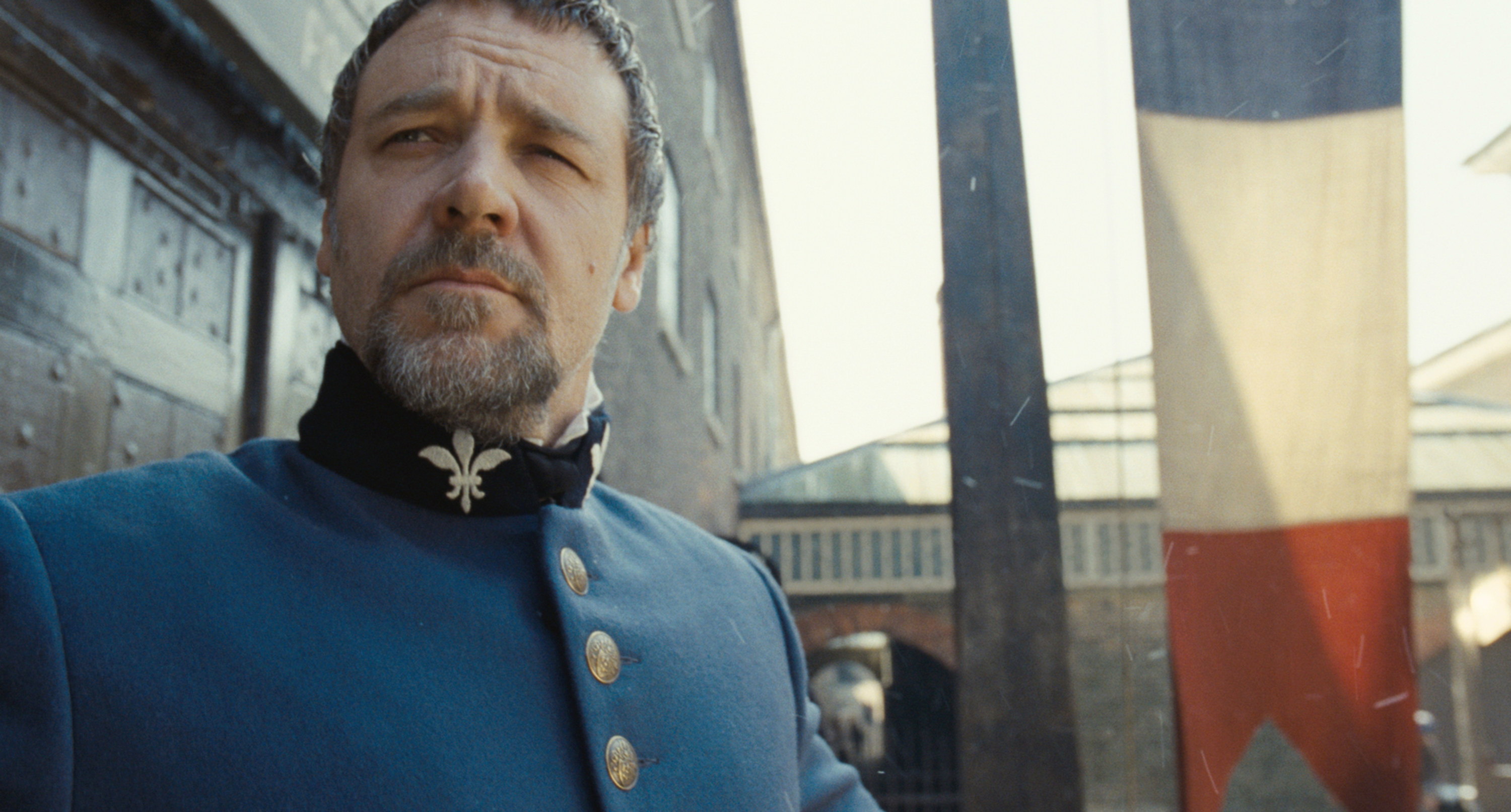 15.
George Clooney in Batman and Robin (1997)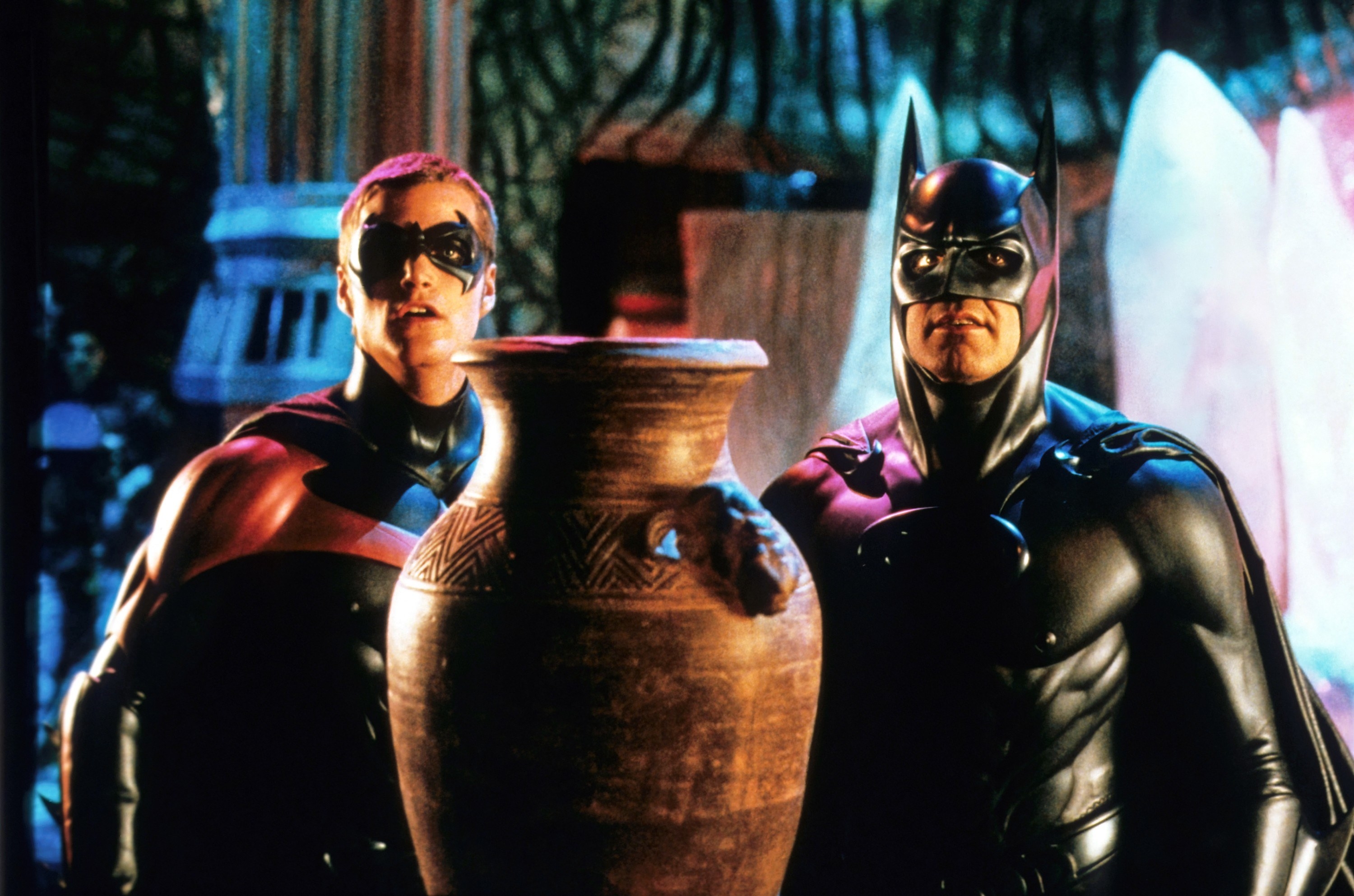 16.
And finally: Gwyneth Paltrow in the Iron Man movies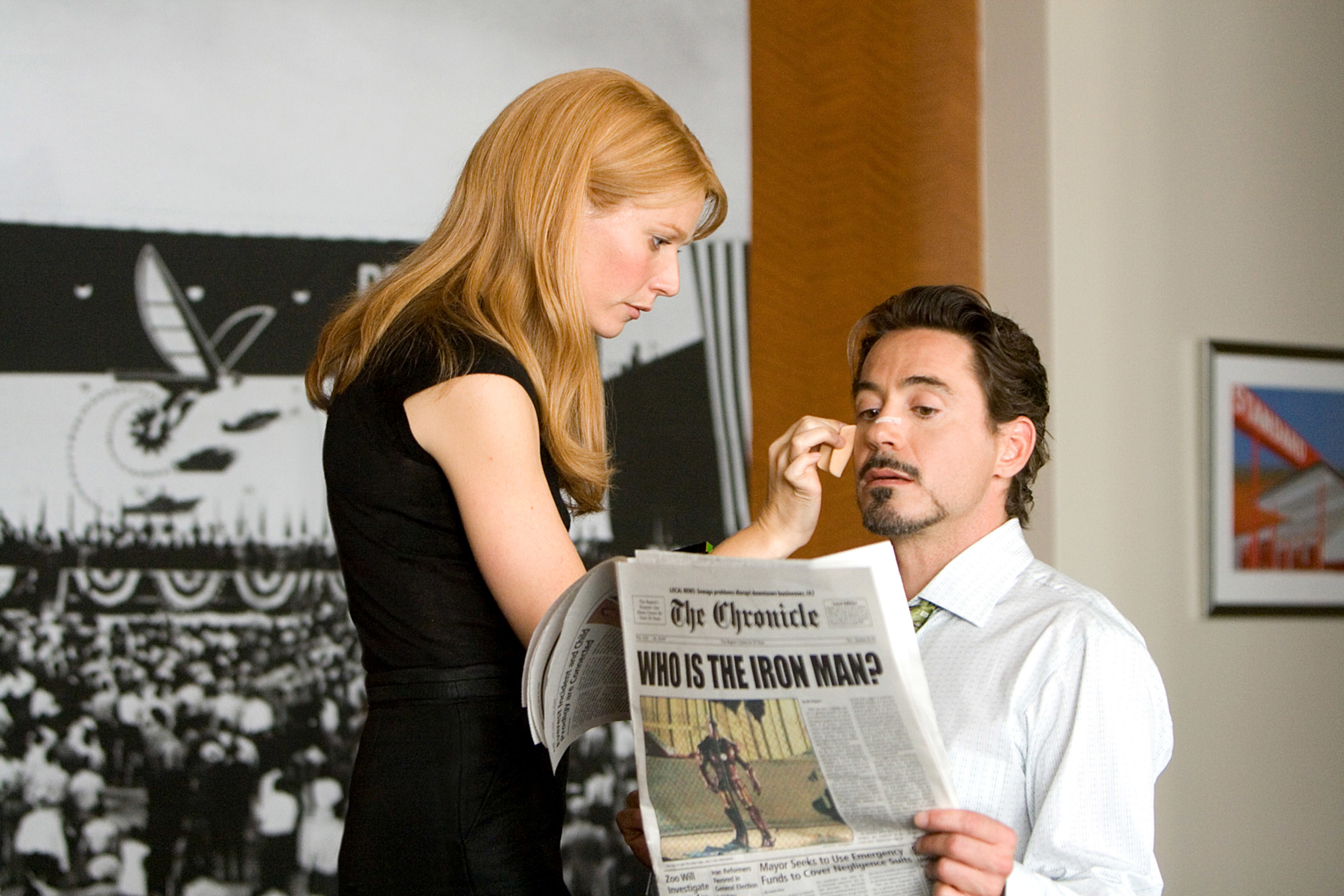 Do you agree with these? Which other actors were poorly cast in movies? Let us know in the comments below.
Note: Some responses have been edited for length and/or clarity.

Get your heart pumping with Fall, a new thriller that will take you to terrifying heights. Own it on Blu-Ray and Digital now!