17 Cat Posts That Are So Cute, They Might Just Make Your Entire Week
"Wow. My eyes have been blessed." —You at the end of this post.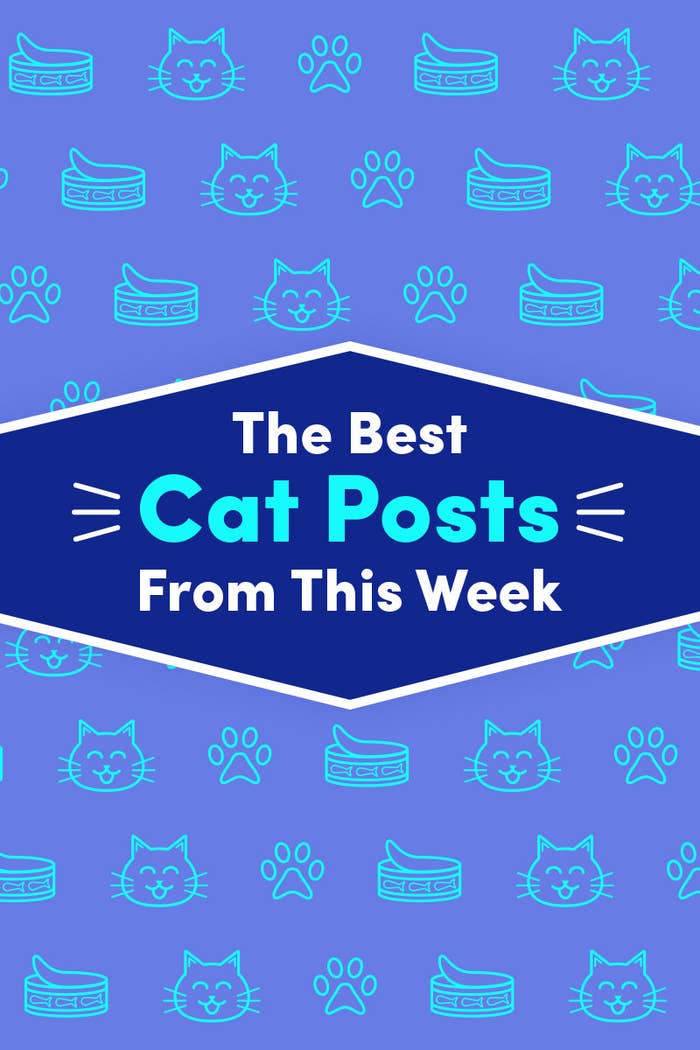 1.
This week, this lil' bibliophile found the perfect spot to sunbathe:
3.
This mama saved the day!!!!!
5.
This lil' one CLIMBED!!!!!!!
7.
These two had a VERY important meeting:
8.
This one turned into a ~purretzel~:
9.
This kitty had her first kayaking trip!!!!!
10.
This shape-shifter impressed us all:
11.
This floofy guy found the best seat in the kitchen:
12.
This sleepyhead found a new home!!!!!
13.
These angels enjoyed the outdoors:
14.
This helper completed his weekend chores:
15.
These guys had some wholesome bonding time:
17.
And lastly, this lil' gymnast didn't give up!!!!!