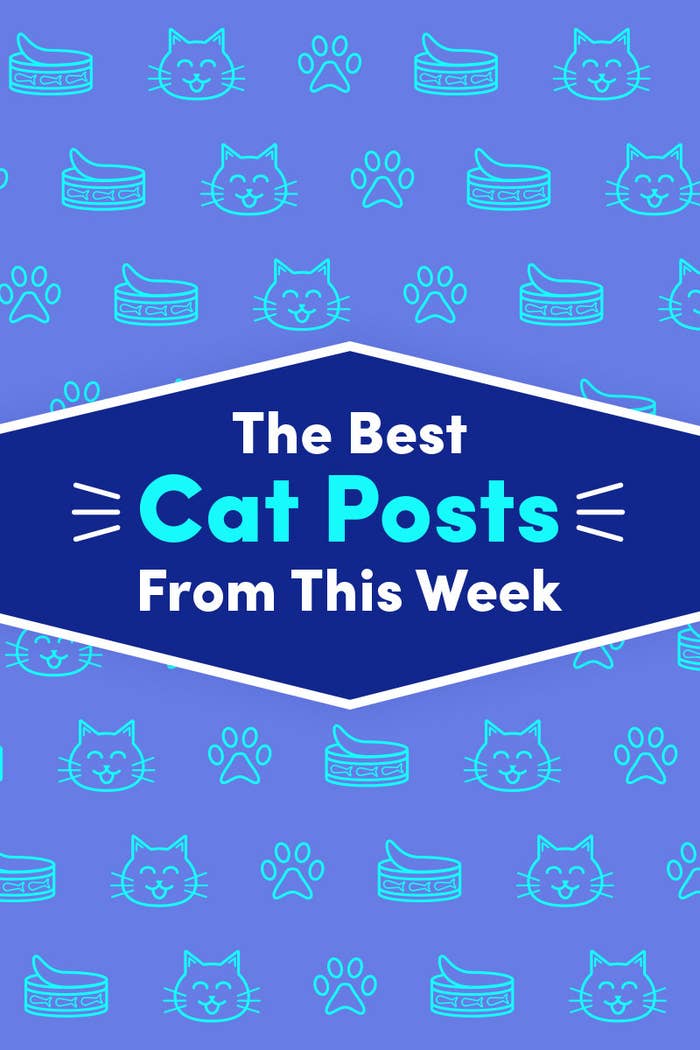 1.
This week, this lil' bibliophile found the perfect spot to sunbathe:
3.
This mama saved the day!!!!!
5.
This lil' one CLIMBED!!!!!!!
7.
These two had a VERY important meeting:
8.
This one turned into a ~purretzel~:
9.
This kitty had her first kayaking trip!!!!!
10.
This shape-shifter impressed us all:
11.
This floofy guy found the best seat in the kitchen:
12.
This sleepyhead found a new home!!!!!
13.
These angels enjoyed the outdoors:
14.
This helper completed his weekend chores:
17.
And lastly, this lil' gymnast didn't give up!!!!!