How would you react if you ran into your celeb crush IRL?
For restaurant manager Manuel De Los Santos, this became a reality when he ran into Vanessa Hudgens at a subway station in NYC. But, hilariously, he didn't recognize her — at first.
carlosjuli0 / TikTok / Via tiktok.com
The TikTok video, which was filmed two years ago, blew up after Manuel's friend Carlos Julio Morillo posted it on his own account last week. And it gained SO much attention that Vanessa herself reacted to it.
vanessahudgens / TikTok / Via tiktok.com
As narrated in the video by Carlos, who works in video production and runs a podcast, Manuel spotted Vanessa Hudgens dancing to live music in the subway, and he decided to join in — not having a clue who she was.
They hit it off, and the conversation continued on the train. "We introduced ourselves and started getting to know each other," Manuel told BuzzFeed.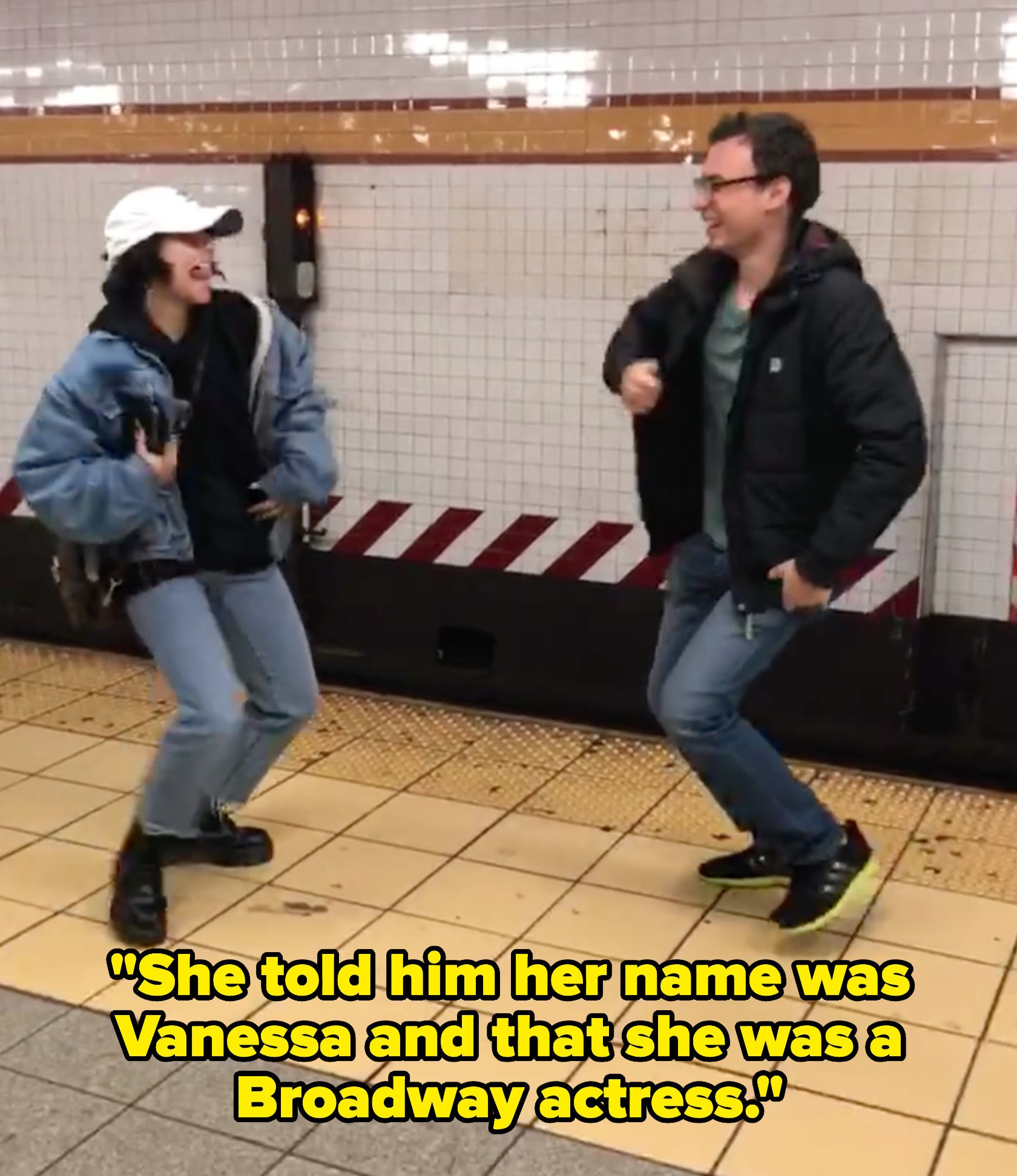 Vanessa has had roles in Broadway shows like The 24 Hour Plays and Gigi, but that still wasn't enough detail for Manuel to realize he was talking to the High School Musical actress.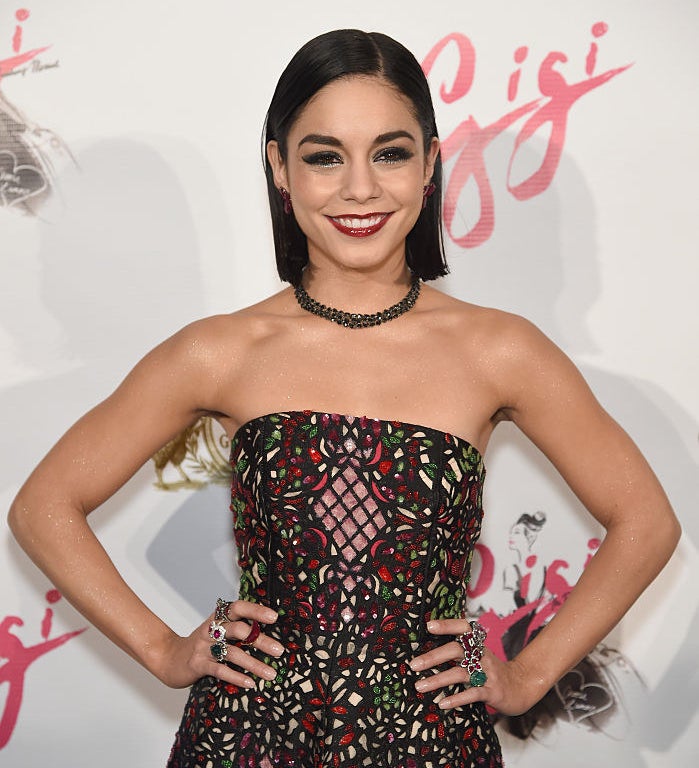 Everything was going SO well that Manuel decided to shoot his shot — but it didn't exactly work. As Carlos says in the video, "He started flirting right away, but she mentioned she had a boyfriend" (aka Austin Butler, Vanessa's boyfriend at the time).
Then, people on the train started asking Vanessa for selfies — and Manuel finally realized it: He was talking to Vanessa Hudgens.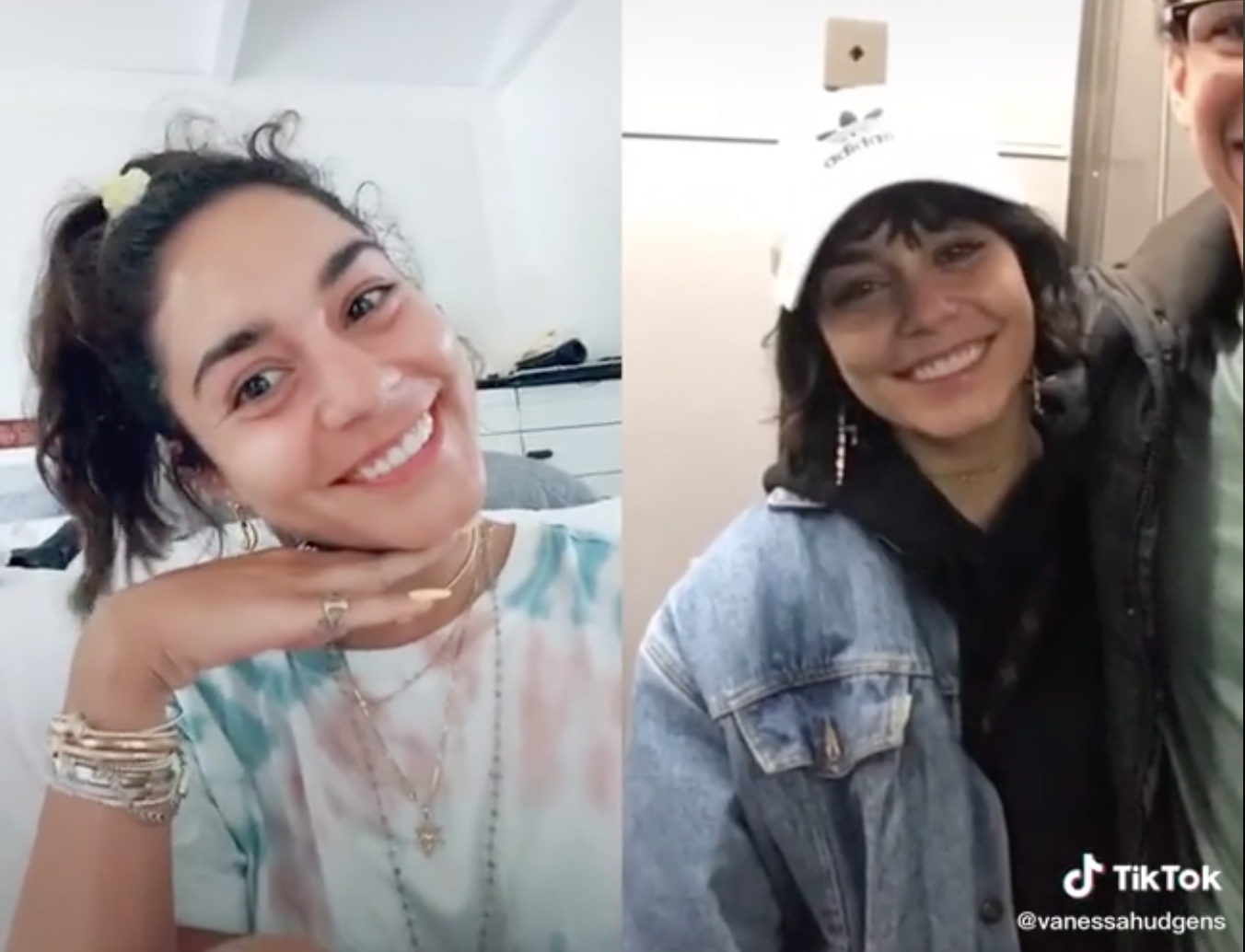 Of course, Vanessa's reaction video elicited a ton of responses from fans. "Most people can't believe he didn't recognize her," Carlos told BuzzFeed.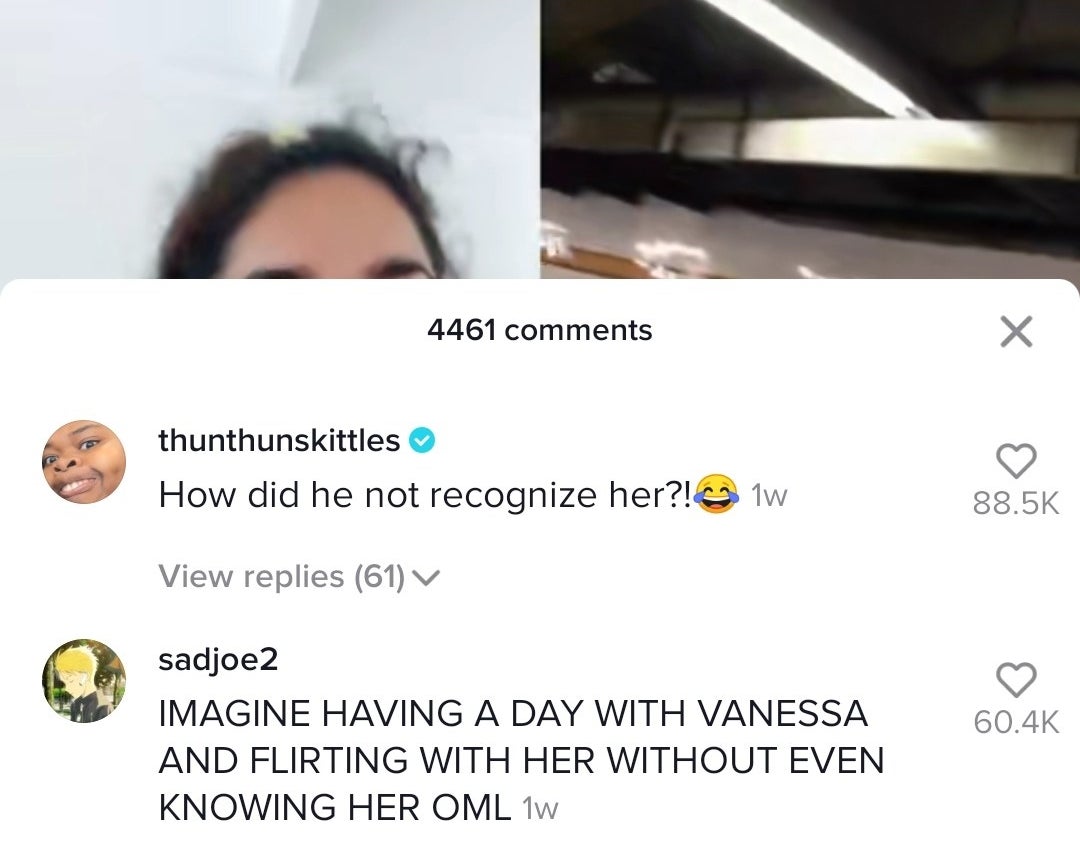 And others couldn't believe it actually happened. "Some people thought it was fake," Carlos said. But Vanessa's TikTok proved otherwise — and she even had her fair share of laughs.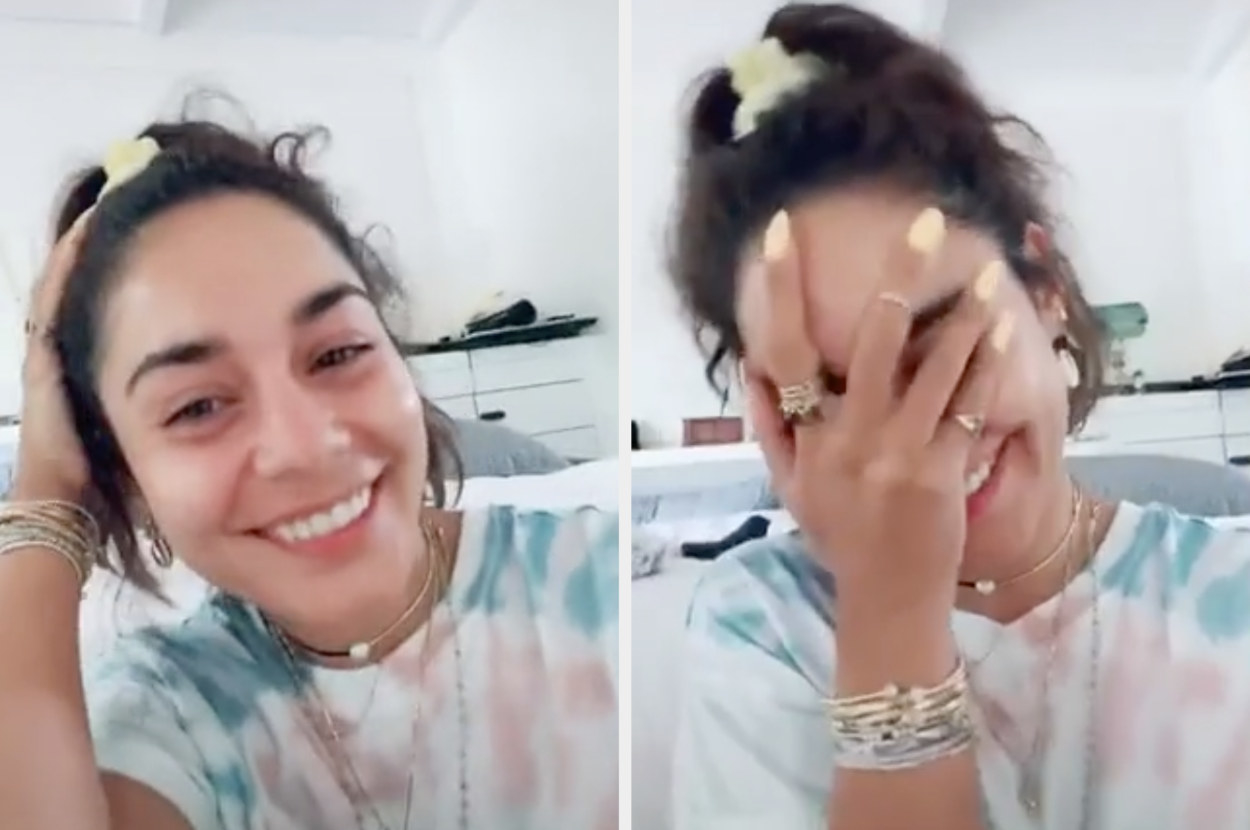 The friendly encounter gave Manuel and his friends a simple reminder: "Even though the video might sound like the opposite, don't put celebrities on a pedestal. At the end of the day, we're all just people," Carlos said.