We recently asked members of the BuzzFeed Community to share their unpopular opinions about popular Christmas movies. Here are the surprising results:
1.
"The live-action Grinch with Jim Carrey is disturbing. Between the Whos' creepy faces and the Grinch's backstory, it just makes me uncomfortable."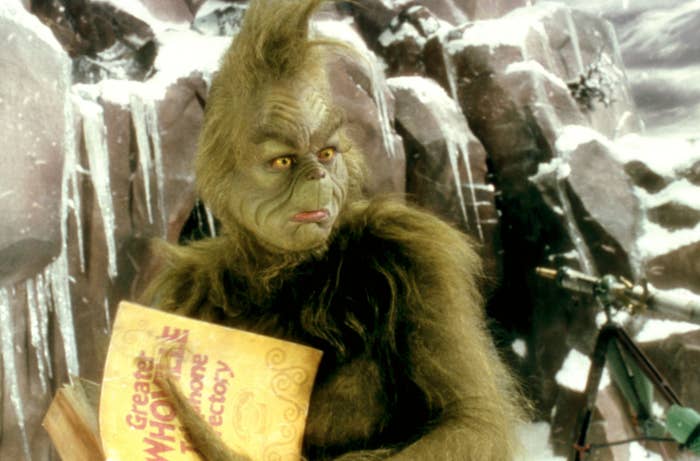 2.
"Elf is...not really funny. Will Ferrell just screams all the time. Saw it once, don't want to see it again."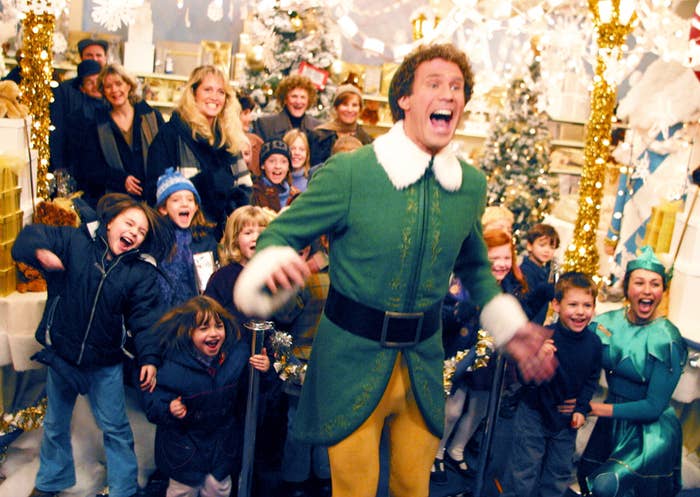 4.
"The Muppet Christmas Carol is by far my favorite version of the movie. Michael Caine is an awesome Scrooge, and the songs are total bops."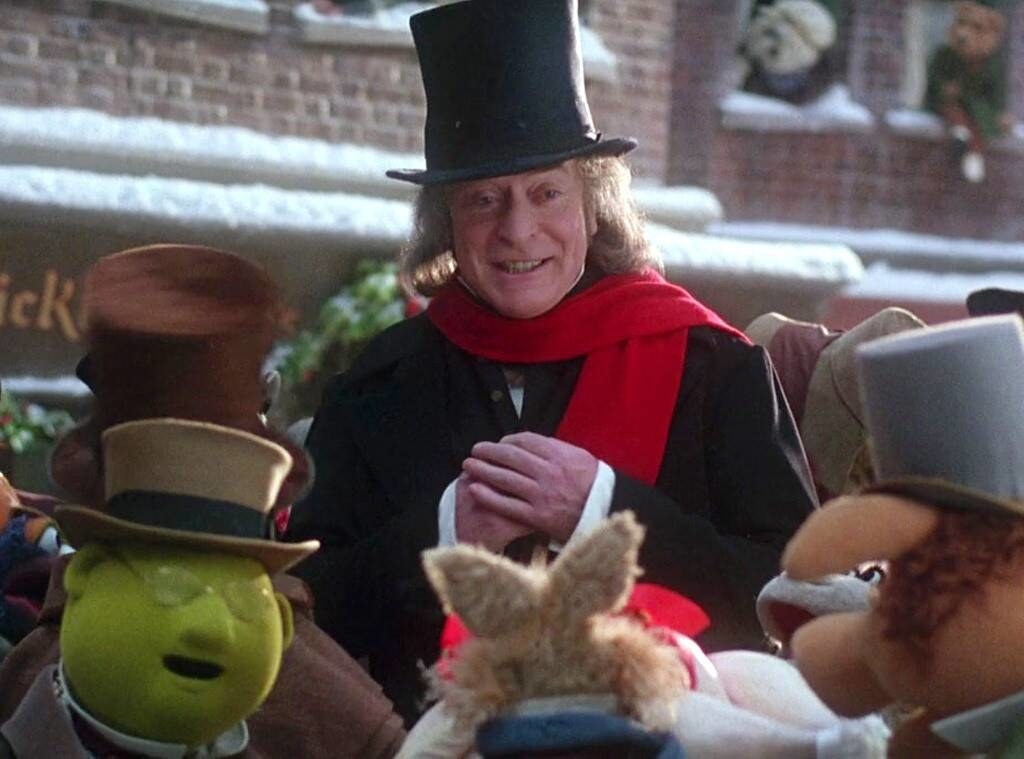 5.
"Home Alone is a terrible film. Emotionally abused, neglected, and ostracized by his family, a literal child thinks up increasingly sadistic ways to torture two burglars instead of, y'know, calling the police."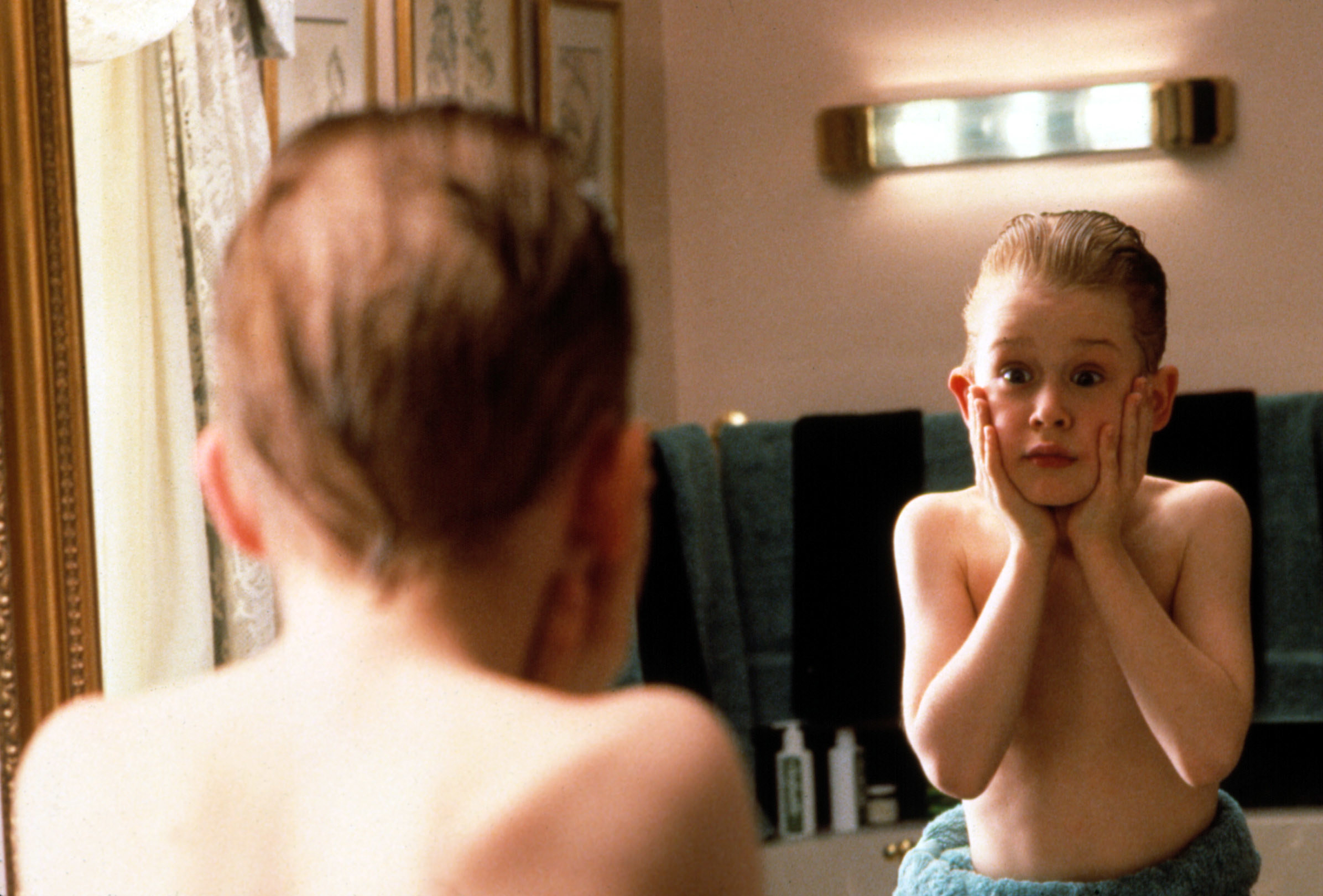 6.
"Love Actually is awful. The jokes fell flat, and there were too many plotlines to keep up with. And some of the characters deserved so much better."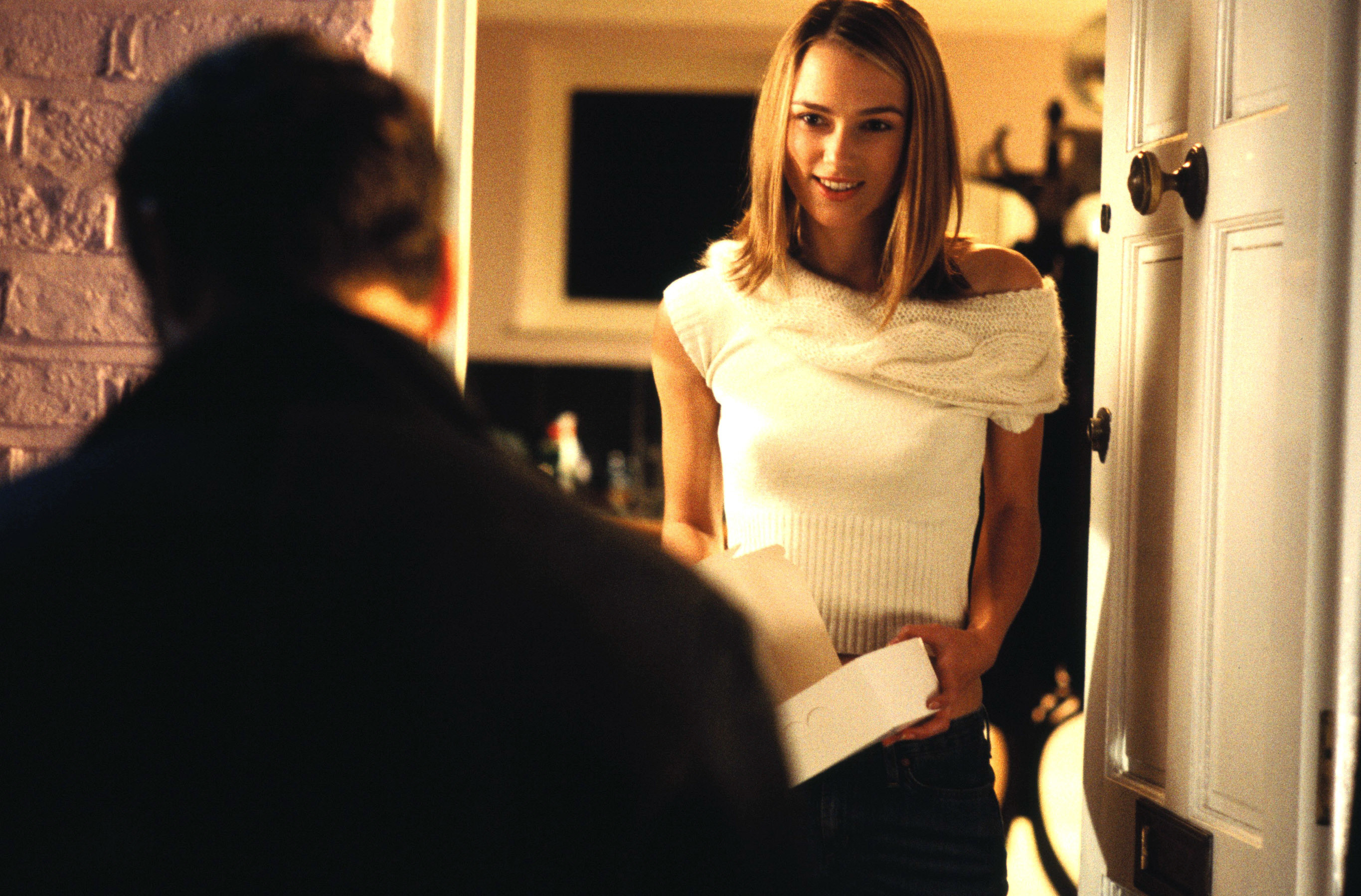 7.
"I don't get It's a Wonderful Life and the hype of it being one of the greatest movies ever. I just don't think it's that great a film.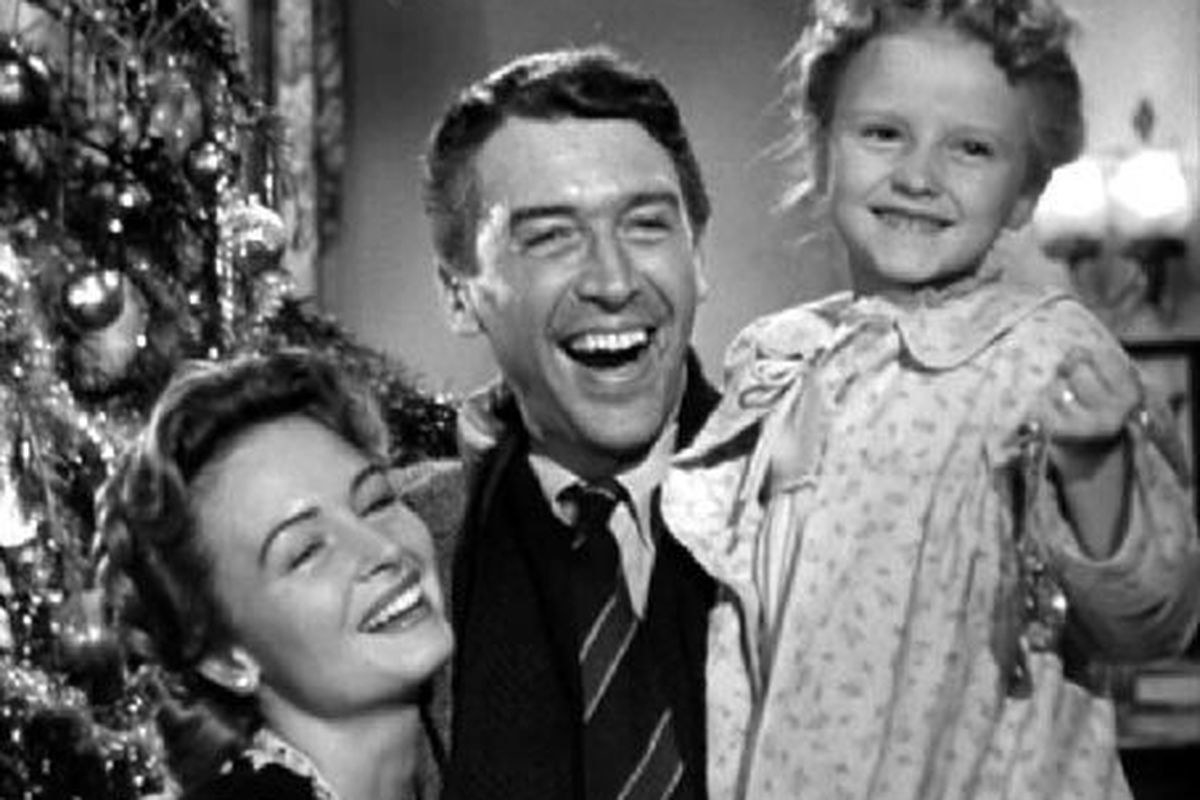 8.
"Last Holiday is the best Christmas movie ever created.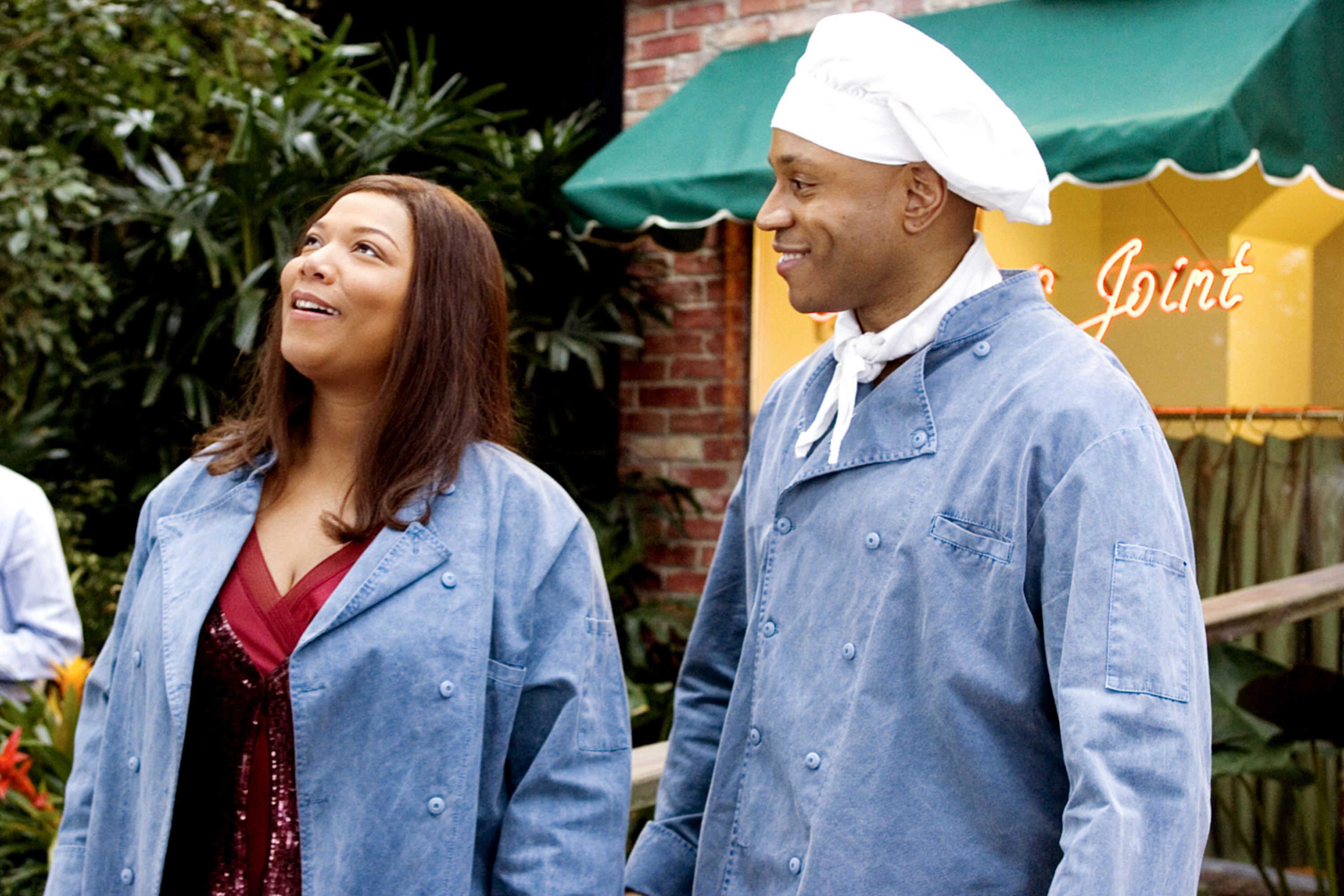 9.
"Stop-motion specials/movies are creepy AF!
10.
"The marionette scene in The Polar Express absolutely outweighs any merit the 'Hot Chocolate' song, strong Tom Hanks presence, or general Christmas magic may give that movie.
11.
"Better Watch Out is probably the most underrated Christmas horror movie. It deserves way more praise."
12.
"Christmas-themed rom-coms are overrated and boring.
13.
"A Christmas Story is so boring."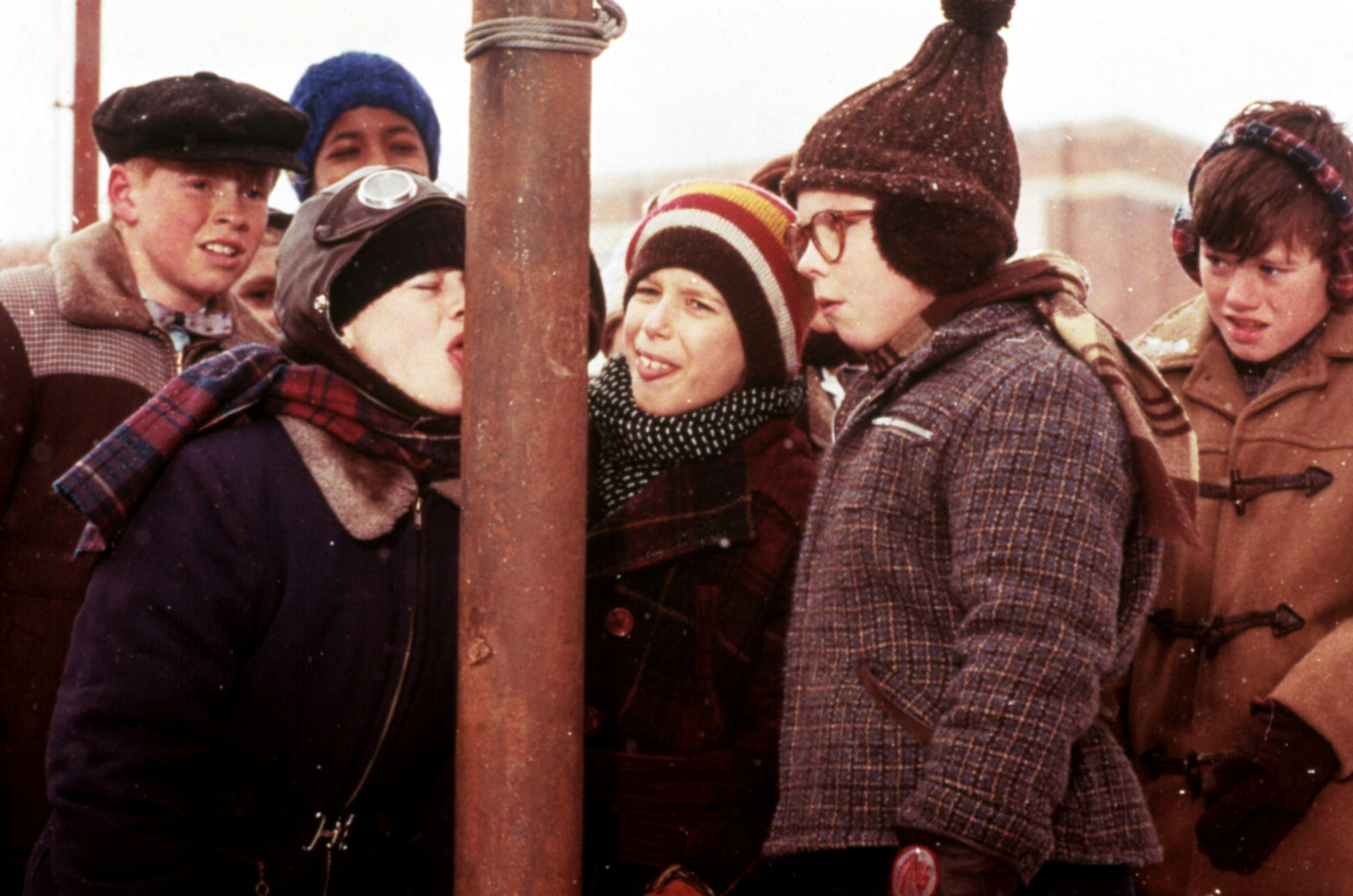 14.
"Mixed Nuts is the most underrated Christmas movie. It's a hot mess but in the best way possible, with an all-star cast!"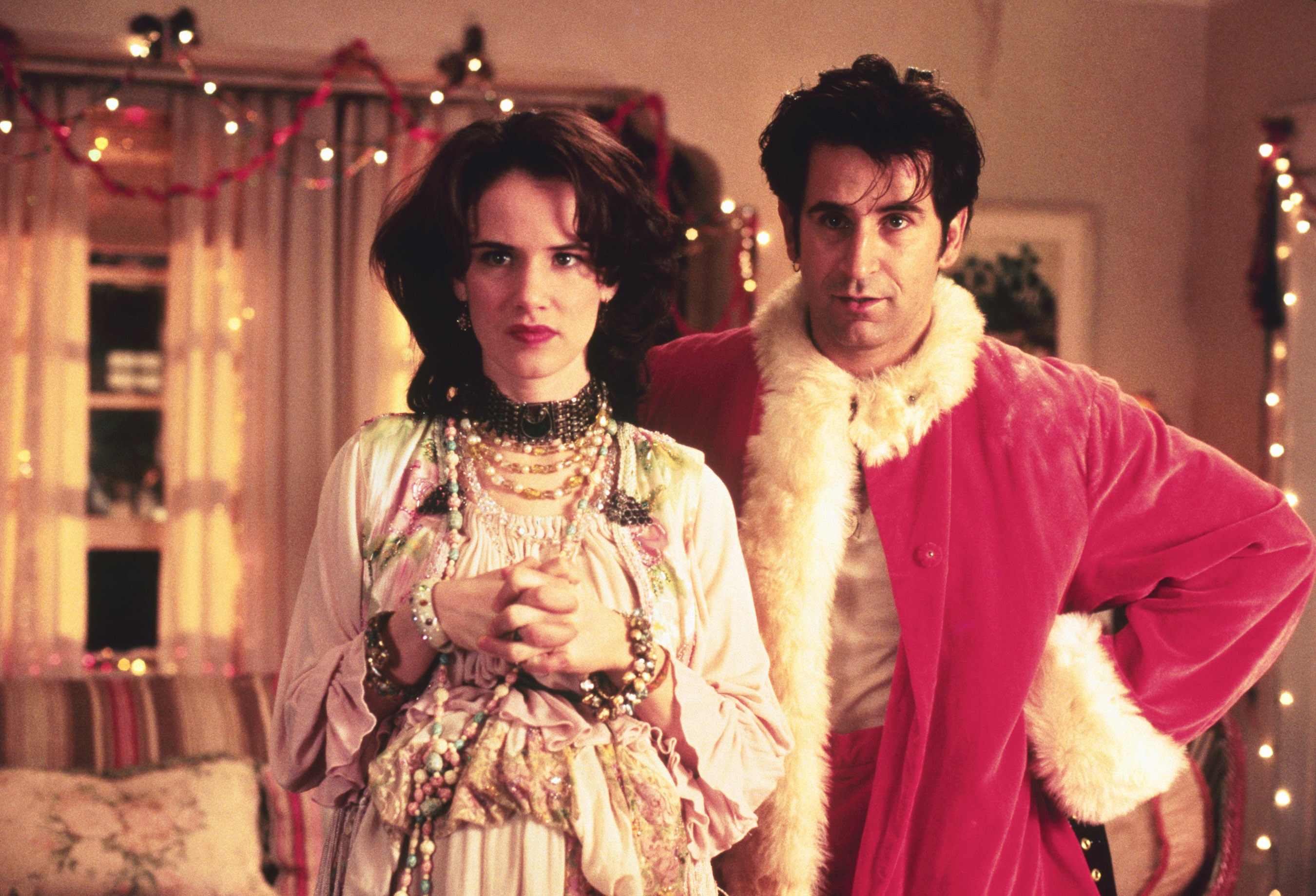 15.
"I don't care how much of a classic it is — Miracle on 34th Street was beyond dull, [and there was no need for a] '90s remake."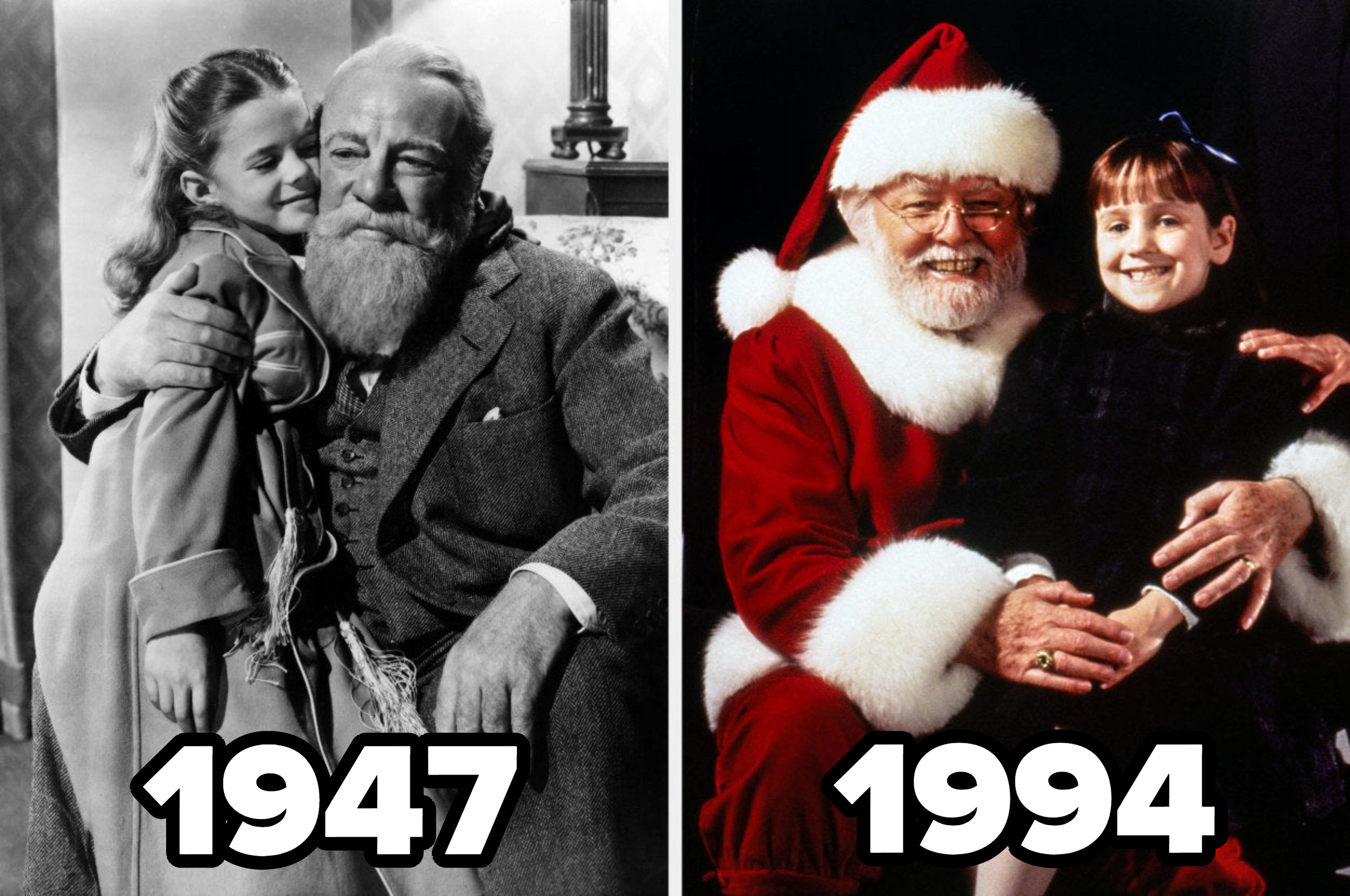 16.
"Home Alone 2 is far superior to the first one.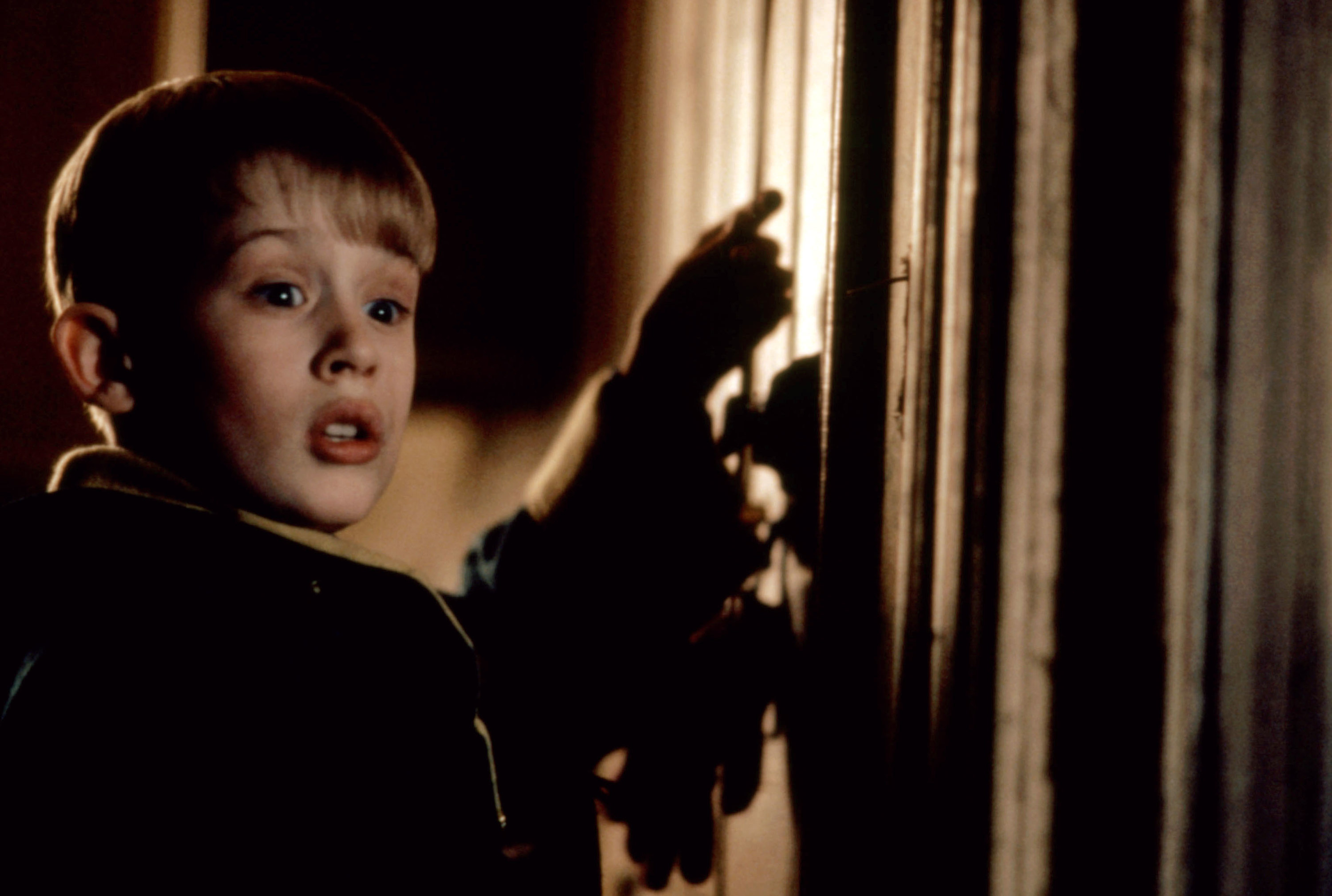 17.
"The Holiday is absolute trash, and if it weren't for Winslet, Diaz, Law, Black, etc., it wouldn't get all the hype.
18.
"Maybe weird, but Last Christmas is a great Christmas movie.
19.
"I think of The Nightmare Before Christmas as a Halloween movie more than a Christmas movie.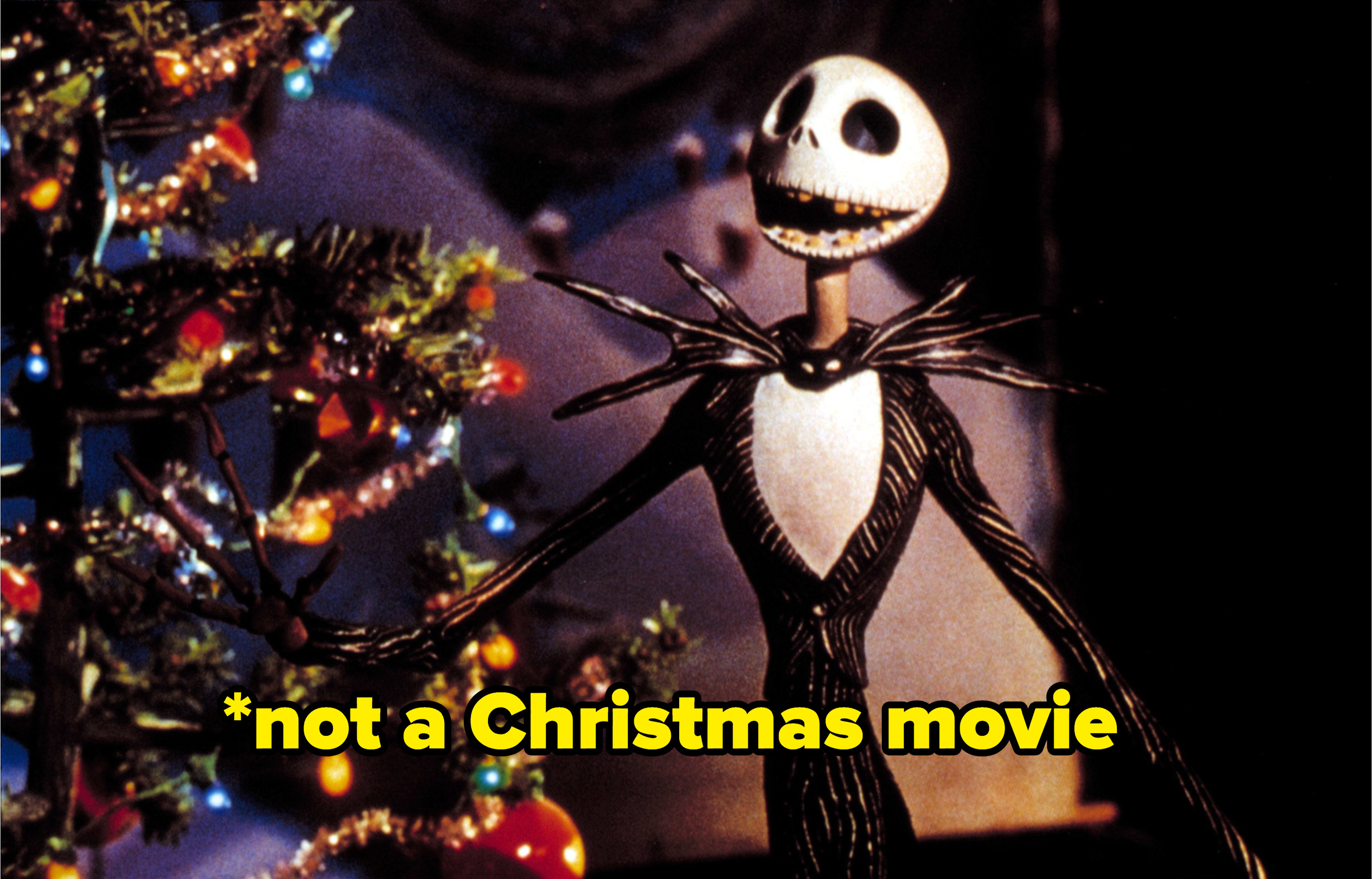 20.
"I don't care if you think The Nightmare Before Christmas is a Halloween movie or a Christmas movie — I detest it.
21.
"I don't understand all the hate on Christmas With the Kranks. It's a Christmas staple in our house; Jamie Lee Curtis and Tim Allen are so funny together!"
22.
"National Lampoon's Christmas Vacation is a terrible movie, and it isn't funny in the slightest.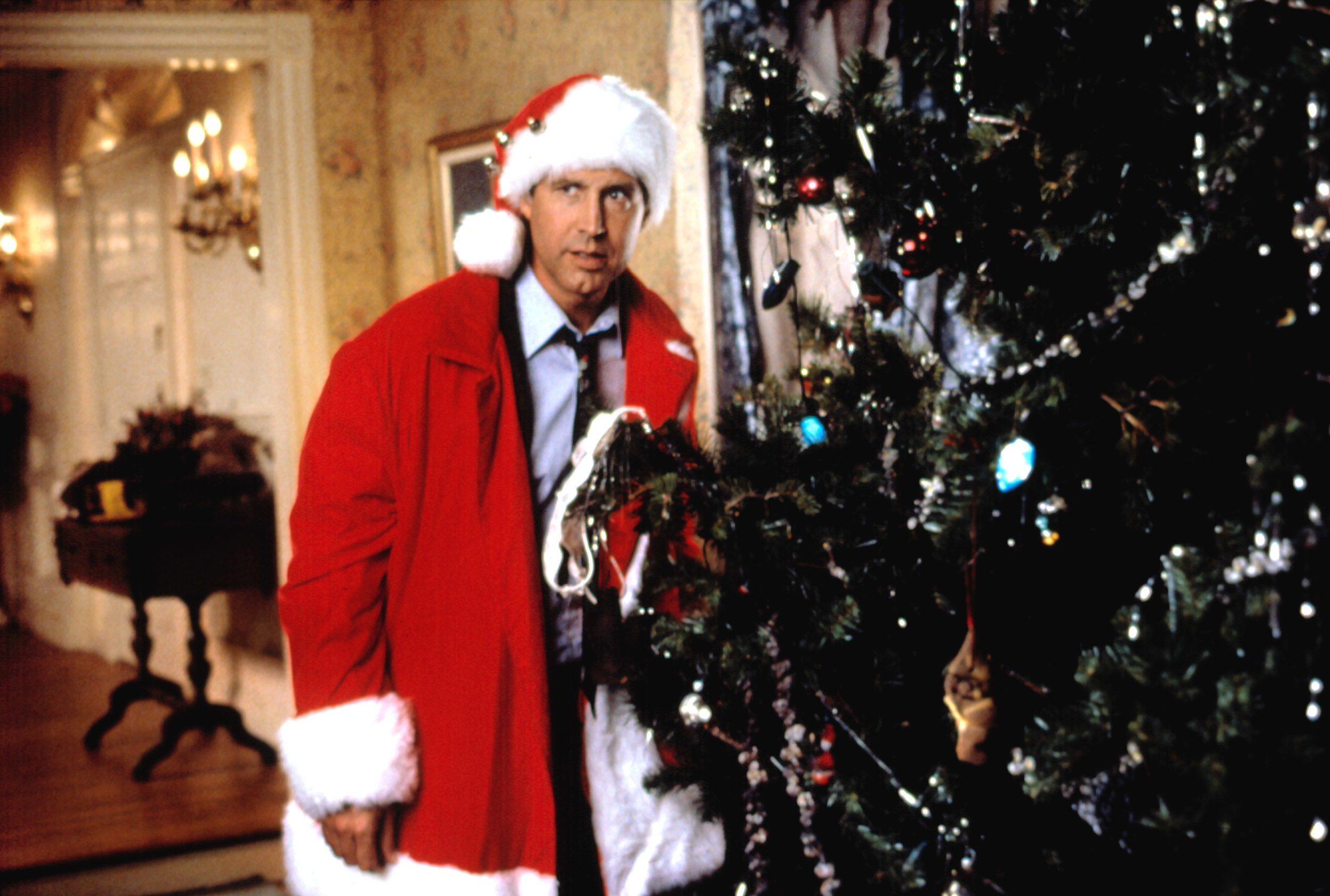 23.
"Any Grinch adaptation after the 1966 animated film is excruciating. Boris Karloff or bust.
24.
"Howard in Jingle All the Way gets a lot of unfair pressure.
25.
"Millions is freaking fantastic — not enough people talk about it. It's the most heartwarming Christmas movie you forgot about or haven't seen.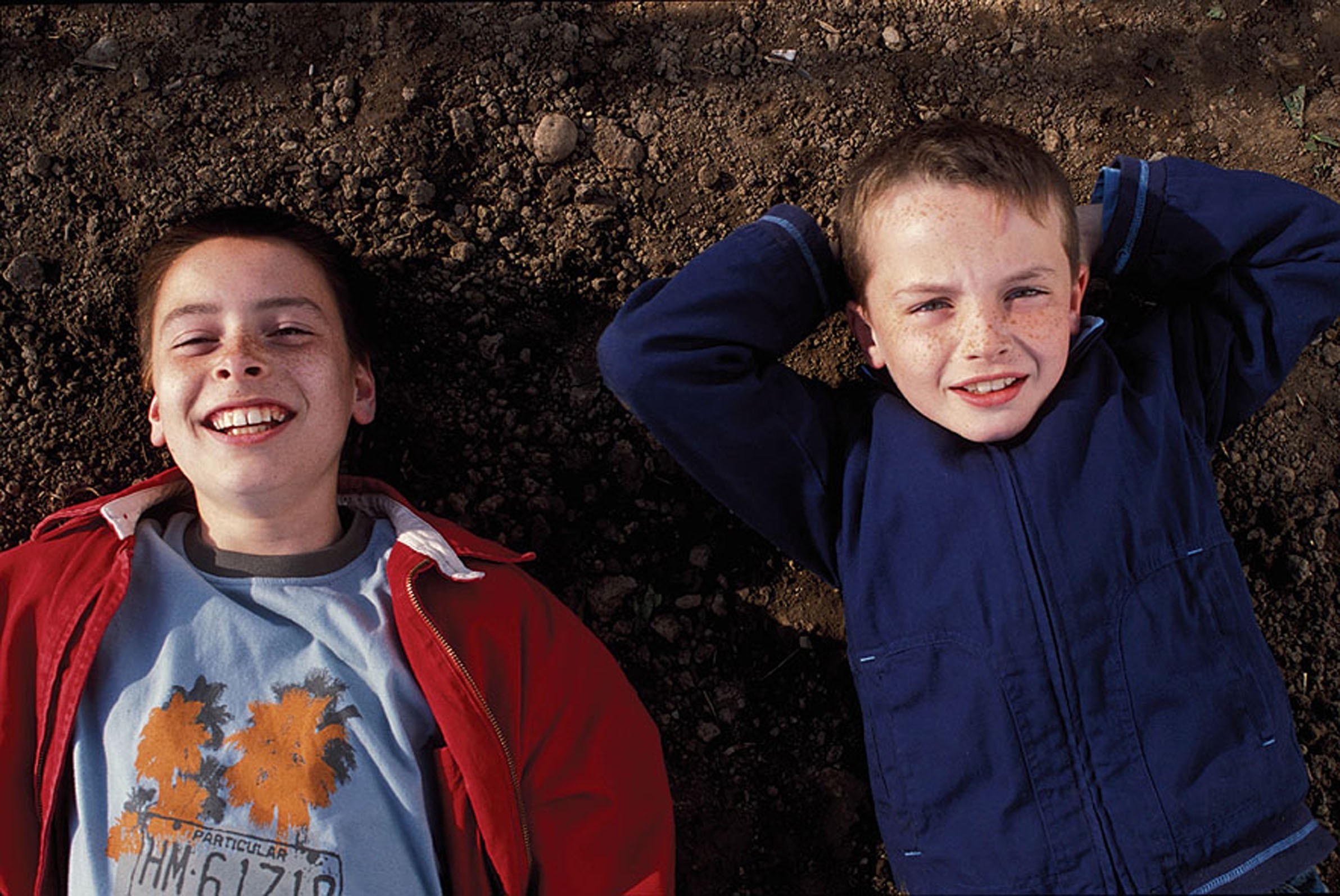 26.
And last but not least: "The Whos are TERRIBLE people."