I love tiny homes. And while I do not own one, I could easily spend hours watching tiny house tours on YouTube.
While all tiny homes are amazing to me, there are always some that make me stop and say, "Oh, wow! That's unique!"
So here are 13 unconventional tiny homes I found while scouring the internet that are just super fascinating:
1.
This cabin in Olympia, Washington, that's located in a forest and looks as if it belongs in a fairy tale: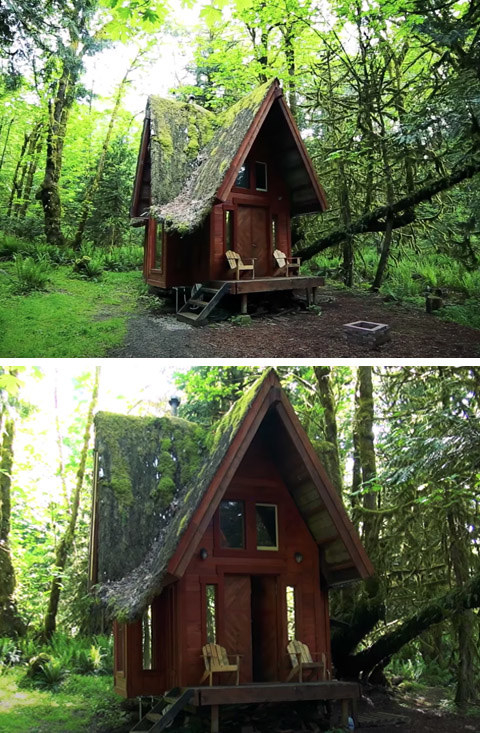 2.
And in Massachusetts, this whimsical cottage — known as the Gingerbread House — that's equally magical: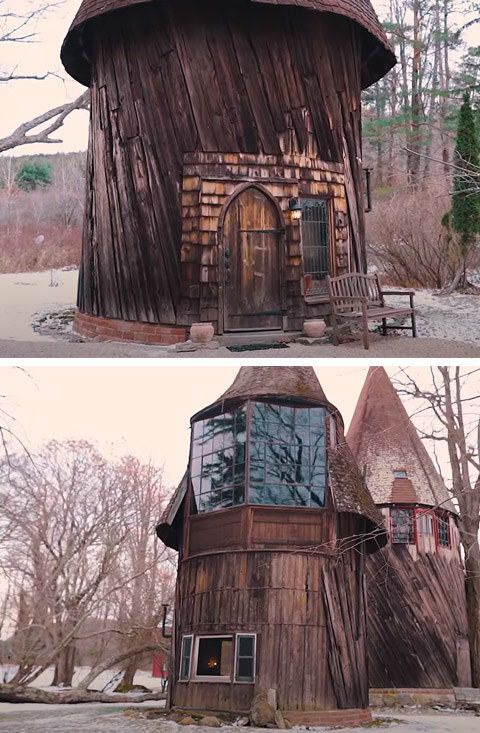 And yes, you have to climb all those stairs to get to the entrance:
...and only about 4.5 feet wide across the back door: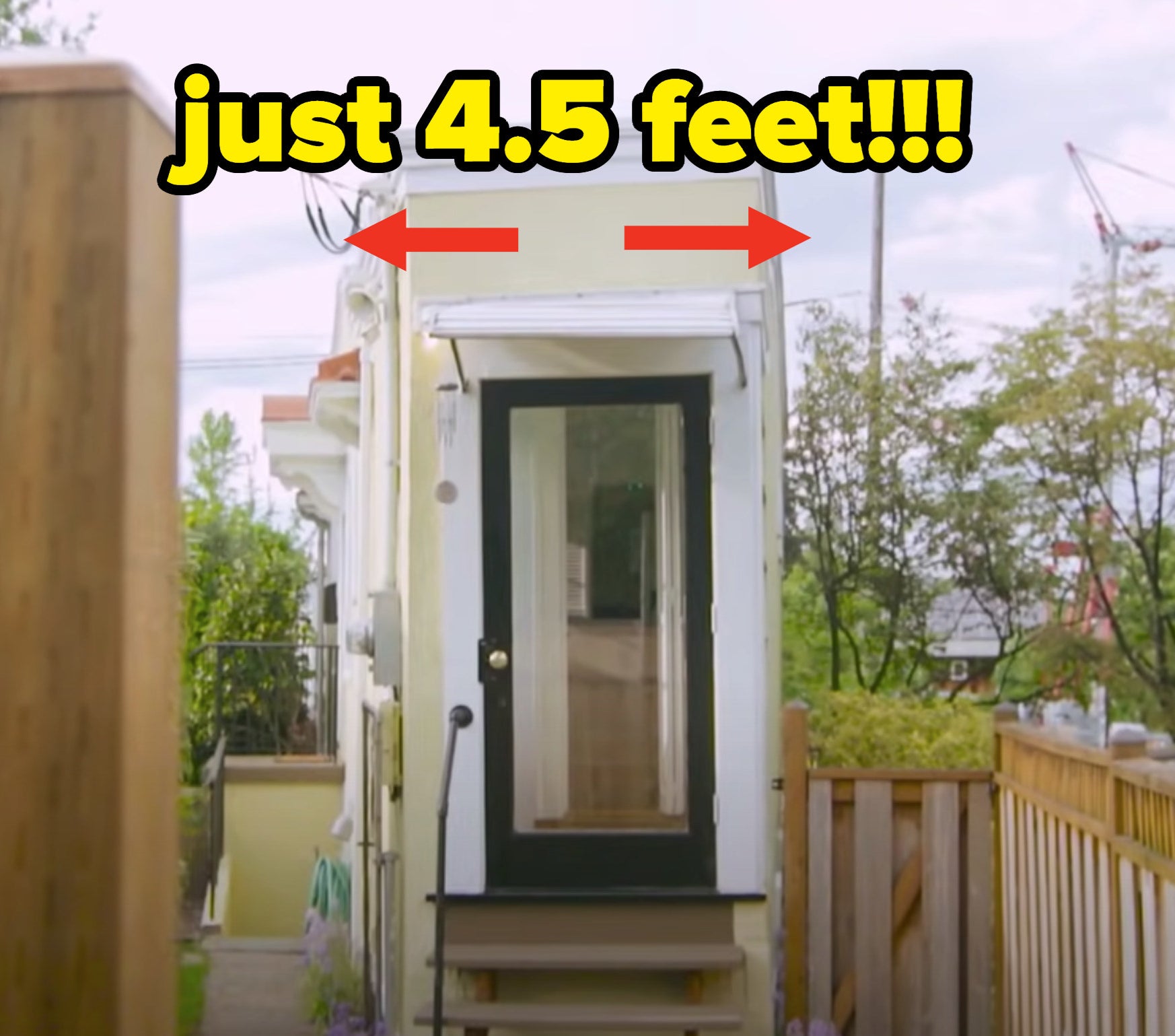 Yes, a roof garden:
And a really cool plant wall inside: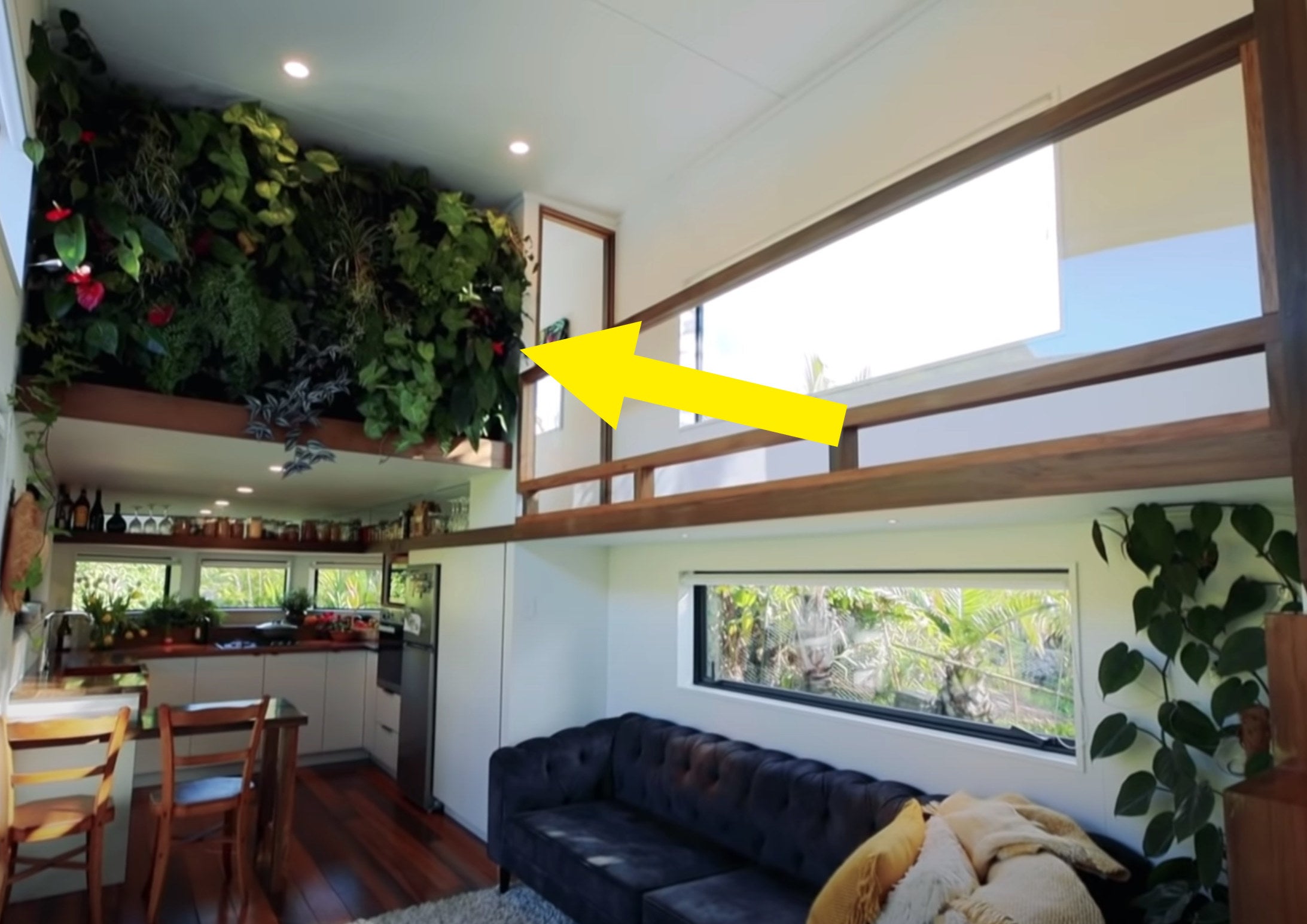 Like, they really took three of these...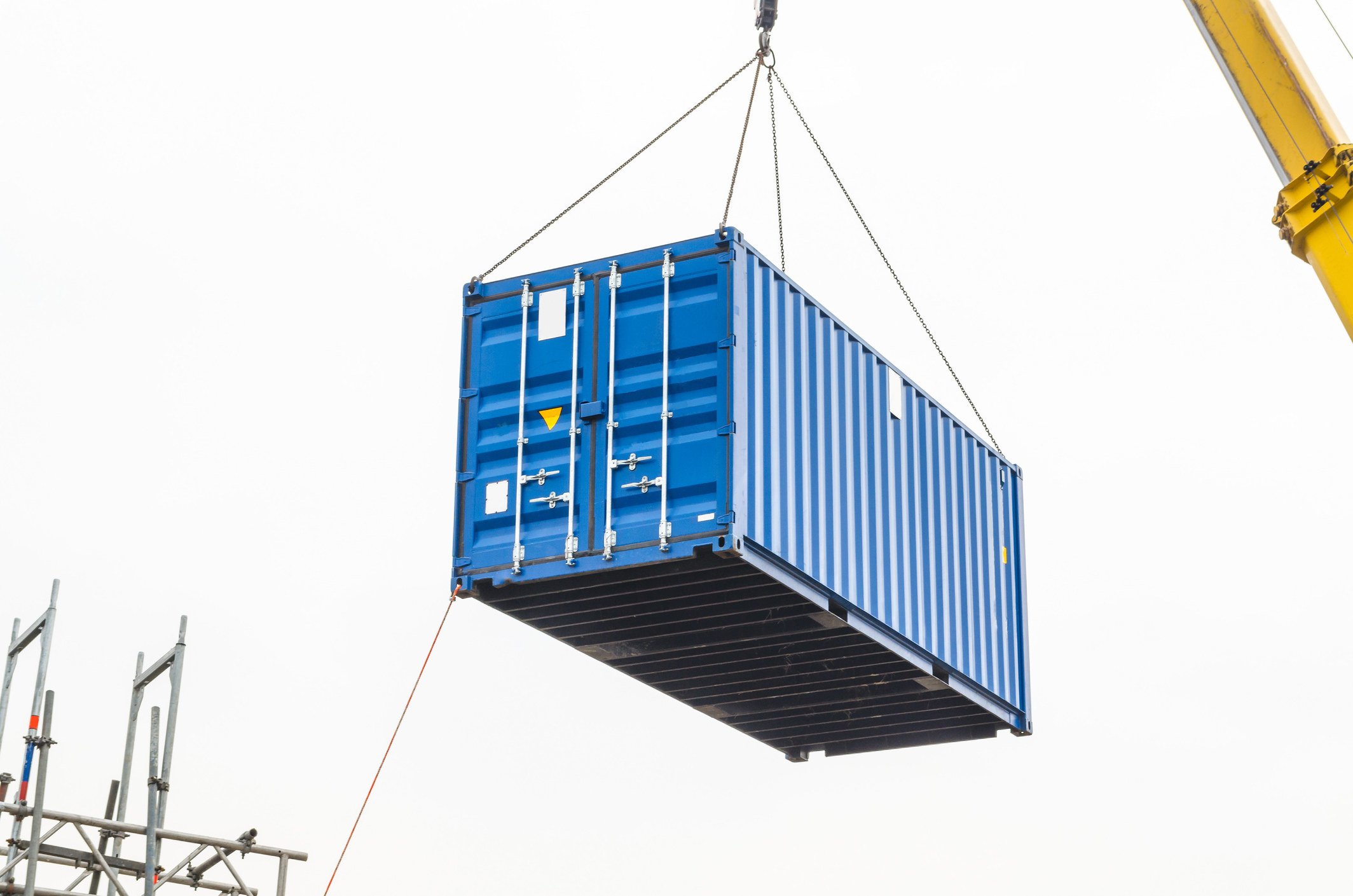 ...and made this incredible home: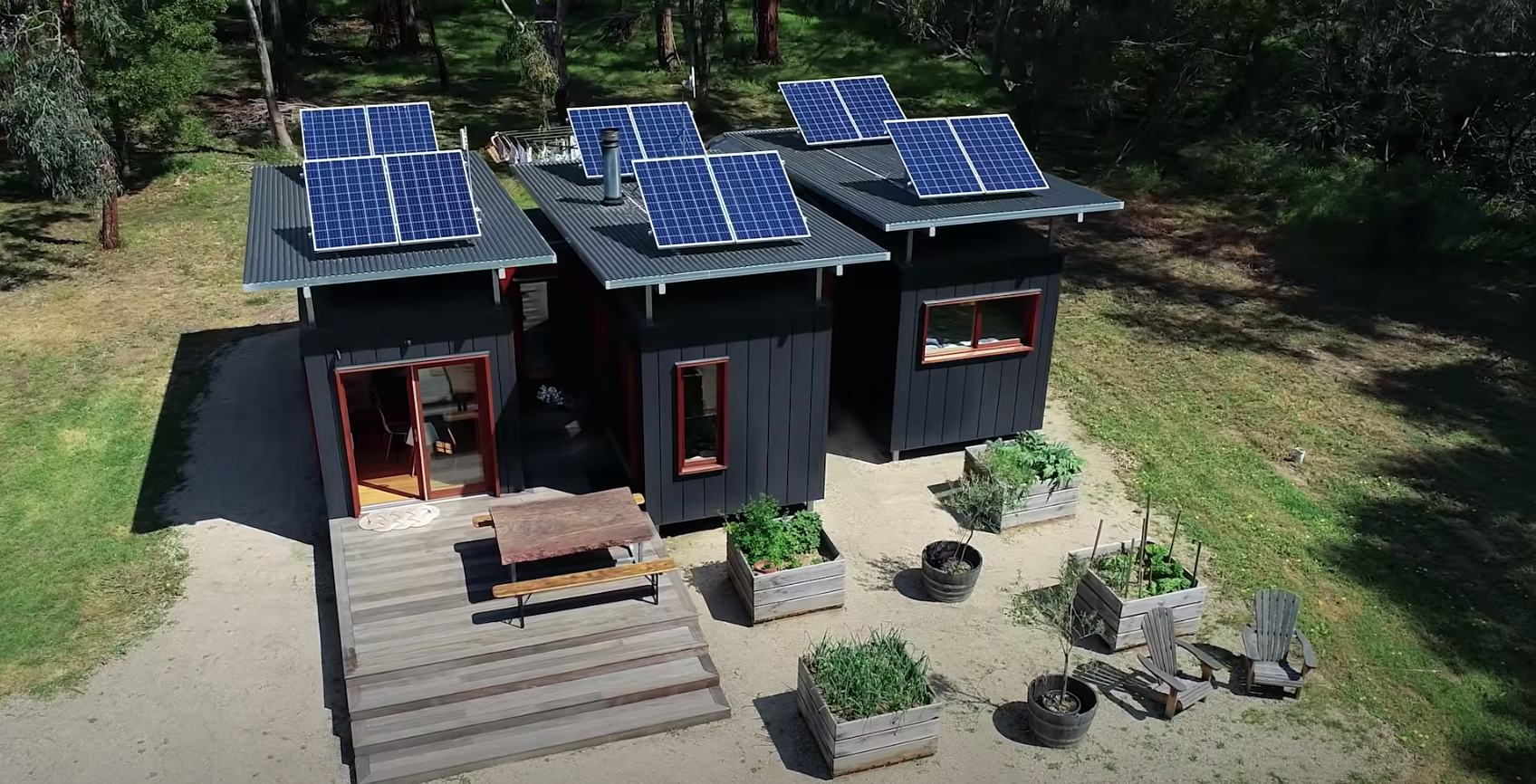 ...and super cozy on the inside:
9.
This off-grid cave home in the Waikato region of New Zealand that honestly belongs in The Hobbit: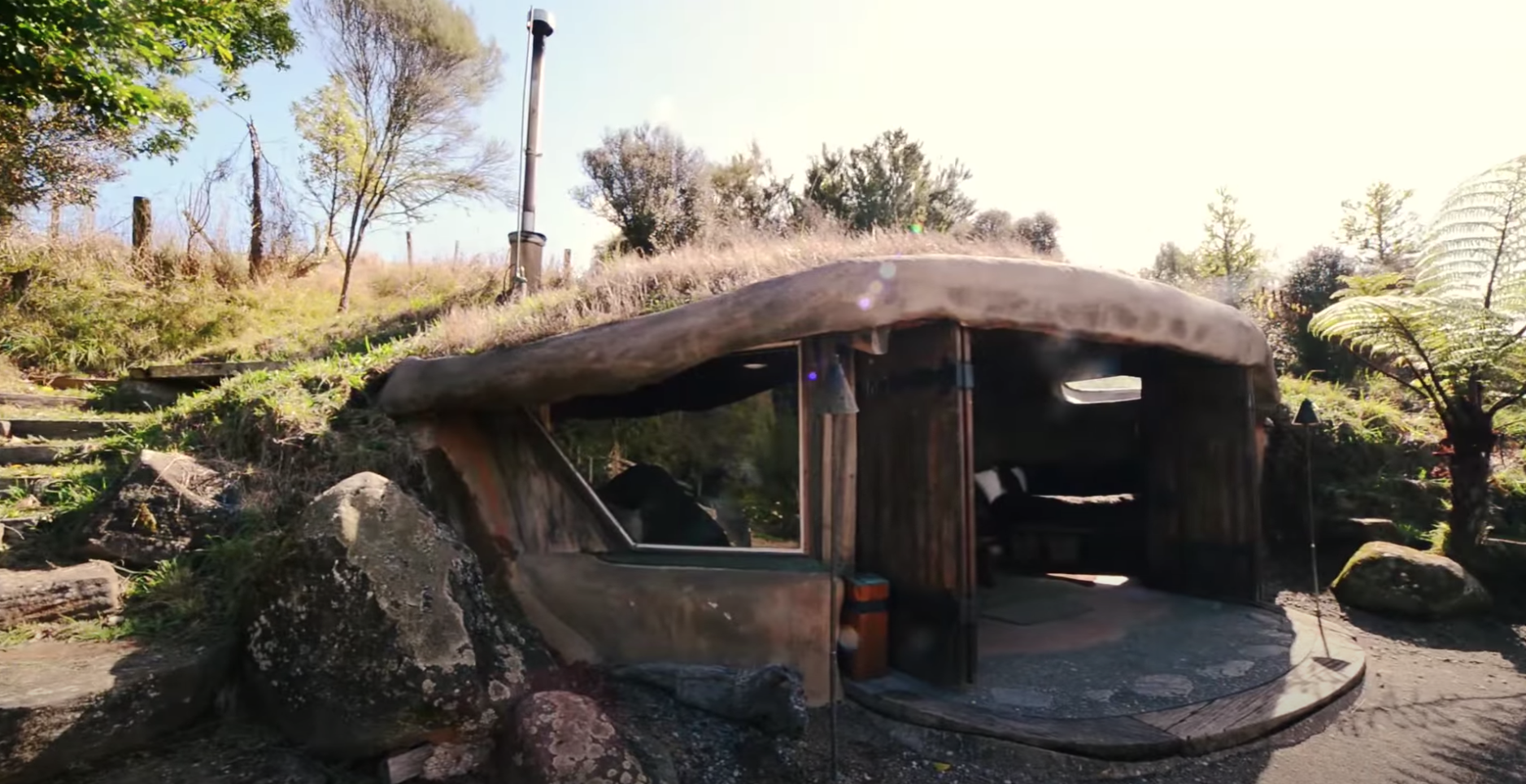 It has a very rustic interior...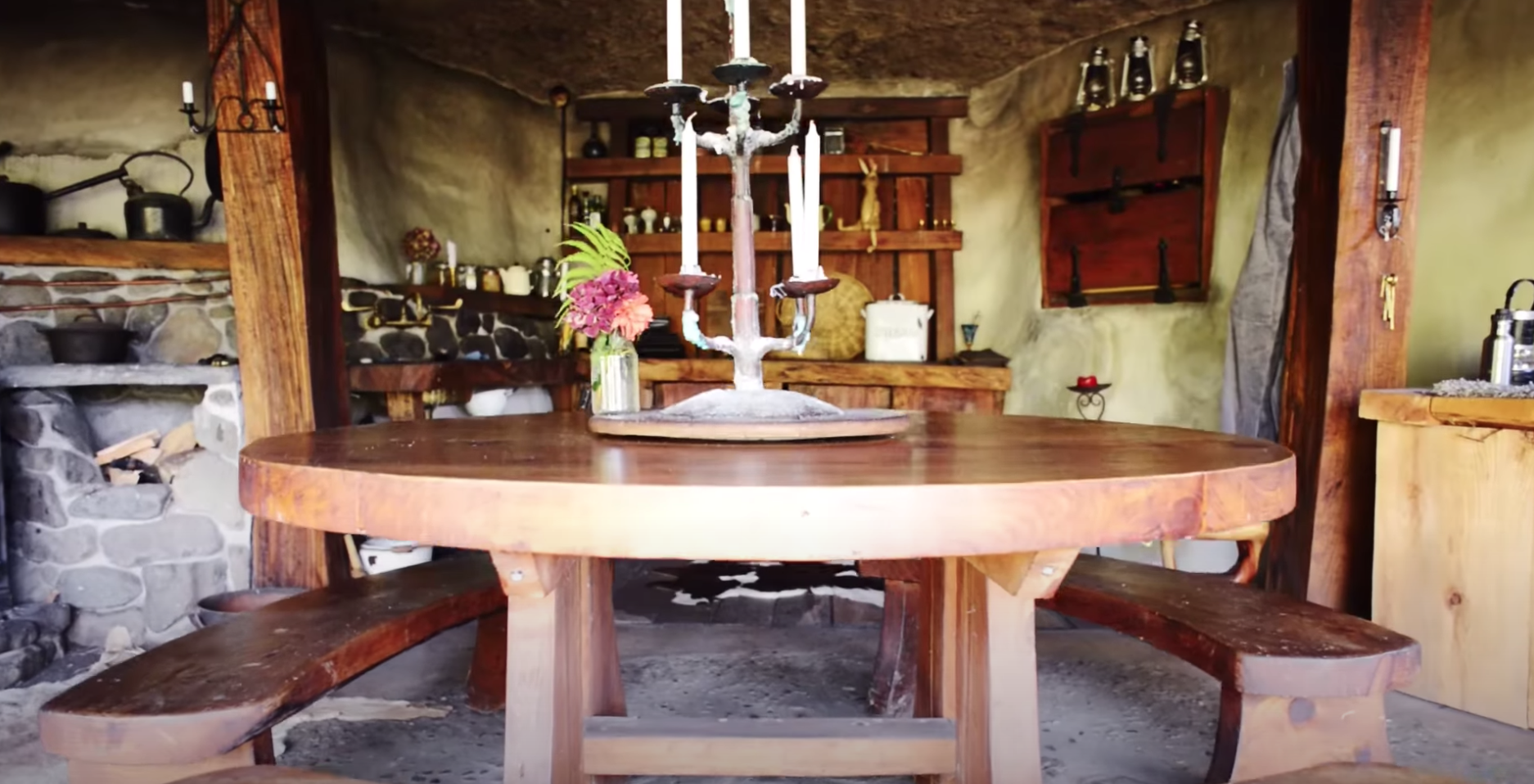 ...and the cutest outdoor bathtub: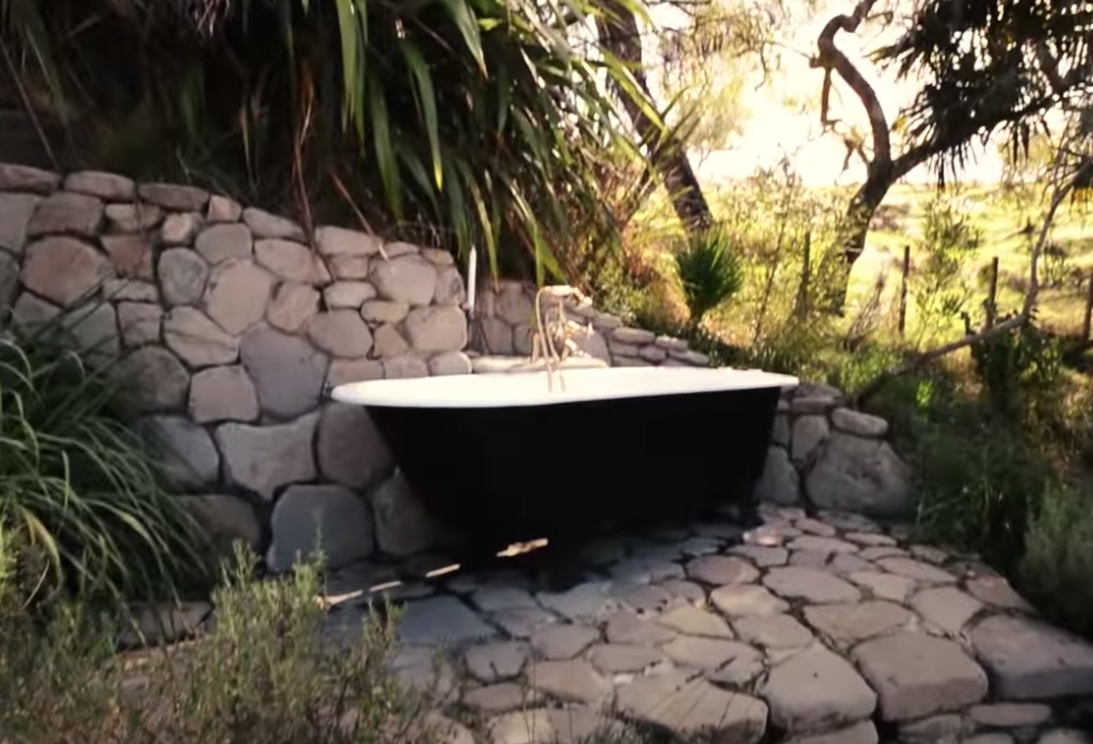 It was literally made by hand and foot: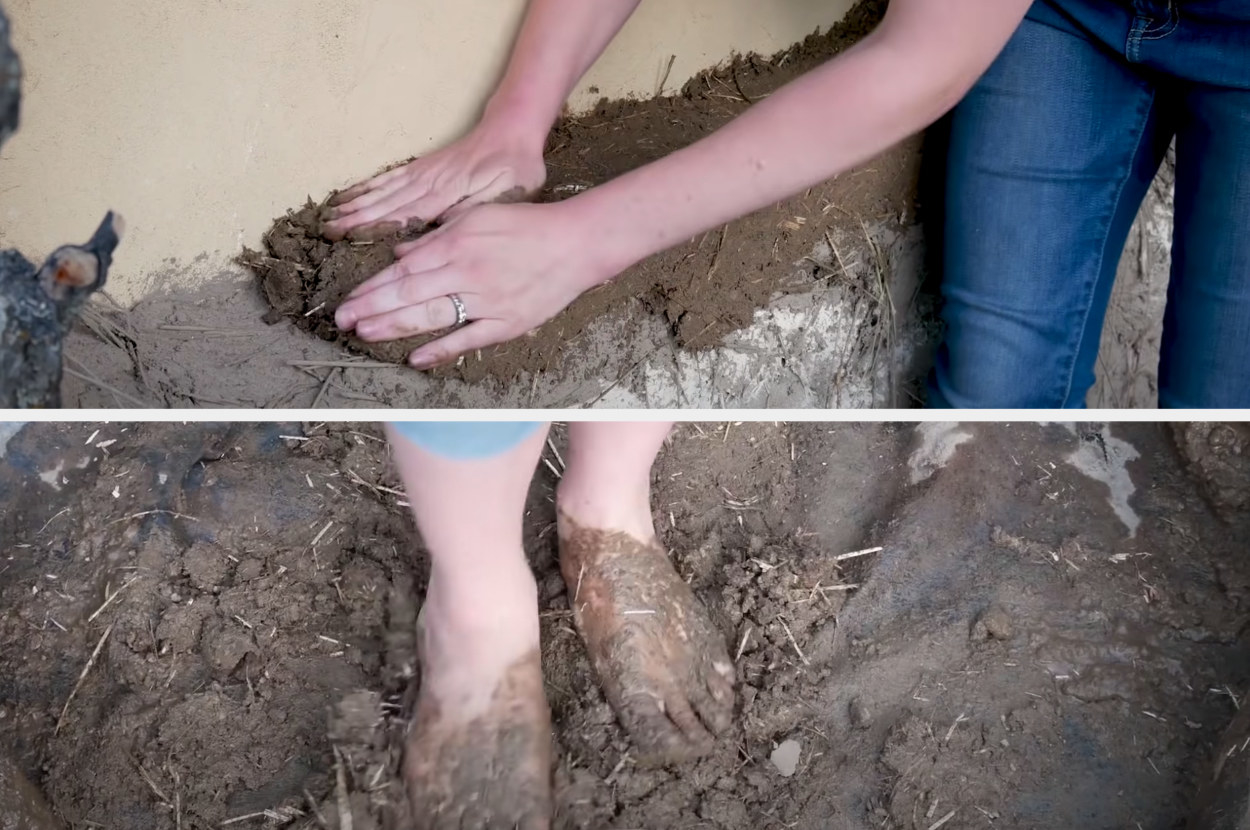 ...and has these dome greenhouses to grow organic food: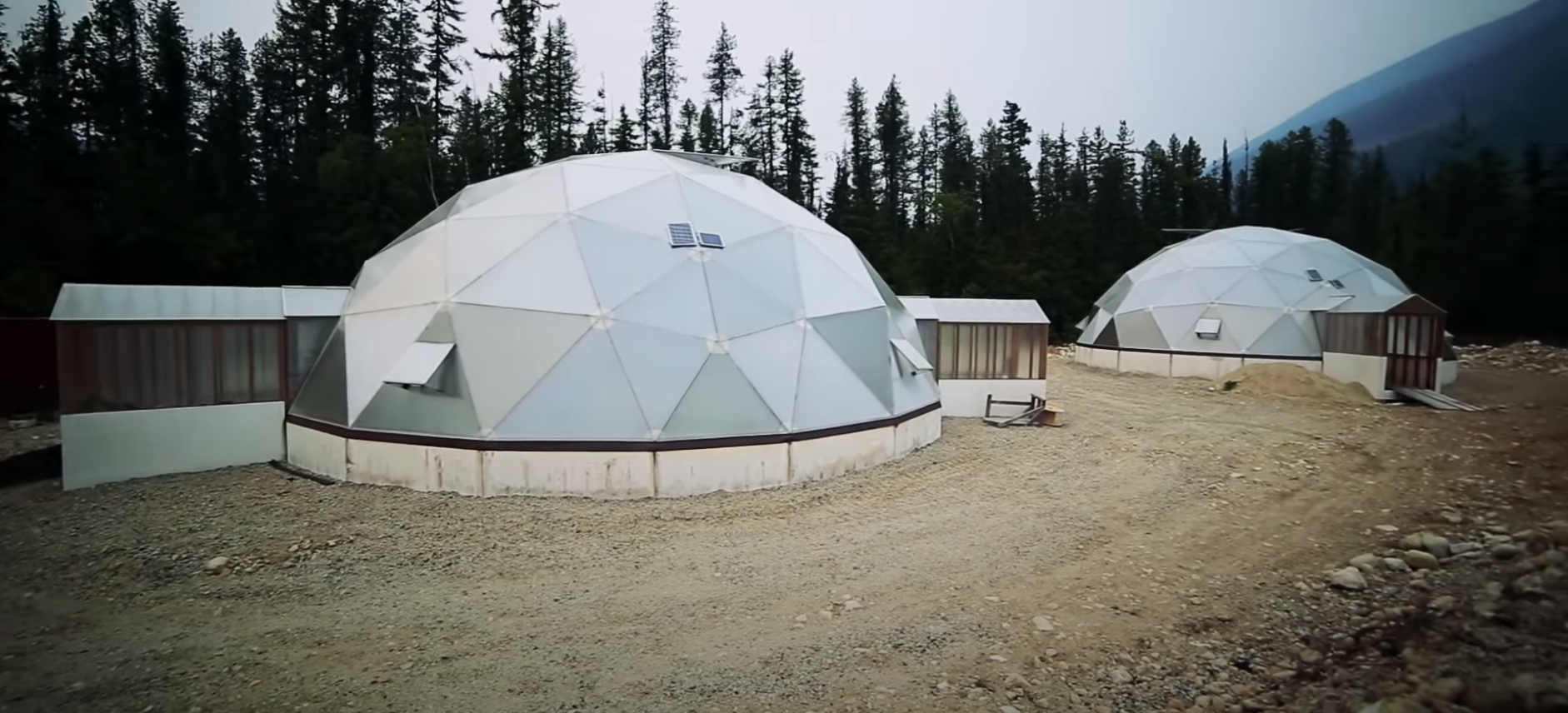 13.
And this captivating tree house in Waiheke Island, New Zealand, that sits 45 feet above the ground: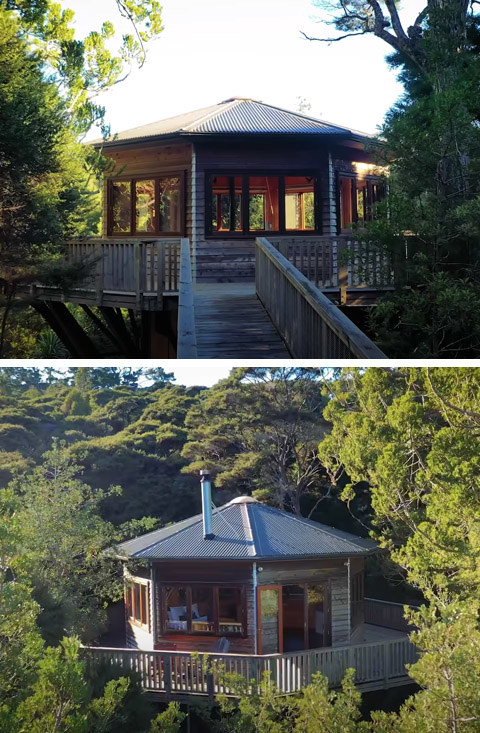 Which tiny home is your favorite? Let me know in the comments below!