You clicked the article, so you probably know who Travis Scott is. Rapper, record producer, on-and-off boyfriend to Kylie Jenner, father to Stormi.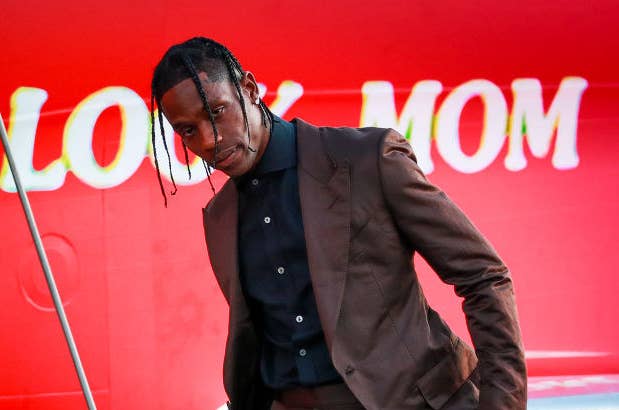 But if you're like me, maybe you didn't know that the "Sicko Mode" rapper is a pretty big fan of McDonald's.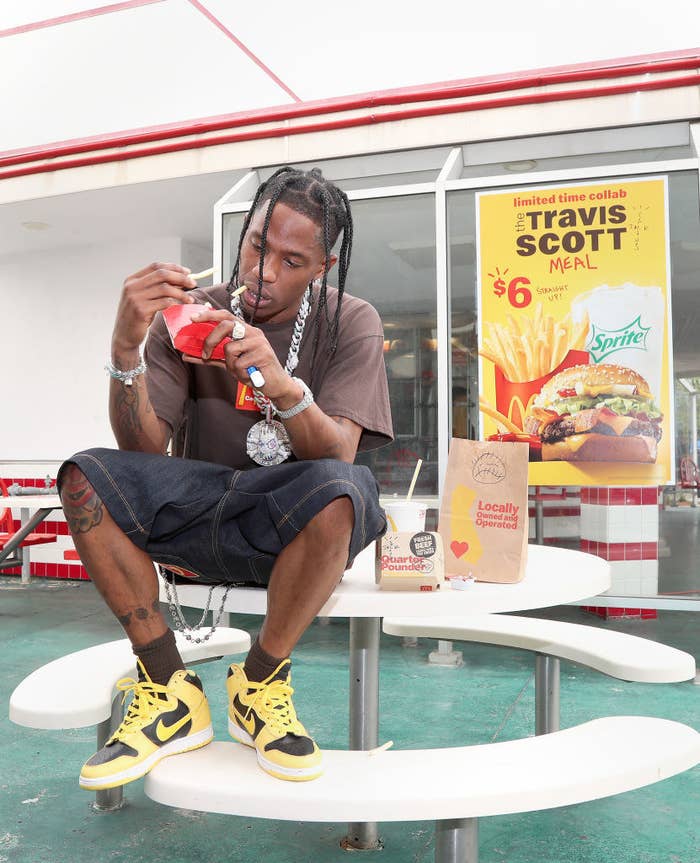 Yesterday, McDonald's launched the new Travis Scott Meal — a $6 meal consisting of Travis's "go-to order" at the fast food restaurant: a quarter pounder with cheese, bacon, and lettuce, medium fries with BBQ sauce, and a Sprite.
As part of the partnership, Travis Scott also dropped a line of McDonald's-themed merch in collaboration with his record label Cactus Jack — which includes fun items like this gigantic nugget body pillow.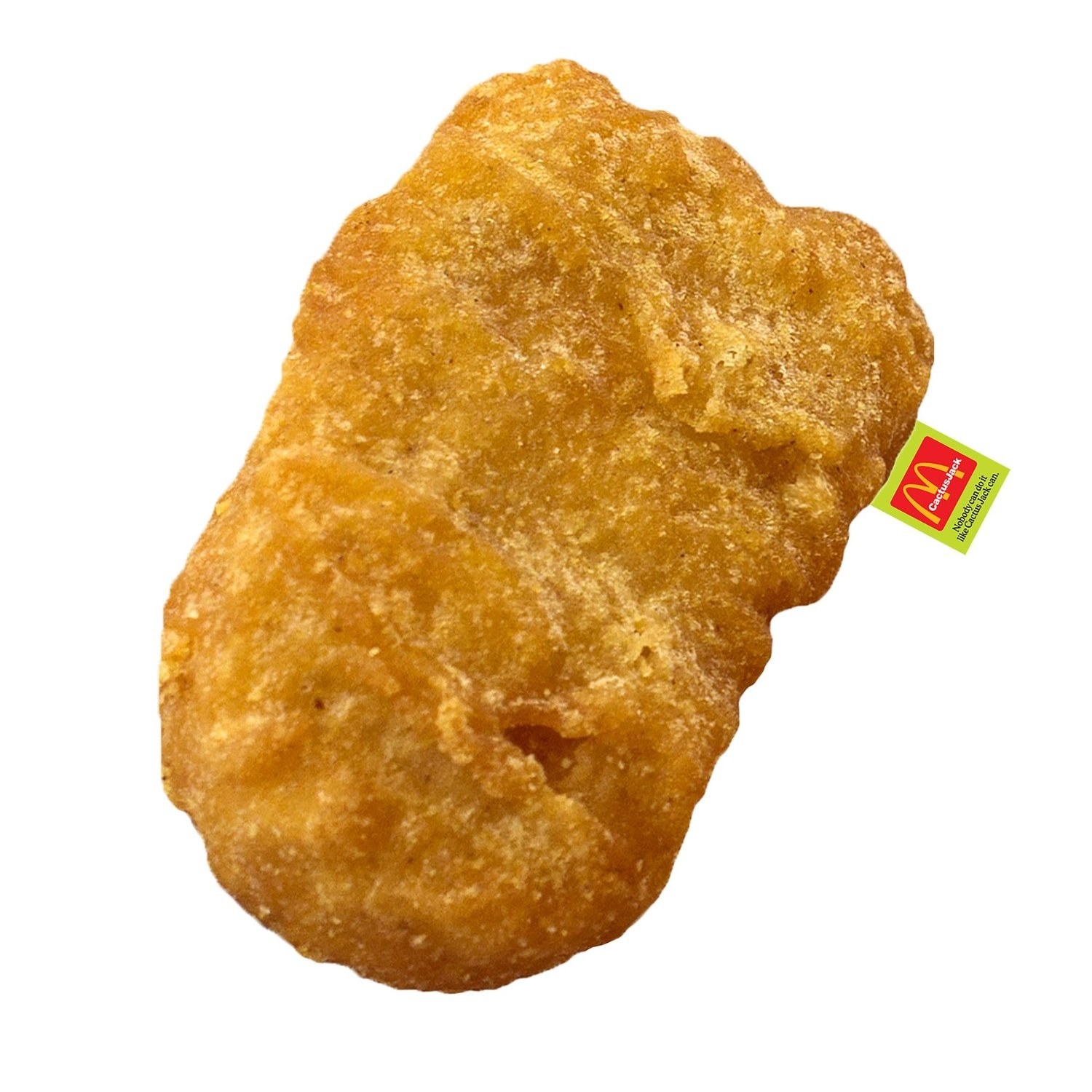 In response to Travis Scott's collab, people on Twitter had lots of hilarious things to say. So here are 17 of the funniest reactions to the new Travis Scott Meal at McDonald's.
1.
2.
3.
4.
5.
6.
7.
8.
9.
10.
11.
12.
13.
14.
15.
16.
17.