If you grew up watching The Suite Life of Zack & Cody on Disney Channel, I'm sure you remember the gem of a character who was Arwin Hochauser.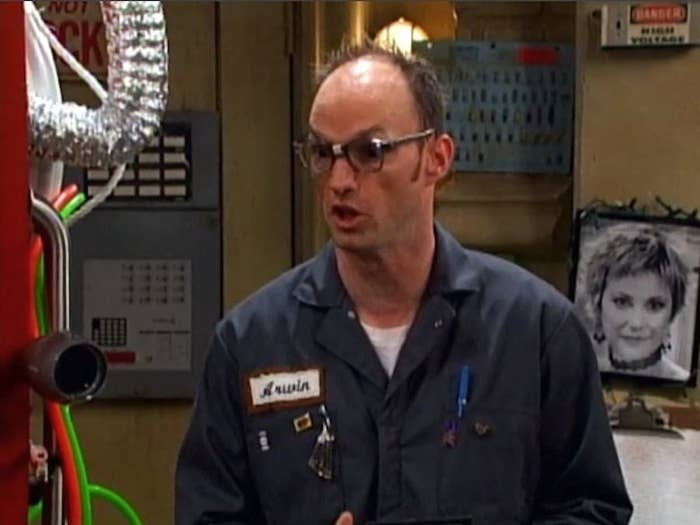 Played by Brian Stepanek, Arwin was the wonderfully goofy engineer-slash-inventor for the Tipton Hotel who often got caught up in Zack and Cody's shenanigans for our viewing pleasure.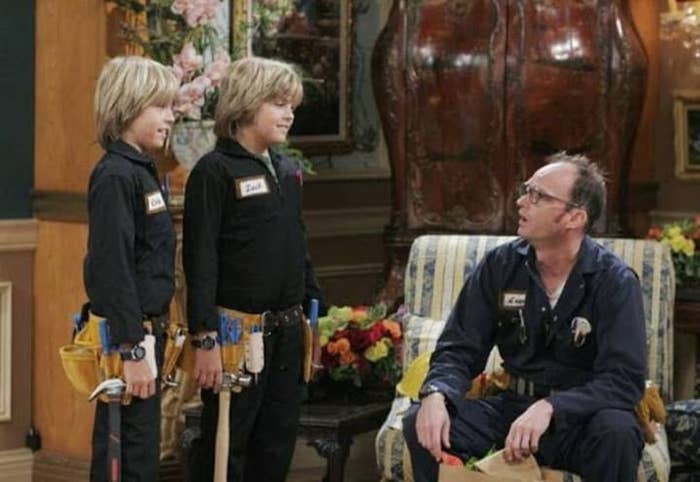 In the video, Brian transforms into his iconic Disney Channel role, all while dancing to Boney M.'s 1978 hit "Rasputin." As of right now, the TikTok was posted 19 hours ago, and it already has over 7.5 MILLION VIEWS.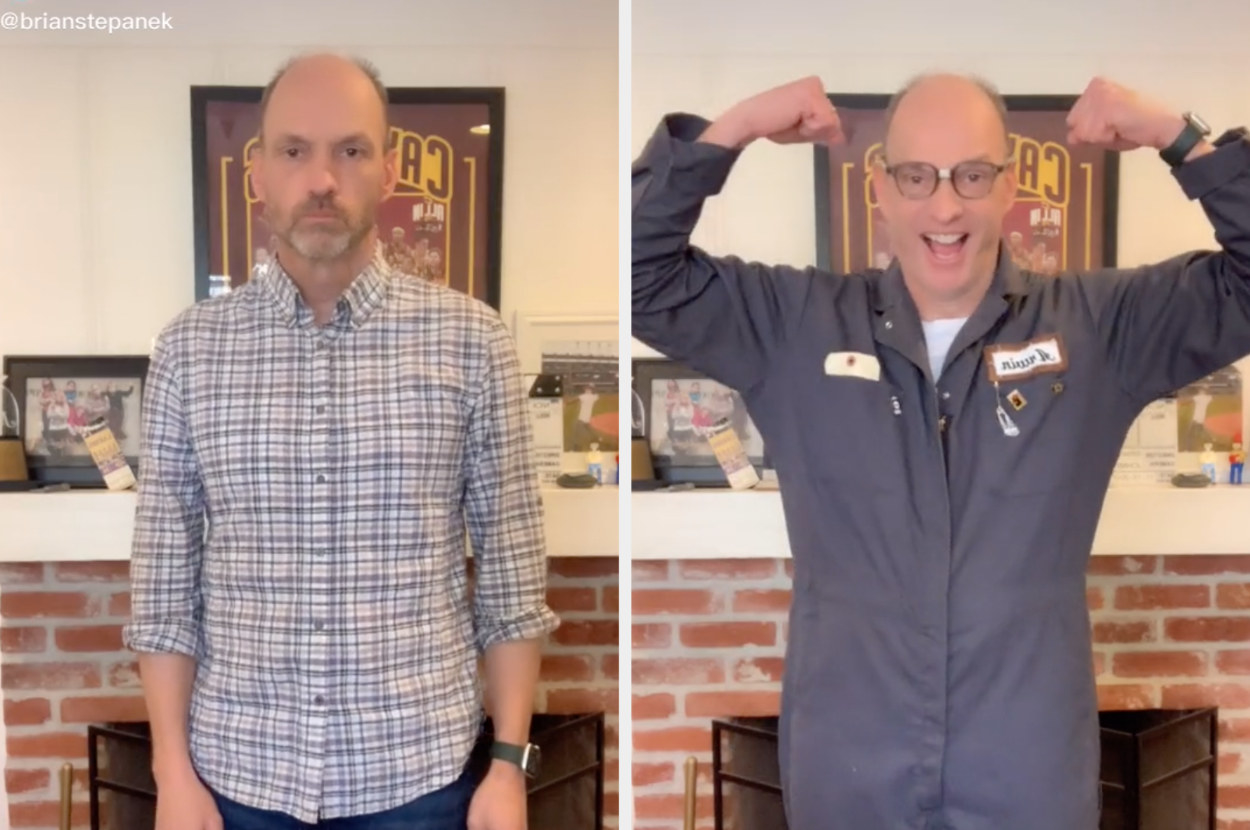 Can we also acknowledge the fact that time is a lie because this man hasn't aged since, like, 2005?????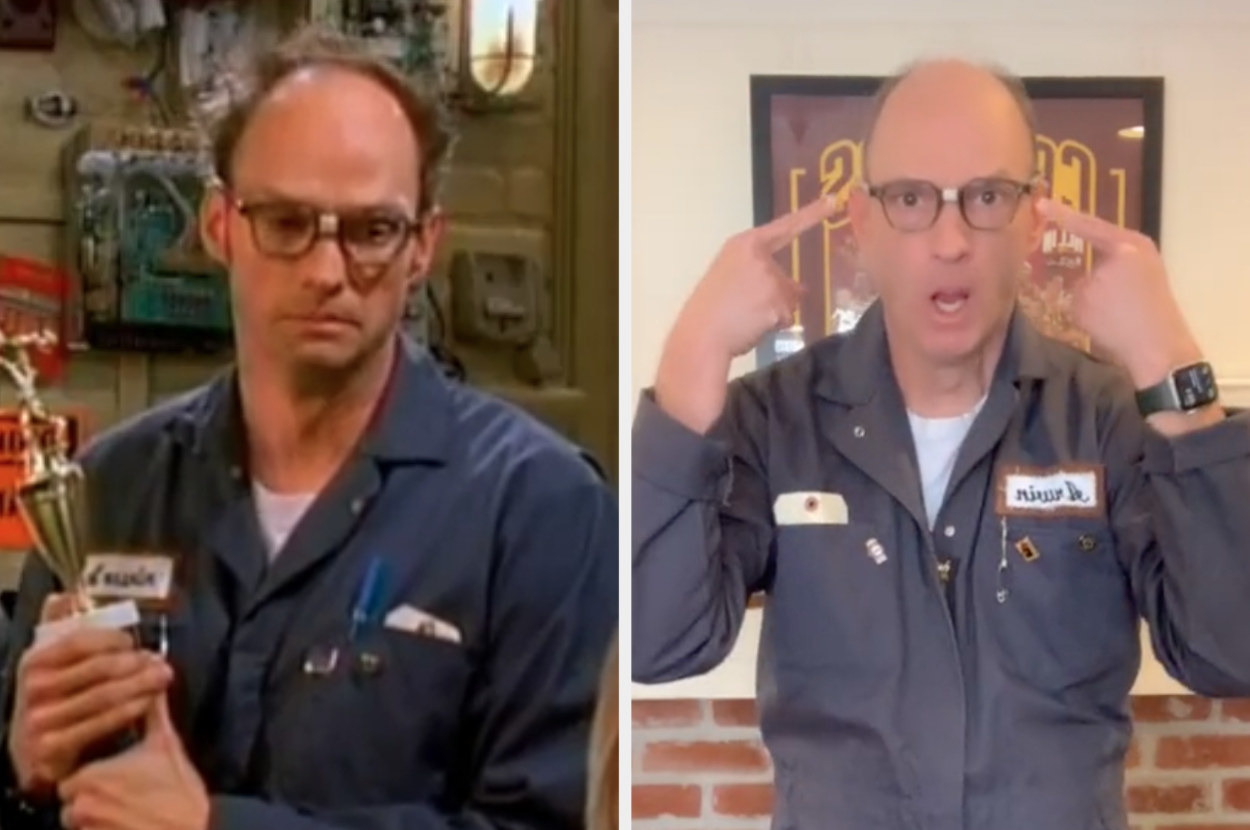 Feeling old yet? Just wait — the nostalgia gets even better.
The collab we didn't ask for but never knew we needed: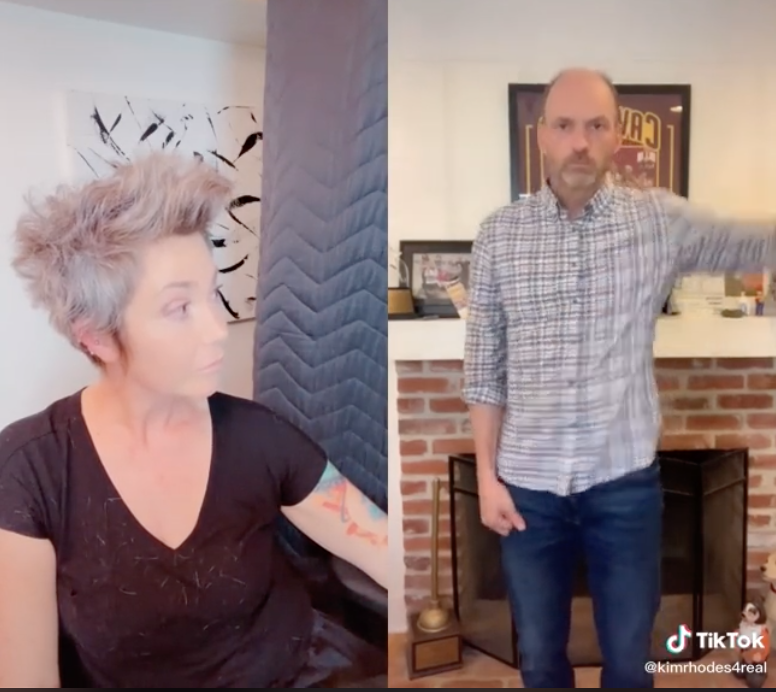 And let's not forget that Arwin had, like, the biggest crush on Carey.
"Oh it's on," Kim cheekily captioned her video in response to Brian's. Does that mean we might see Carey appear in a TikTok soon? 👀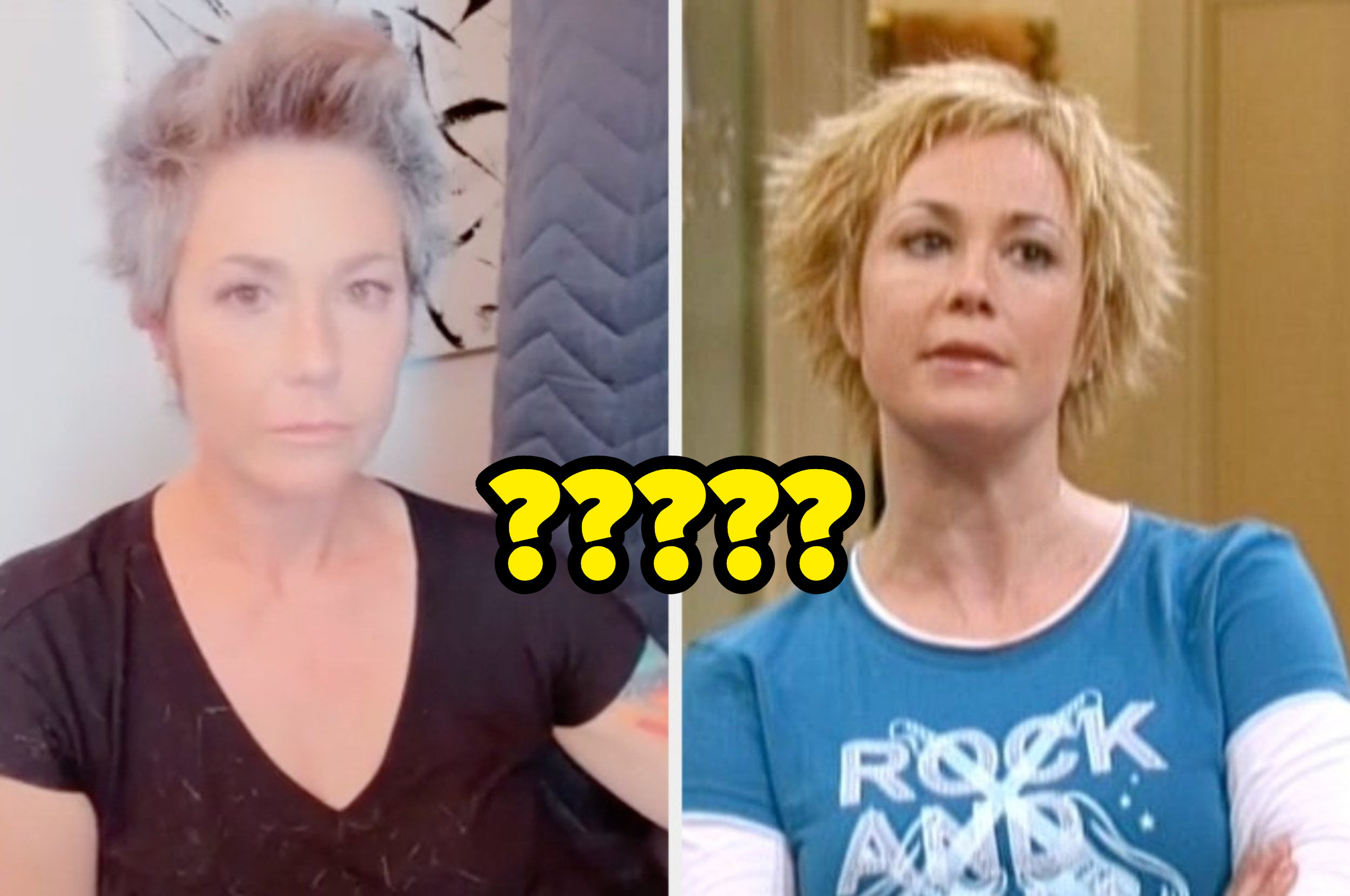 Whatever comes next, fans are loving the fact that this duet was even a thing:
Arwin and Carey on TikTok? Amazing.
Our childhood selves are freaking out.
This is everything.
Basically, we need a "Suite Life" TikTok reunion. ASAP.