Just 15 Hilarious Tweets About That Botched Sculpture Restoration In Spain That Went Viral
Another meme-worthy moment on the internet.
The other day, this sculpture depicting a woman smiling on a building in Palencia, Spain, went viral because the restoration work made it look just...slightly different from the original.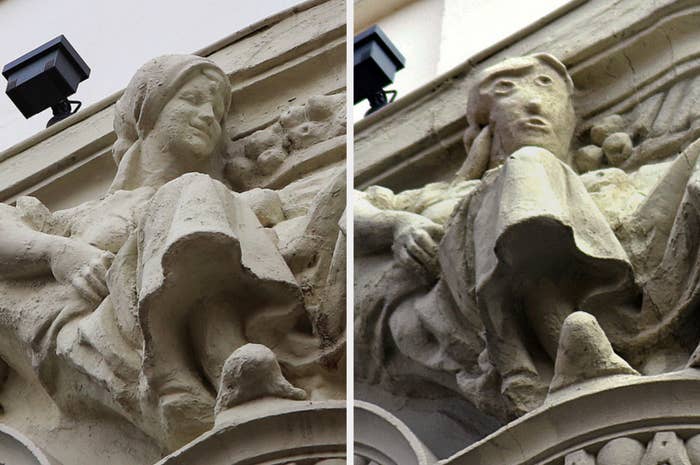 And I—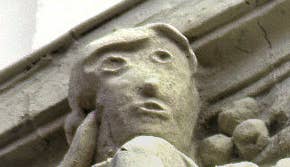 Well, people on the internet had a blast making lots of memes about the surprising restoration. Here are some of the best ones.
1.
2.
3.
4.
6.
7.
8.
9.
10.
11.
14.