15 Jokes About Social Distancing That Made Me Cackle While Working From Home
*avoids the office and watches The Office.*
In case you haven't heard, social distancing is one of the strategies health officials are recommending to help stop the spread of the coronavirus.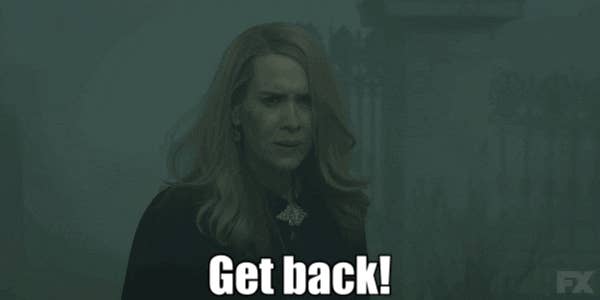 What is social distancing, you ask? Pretty much staying away from other people to avoid catching or spreading a virus — in this case COVID-19.
This can include working from home instead of commuting to the office, skipping your best friend's birthday party this weekend, or missing that concert on Friday that you've had tickets to for months.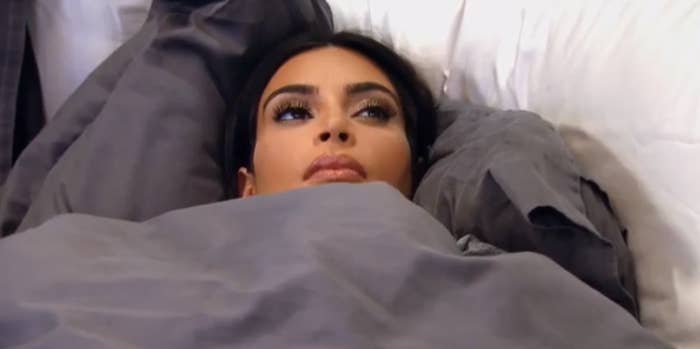 For many of us introverts, however, avoiding crowds and canceling plans are basically our superpowers.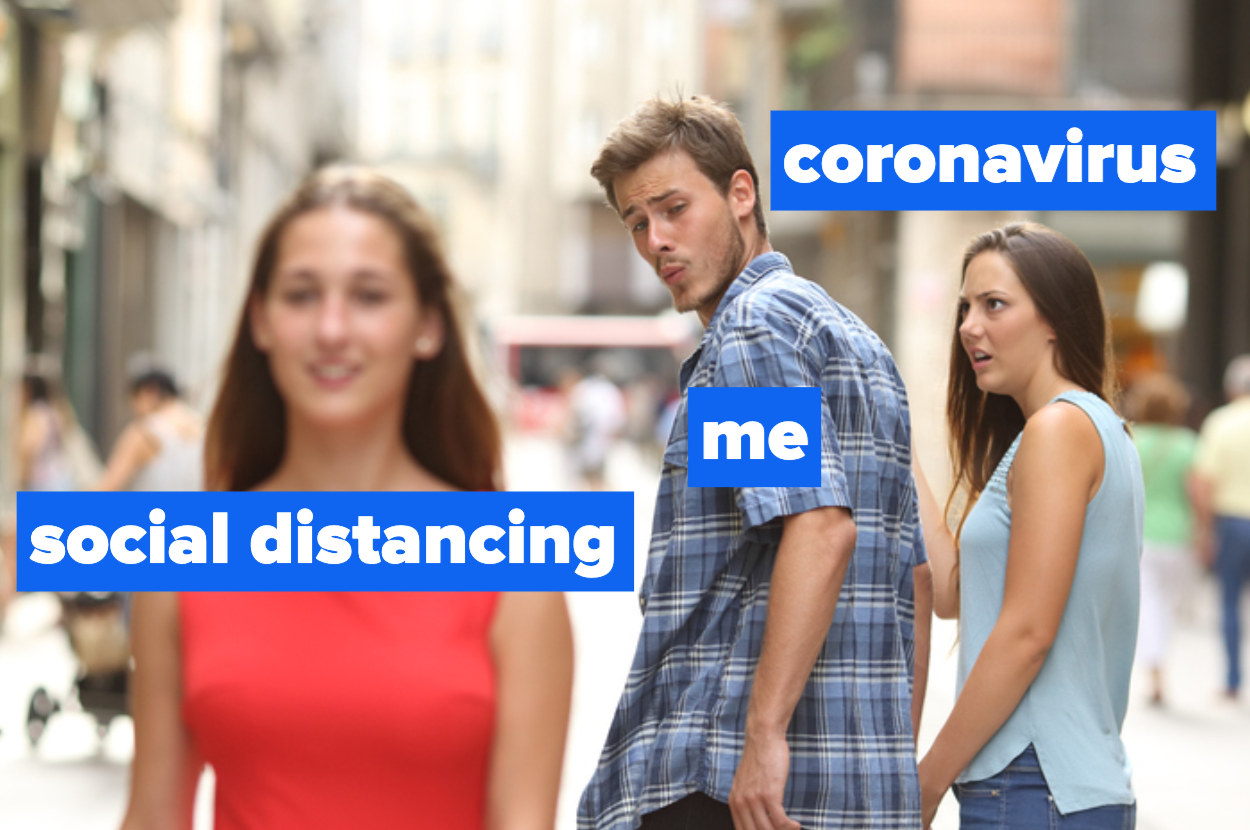 So to all the introverts out there, here are some funny tweets about social distancing to enjoy all by yourself.
1.
2.
3.
4.
5.
6.
7.
8.
9.
10.
11.
12.
13.
14.
15.