In a new YouTube video, Shay Mitchell gave a candid glimpse into her first year of motherhood for her daughter Atlas Noa's birthday.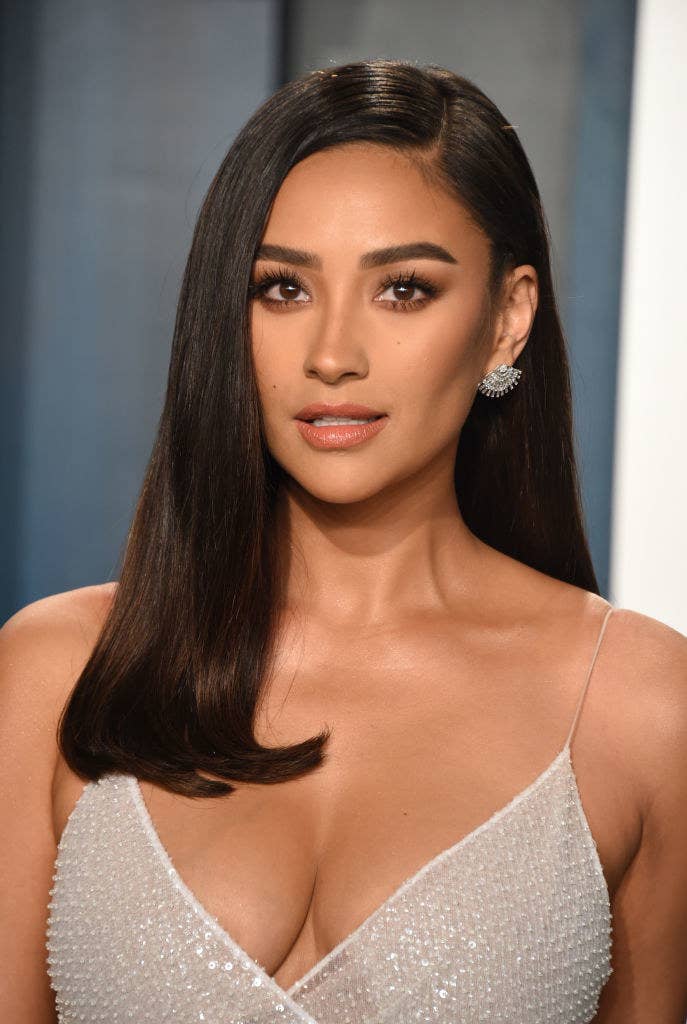 The new video comes after the Pretty Little Liars and You star took the year off from uploading new content on her channel to "embrace motherhood" and focus on her now 1-year-old daughter, who was born in October 2019.
She documents every month of Atlas's first year, capturing her milestones and unforgettable moments.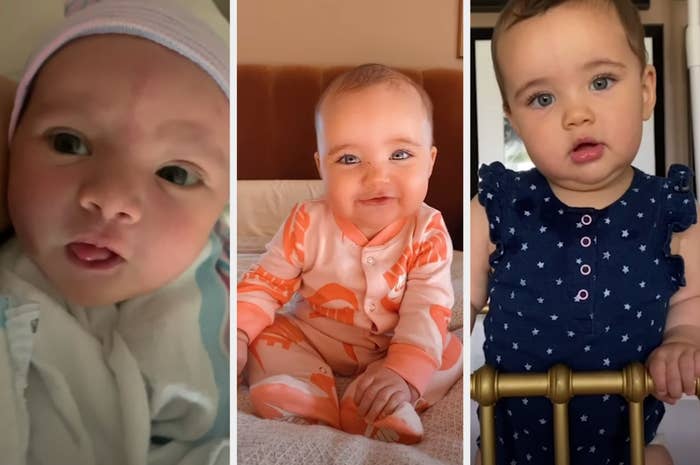 Shay also talks about the challenging moments she's had over this past year — like dealing with mom-shaming. "I'd say the first few months were definitely the hardest. And as a new mom, there was a lot of judgment in the beginning," she says.
During the YouTube video, Shay shares a moment of her scrolling through comments from a past Instagram story when she faced backlash for going to a party after Atlas was born. "I haven't been really checking my comments that often, but apparently people are really upset that I left three days after having a kid to go out and party," she said in the story.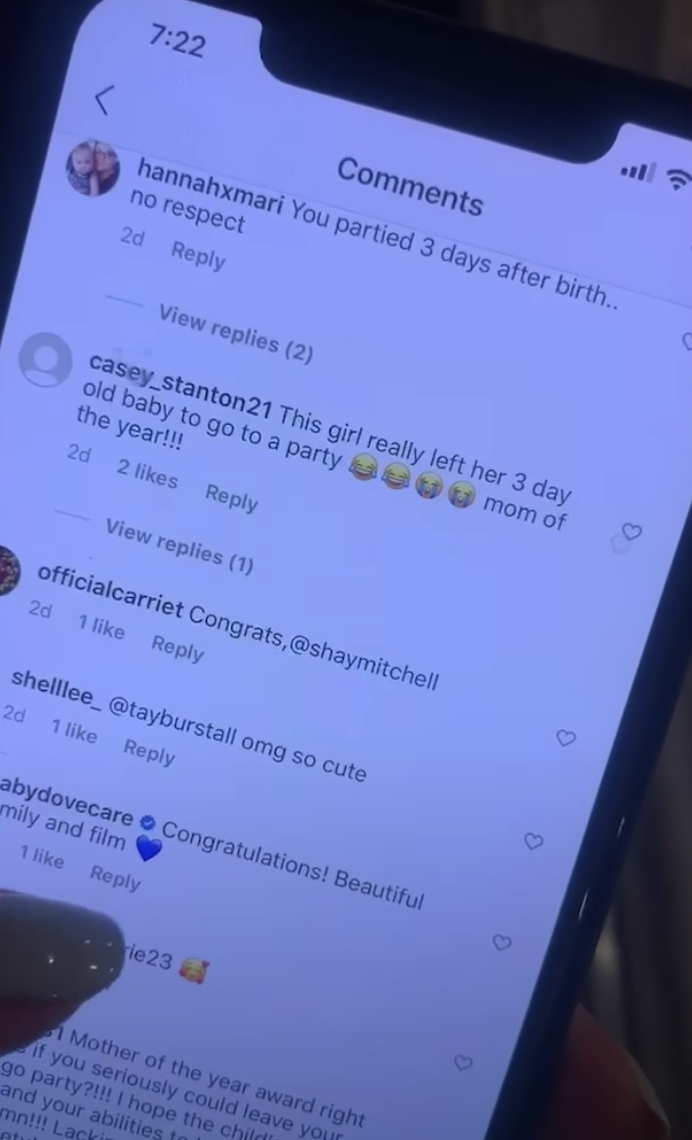 Looking back on that time, Shay also shows the hateful comments onscreen during the video, which included calling her "disgusting" for "leaving" her child "only days after her birth."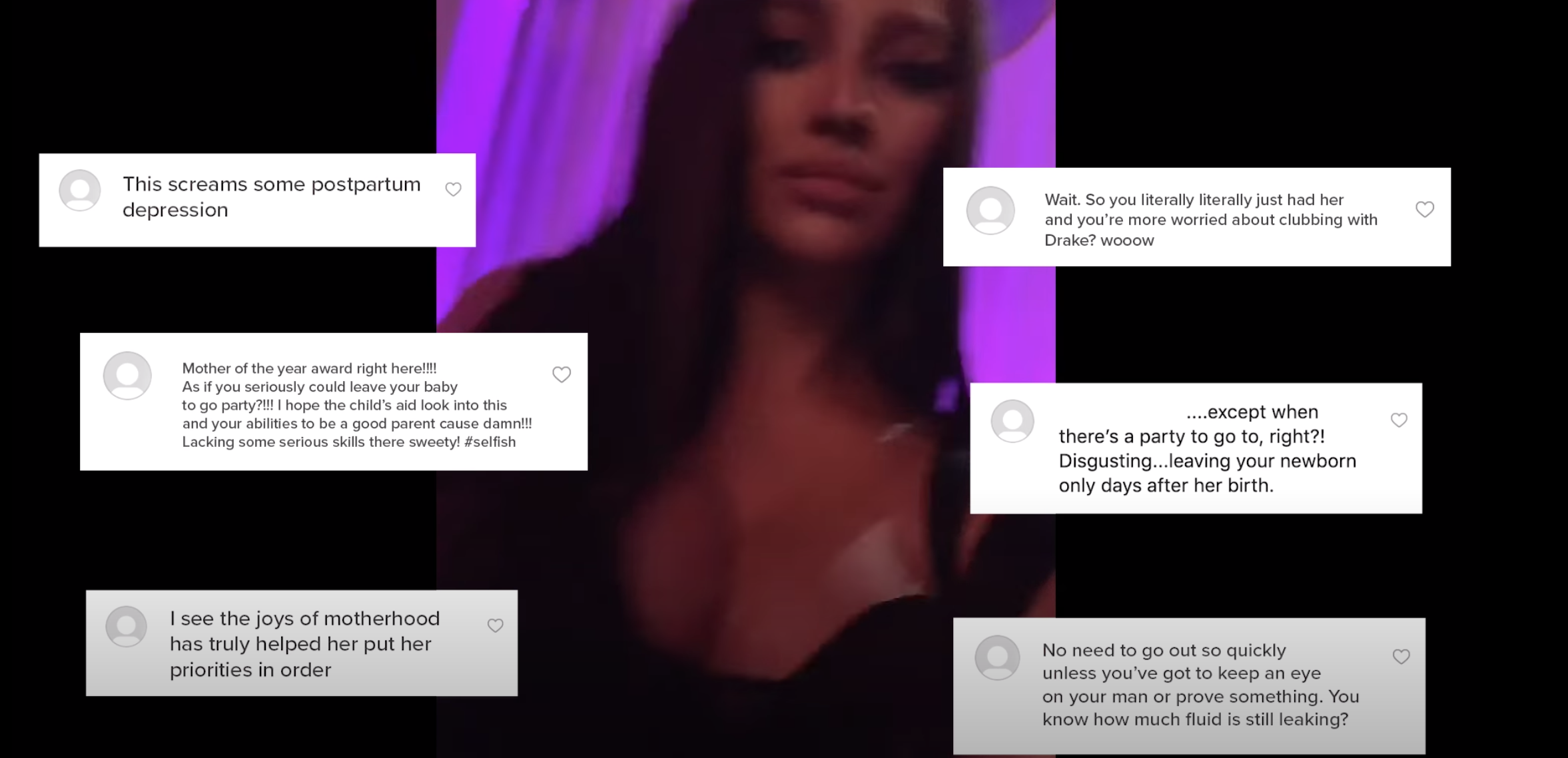 In addition to the criticism she faced, Shay shares another hard moment during the first year: sleep training — aka the process of helping an infant learn how to sleep through the night. "I would've taken on any challenges we faced in those first few months over sleep training any day."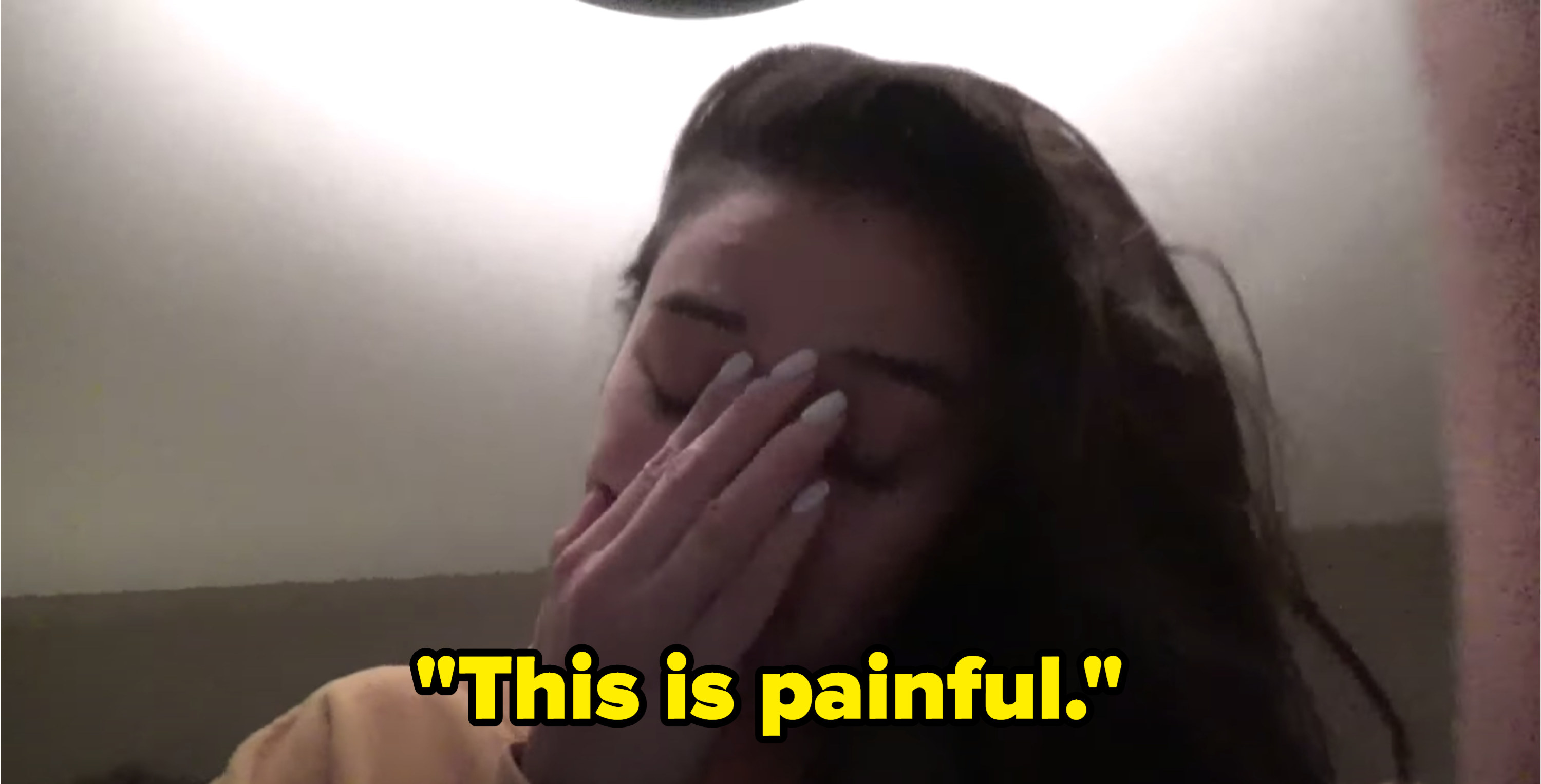 Despite the hardships, Shay also shares plenty of happy memories from what she calls "the most rewarding year" with Atlas.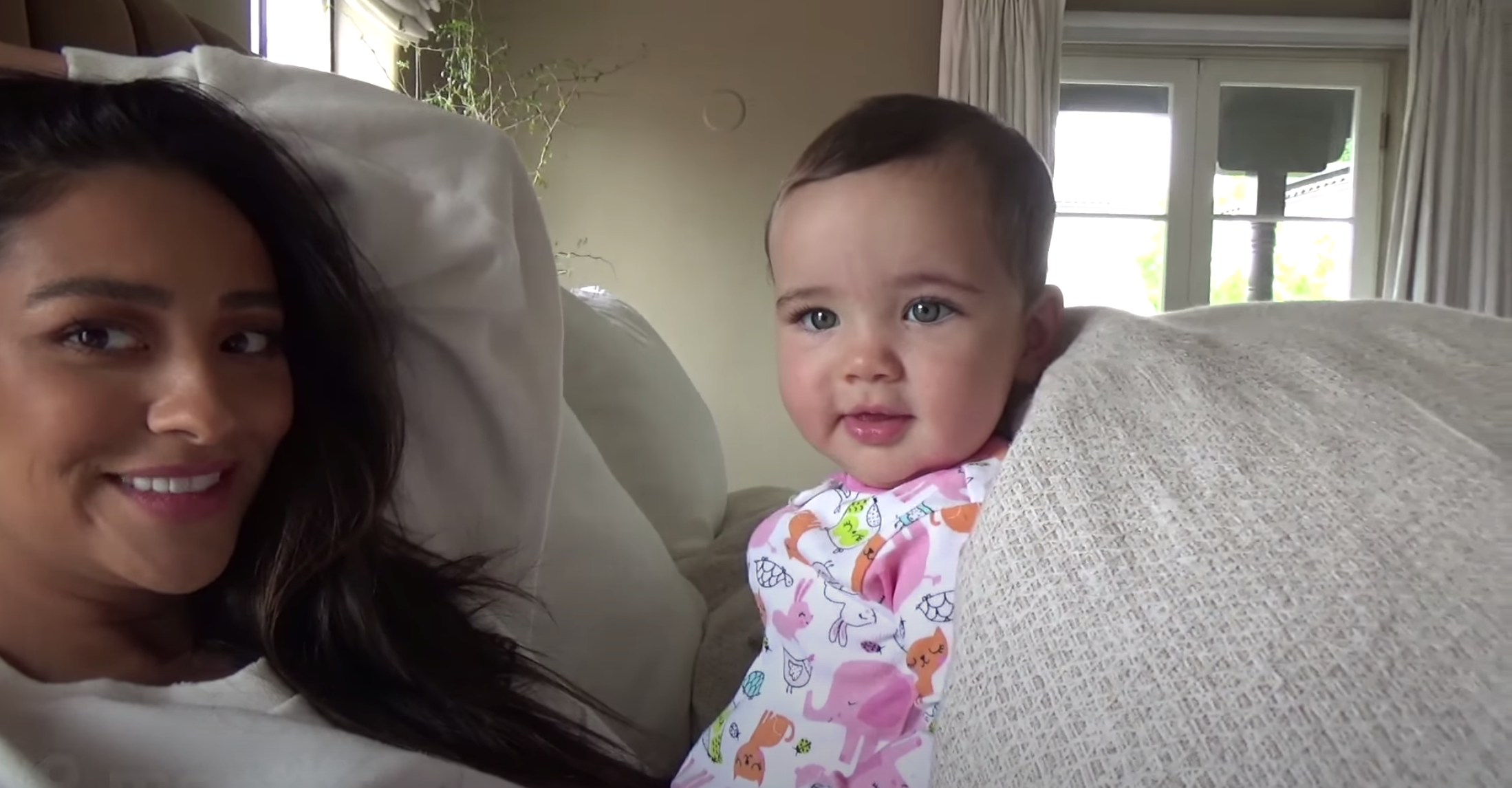 The year was filled with lots of adorable firsts — like Atlas's first bath, first steps, and first time at the beach: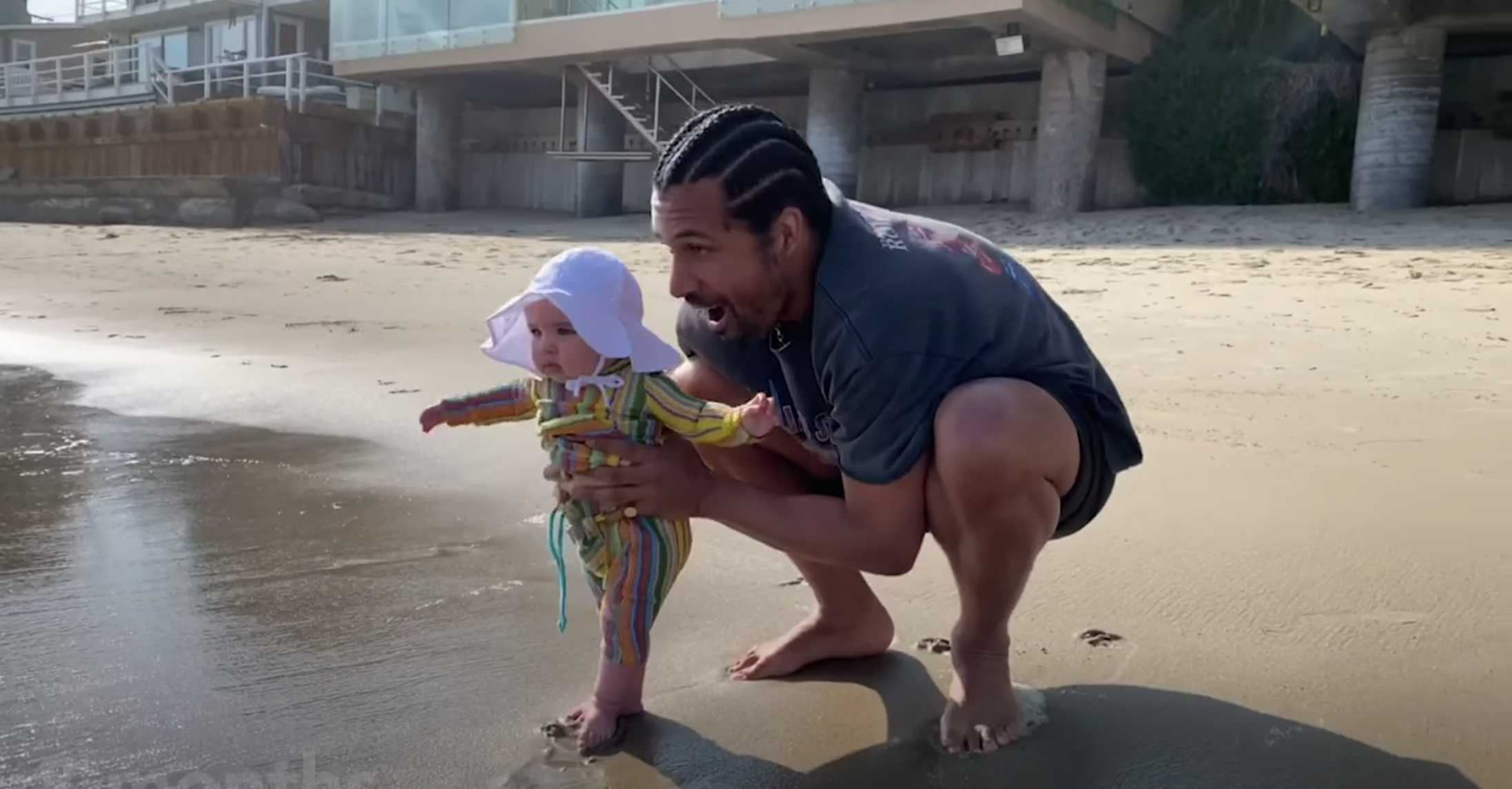 Personally, I loved and appreciated every moment Shay chose to share in what was a genuine and thoughtful video.
And Atlas's photo shoot for her first birthday was pretty cute too!