HOWEVER, yesterday, Oct. 23, was also the 34th birthday of Game of Thrones star Emilia Clarke — and Ryan used this fact as the perfect opportunity to troll Emilia on their shared special day.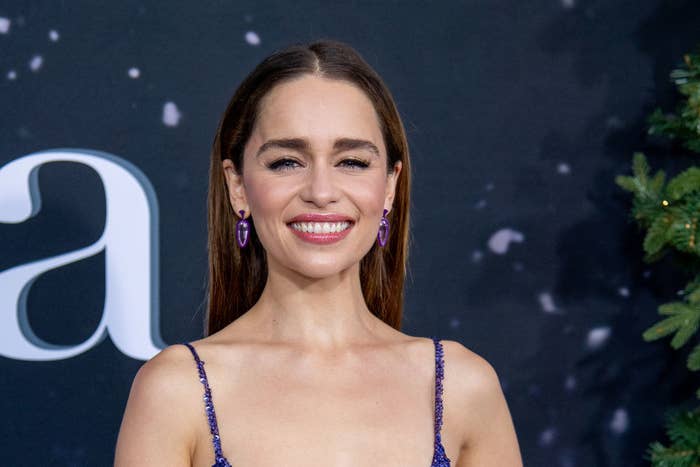 The fun started when Ryan's production company, Maximum Effort Productions, shared a "Happy Birthday" tweet for Emilia, cheekily ignoring the fact that it was also Ryan's birthday.
So, of course, Ryan had to respond with an announcement that he moved Emilia's birthday this year.
Then he followed up with the perfect date for Emilia's new birthday:
Feb. 29, leap day — you know, the day that occurs, like, every four years.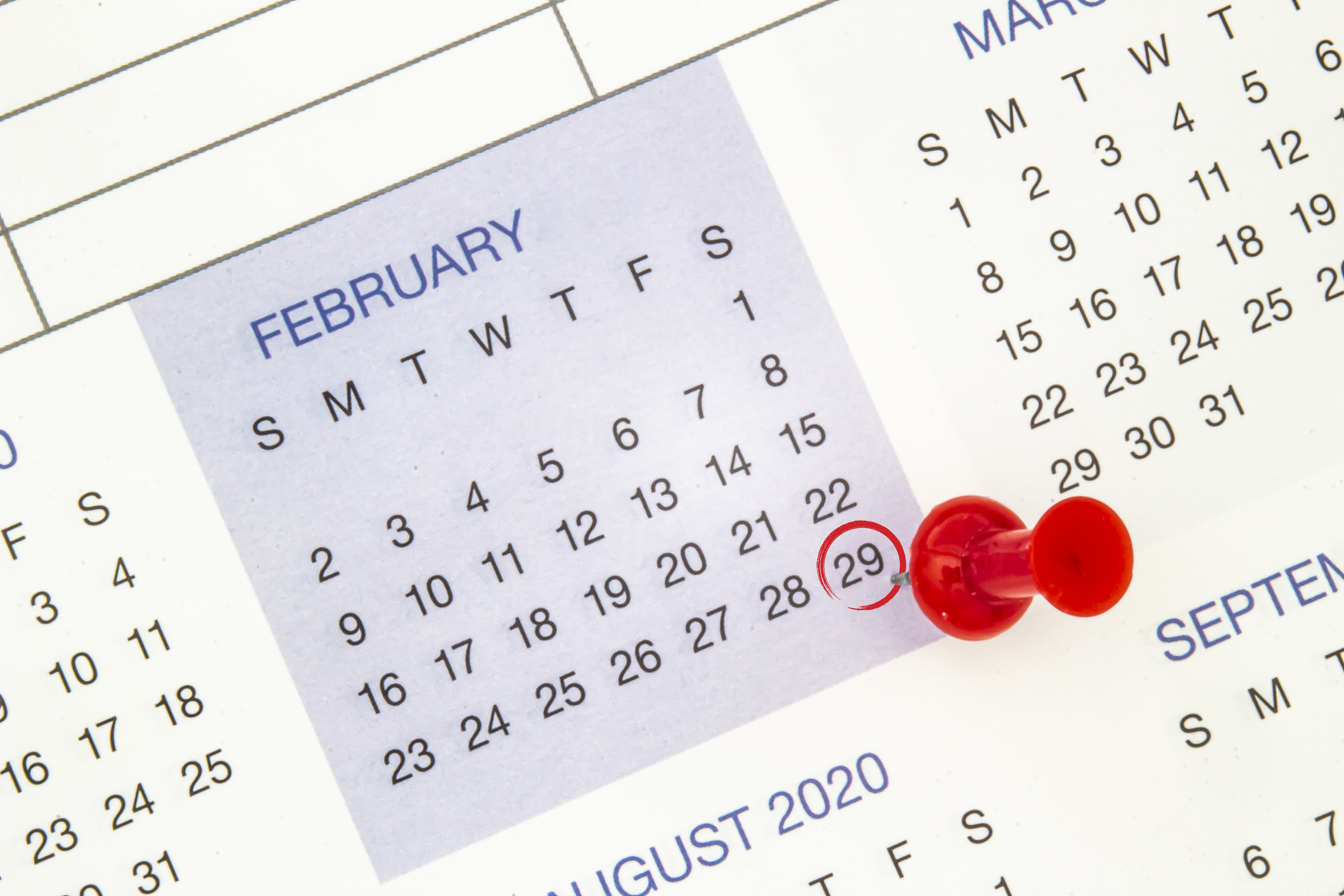 And in case Emilia didn't get the memo, Ryan made sure to tag her on his Instagram story:
But unfortunately, it was too late. Emilia seemed to have a great time celebrating her birthday by skydiving.
And while Ryan was poking fun at Emilia, his wife, Blake Lively, was poking fun at him — for celebrating his day with, um, birthday pie.
As Blake said in the caption: "Who is the lost soul that selects birthday PIE?"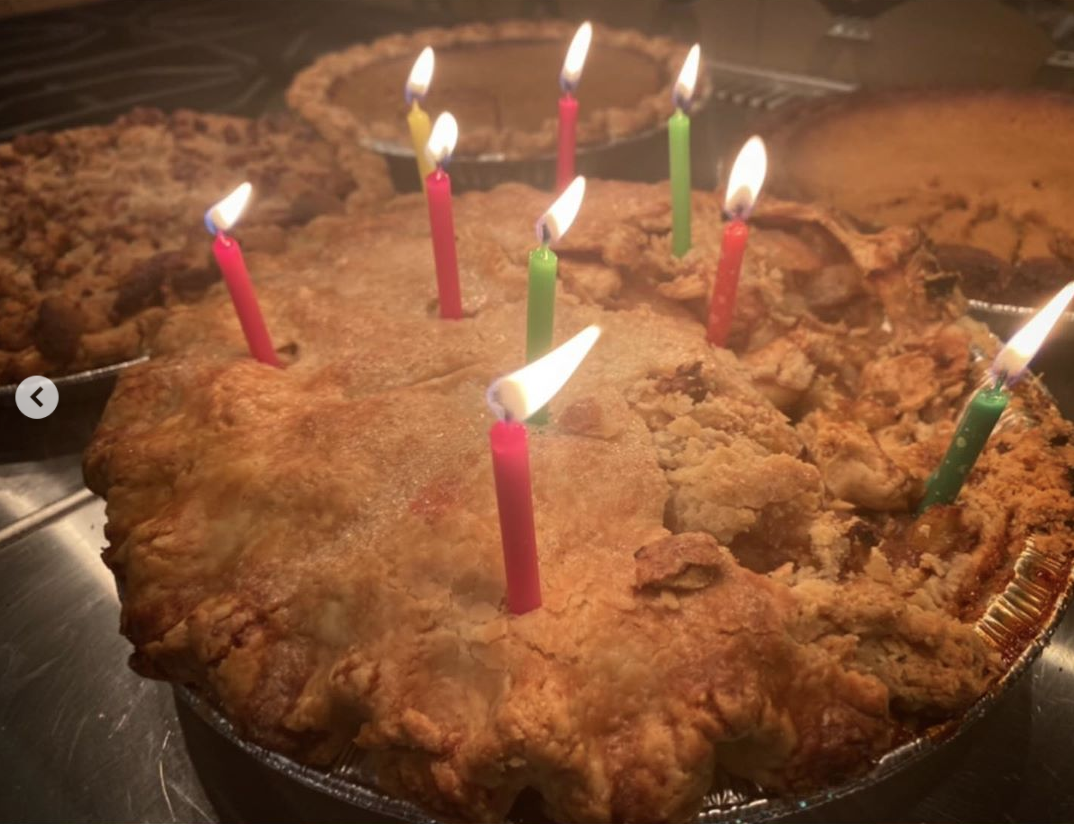 Oh, and happy birthday to Emilia Clarke!