We Really Want To See Your Biggest Quarantine Baking Fails
Forget the good. We just want the bad and the ugly.
If you're like most people stuck at home right now, you've probably tried your hand at baking.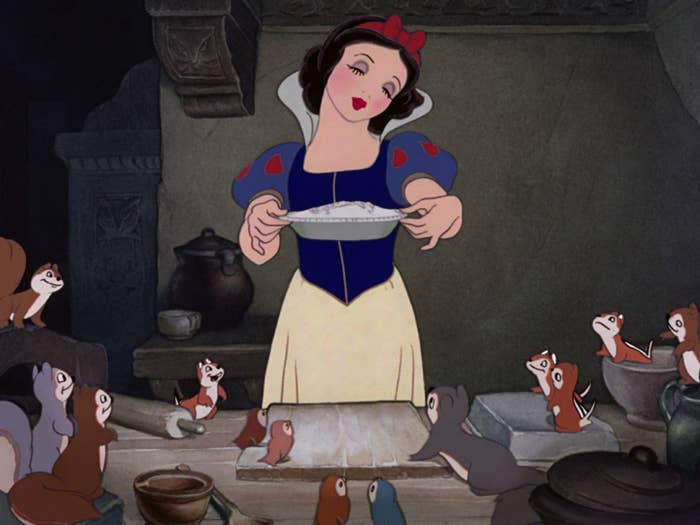 But chances are, your quarantine creation didn't come out exactly as planned.
So, we want to see your biggest and funniest quarantine baking fails!
Maybe your cookies came out looking more treacherous than tasty.
Or perhaps your macarons shattered themselves — and all your hopes and dreams — in the oven.
Or maybe your cake turned out a little less than picture-perfect.
We want to see it all! In the comments below, submit a photo of your quarantine baking fail — and be sure to mention what you were trying to make — for a chance to be featured in a future BuzzFeed Community post!