Thanks to social media, the married couple have shared little glimpses of their life together — including these past months of quarantine.
Now Priyanka is in Germany filming The Matrix 4, and yesterday, she virtually sat down with Hoda and Jenna from Today to talk about being on the set for the movie and writing her upcoming memoir, Unfinished.
During the interview, when asked what she learned about Nick while they quarantined together, Priyanka had the sweetest response.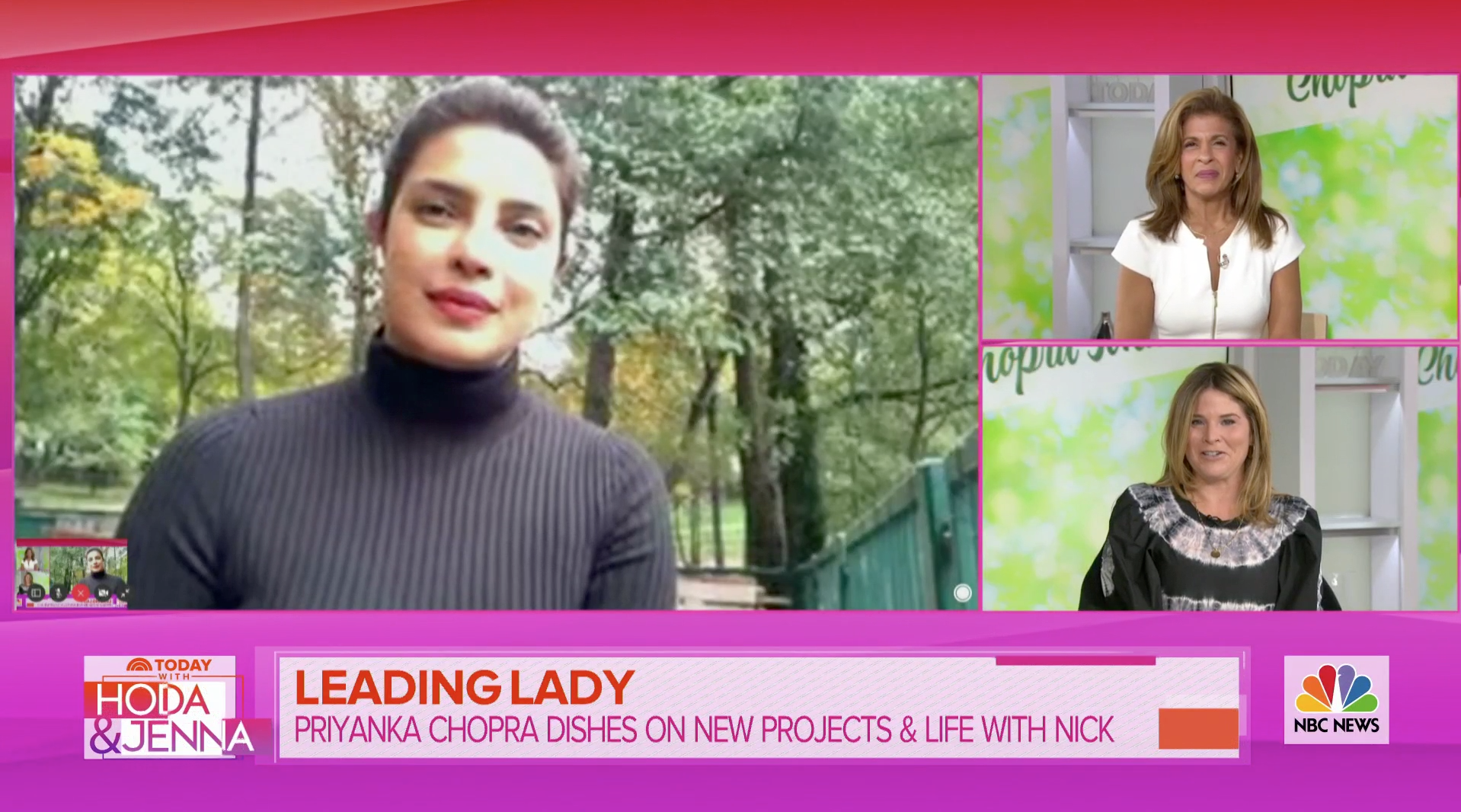 "That I still like him after spending so much time with him," she said. "He's great, and we would've never had as much time with each other as we got during this quarantine."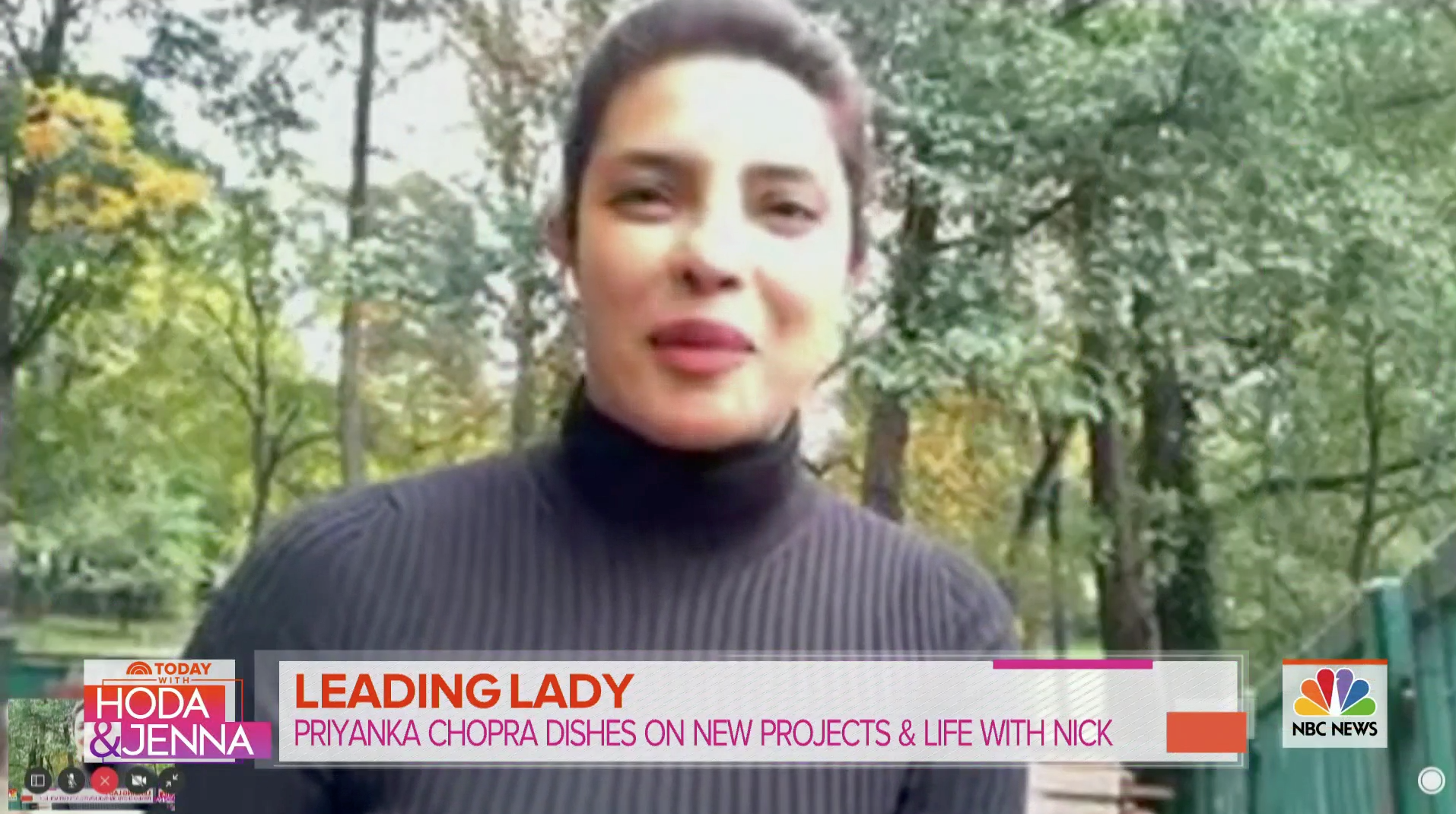 Despite the challenges of being in a pandemic, Priyanka described being able to spend more time at home with Nick as a "silver lining":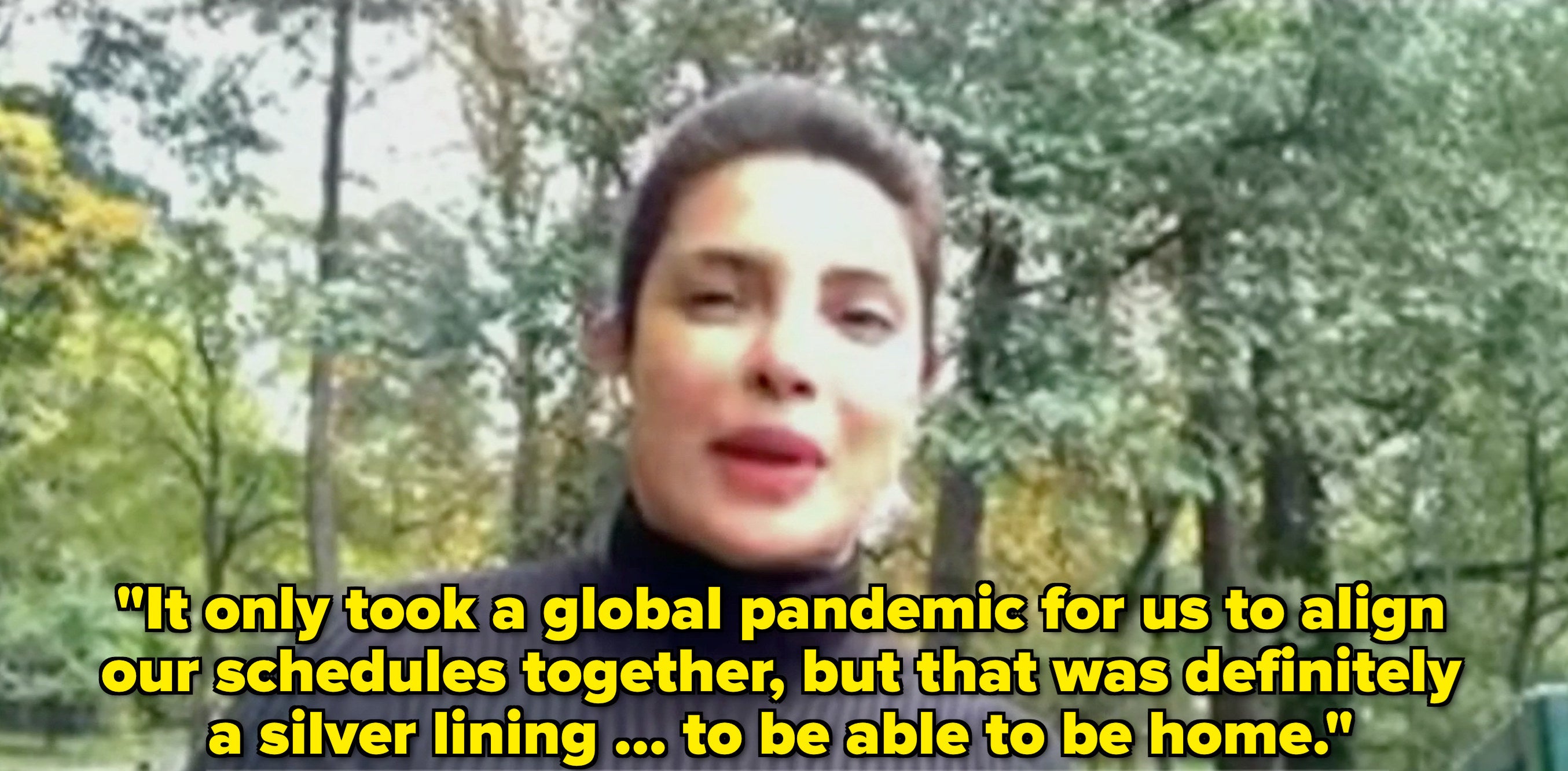 "We moved into our new house, so we had time to kind of do it up together and incubate, which was great," she added.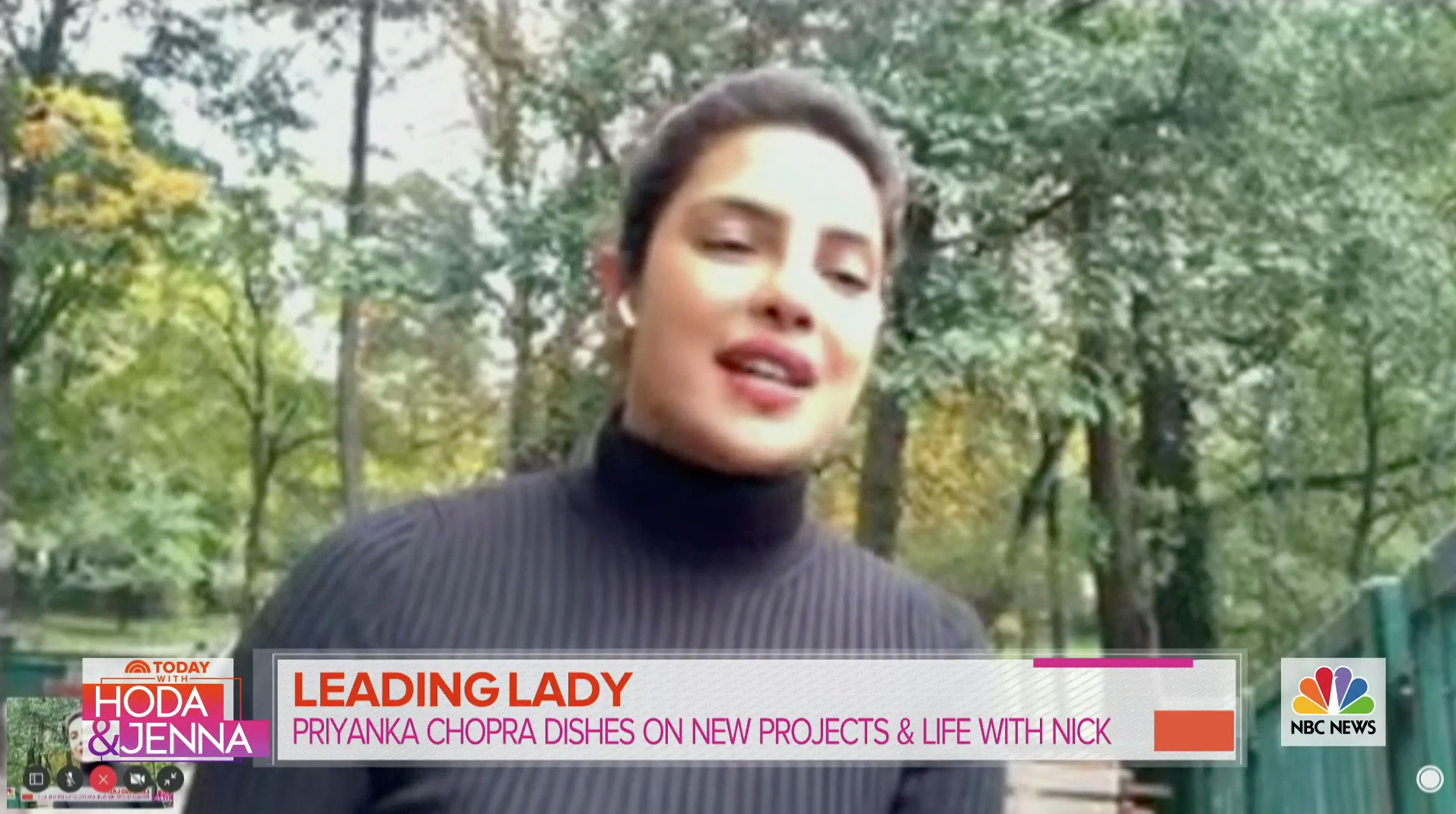 Priyanka also shared details about her day-to-day life during quarantine, which she said was "productive," with working out, investing in her health and wellness, and completing new projects like her memoir.
Plus, as shown in a photo during the interview, Priyanka and Nick also made a new addition to their family with a cute rescue dog named Panda.
I think we can all agree that quarantining with Nick Jonas — and adorable dogs — probably had a lot of positives.