If you didn't already know, natural curls go through a bit of a transformation when they're wet and then dry.
For example, many people with naturally curly, kinky, and coily hair experience shrinkage after wetting their hair — which is when hair shrinks to less than its actual length as it dries. It's completely normal and means that the hair strands are healthy and have good elasticity!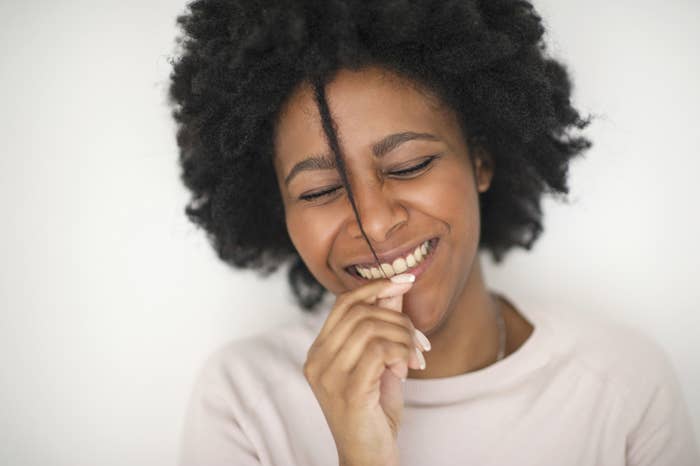 Recently, people on TikTok have been showing the difference between their natural hair when it's wet and dry, and the transformations are breathtaking.
1.
Here are Jasmine's results: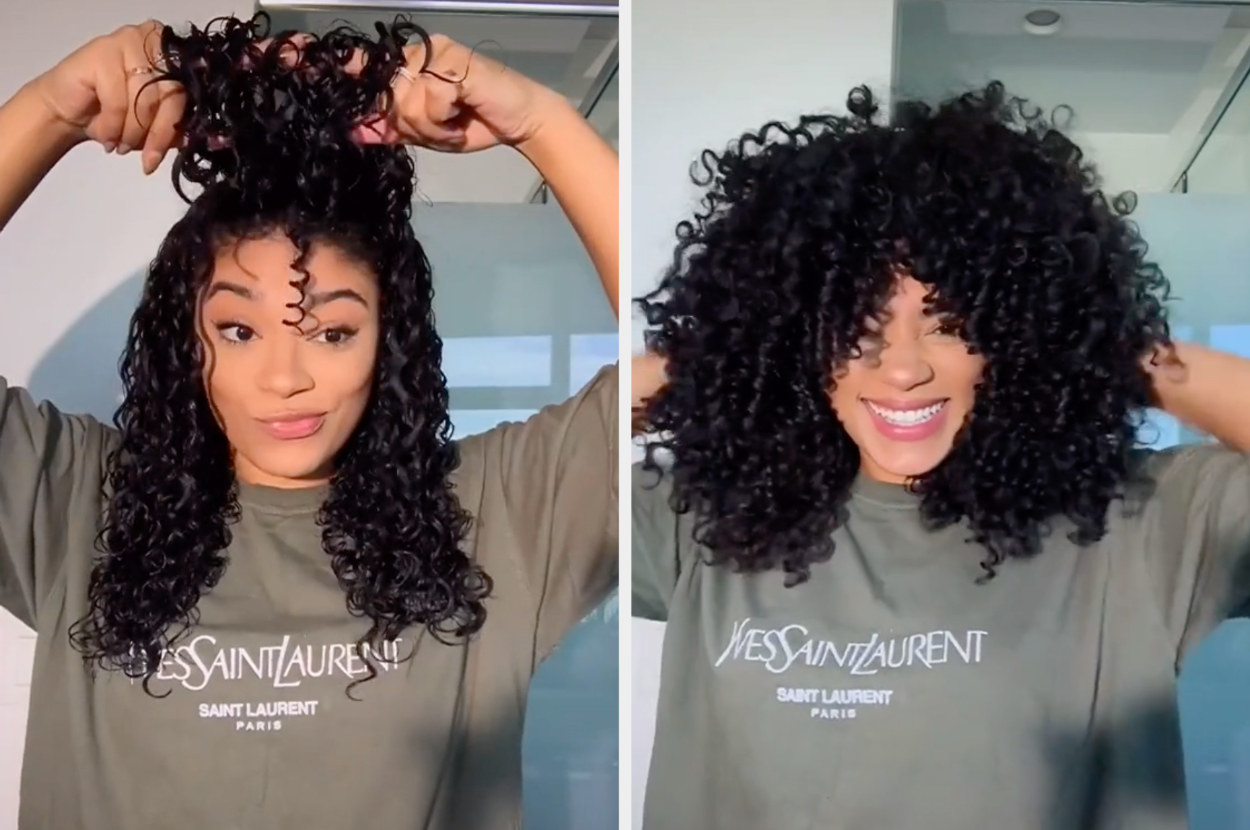 I don't know about you, but I love seeing people embrace their gorgeous hair all over my For You page!!!
Check out the trend on TikTok for more wet to dry hair transformations, and follow these creators for more of their content!
TikTok videos not playing for you? You might need to change the settings on your device — here's how.