There are seven continents on Earth. Easy to remember, right? But can you name them all in one minute?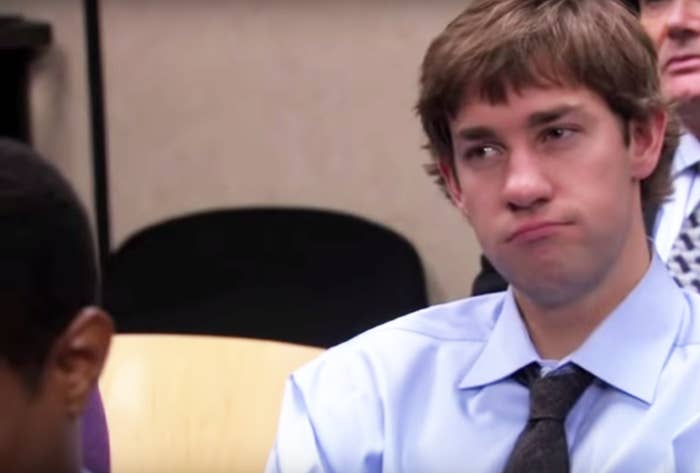 Here are the rules: Type the name of each continent into the box below before time runs out. But type carefully, because only the ~correct~ spelling counts!
It's time to test your geography memory 🌎. Ready?