Yes, it's happening: DC is releasing a Static Shock movie — and Michael B. Jordan is set to produce it.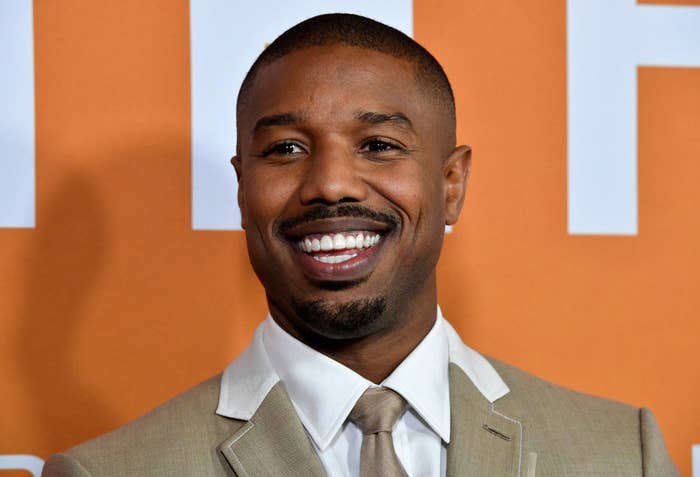 The upcoming movie adaptation of the comic book series (which later became an animated series) was announced back in August during DC's FanDome event, as part of its project to revive Milestone Media's iconic comic book line from the 1990s.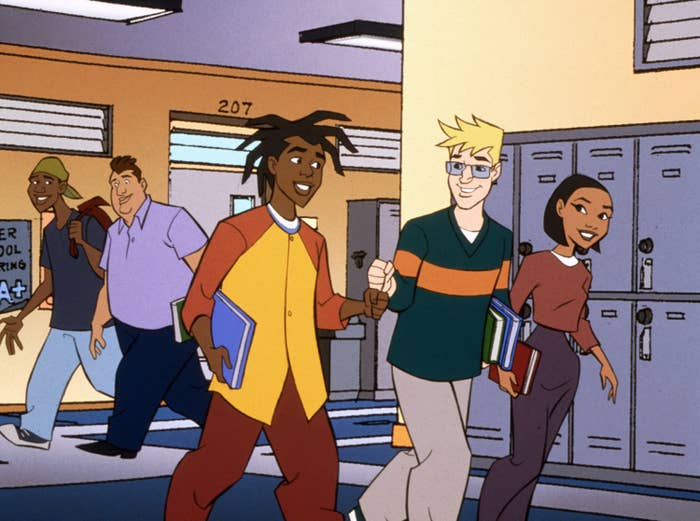 Yesterday, The Hollywood Reporter confirmed that Black Panther actor Michael B. Jordan signed on to produce the Static Shock movie adaptation, working with Oscar-nominated filmmaker, Reginald Hudlin.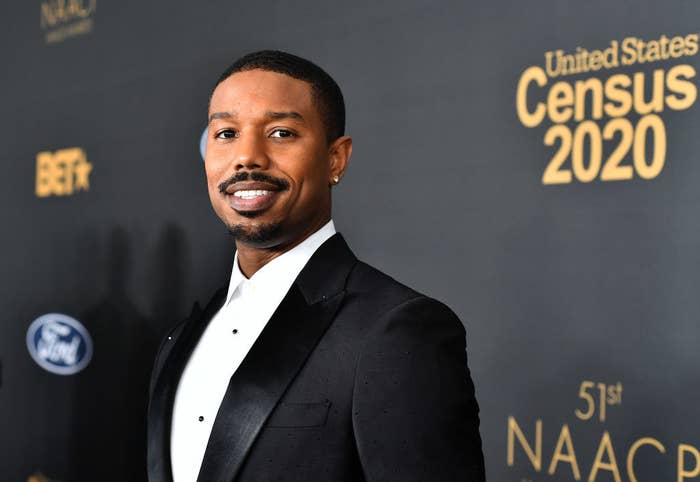 "I'm proud to be a part of building a new universe centered around Black superheroes; our community deserves that," Michael told The Hollywood Reporter. "Outlier Society is committed to bringing to life diverse comic book content across all platforms, and we are excited to partner with Reggie and Warner Bros. on this initial step."
Nothing made made me happier as a kid than waking up on a Saturday morning to watch the Static Shock TV show, so I've been ecstatic (pun intended??) since finding out the news!!
The Static Shock animated series ran from 2000 to 2004 on The WB. The iconic show followed teenager Virgil Hawkins, who becomes the superhero "Static" after accidentally being exposed to a toxin that gives him electromagnetic powers.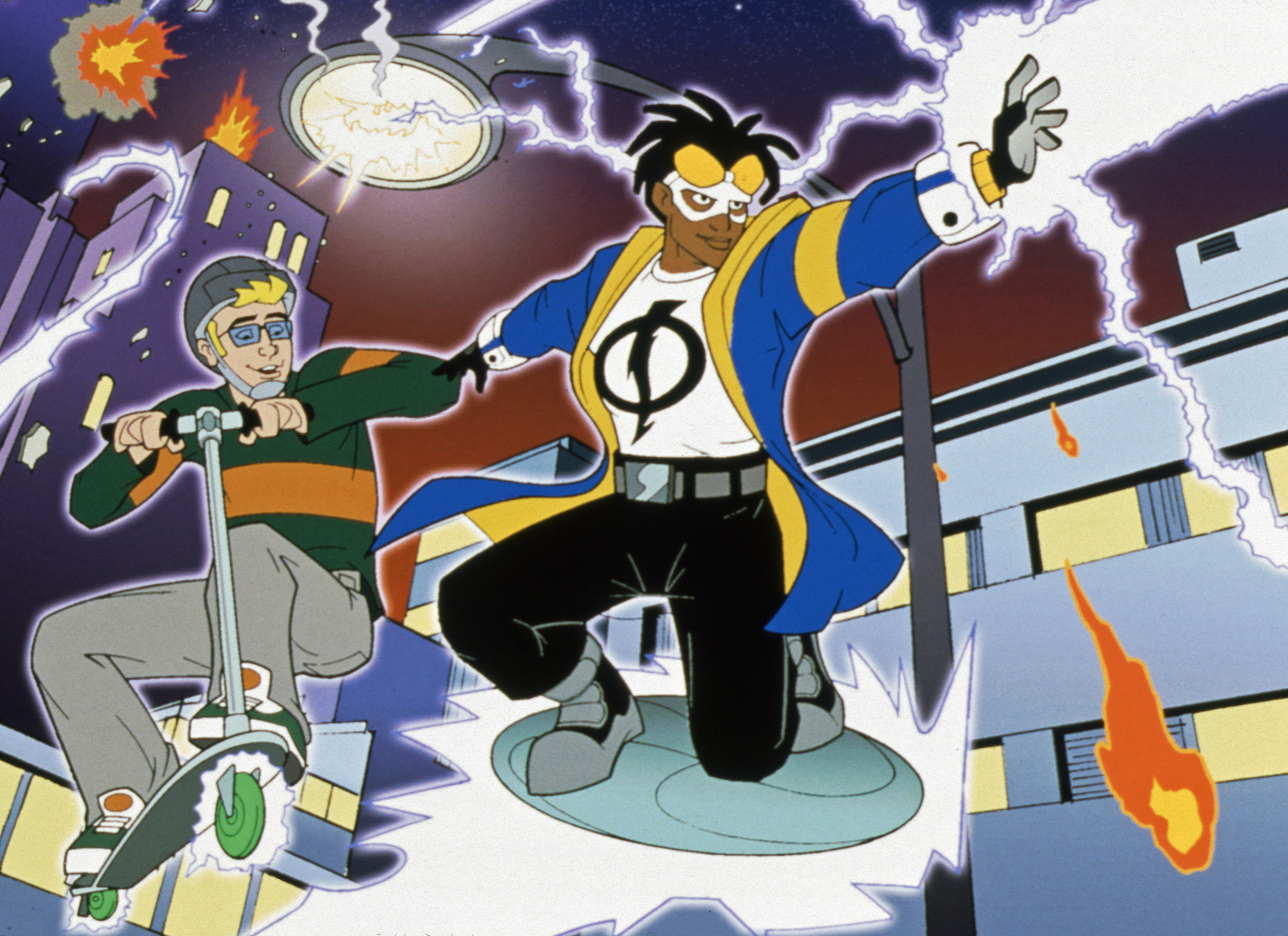 The series was based on Milestone and DC's comic superhero Static — who first appeared in June 1993 in Static #1. Michael B. Jordan even acknowledged the news that he's producing the movie by posting a throwback photo of the first Static issue.
Some fellow celebs — like Euphoria actor Storm Reid — commented on Michael's Instagram post, sharing their excitement over his news.

And fans have been expressing their own excitement on social media over the upcoming adaptation — even naming actors who they'd like to see cast in the movie.
Welp, I know I can't wait to find out who will play Static! This is ~definitely~ the good news I needed to hear today!!!