So Matthew McConaughey had a recent interview with Entertainment Tonight, where he chatted about his new memoir, Greenlights, and I was surprised to learn about his friendship with Shawn Mendes.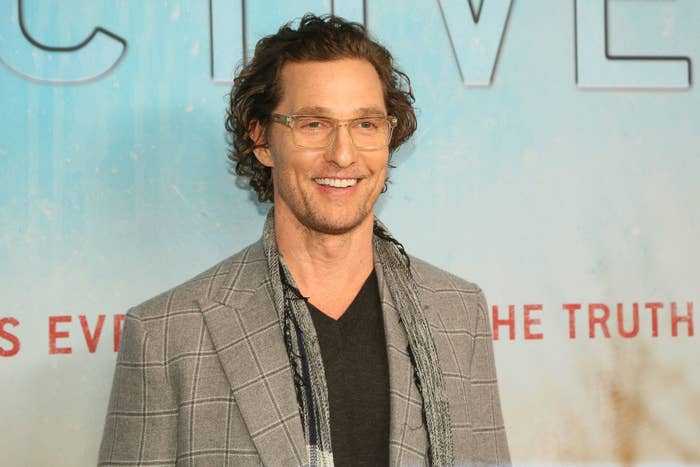 During the conversation, Matthew was asked if he's seen the photo going around of the 22-year-old singer reading his memoir.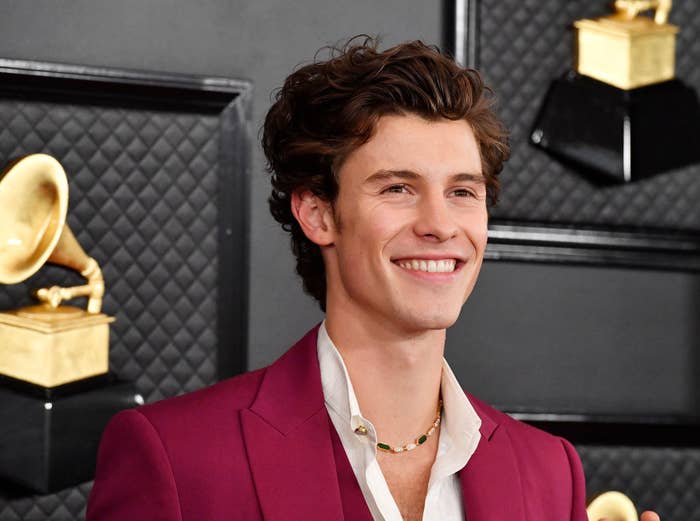 And that led the actor to share his thoughts on Shawn — whom he called "a good young man" — and the fact that they've been in contact for a while.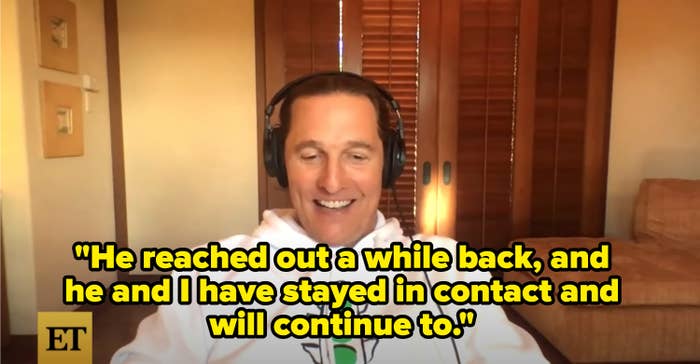 Matthew, who is married to Camila Alves, also mentioned that his kids — Levi, Vida, and Livingston — seem to be fans of Shawn himself: "I know my kids have seen him and know his music and et cetera," he told ET.
And so, the funniest — and cutest — thing is how Matthew's kids reacted when they found out their dad has Shawn Mendes' ACTUAL phone number:
Matthew then shared their panicked reaction when he offered them an opportunity to call him: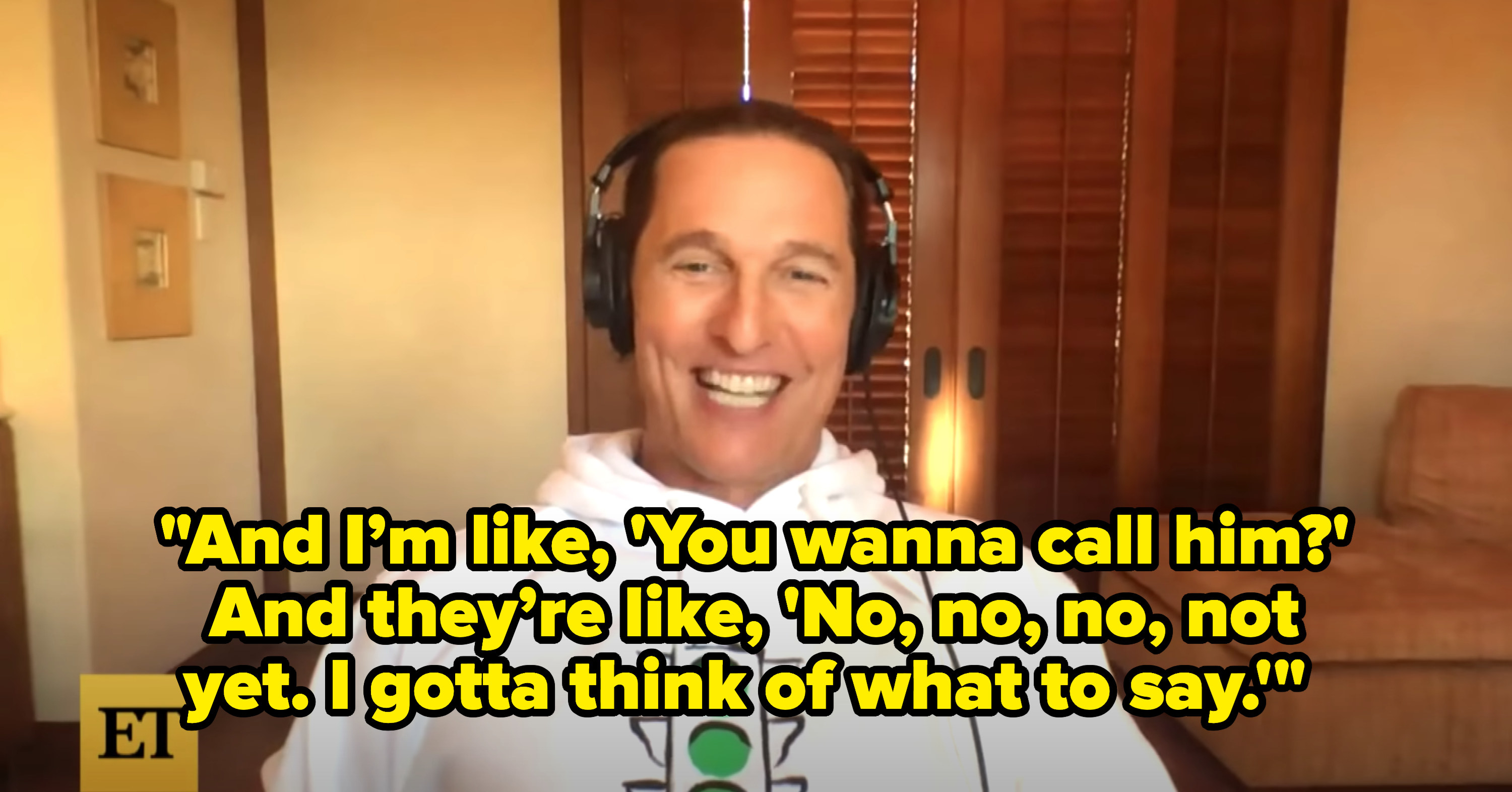 A very cute reaction that can be summed up as this:
But hey, I'll admit, I'd probably have the same reaction.