Here's Why We Love Gugu Mbatha-Raw In Disney's Live-Action Remake Of "Beauty And The Beast"
Gugu Mbatha-Raw = PERFECTION.
If you love Gugu Mbatha-Raw as Judge Ravonna Renslayer in Loki, you may have also seen her incredible performances in other movies and shows, such as Belle, Beyond the Lights, and Black Mirror.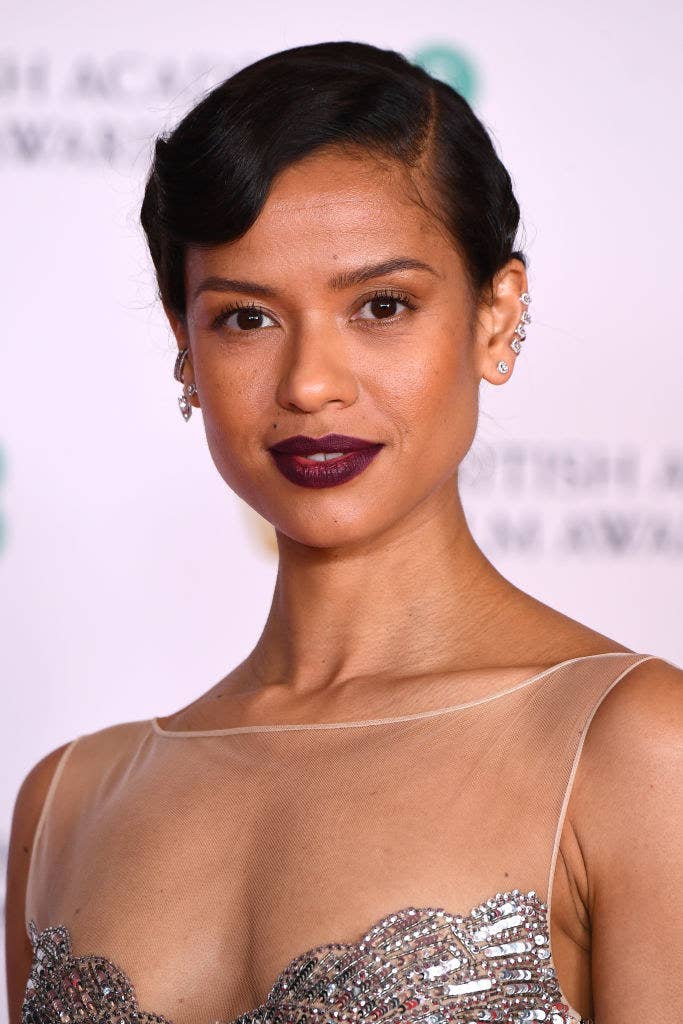 And let's not forget that the British actor also made an appearance in the live-action remake of Beauty and the Beast, which stars Emma Watson and Dan Stevens.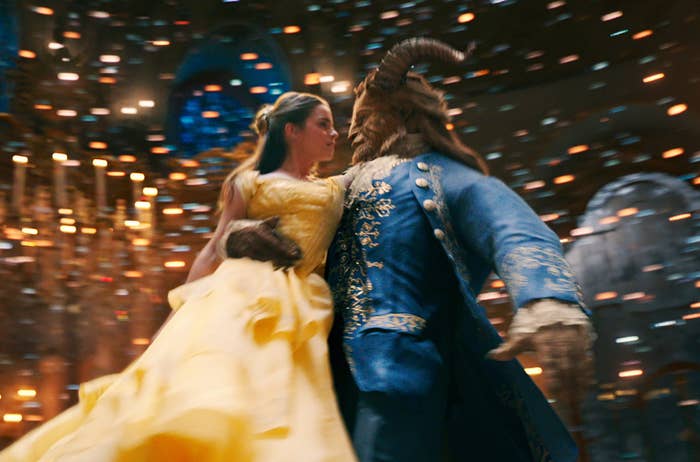 Gugu voices Plumette (known as Fifi in the 1991 animated film), one of the maids in Beast's castle who turns into a feather duster — and in the 2017 remake, Plumette gets a CGI upgrade.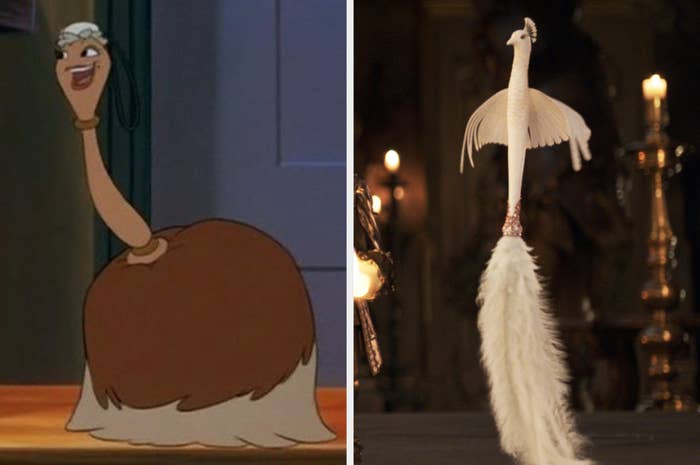 In a past interview with Coveteur, Gugu opened up about just how magical it was to play the role: "It was really refreshing to do something a little lighter and more whimsical after playing a few dramatic roles, and very liberating to play an object — I don't get offered roles like this very often," she said. "You have to go back to that childhood, imaginative part of yourself where you're like, 'OK! I'm a feather duster! Here we go! What would that sound like? What would this be like?' I think it just takes you back to that childlike 'let's pretend' kind of feeling."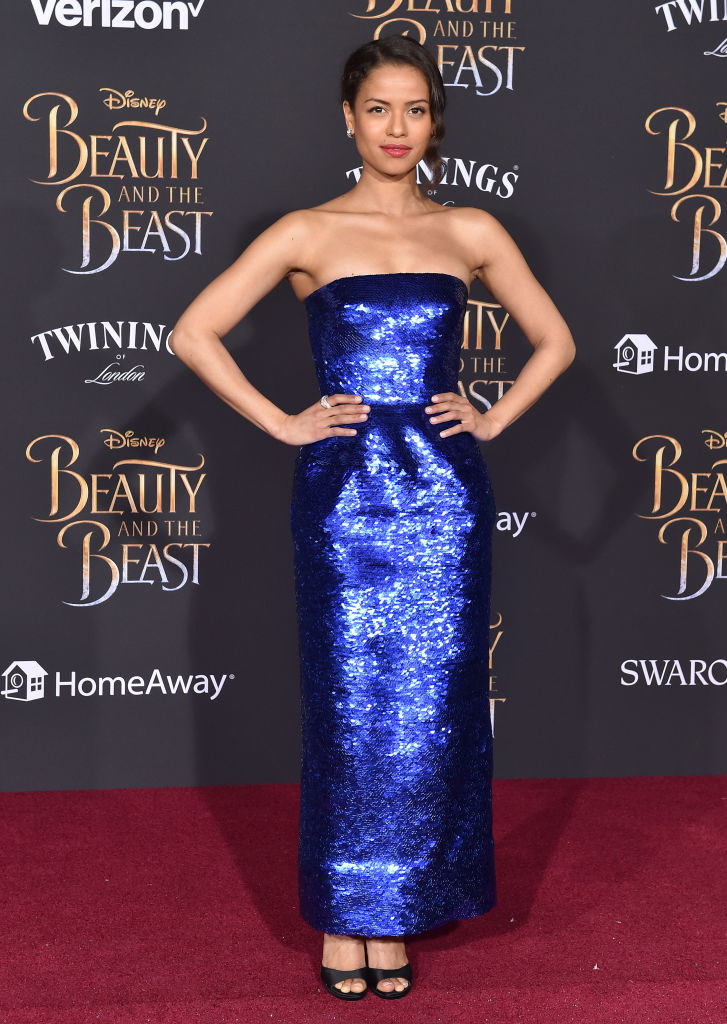 Now let me tell you. Gugu SHOWS 👏 UP 👏 as Plumette!!!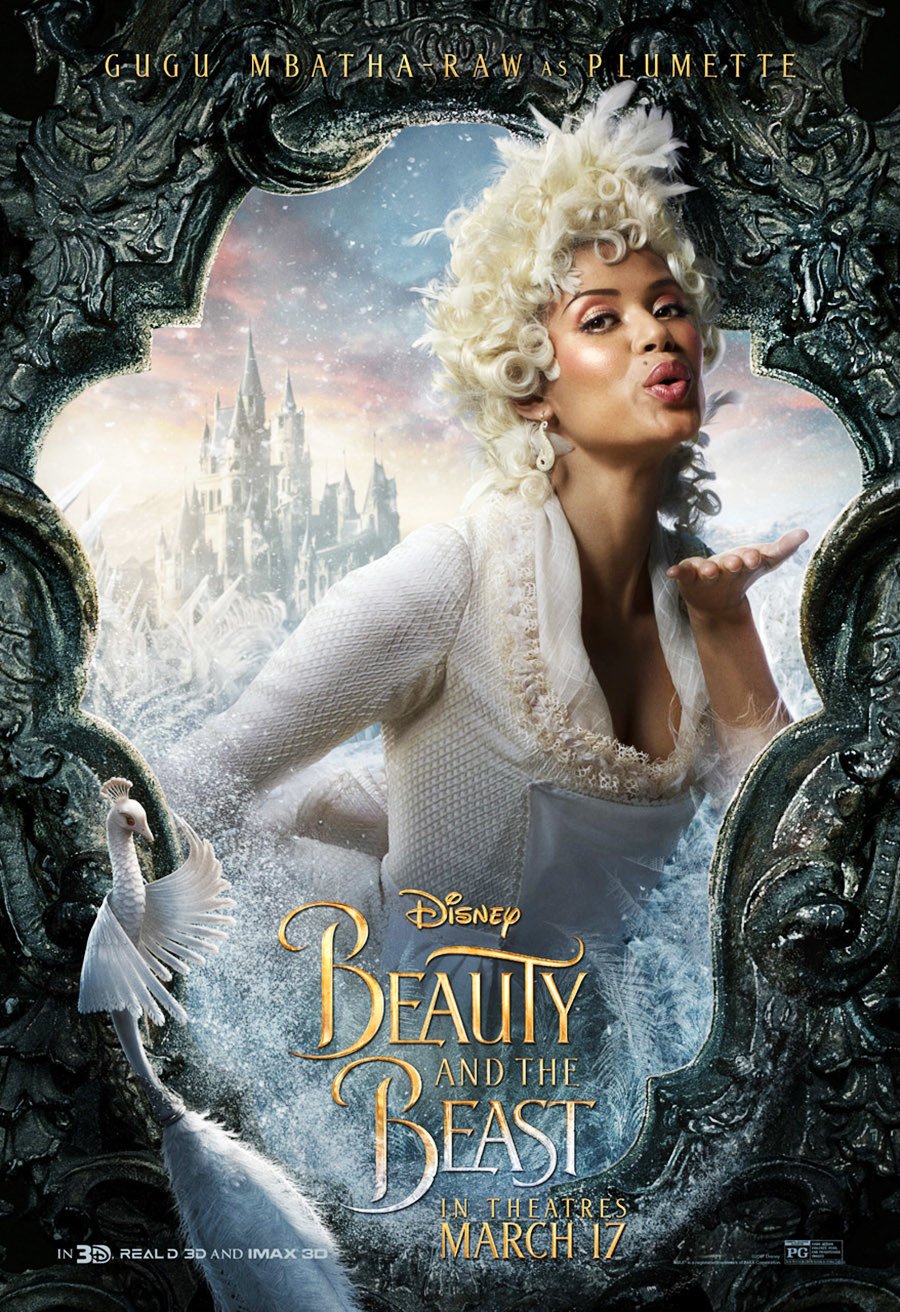 First of all, I love Gugu's French accent in the movie.
Then there's allllll the romance with her boyfriend, the one-and-only Lumière.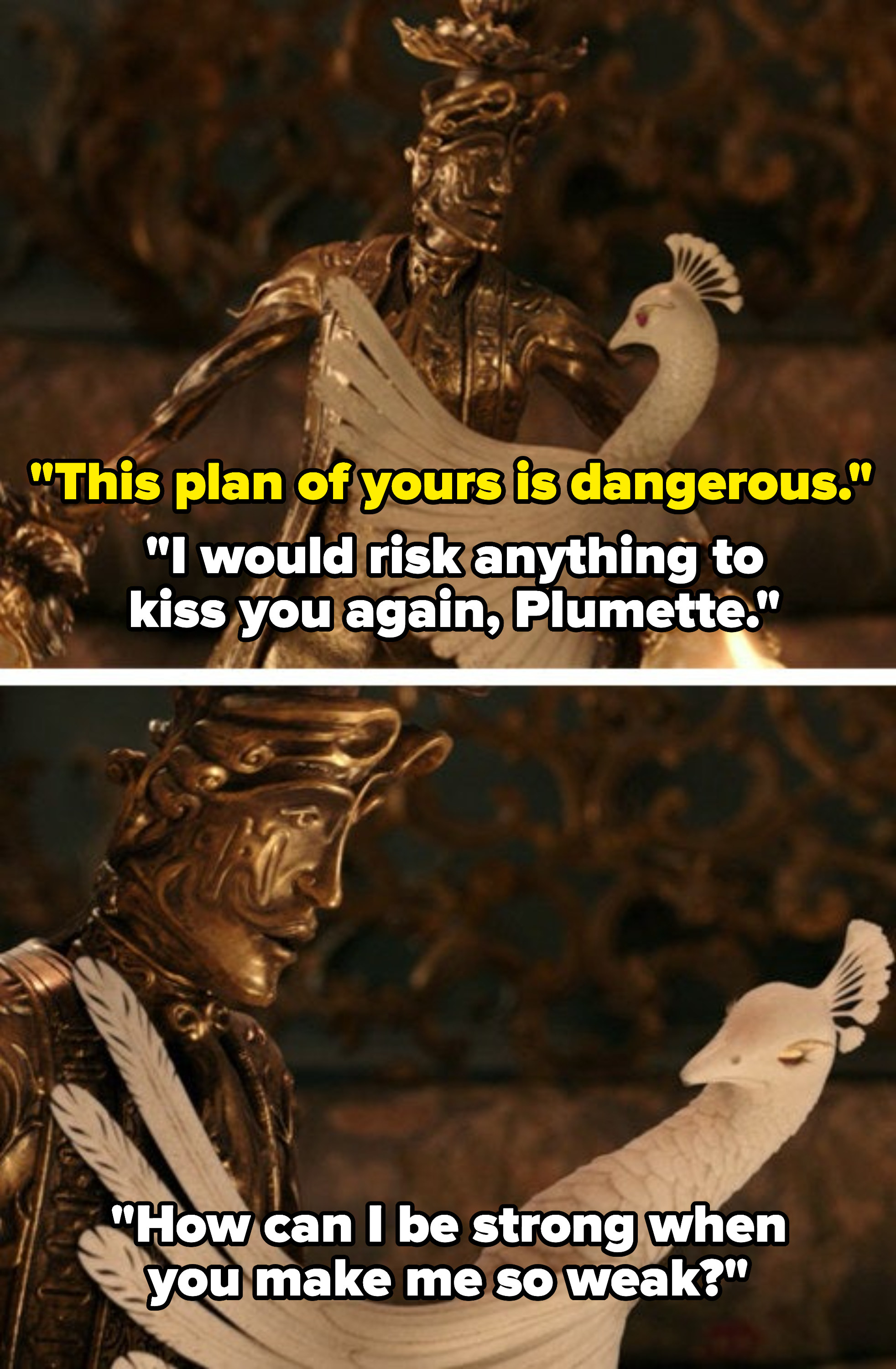 Plumette's dance moves are also 10,000% ~majestic~.
And we have to take a moment to appreciate Gugu as human Plumette.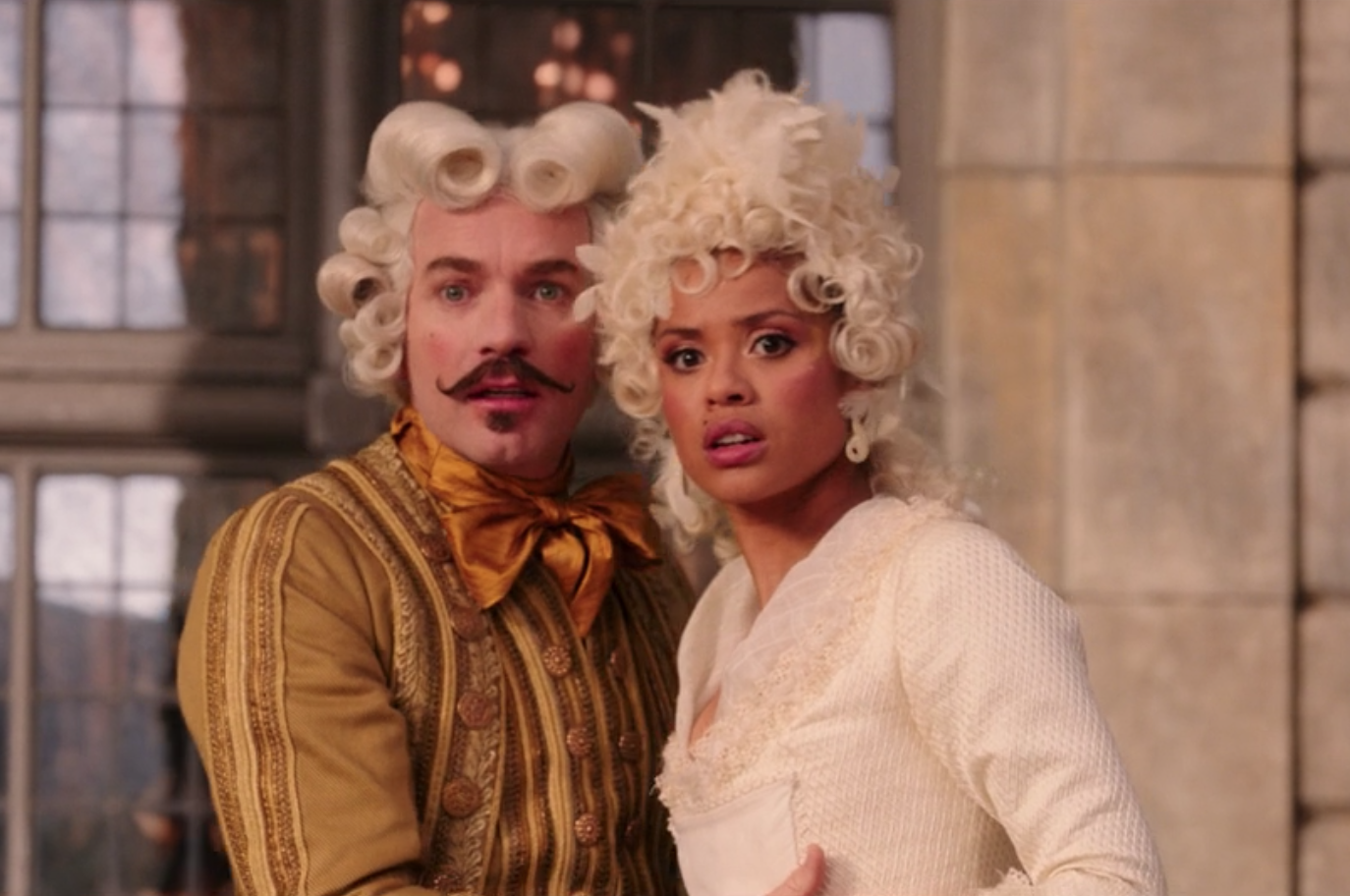 The hair, the feathers, the dress. PERFECTION.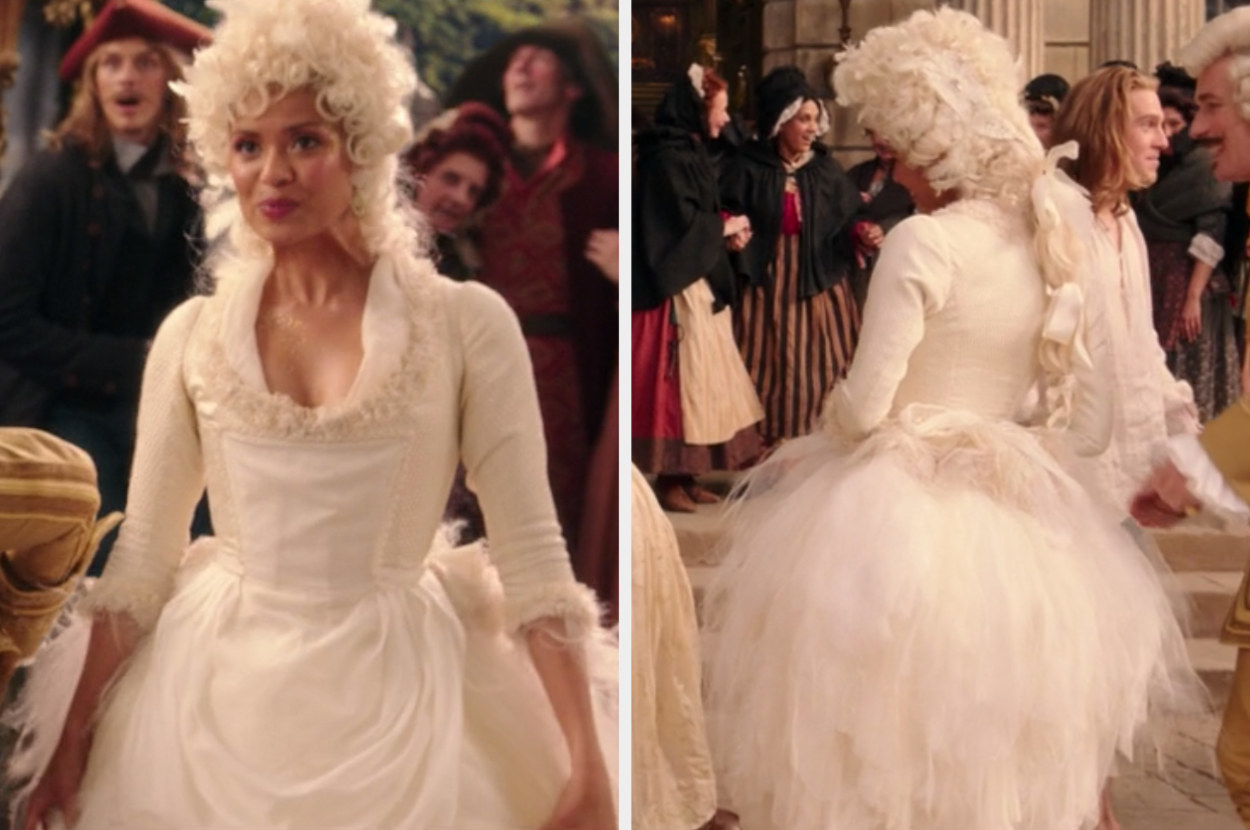 Needless to say, fans are also obsessed with Gugu in this role.
Some may even argue that, well, maybe SHE should've been Belle... 👀
Either way, we're very much here for Gugu!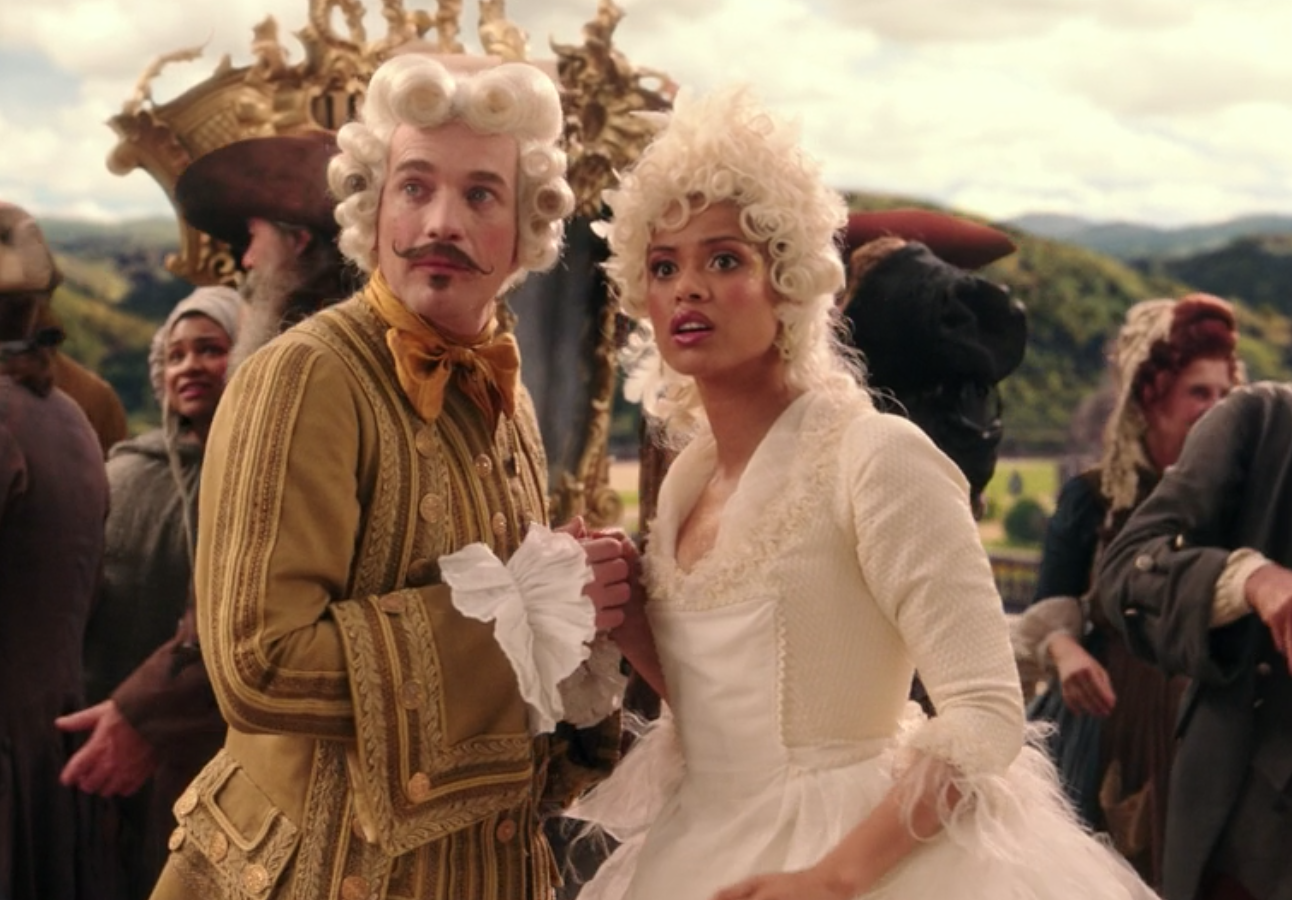 What do you think of Plumette in Beauty and the Beast? What's your favorite Gugu role of all time??? Let us know in the comments below!