I've appreciated Lizzo's hilarious TikTok content for quite some time now, but my latest favorite thing has been her vegan cooking videos.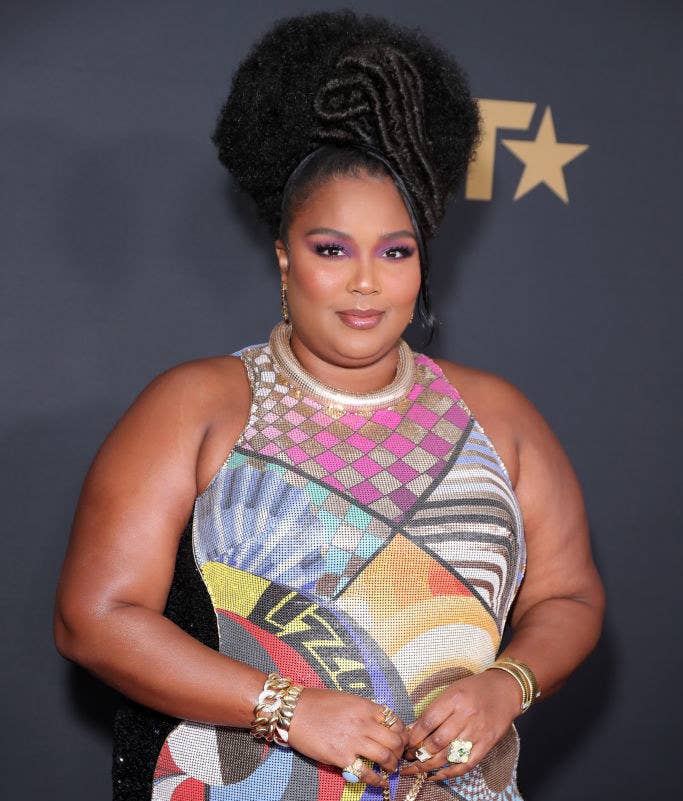 In the video, she gives a message about self-love as she shares her thoughts on being vegetarian for seven years, then going back to eating all animal products — to now being vegan for the past six months.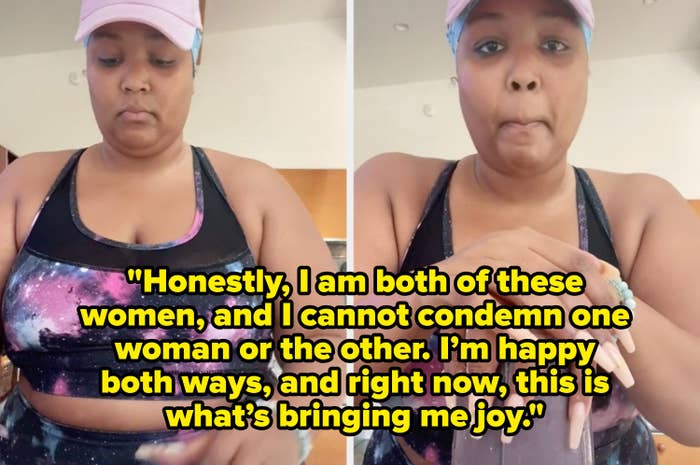 Along the journey, Lizzo has been bringing lots of joy to fans on TikTok with her plant-based recipes that often include hilarious commentary and helpful cooking hacks.
So excuse me while I catch up on Lizzo's other TikTok cooking videos (and maybe take a trip to the grocery store while I'm at it)...