So it's day four of the 2020 election, and America continues to wait to find out who will be the next president.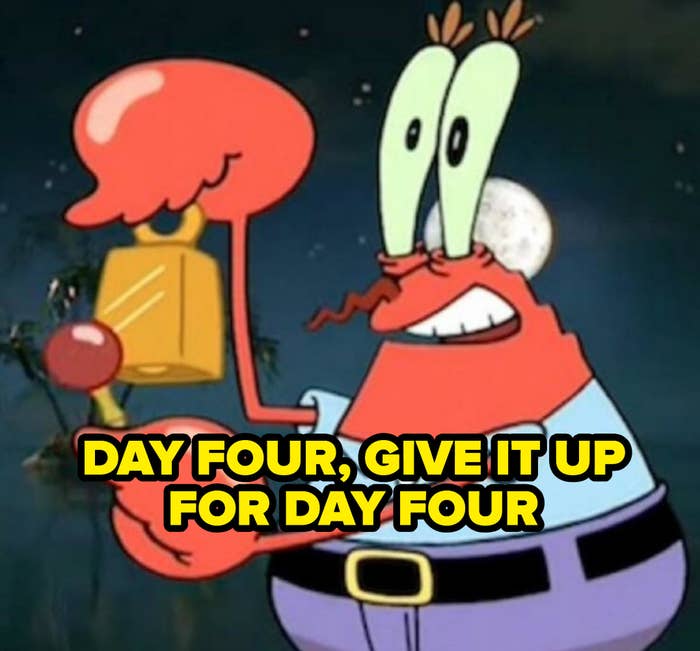 Many on the internet have been trying to get through this stressful time with a little humor.
And on TikTok, Lizzo has been sharing funny videos of her waiting for the final results — capturing how many people are feeling right now.
Ah yes, that feeling of hope waking up to another new day...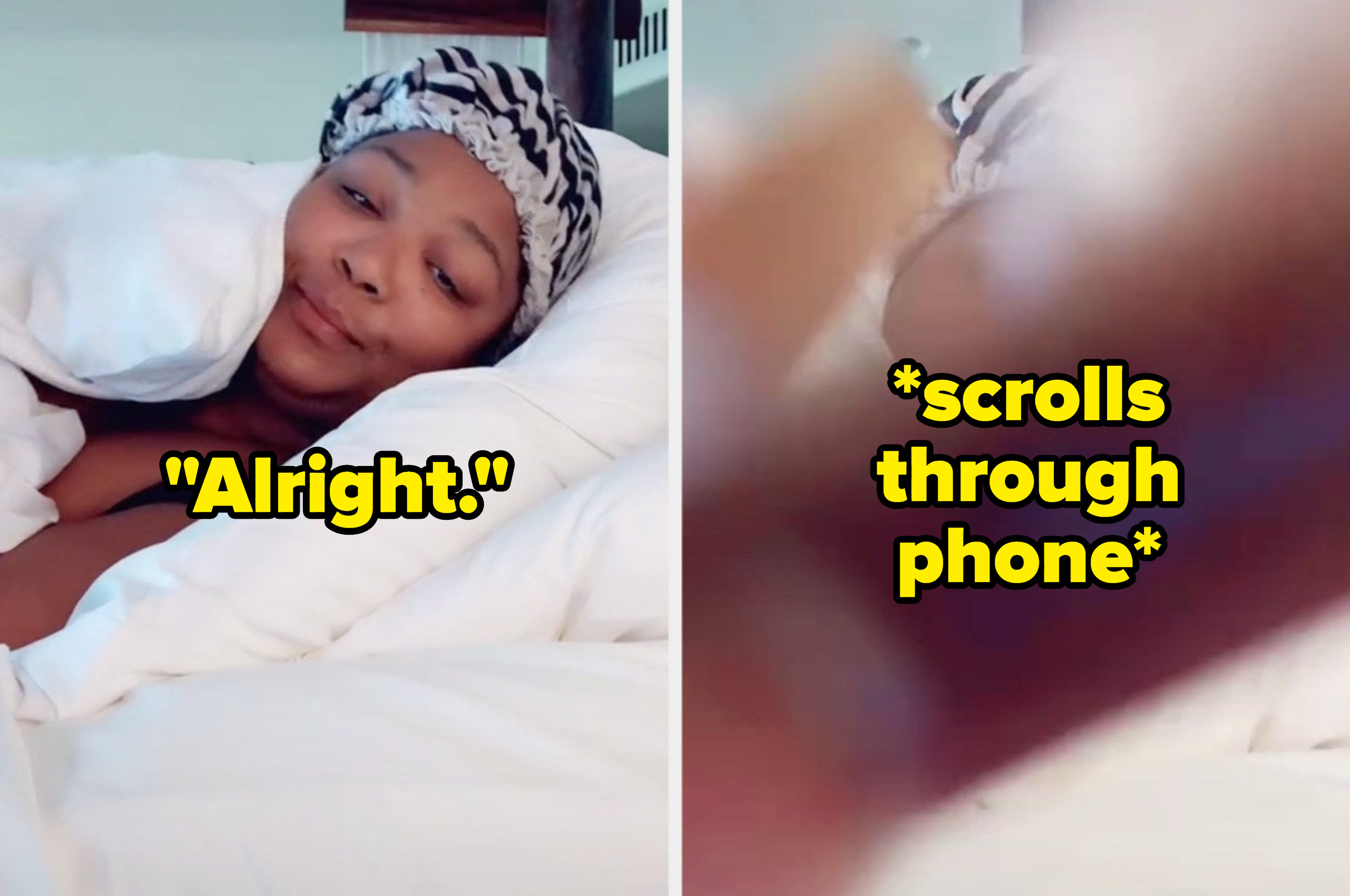 ...and then this feeling: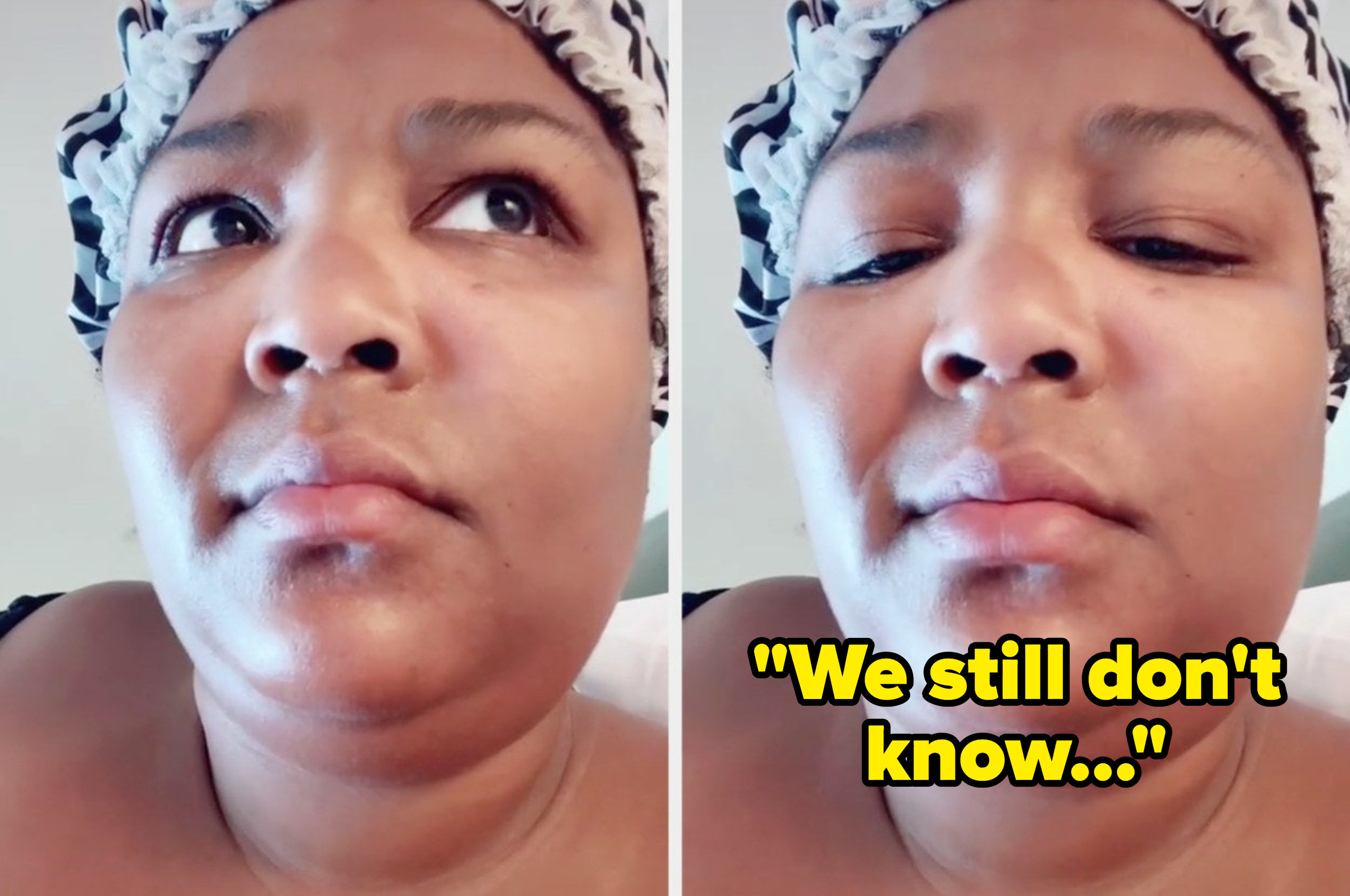 Oh, no results? I'm going back to bed. Goodbye.
Nevada, listen...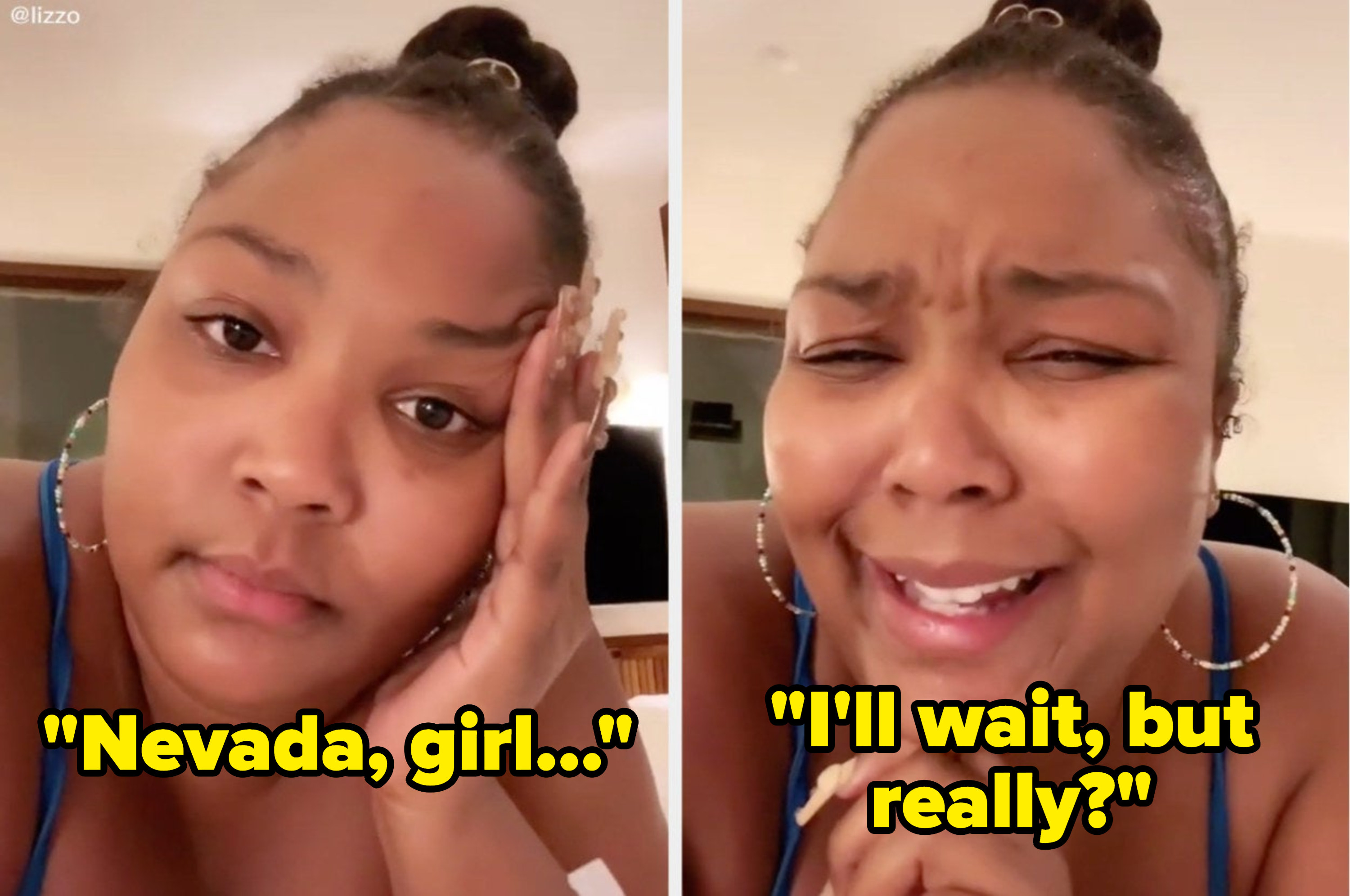 ...it really be like this: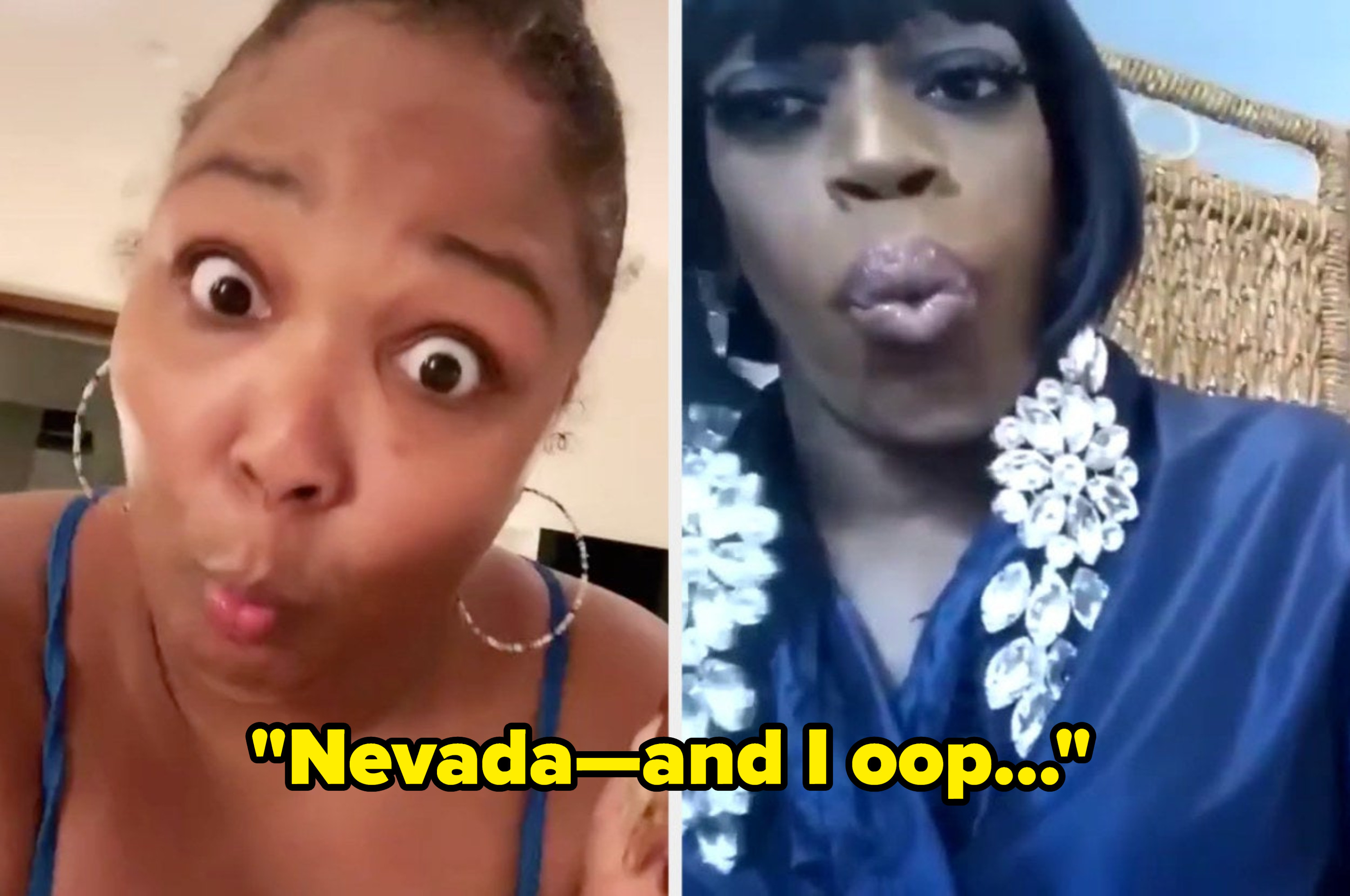 And for now, I'll be here.