In a new interview with Entertainment Tonight, Leslie Jones opened up about how she feels since deciding to leave Saturday Night Live last year.
Leslie joined SNL as a writer in 2014 before becoming a full-time cast member. In 2019, she announced that she was not returning for Season 45, which premiered on Sept. 28 that year.
When asked if she missed her former gig, she gave her honest thoughts: "I don't miss it. At all."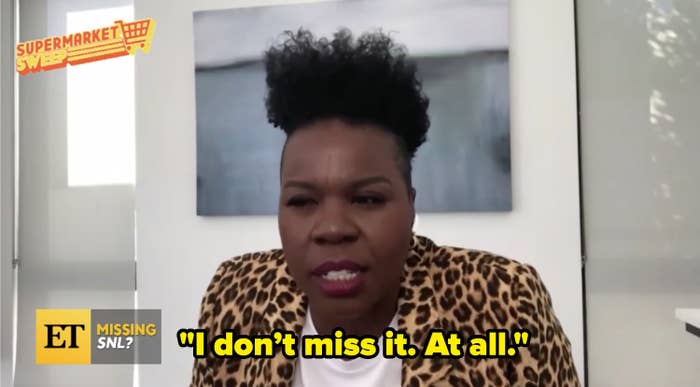 Leslie mentioned that she does miss former castmate Kenan Thompson — but working on SNL was another story.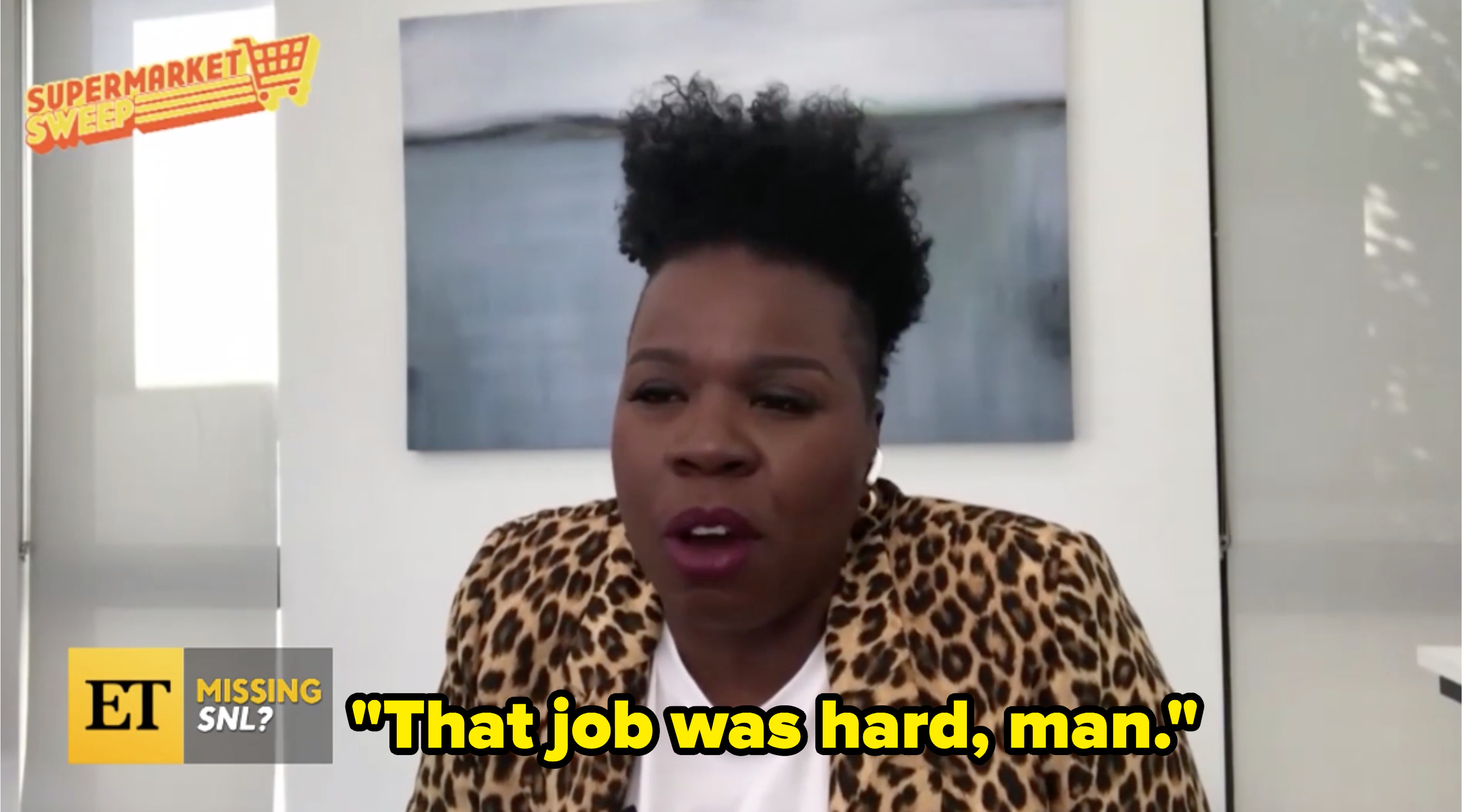 In an interview with USA Today, Leslie also opened up about being on the show, mentioning her appreciation for what she learned and the challenges of her experience: "I love what I learned there, but I [was] 47. That's a hard job. It's very restrictive."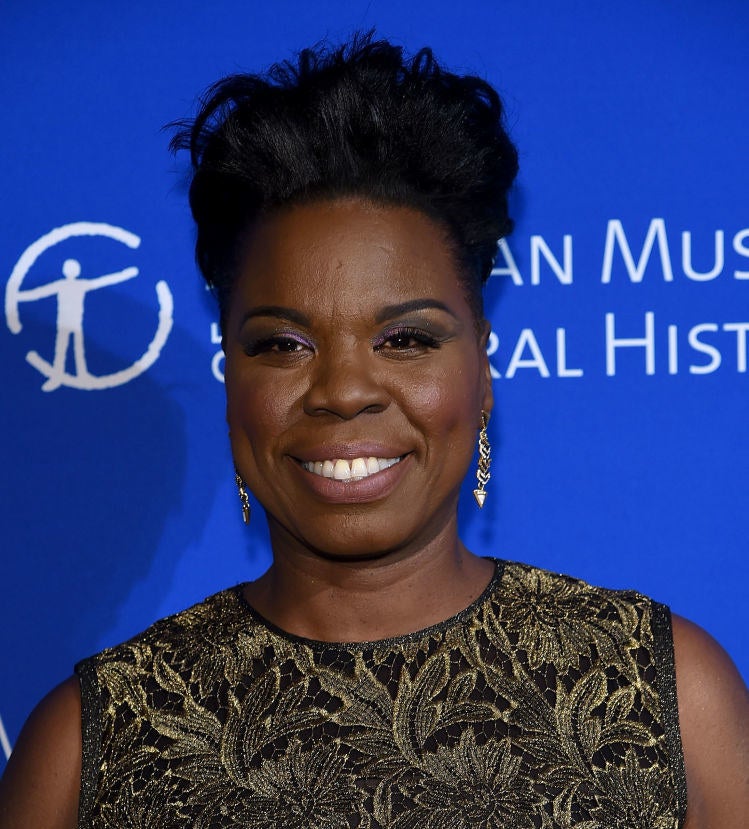 She added, "Now I'm free, and y'all can really see Leslie. You can see what Leslie can do. What I learned there is great, but I don't miss the hundred hours a week. I don't miss them cold nights. I do not miss that."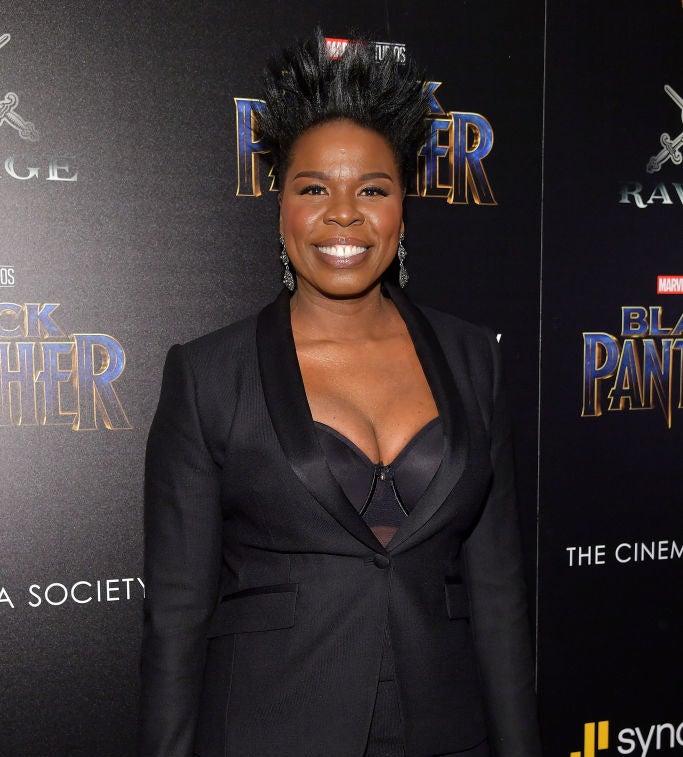 Since leaving SNL, Leslie has pursued other projects, like hosting ABC's Supermarket Sweep, a reboot of the popular game show from the '90s, which is set to premiere Oct. 18.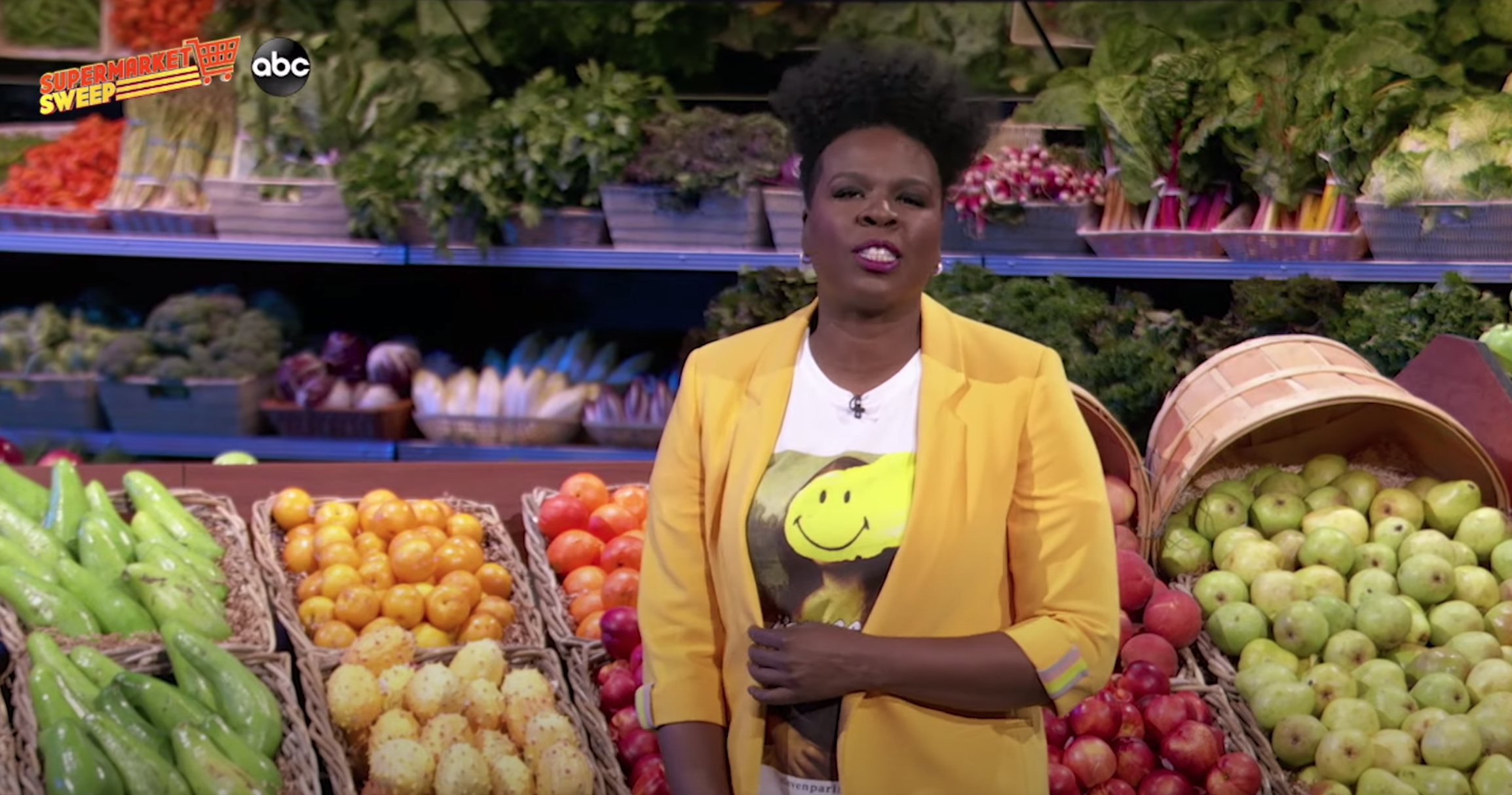 Plus, it was previously announced that she joined the cast of Coming 2 America, the highly anticipated sequel to the classic comedy Coming to America, which starred Eddie Murphy.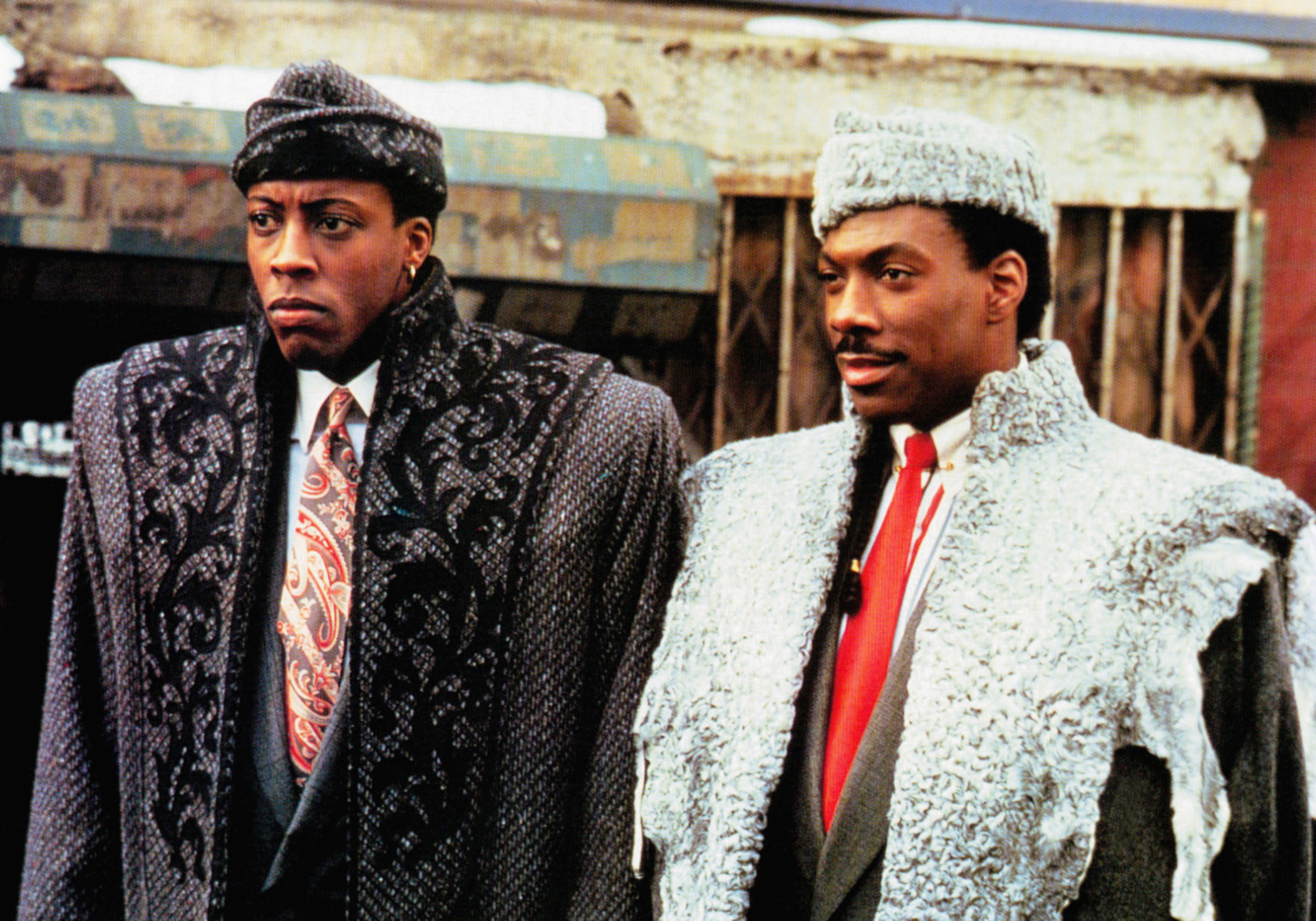 With all of these exciting projects Leslie has going on, I can't wait for what's to come next.