People Are Freaking Out Over This Pink Mac And Cheese That Kraft Is Releasing For Valentine's Day
Yuck?? Or yum?? 🍭🍬
AND IT TASTES LIKE CANDY???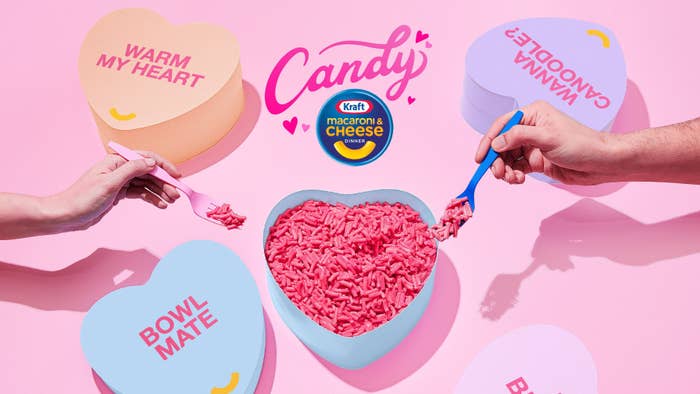 Yes, you read that correctly. Kraft Heinz just announced the limited-edition flavor yesterday — and they're giving away 1,000 of them just in time for Valentine's Day.
So, how does this pink candy-flavor thing work? Well, apparently, giveaway recipients will receive a kit that includes the original Kraft Macaroni & Cheese, PLUS a candy packet that turns the mac and cheese pink and adds a ~sweet~ flavor.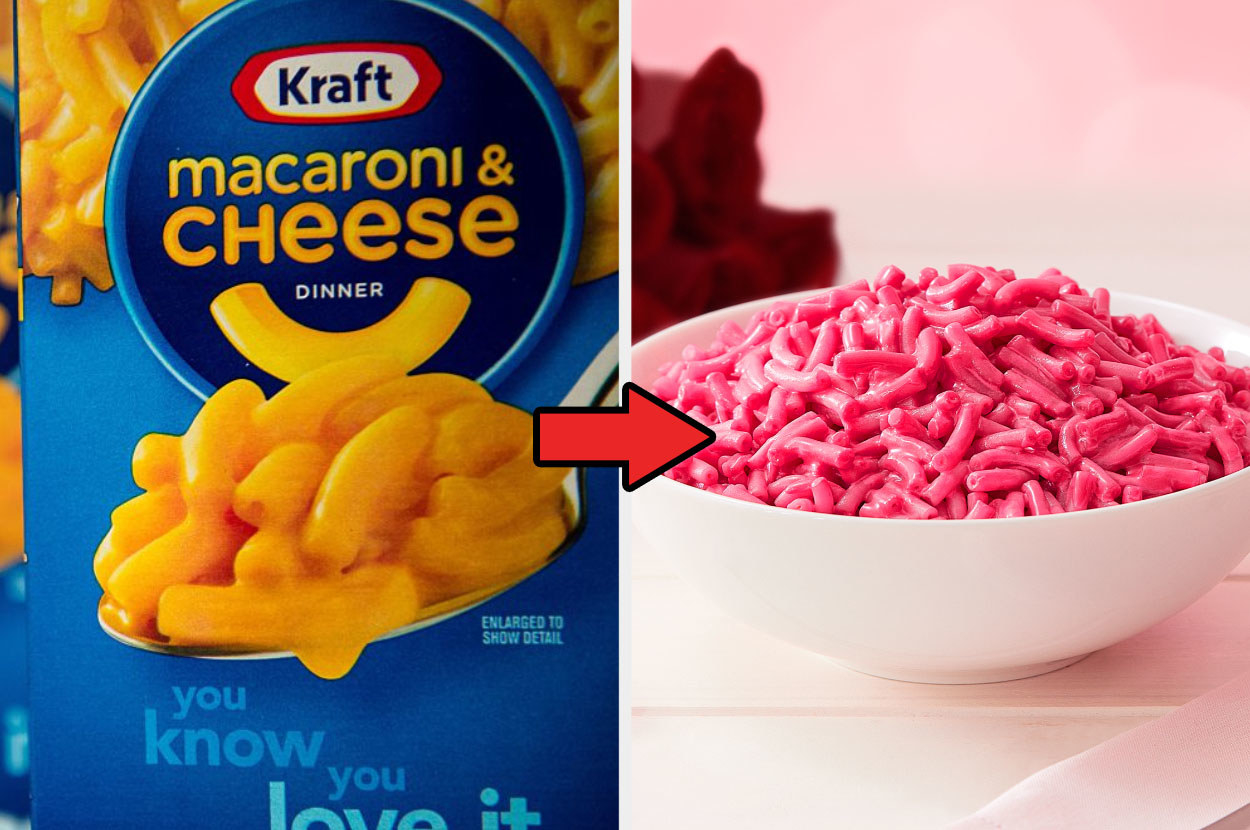 Now, listen. I am a mac and cheese LOVER, so I am equal parts curious and shaken by this — but I'm not the only one.
Some people on Twitter are very much here for this — or at least curious about it:
And some aren't as open to the idea:
And others just had some hilarious jokes about the whole thing:
Now, I know I have questions. Is it dinner? Is it dessert??? What does the candy flavor even taste like???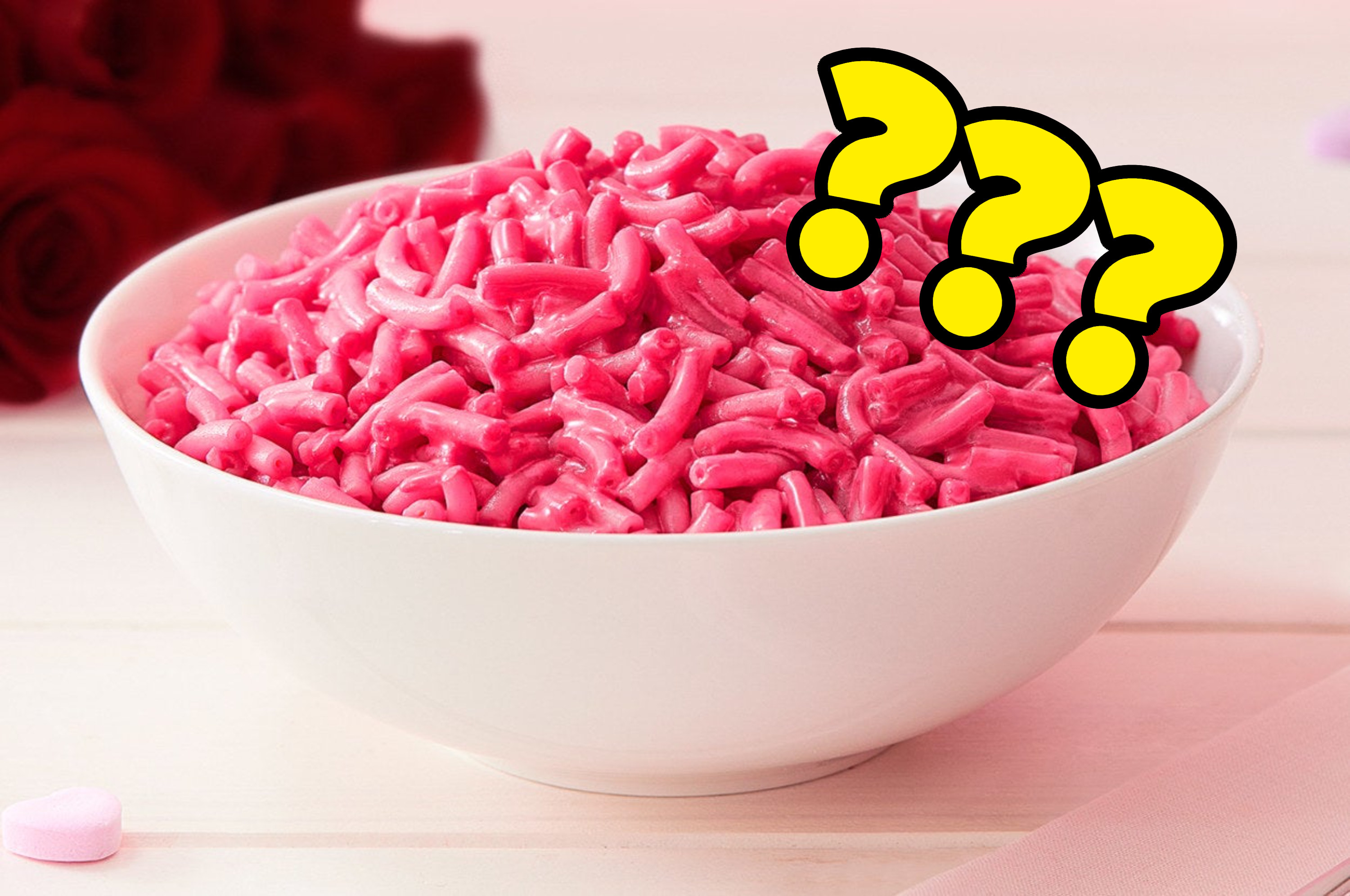 But anyway, would YOU try this pink candy-flavored mac and cheese? Let me know in the comments below!
And hey, if you're trying to enter this giveaway, you can get all the info here.