Keke Palmer Might Have Just Revealed That A "True Jackson, VP" Reboot Is Coming, And My Childhood Self Doesn't Know How To React
Dear Keke, please say it is so.
So last night I was just scrollin' on TikTok when I saw this video of Keke Palmer trending on my Discover page.
Keke Palmer / TikTok / Via tiktok.com
Aside from Keke's incredible dance moves to the iconic True Jackson, VP theme song, the text in the video jumped out at me: "When they cancelled True Jackson, VP prematurely just to reboot it in 2021."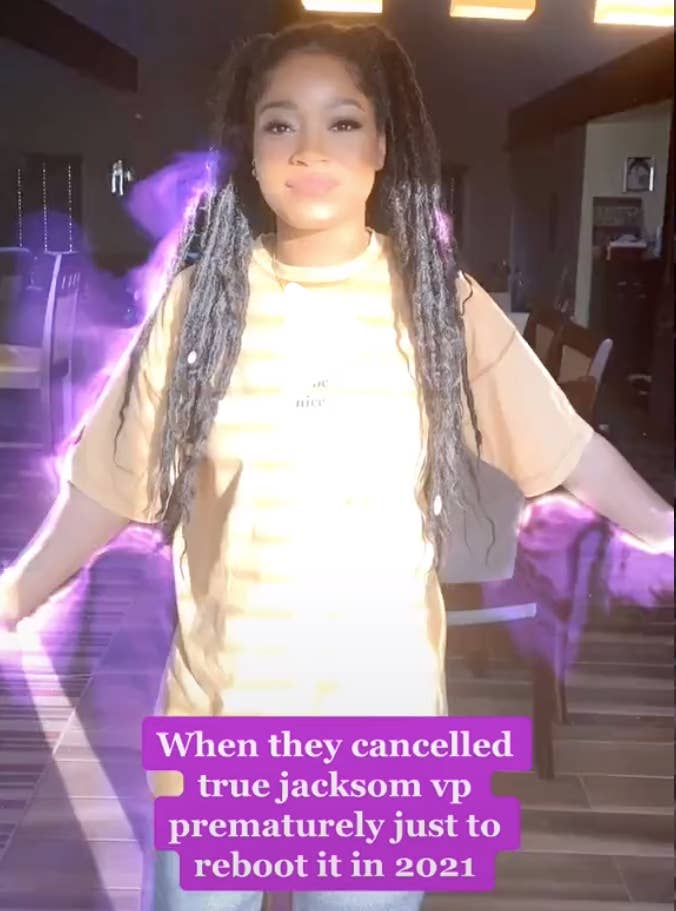 Hold the phone: Did Keke Palmer just announce that a True Jackson, VP reboot is coming next year???
For those who didn't grow up with the Nickelodeon show, True Jackson, VP starred Keke Palmer as True Jackson, a teen who becomes the vice president of a successful youth clothing line. The series ran for three seasons before ending in August 2011.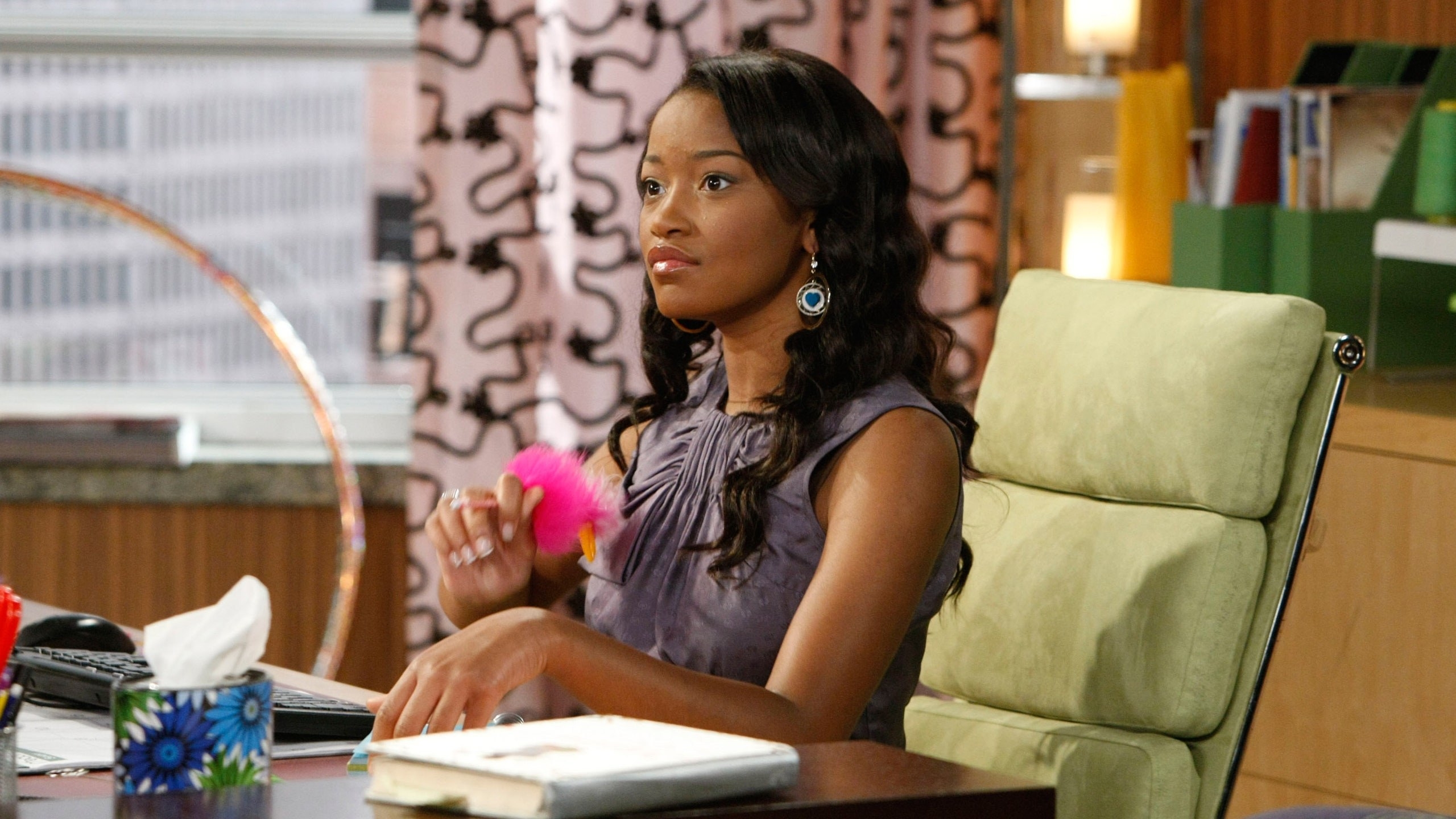 So, I naturally peeped the comments, and everyone was thinking ~exactly~ what I was thinking: DO 👏 NOT 👏 PLAY 👏 WITH 👏 US, 👏 KEKE! 👏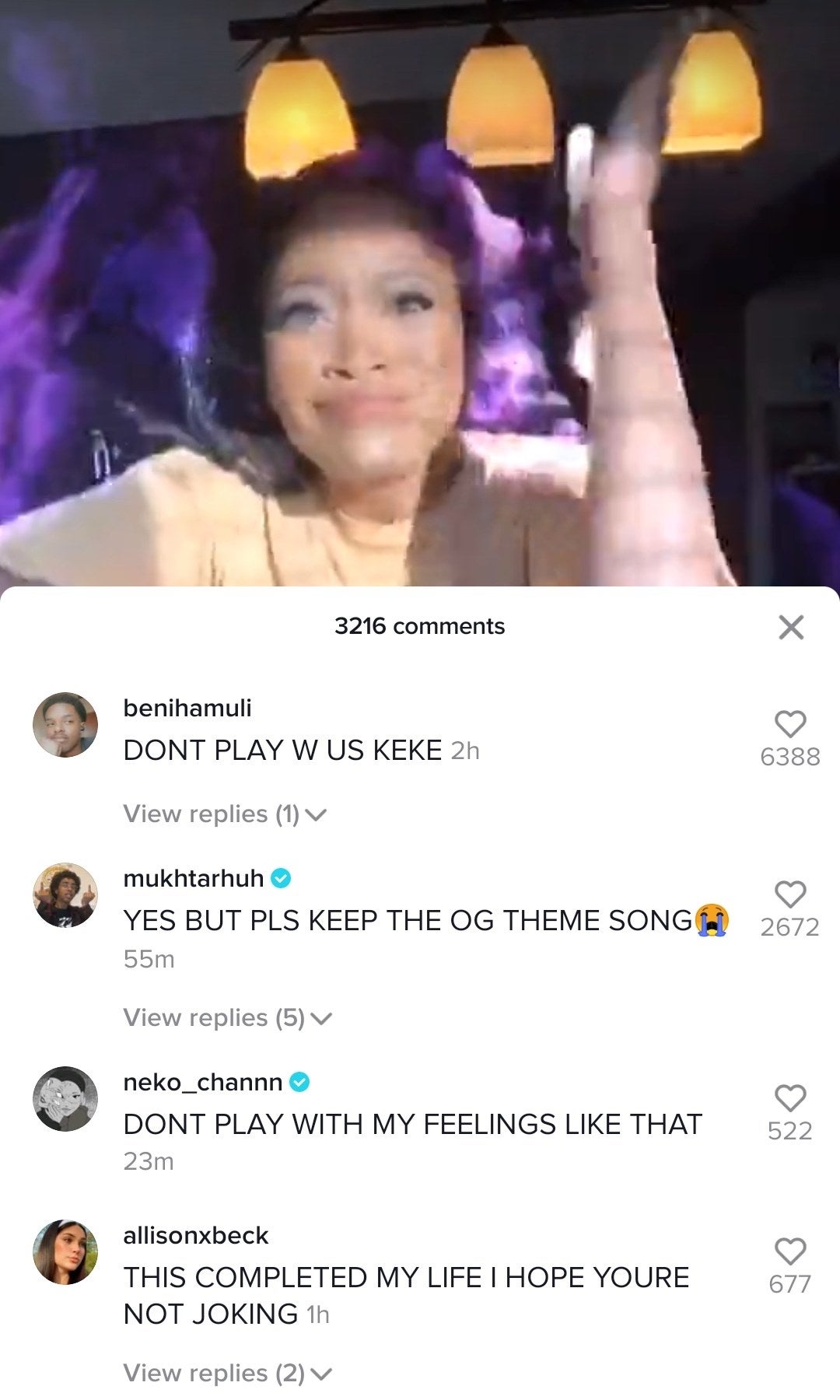 And then, Keke raised my hopes even higher when she tweeted, "Congrats! Another reboot! Y'all made this happen."
We've recently heard rumors of a One Direction reunion, and we've also witnessed virtual reunions featuring the casts of High School Musical and Big Time Rush. So this is no game to me — this could be serious business!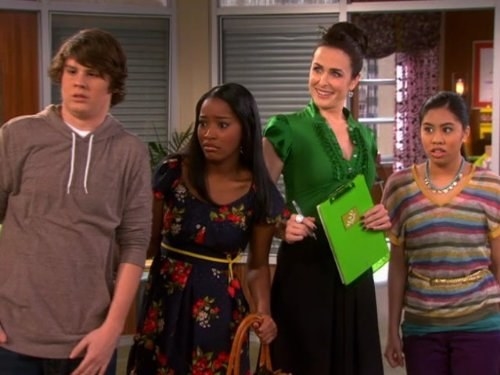 On Twitter, True Jackson and Keke Palmer fans had every reaction imaginable.
Elation:
And some skepticism:
No matter what, the True Jackson theme song best summarizes all my hopes and dreams about this reboot being legit: "From my head to my toes, it's all ~real~, and you know."