14 MILLION!!!
The music video, which is directed by Director X (aka Julien Christian Lutz), features Drake showcasing his acting skills in a funny opening where he receives several video messages from DJ Khaled, who begs him to appear in a music video for "Popstar."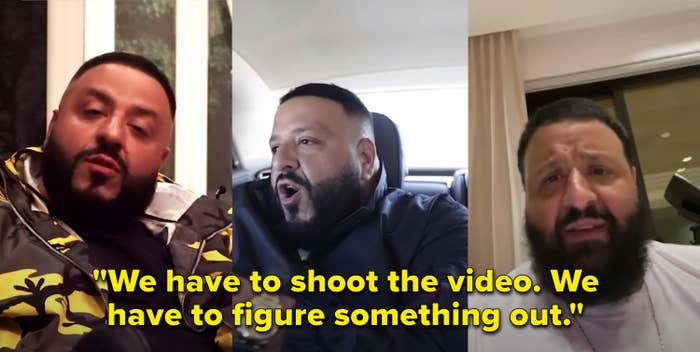 Now, Drake's had ENOUGH. Continuing the scene, he complains that Khaled's "off his rocker," constantly hassling him for help.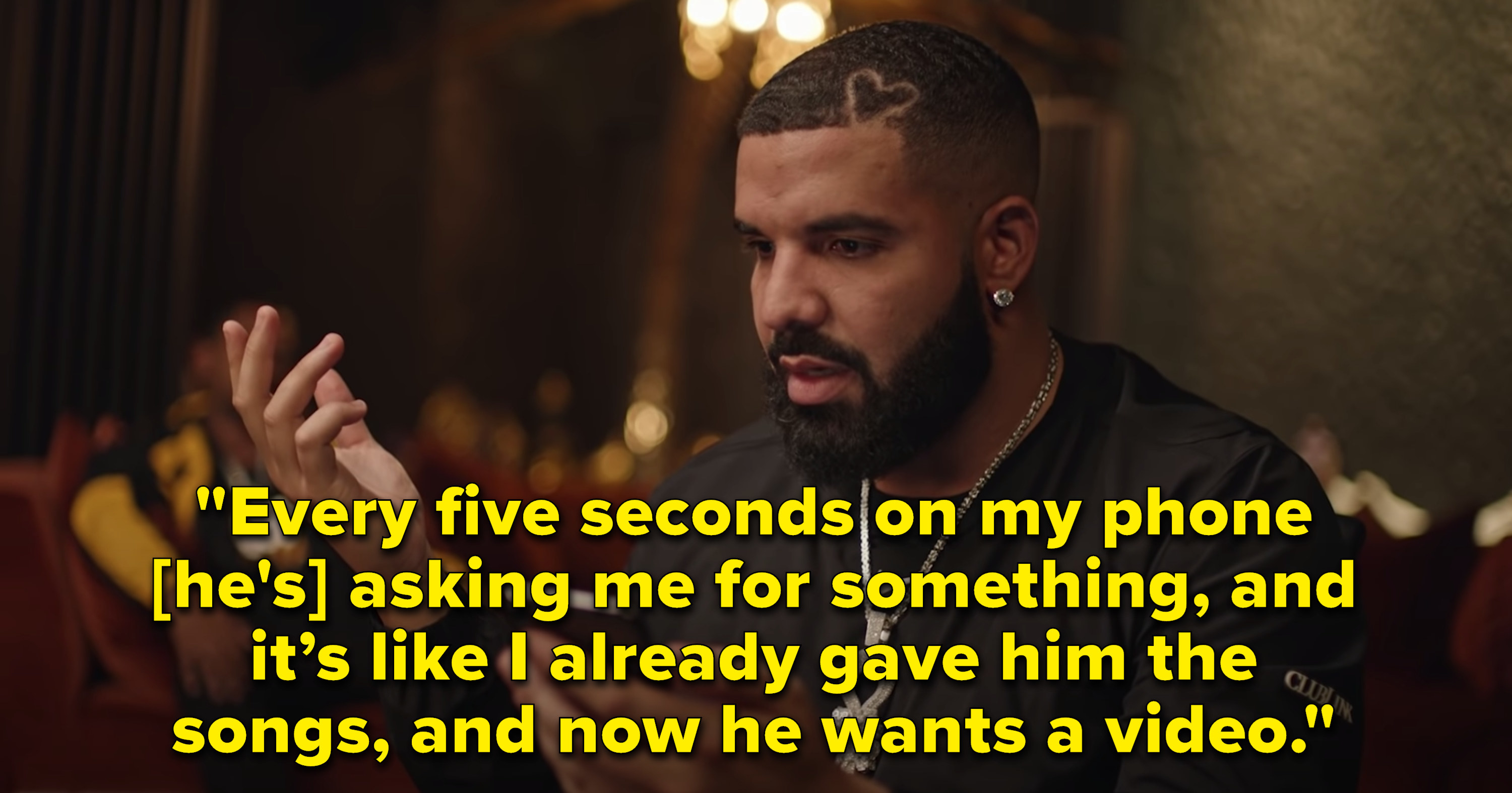 So, since he's quarantined in Canada, Drake enlists the help of none other than ~Justin Bieber~ to appear in the music video — and hopefully appease DJ Khaled.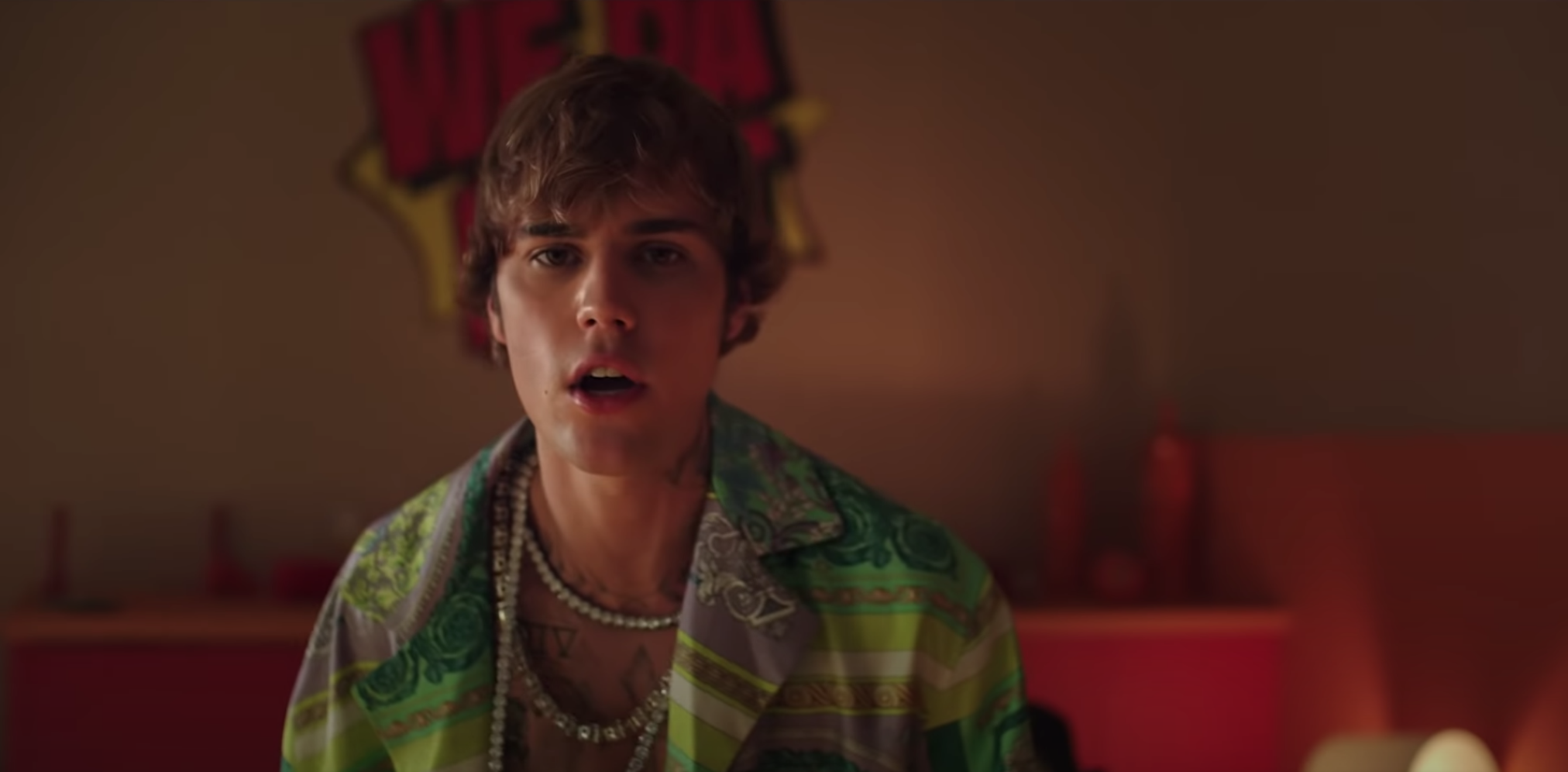 Justin Bieber lip-synchs to Drake's lyrics while playing the role of a popstar (very fitting) in a massive mansion — the day after what probably was a massive party. And he's very much living the life.
He's got enormous portraits of himself on the walls.
He's got party people.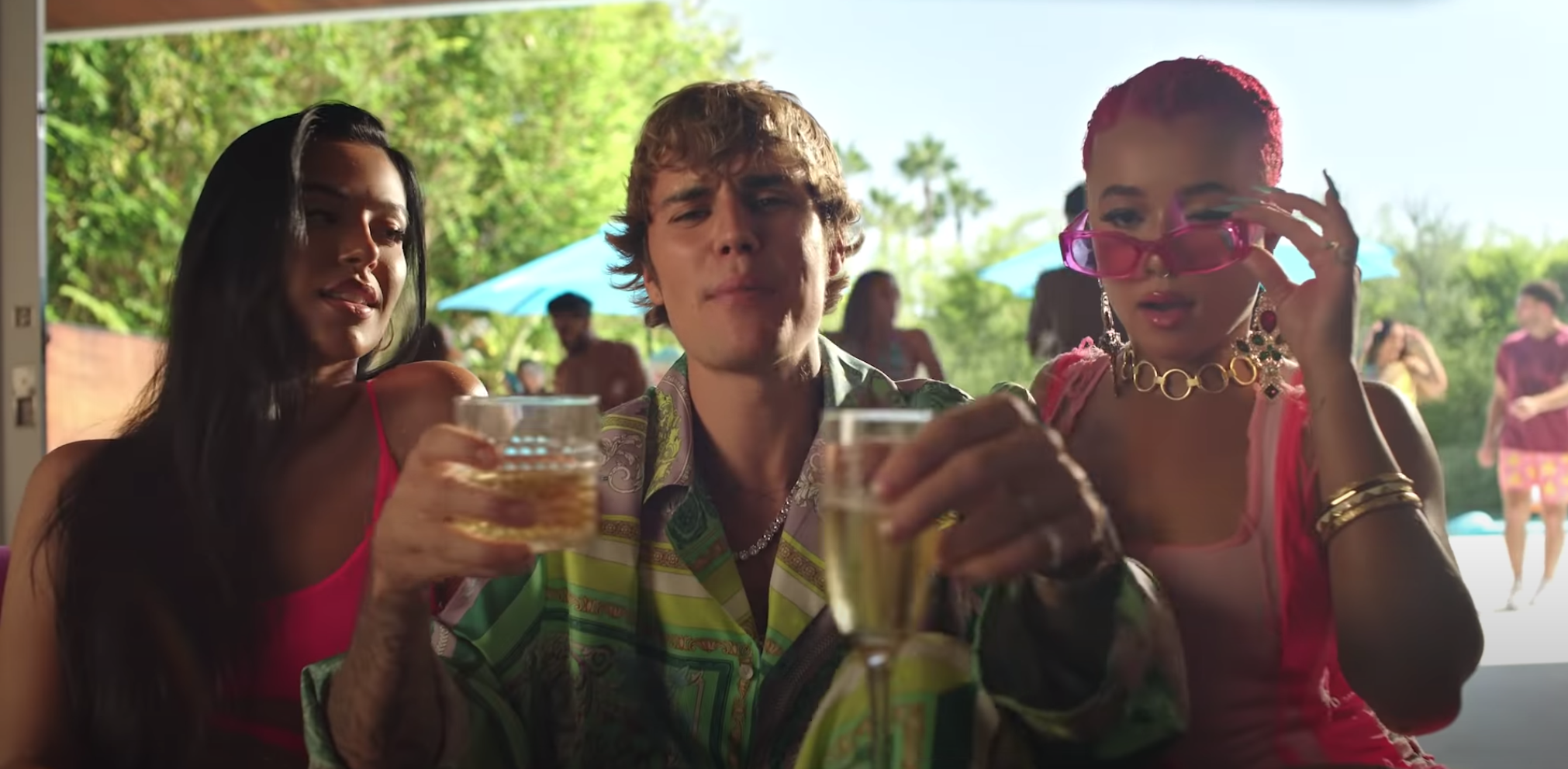 He's got a wardrobe.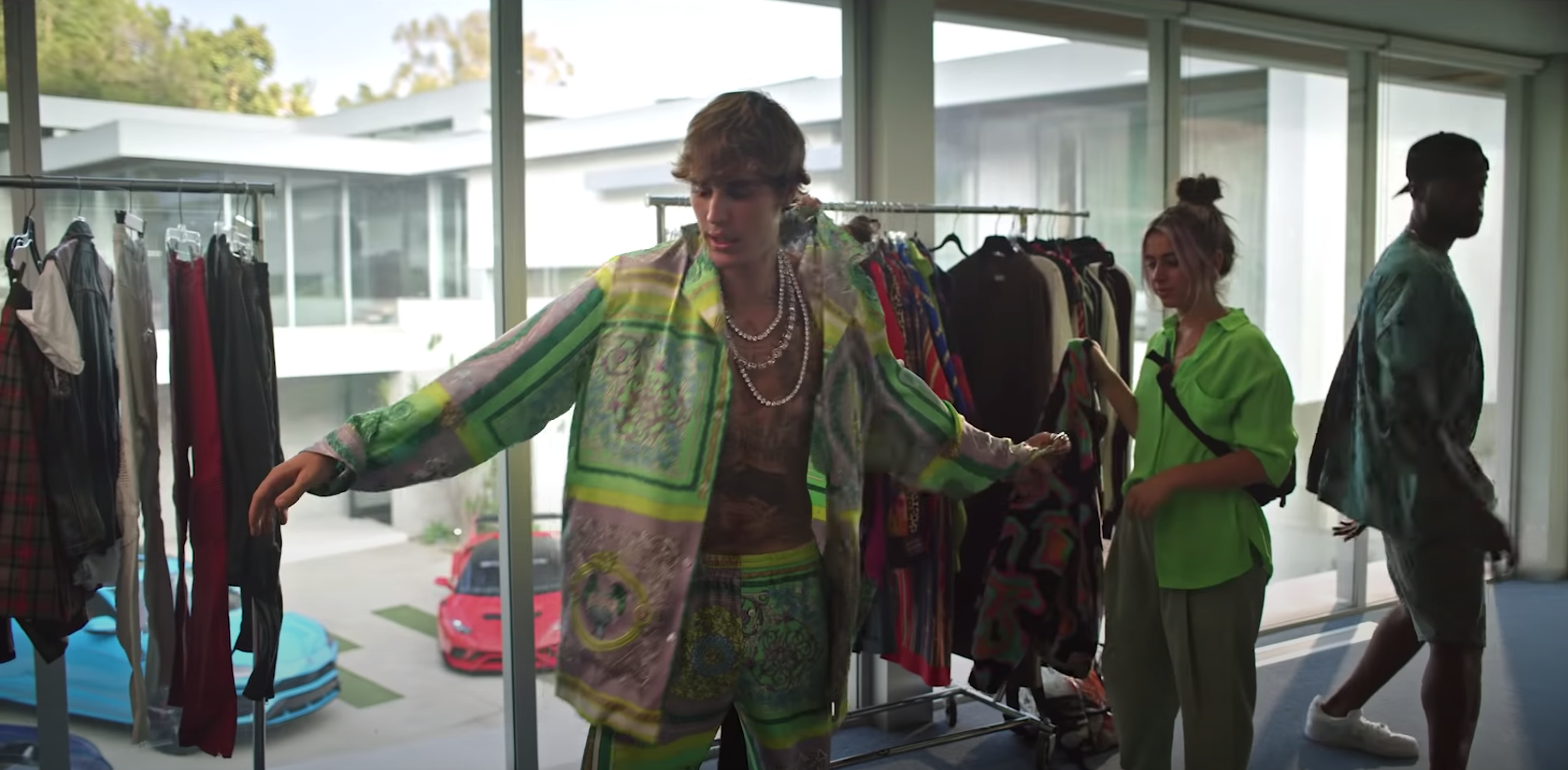 He's got cars.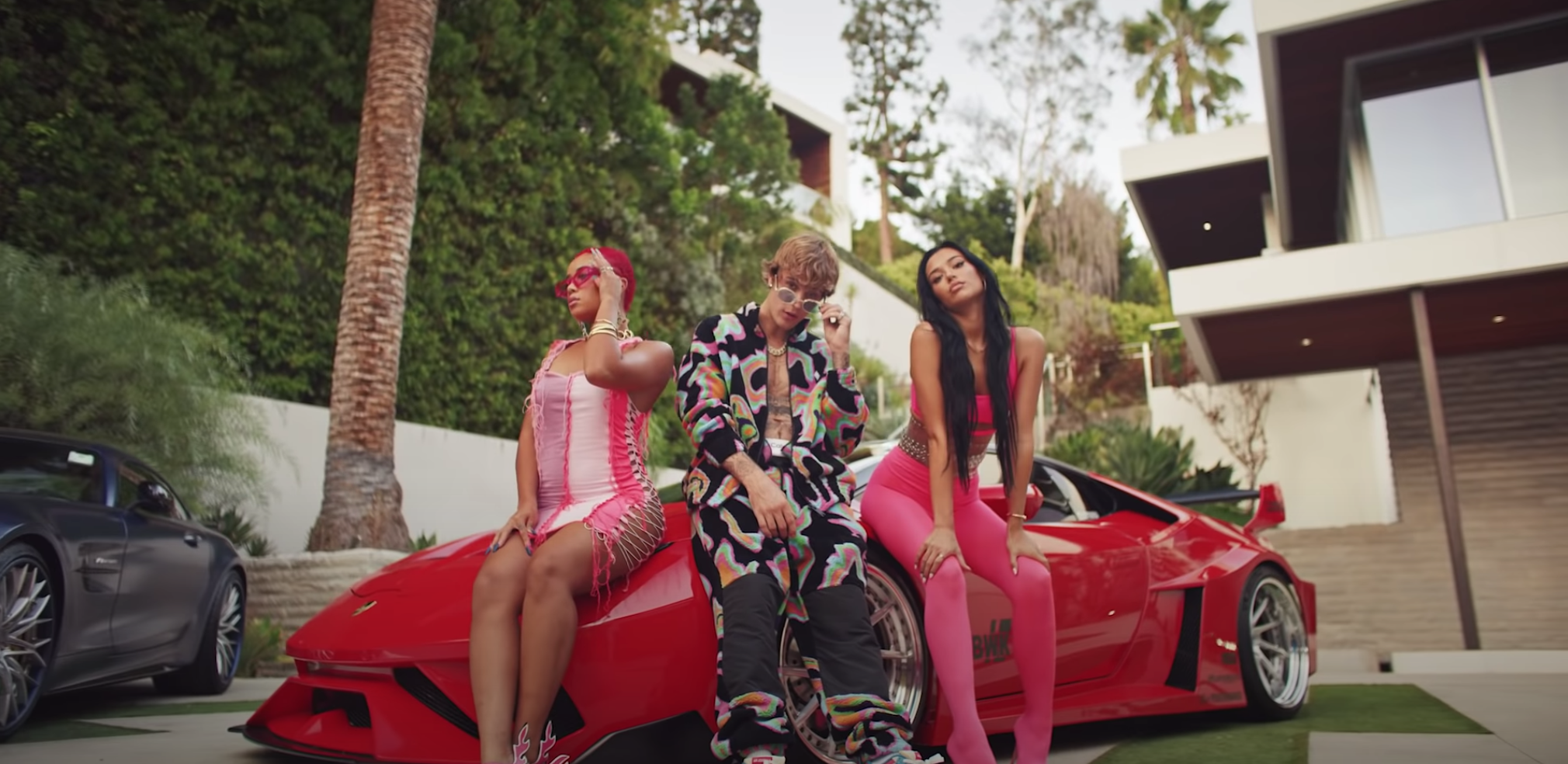 He's got a luxurious coat.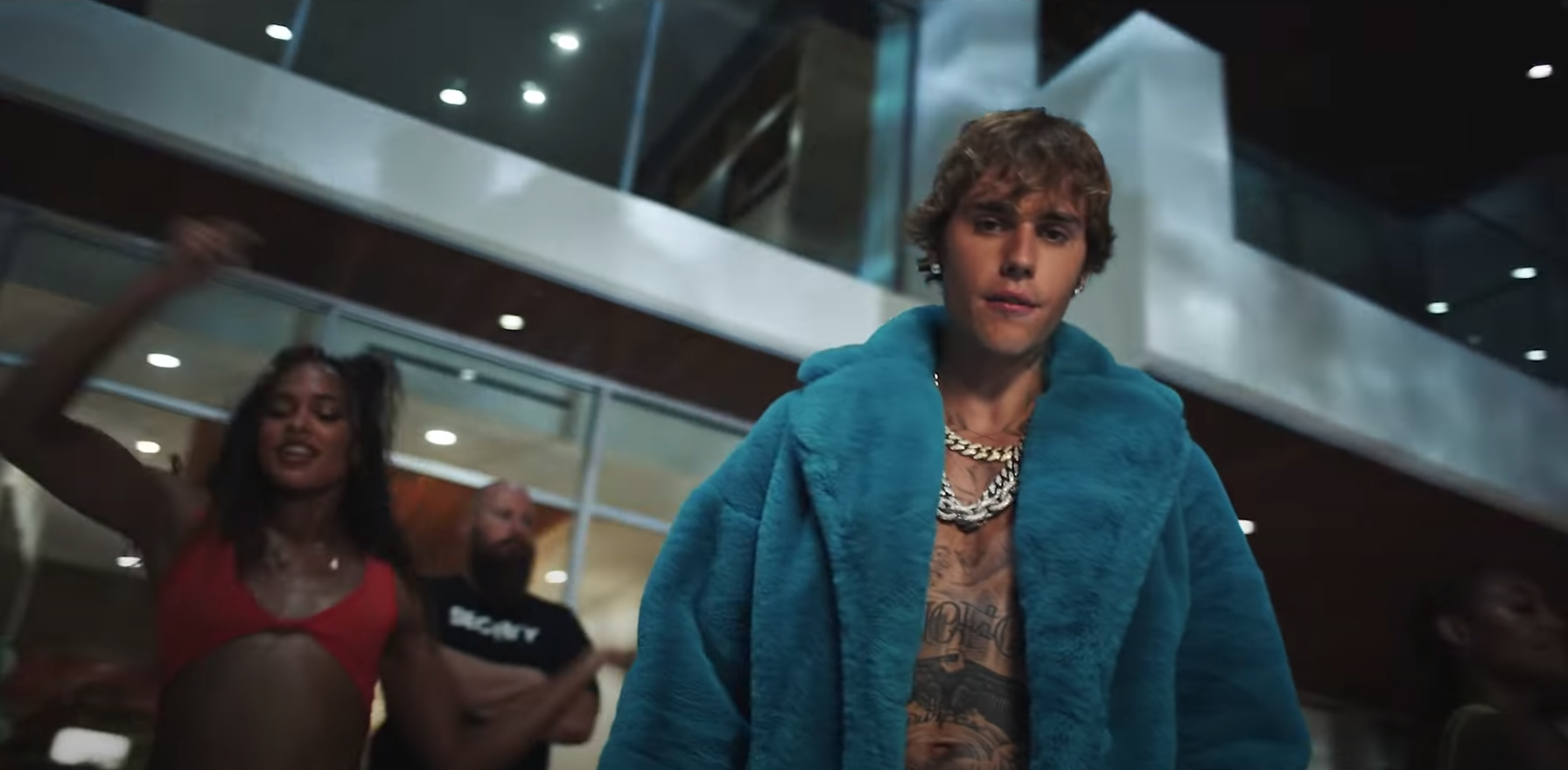 Justin has everything.
Or not. At the end of the video, it turns out it was ~perhaps~ all a dream.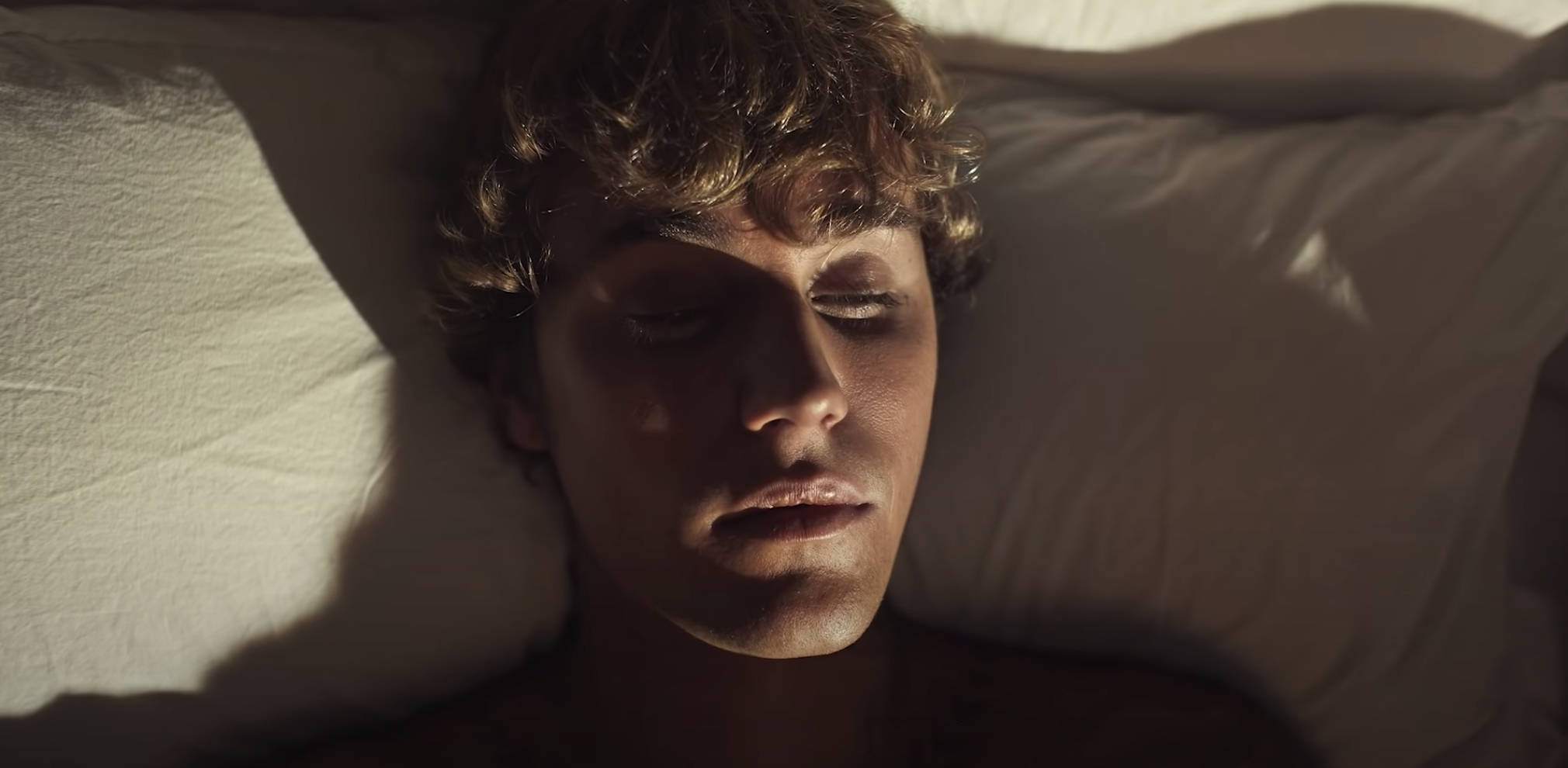 Other well-known people also make appearances in the music video, including Justin's manager, Scooter Braun.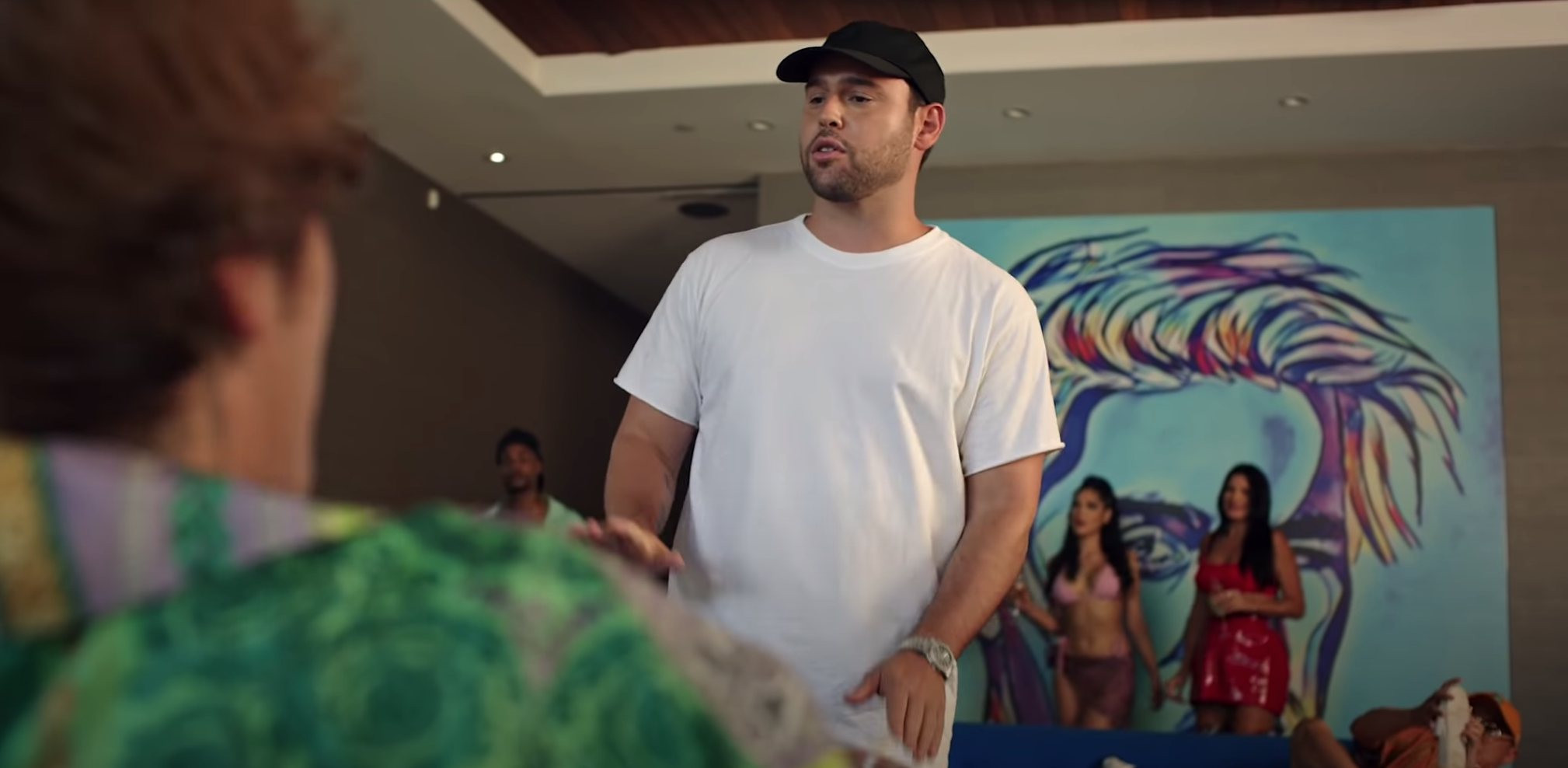 But despite all the wild events in the video, people are verrrryyyy much into seeing Justin Bieber in general.
Very much.
People are impressed.
People are swooning.
For some people, it brings some joy to 2020.
Bieber fever all over again.
Fans even drew similarities between Justin back in the day vs. Justin now.
Like the longer hair — flashing us back to 2010.
And the fact that Justin received a call from Drake at the end of the "Popstar" video, similar to him receiving a call from Usher at the beginning of his 2009 "One Time" music video.
With all the praise, Justin basically stole the show. The music video isn't even his — but at the same time, it kinda is.
There has been lots of wholesome positivity overall.
I personally enjoyed the fact that Drake, DJ Khaled, and Justin continued the fun from the music video on social media. On Instagram, Drake posted a clip from the video with the caption: "Thanks JB…I owe u you one."
Justin posted a clip in response on his own Instagram with the caption: "Anytime." DJ Khaled also commented on Drake's post: "Thank u DRAKE AND JB I OWE U YALL A FEW!!!!!!!!!!!"