The new father and second-oldest Jonas brother last surprised us with a platinum blonde buzzcut in August.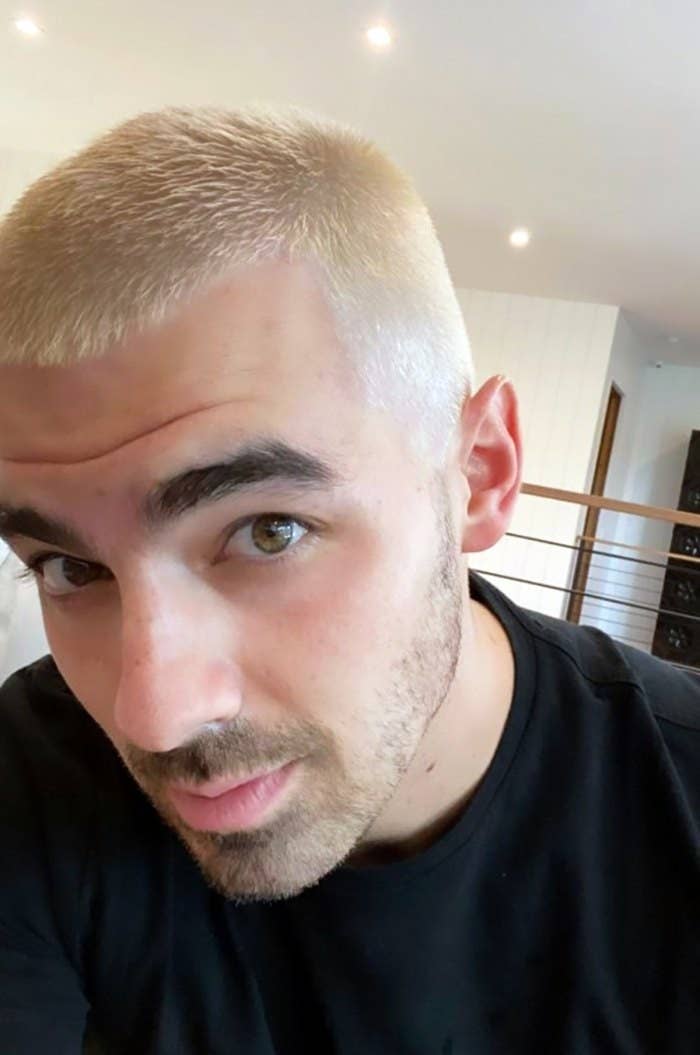 But now, he's sporting another new look. Are you ready?
Let me not keep you waiting. Here it is...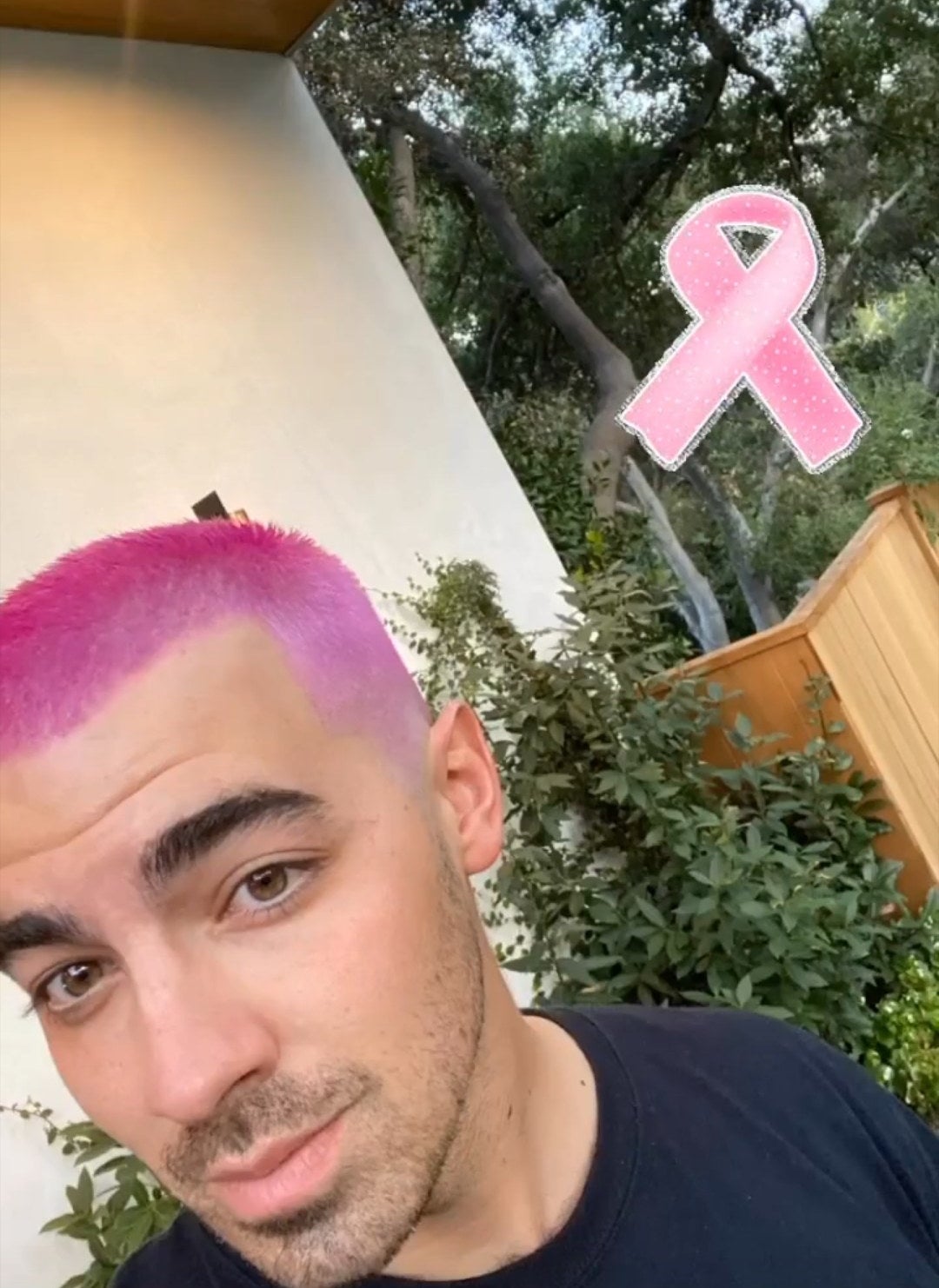 HOT PINK!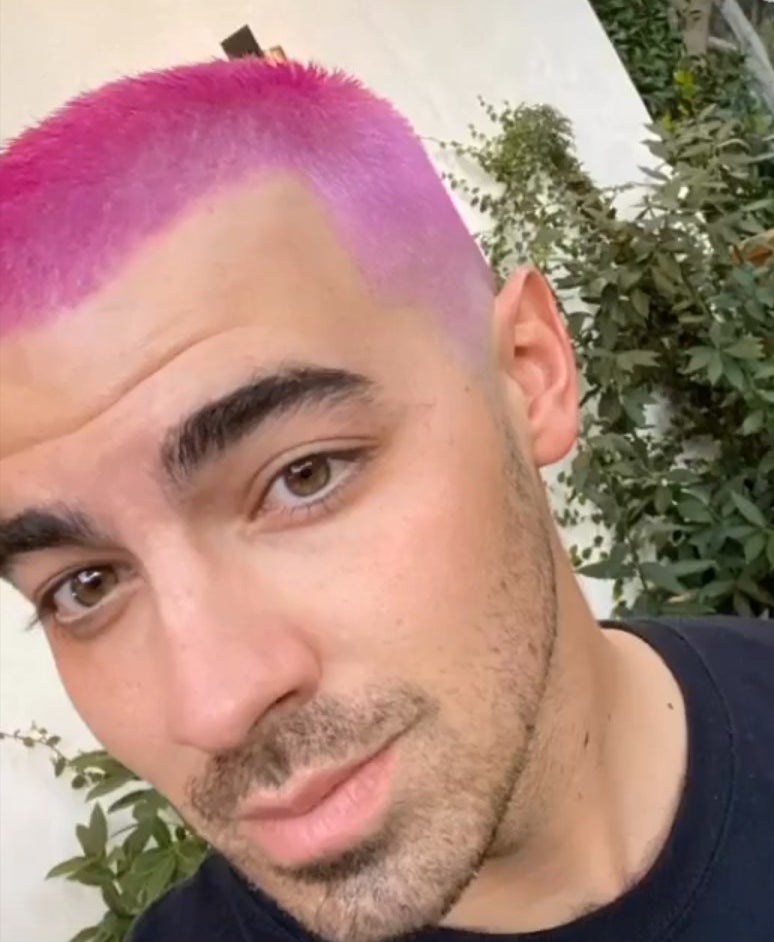 WOW!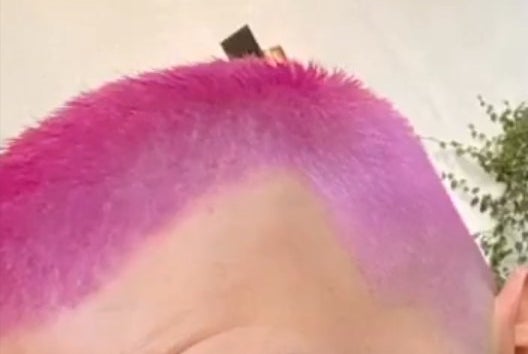 While there's no caption, Joe added a pink ribbon on the photo that honors Breast Cancer Awareness Month, which takes place every October.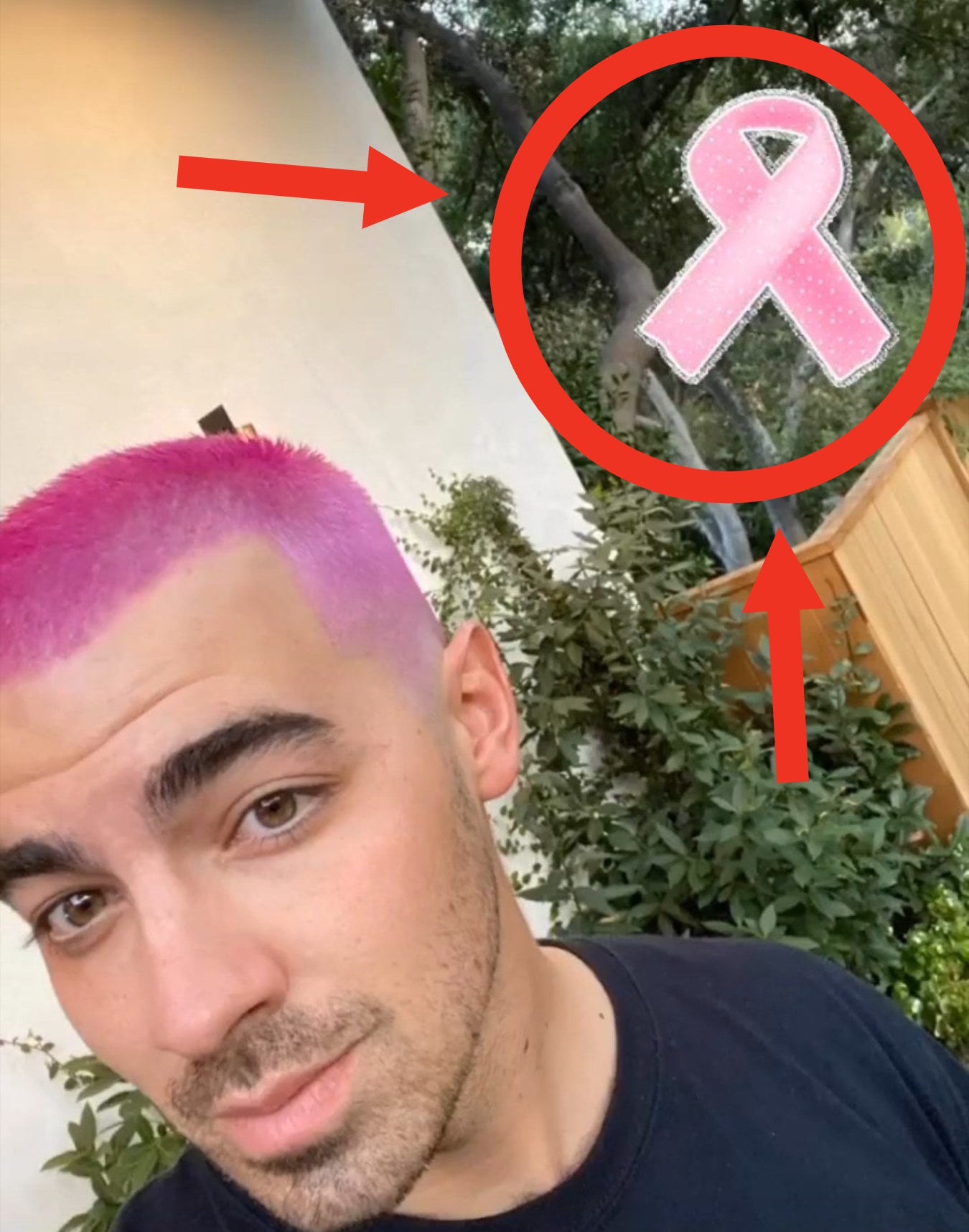 Now, this is not the first time Joe has sported pink hair.
So fans are experiencing a lot of emotions right now.
I think it's safe to say that MOST are into it.
And aside from all the reactions, people admire the fact that he's doing this to support a good cause.
Pink or platinum, Joe's gonna do Joe! He also seems to be quite the fan of this selfie angle.