Jacob Tremblay Plays A Young Justin Bieber In His New "Lonely" Music Video, And It's Quite A Throwback
It's the My World tour outfit for me.
Earlier this week, Justin Bieber dropped the official music video for his latest single, "Lonely" — and it featured a special guest.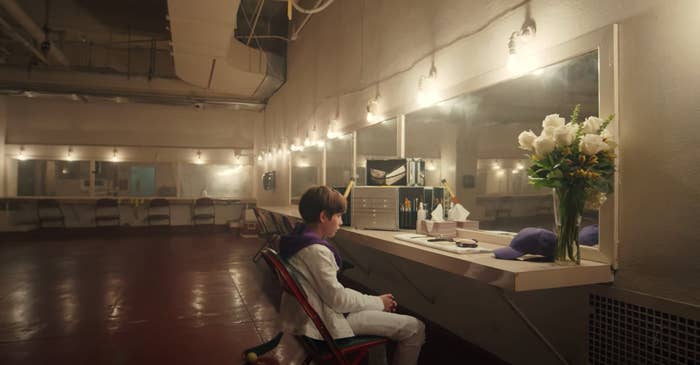 In the new song — written by Justin, Benny Blanco, and Finneas — JB gets candid about his experiences and struggles with fame at a young age.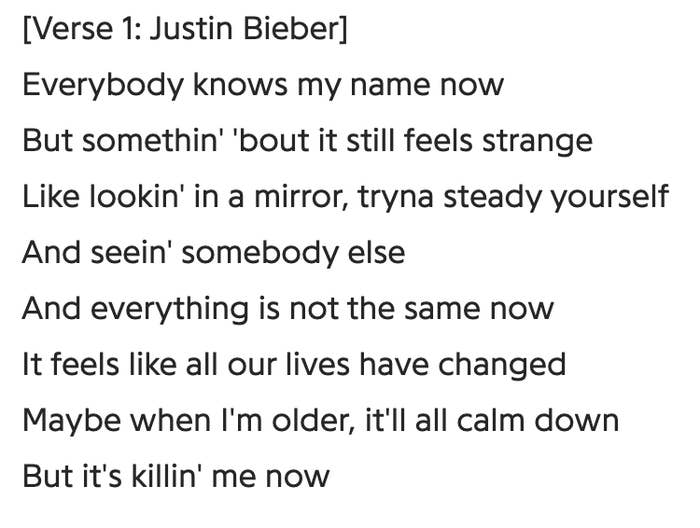 One of the most striking aspects of the music video is the young Justin Bieber lookalike played by 14-year-old actor, Jacob Tremblay.
You may recognize Jacob from his starring roles in movies like Room, Wonder, and Good Boys.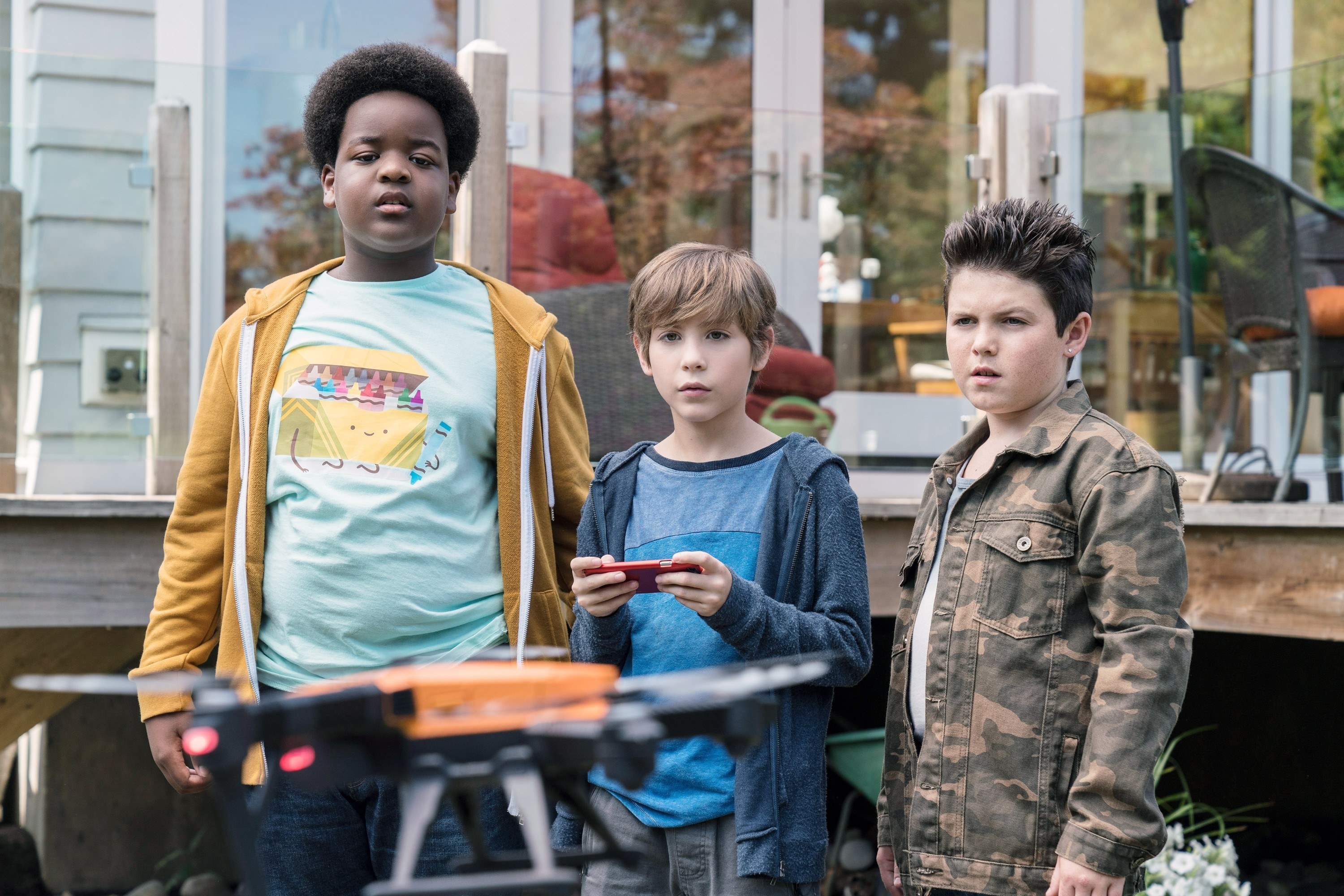 I gotta say, hats off to Jacob and the wardrobe and hair teams for capturing 2010 Justin Bieber in the music video quite well.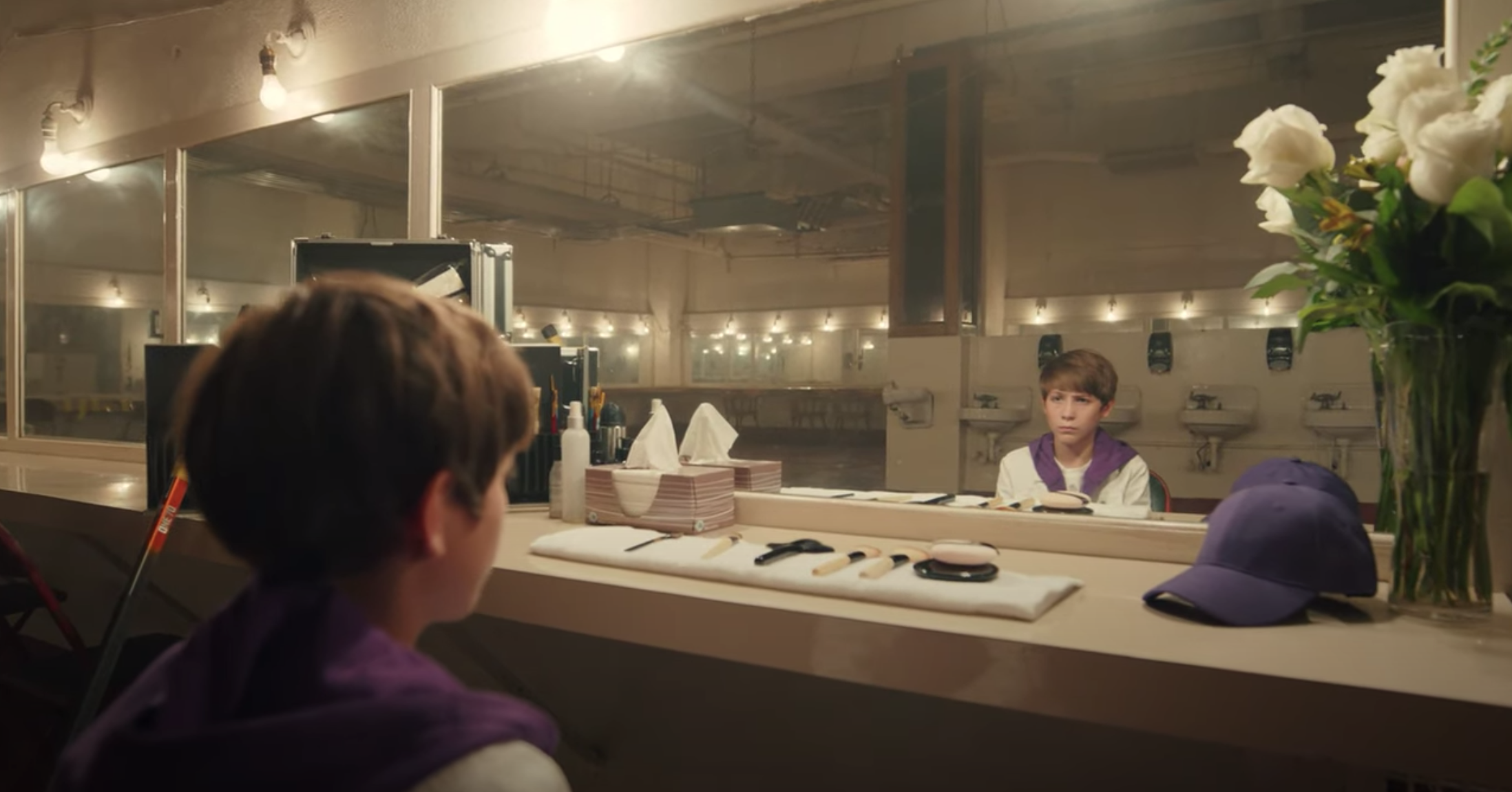 I mean, they don't look identical, of course, but check out the signature hair.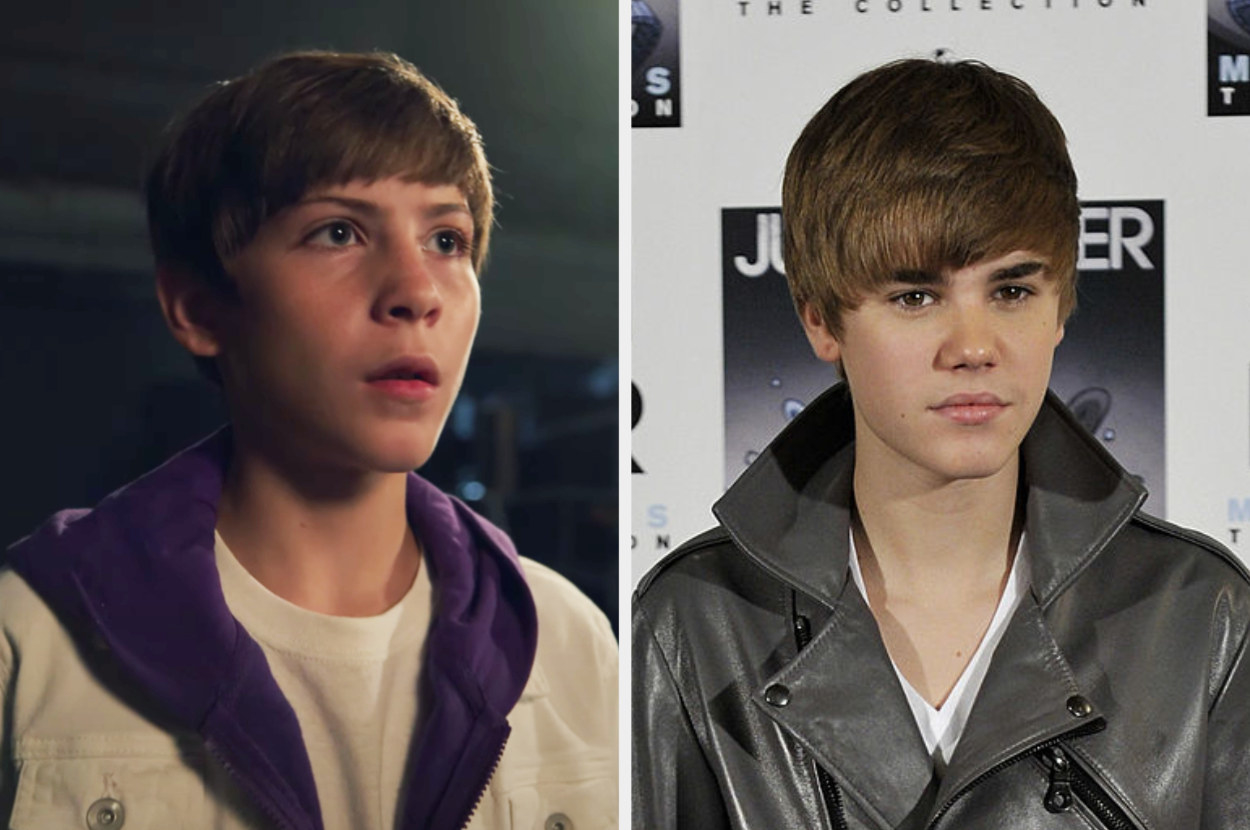 And the iconic My World tour outfit, featuring the purple hoodie, white pants, and matching jacket.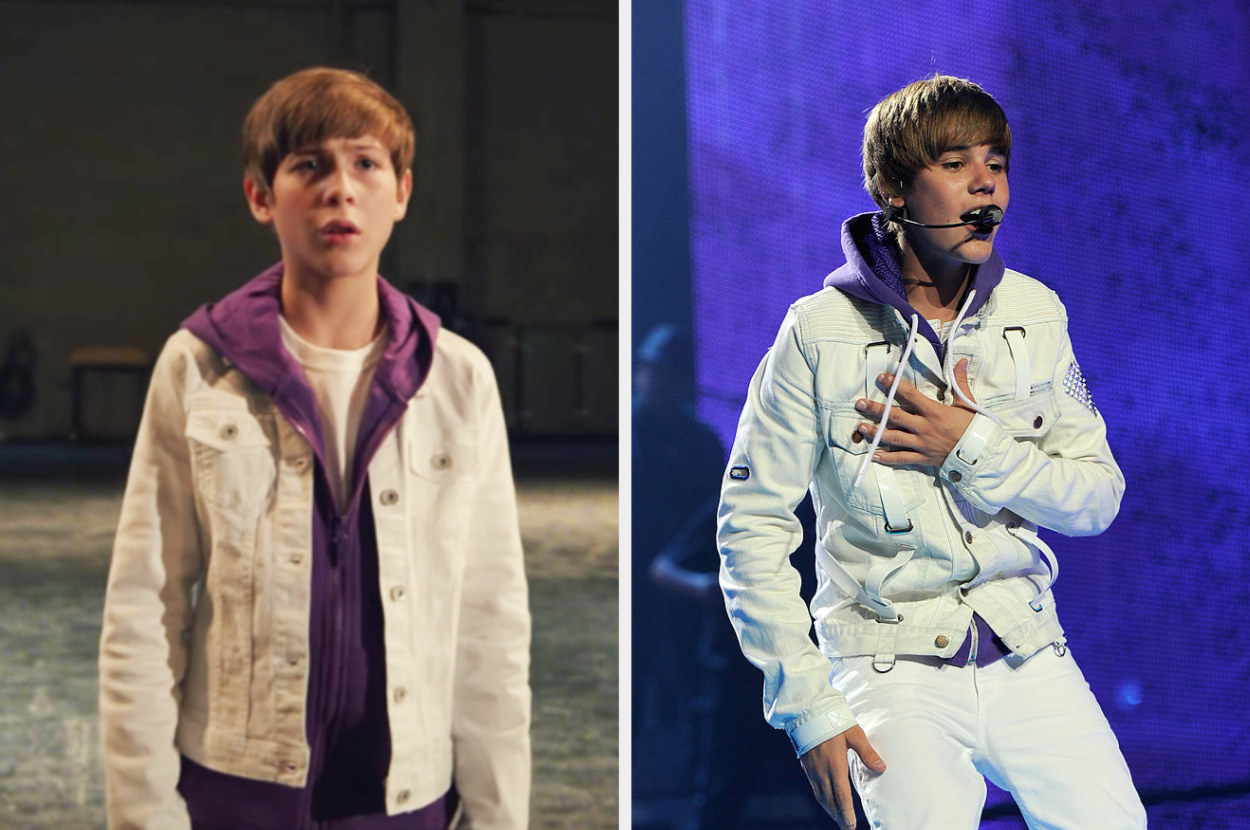 There's also a moment in the video where young "Justin" practices hockey backstage when he's not performing. 'Cause, you know, the Biebs did play hockey growing up.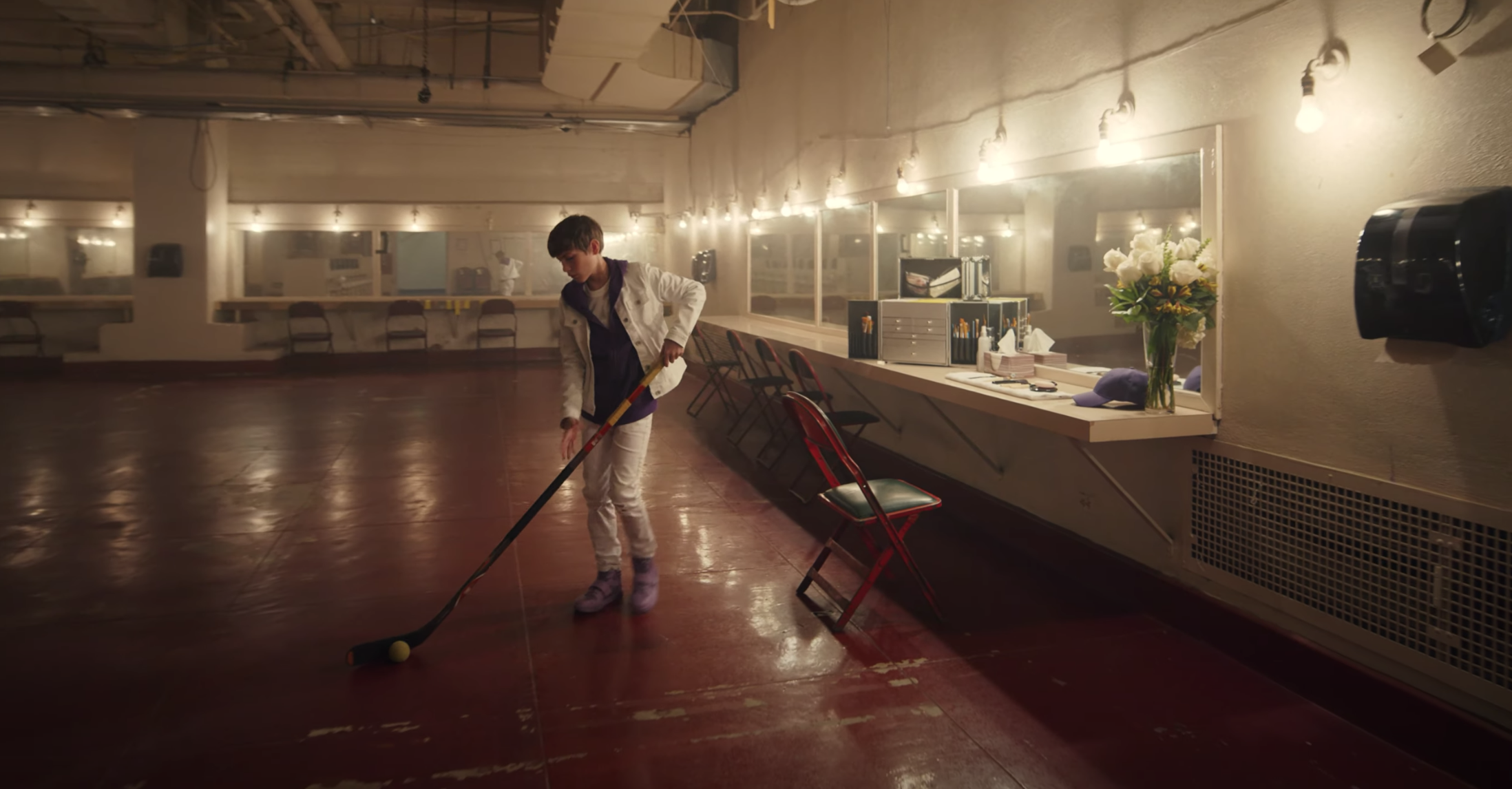 In an Instagram post announcing the video's release, Justin shared his thoughts on recording the song and seeing Jacob depict his younger self: "When [Benny Blanco] and @finneas showed me this song, to be honest, it was hard to listen to considering how tough it was to get through some of these chapters," he commented.
"Being someone in my position, I believe it is powerful to express vulnerability, and that's why I believe this song is so powerful! And @jacobtremblay is so talented. It was emotional to see him play me from the outside looking in," Justin added.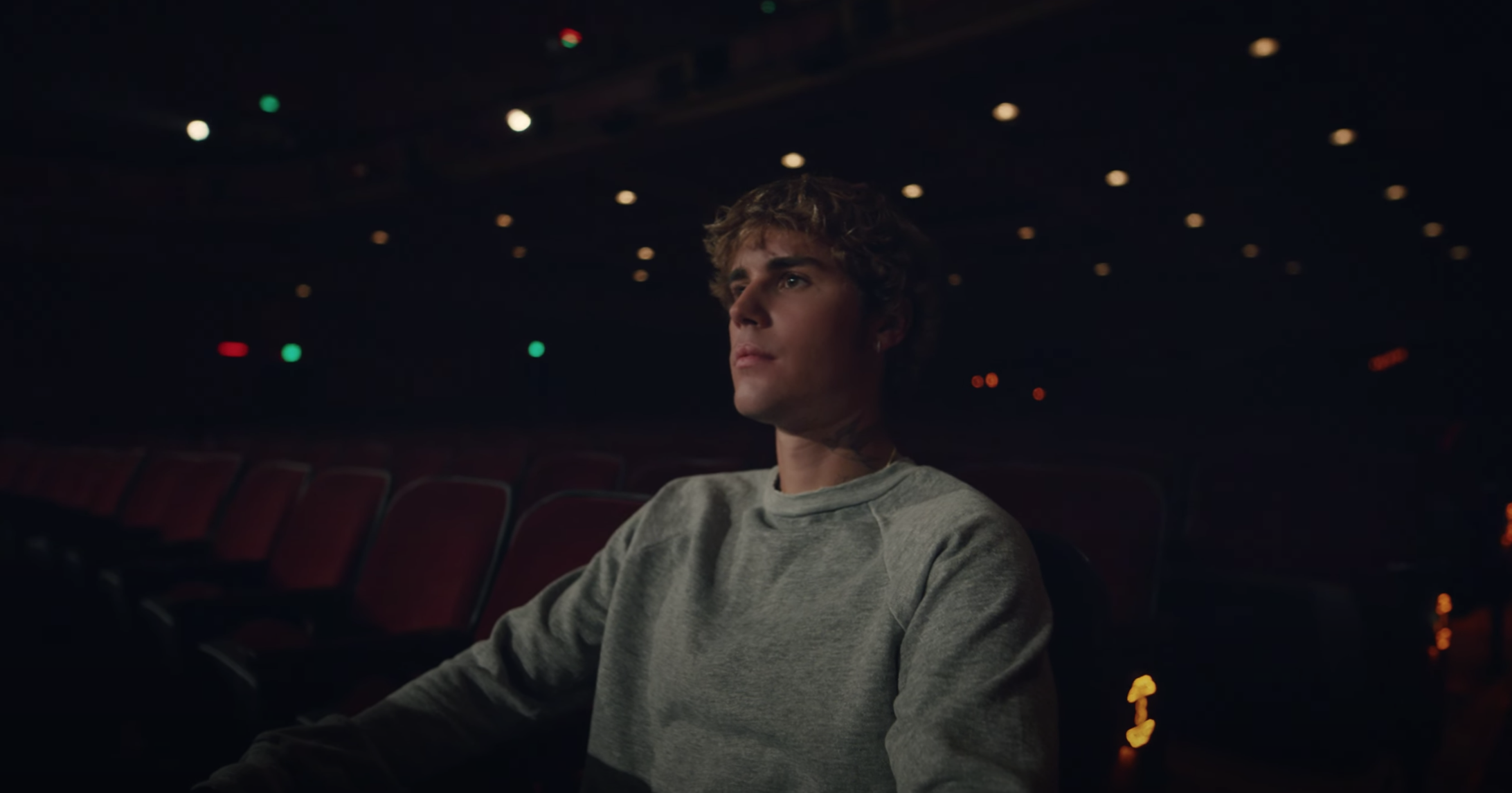 Justin also thanked Jacob in another post for bringing "the story to life" in the emotional music video.
Jacob himself gave a shoutout to Justin and Benny for making "an insanely good song," and mentioned it was an "absolute honor" to be part of the project.